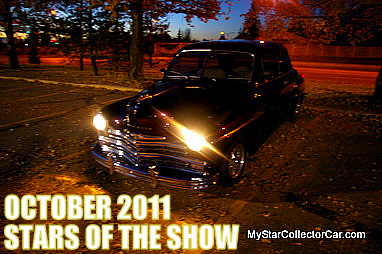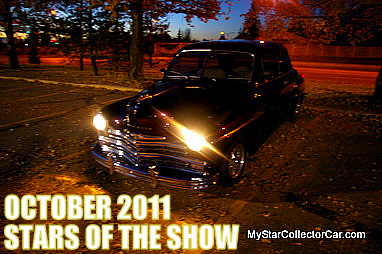 Most northern latitudes don't host many car shows past Halloween-with all due respect to Florida, California or Australia.
Once the Season of the Witch is over so is the car show season, but here are some shots taken late in the year before the snow flew.
The legendary Van Morrison phrased it best with the lines:"it's a marvelous time for a Moondance under the color of October skies".
He must have been at one of these late season car shows…