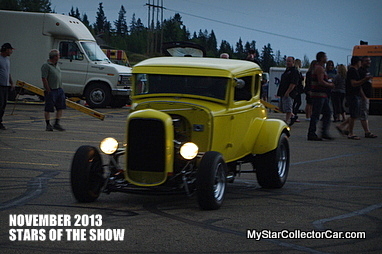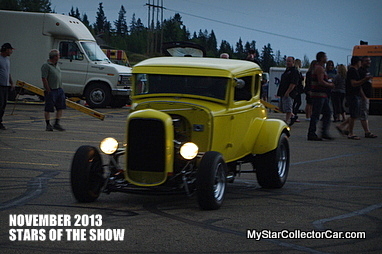 NOVEMBER 2013 STARS OF THE SHOW: CLASSIC IRON, CLASSIC SUMMER DAYS…REMEMBER WINTER?
November is far from a peak month for car shows because….winter is right next door.
This is a time when classic iron goes from a Star of the Show to a Star of the Garage.
It's not an easy transition because the mere appearance of that extra occupant in your garage puts a huge bulls eye on your car.
That's because some car guy's wives don't see the upside of parking their car outside when a fifty-nine-year old car sits comfortably inside.
Despite the threat to marital peace, love and harmony these old rides deserve a time-out from the ravages of winter.
They need to look great for Stars of the Show 2014…
For past MSCC Stars of the Show please follow this link.