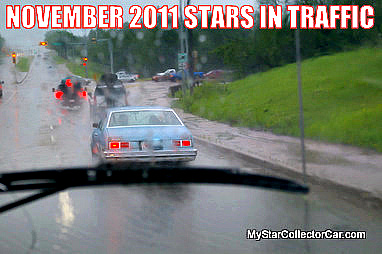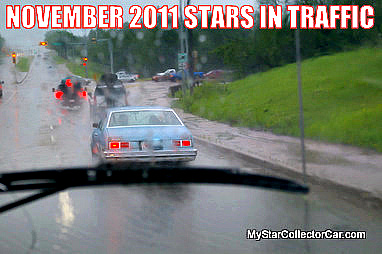 Cars have always been a case of function over form for the owners. Any doubts are quashed by studying sales charts-4 door sedans have outnumbered convertibles every for almost 100 years.
That's why impractical old iron is so welcome in today's ultra practical car era. Anything without fins, excess chrome or neon colors generates just one conclusion – this is a catastrophic loss in style points but function does triumph over form.
Case in point…safety engineered crush zones in new iron just don't stimulate debate like a classic Boss 302 Mustang-Z28 Camaro debate.
Here are some classic old rides in new traffic.