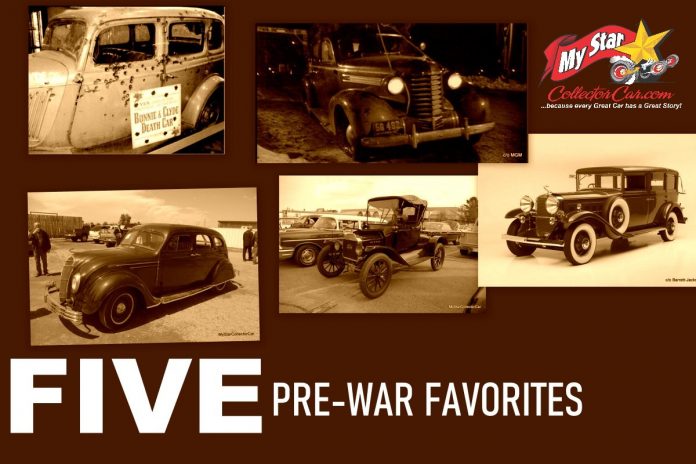 We at MyStarCollectorCar tend to concentrate on post-war vehicles, mainly because we were also manufactured after World War Two and have no memories of pre-war rides from a "We were not there" perspective.
Nevertheless, we have a deep-rooted respect for the vehicles built prior to WWII because they set the table for future cars that caught our interest in a big way.
No pre-war favorite list would be complete without MyStarCollectorCar's first addition to our list: the Ford Model T. The T was affordable and reliable, two features that were major by-products of Hank Ford's ability to mass produce the car and maintain high levels of quality during the process.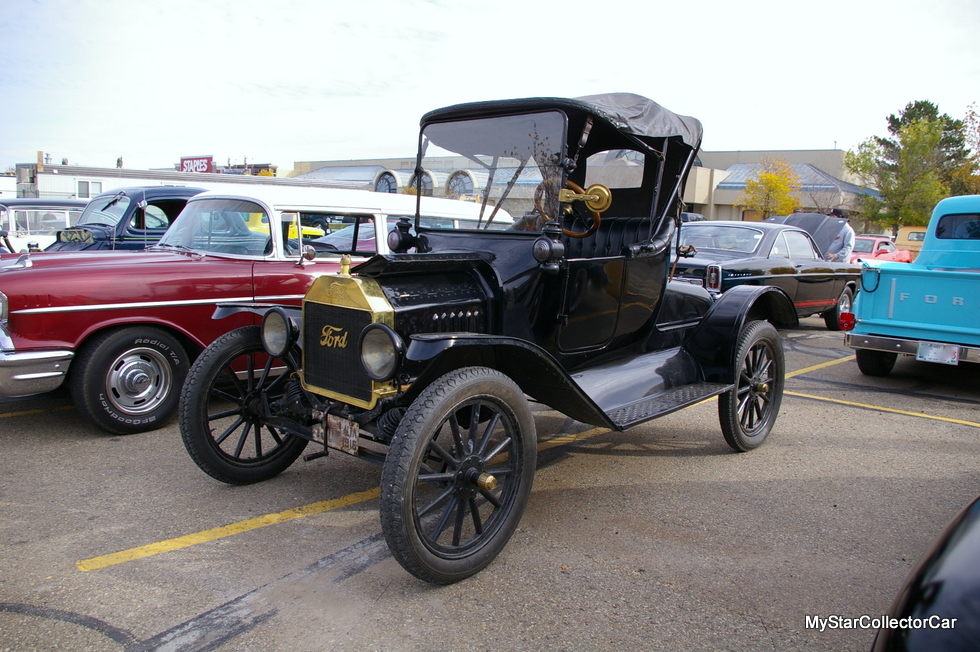 The net result was more than 15 million Model Ts were built during its 1908-27 production run. It was an astounding sales number that got many nags fired or sent to glue factories during the T's long reign as an affordable horseless carriage.
MyStarCollectorCar's second addition to our list was located at the other end of the spectrum. Our choice was the 1930 Cadillac V-16, a giant luxury barge that debuted under the cloud of the 1929 Wall Street stock market collapse and the ensuing Great Depression (aka the Dirty Thirties), a financially disastrous era that made a high-end Caddy an even more unreachable dream for most people.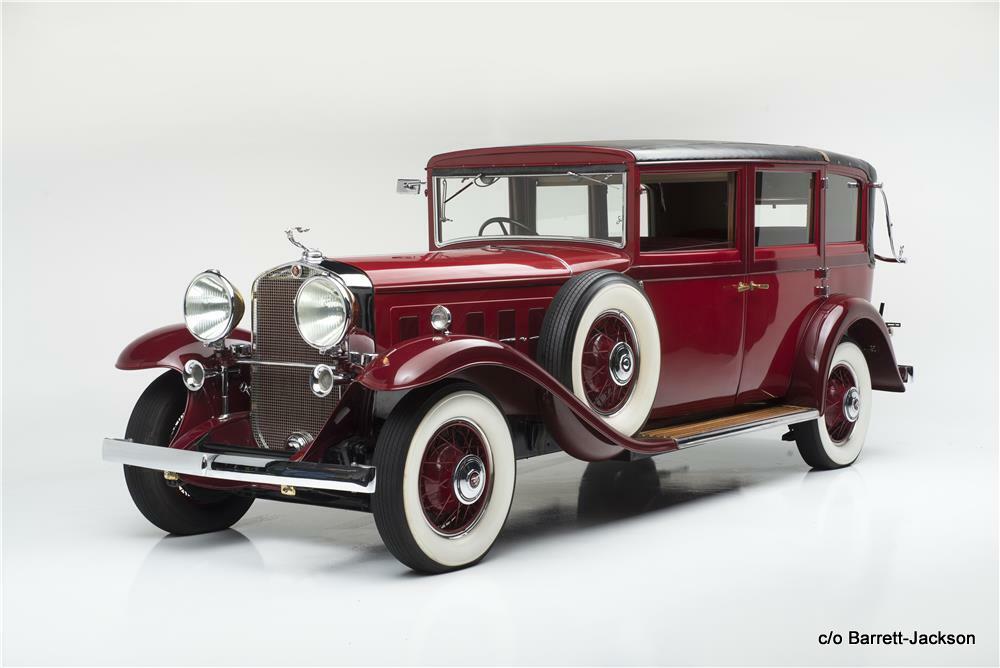 Nevertheless, the 1930 Cadillac V-16 was a legendary beast of a car that was extremely fast for its time, but this remarkable pre-war Caddy still could not outrun economic chaos during the Dirty Thirties.
The third member of MyStarCollectorCar's list of esteemed pre-war cars is the Chrysler (and, to a lesser extent, DeSoto) Airflow built between 1934 and '37. The Airflow flew in the face of traditional pre-war automotive style because most of the domestic cars were built in roughly the same shape as a brick, whereas an Airflow was a curvy, unusually designed sedan that was built to cheat the wind.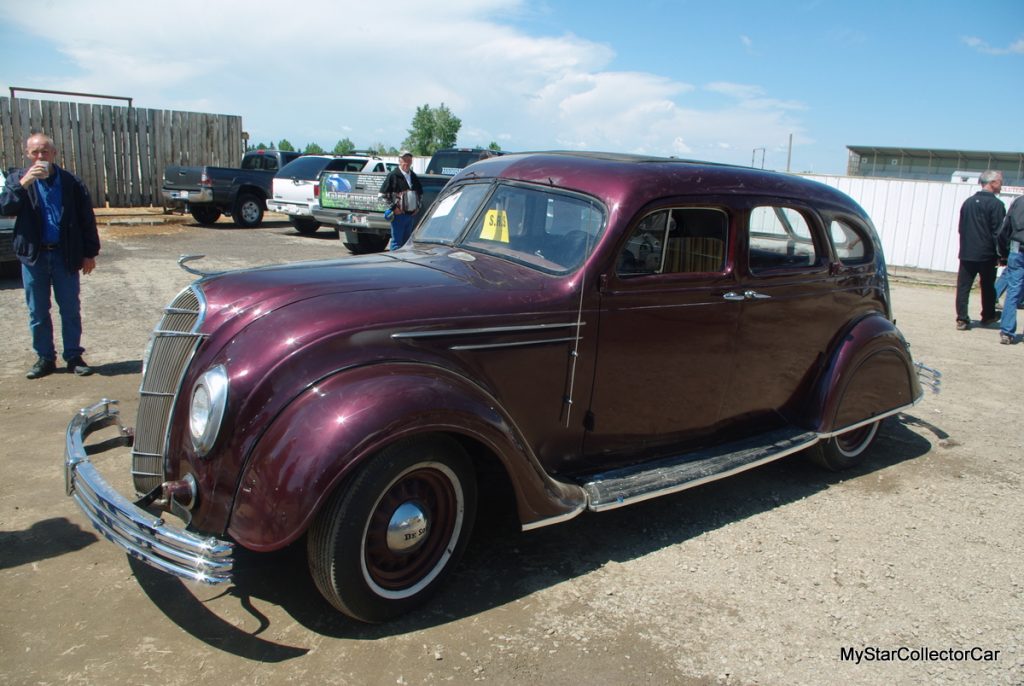 The Airflow designers put away their straight edge instruments and concentrated on a more circular style when they created one of the more unusual cars built during the 1930s. It would be fair to say the Chrysler/De Soto Airflow was a major conversation starter when it hit the showrooms in 1934, but it was not a runaway sales success during its 4-year production run either. Sometimes bricks are a better seller.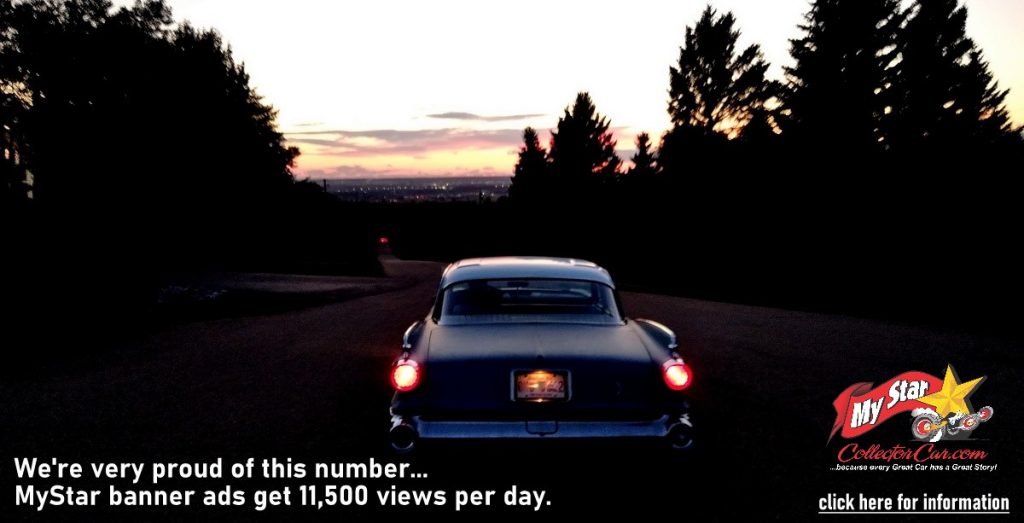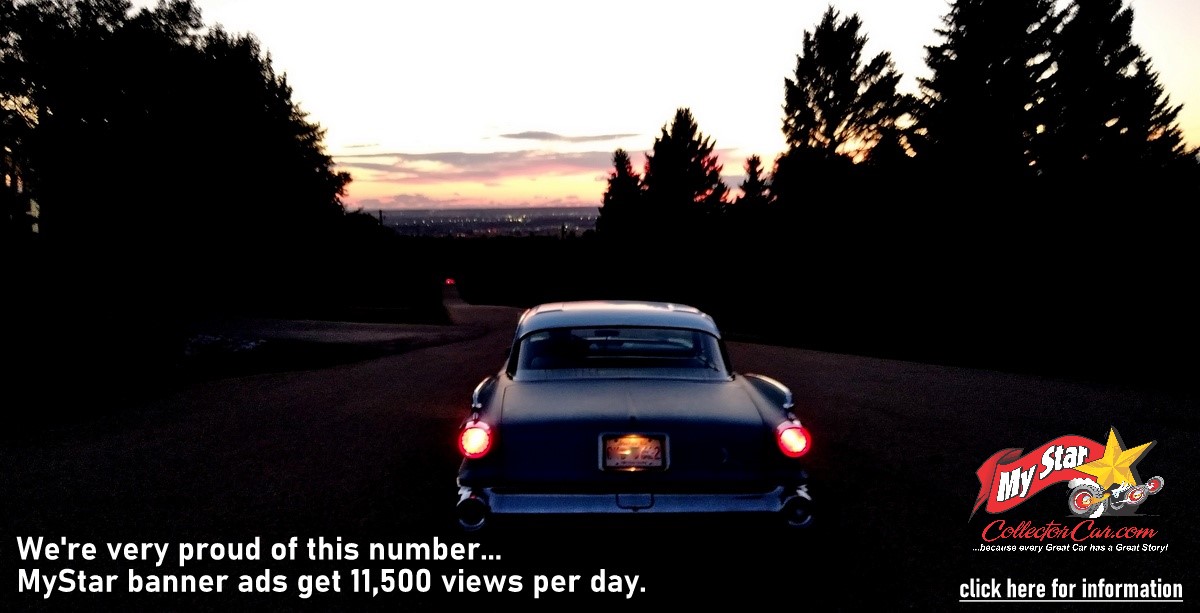 The fourth addition to our MyStarCollectorCar list is the 1934 Ford Model 730 Deluxe Sedan stolen and driven by Clyde Barrow of Bonnie and Clyde fame. Barrow was impressed with the performance of V-8 Fords because they were able to outrun the competition (lawmen) when Bonny and Clyde became famous for their crime sprees.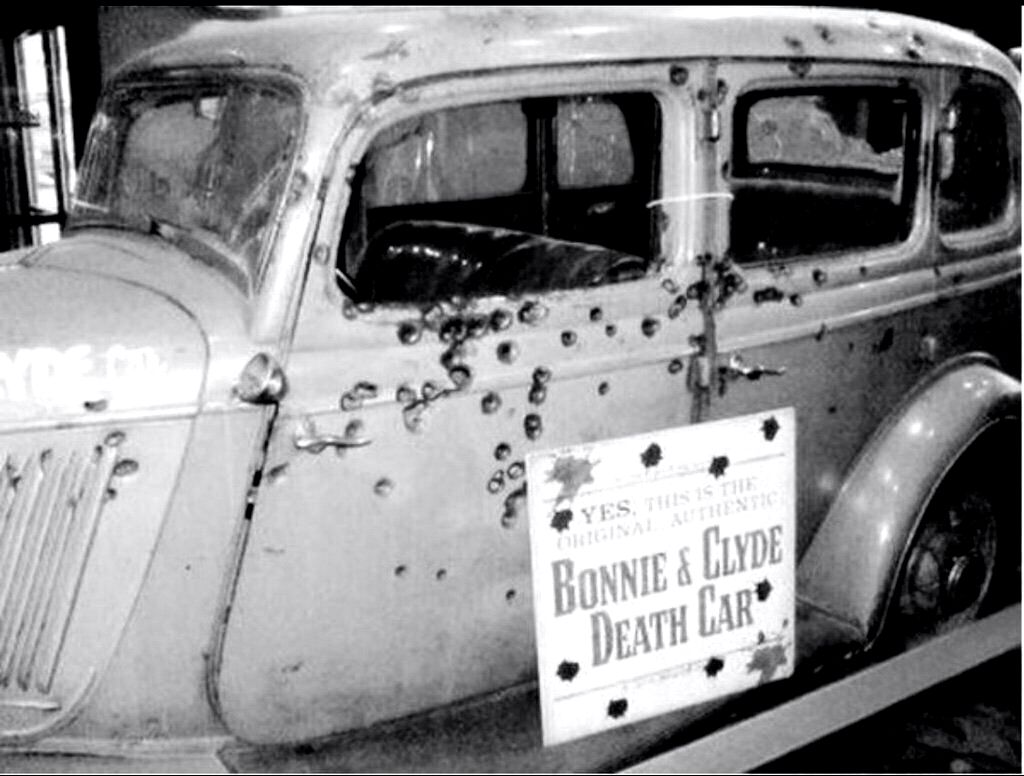 1934 Fords were fast but not bulletproof, a grim fact that was emphasized when the infamous couple died in a hail of gunfire in their stolen '34 Ford. The Bonny and Clyde connection made the '34 Ford famous, but its style was already cool in our opinion here at MyStarCollectorCar.
The fifth and final member of our cool prewar car list is the 1937 Oldsmobile 6 Touring Sedan, mainly because the car was a complete scene-stealer in 'A Christmas Story', arguably the best Yuletide movie of all time in our humble opinion here at MyStarCollectorCar.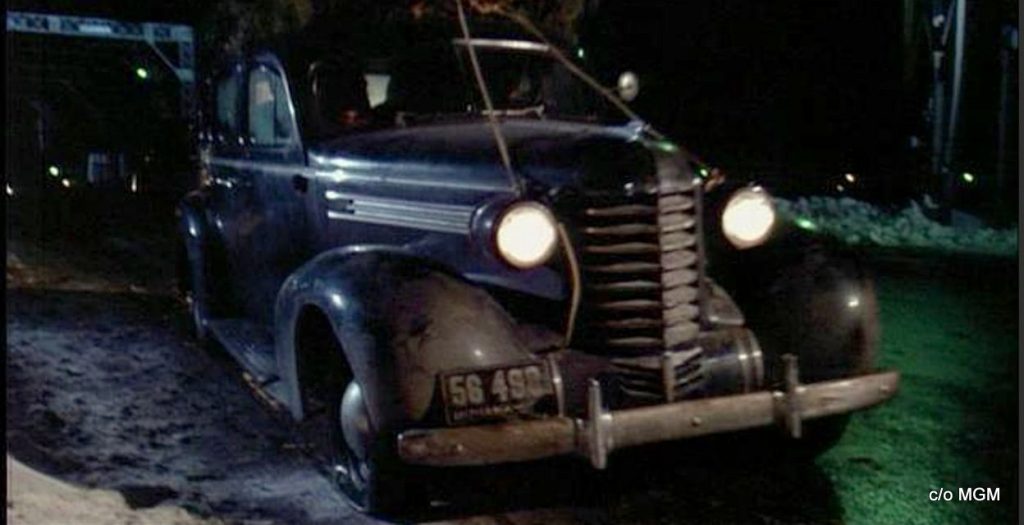 BY: Jim Sutherland
Jim Sutherland is a veteran automotive writer whose work has been published by many major print and online publications. The list includes Calgary Herald, The Truth About Cars, Red Deer Advocate, RPM Magazine, Edmonton Journal, Montreal Gazette, Windsor Star, Vancouver Province, and Post Media Wheels Section.