The easiest car story to write is the one with plenty of family history as a back story.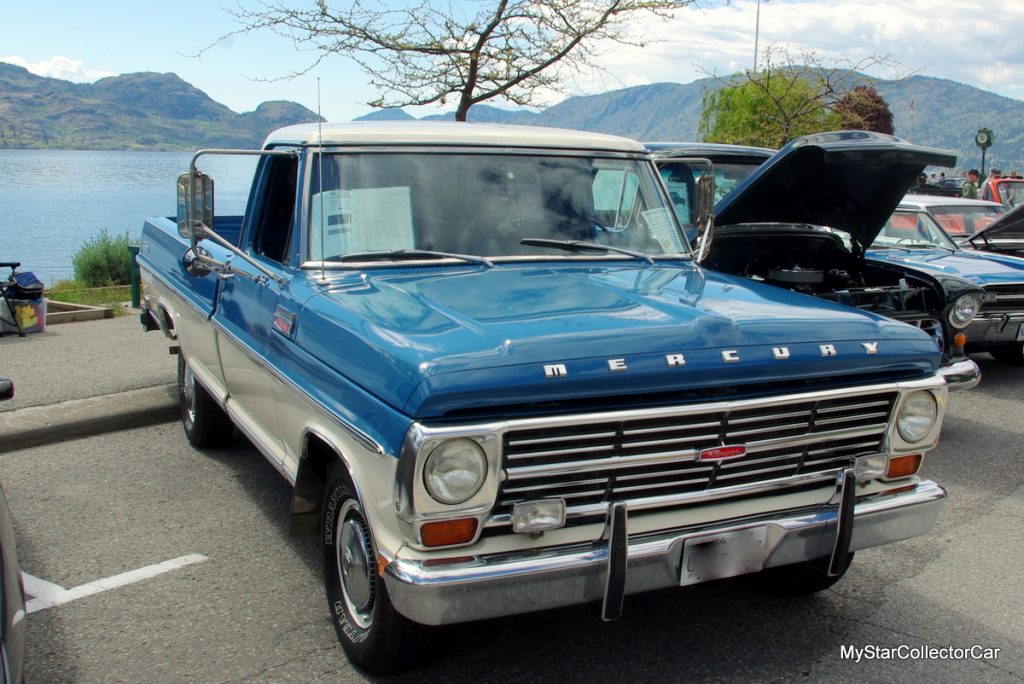 Greg Schultz is the proud owner of the Merc pickup. His dad ordered the truck in late '67 and got it in April 1968. This Mercury pickup is a legacy because it was his dad's truck–the same one they used for family vacations when Greg was a kid. His dad hauled a 9' camper, so the Schultz hit many summer hot spots in the Merc–including Yellowstone.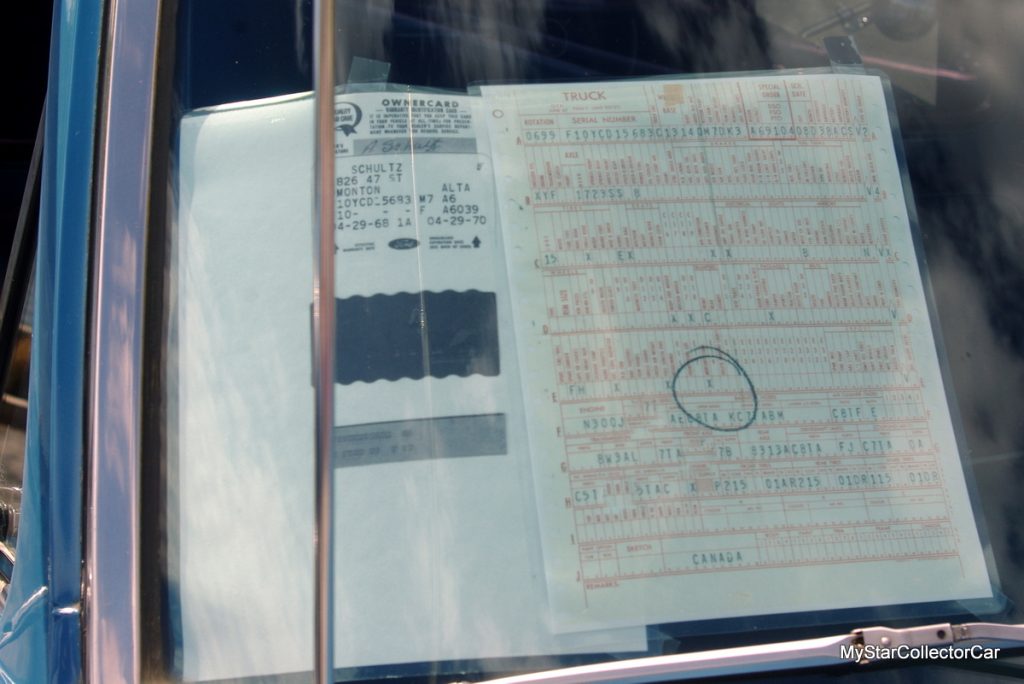 Greg's dad didn't put many miles on the Mercury, so it only has 116,000 miles on it in 2022. His dad was a mechanic, so the truck received professional service over the years. He pulled the heads at 86,000 miles and did things like replace the main seals, bearings, and timing chains, plus he put hardened valve seats to handle new gas.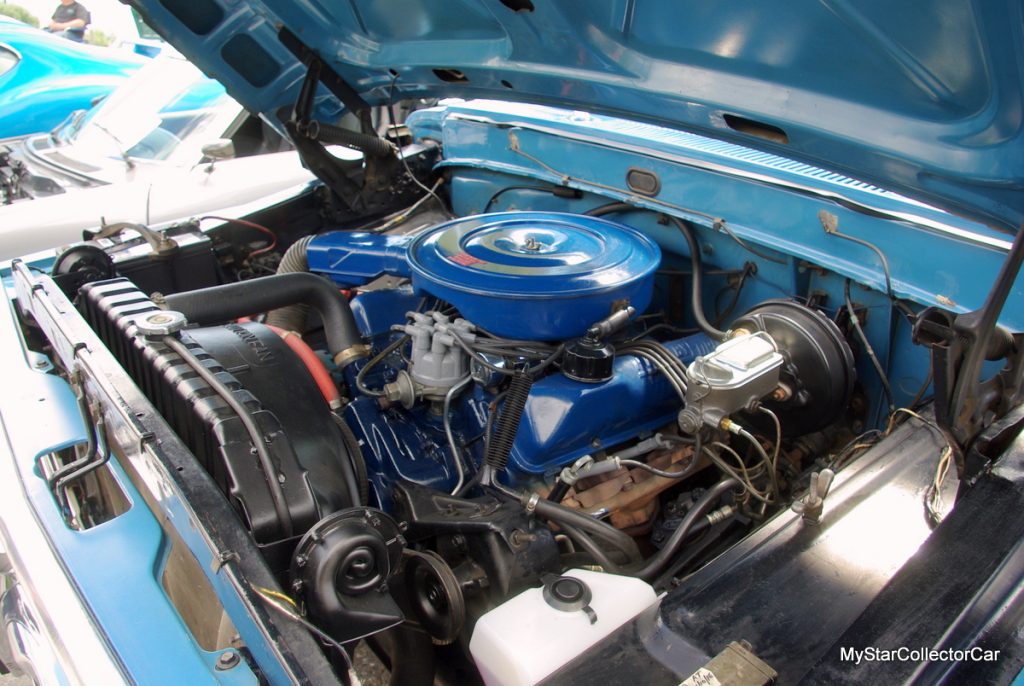 His father also repainted the truck in 1988 so the truck still shows very well. The one thing he did to preserve the interior was to cover the seats with a heavy seat cover. Greg still has the covers, but he pulled them off to unveil the pristine upholstery under the seat.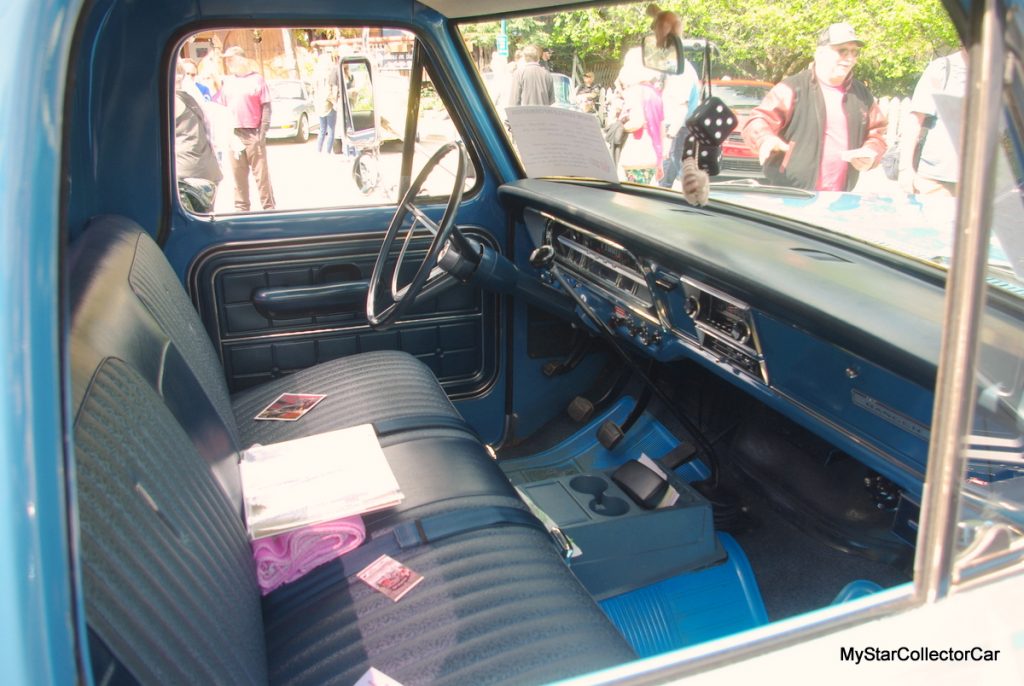 Greg's dad quit driving in 2010, so the truck sat in a garage for a few years before Greg took over ownership. Greg is an auto tech too, so the truck has new seals, master cylinder, king pins and electronic ignition to bring it up it speed in maintenance.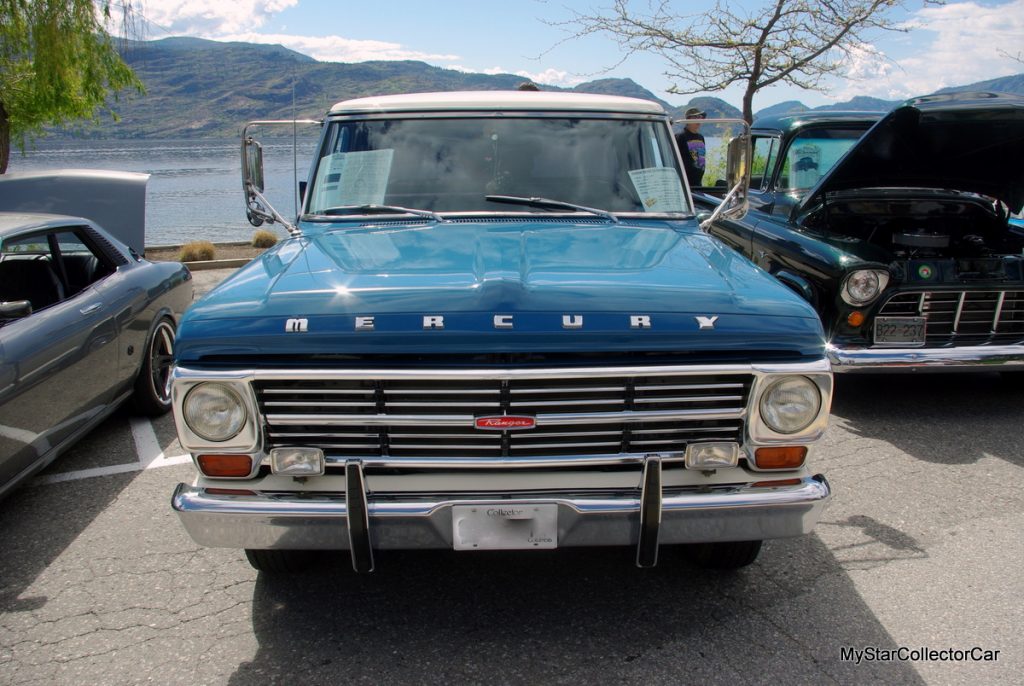 The truck came with extremely rare dog dish hubcaps (Greg has them tucked away), but now it runs a set of rare factory rims that Greg gave his dad.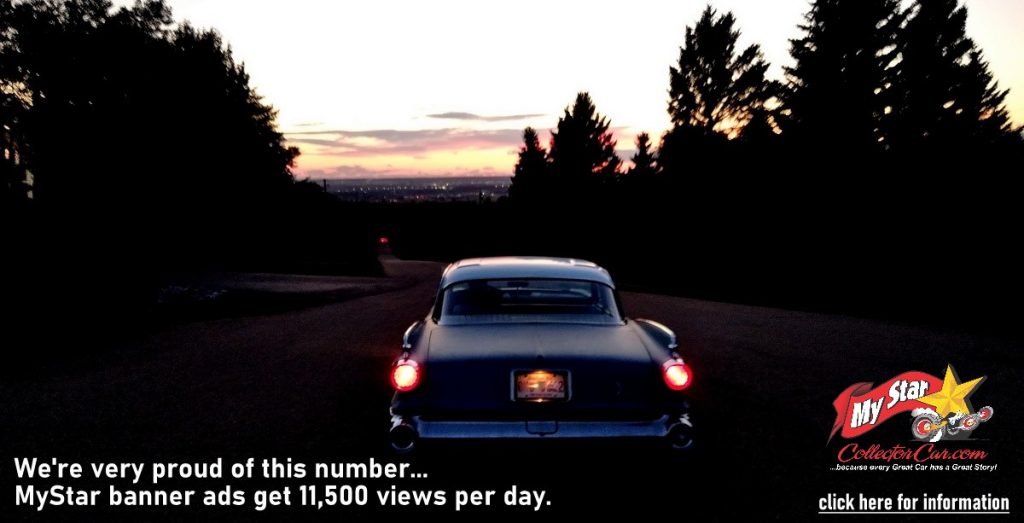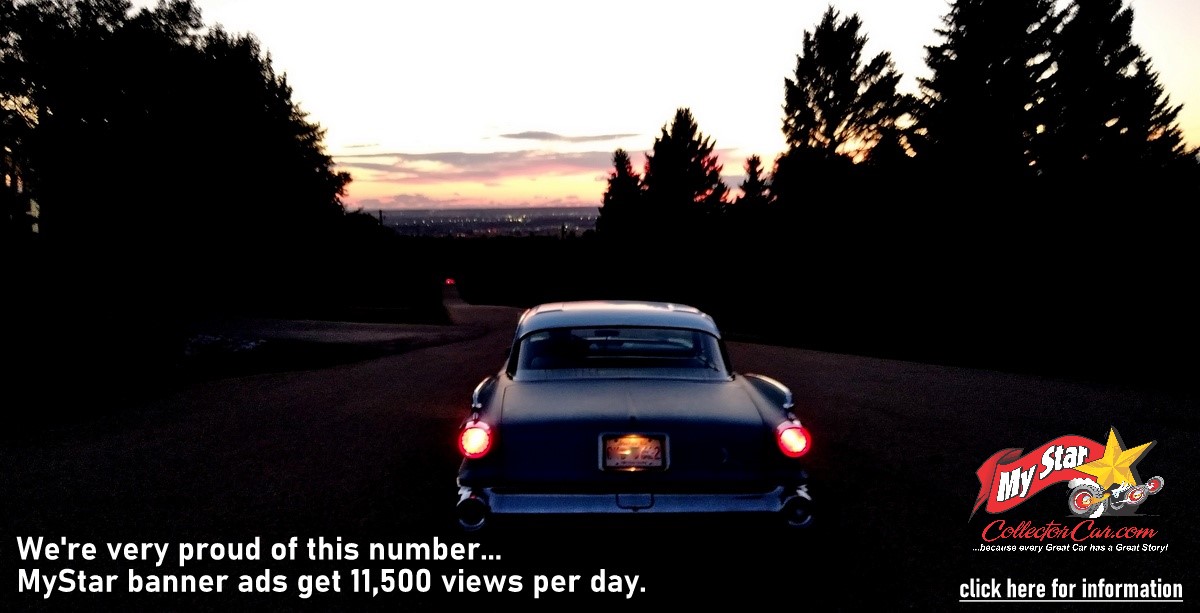 There's an '88 Ford truck rear bumper on the Merc, but it came from the factory without a bumper. Instead, Greg's dad built his own bumper. It was massive and so heavy it took two guys to fit it on.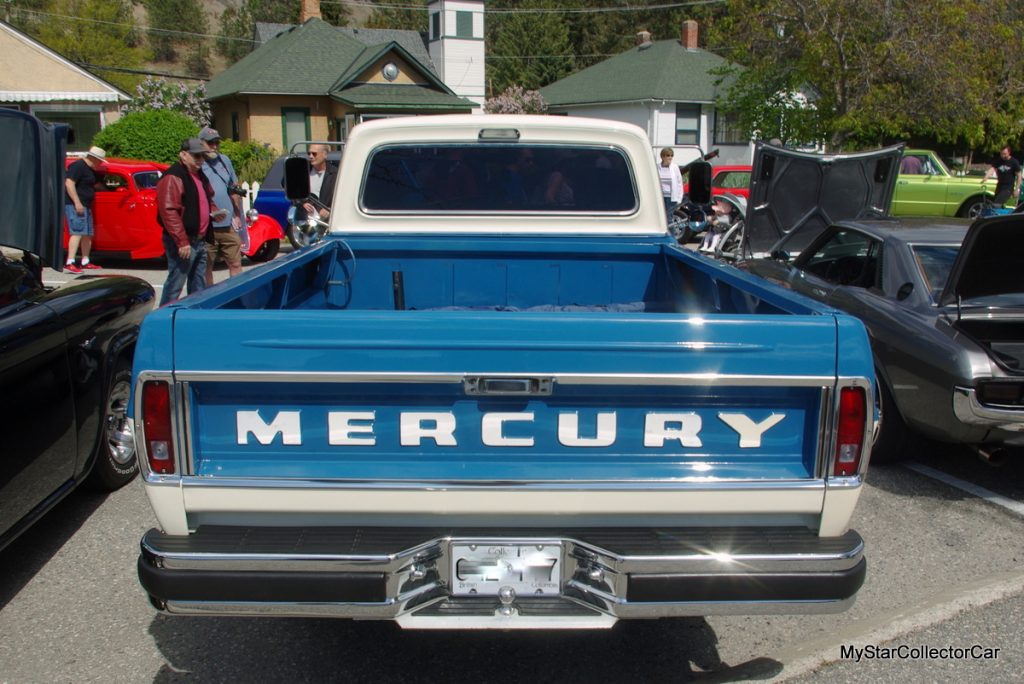 The bumper passed the test, because somebody rear-ended the Merc in traffic years ago and wrote his car off. Greg's dad got out, inspected his truck, and found out it hadn't even been scratched in the impact. Greg said the truck's rear end lifted an inch when he took the big bumper off the Merc.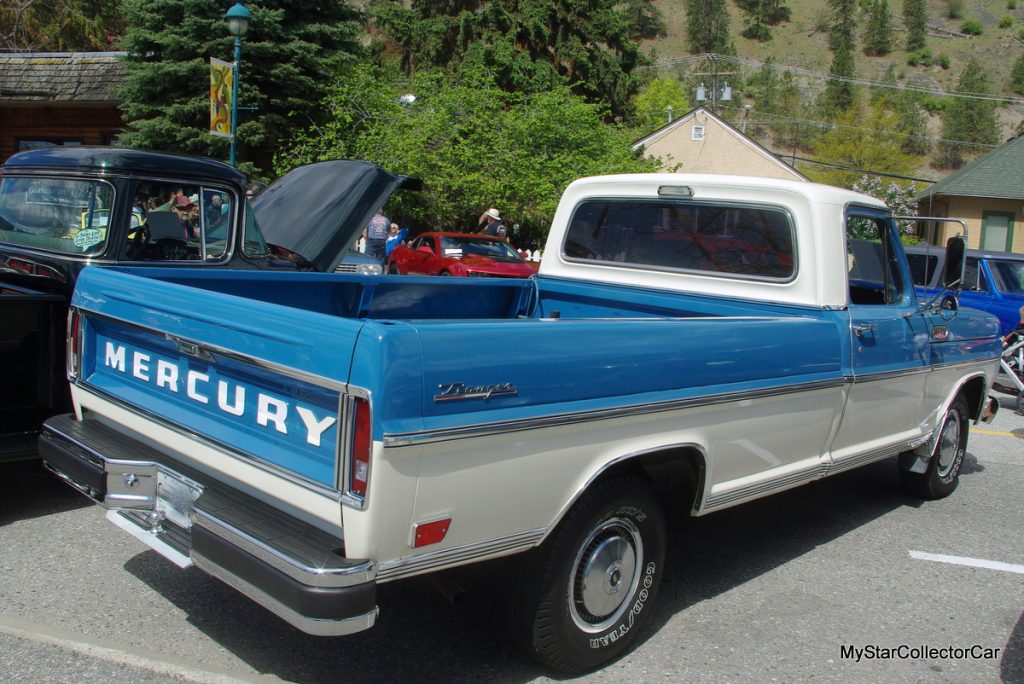 There was a celebrity incident back in 1986 when his dad was driving the Merc in traffic. A Maserati pulled up beside him and the passenger was motioning him to pull over. Greg's dad was curious so he did pull over and he found out the passenger was Sammy Davis Jr. Sammy wanted to buy the truck on the spot because he thought it was cool, but Greg's dad declined his generous offer.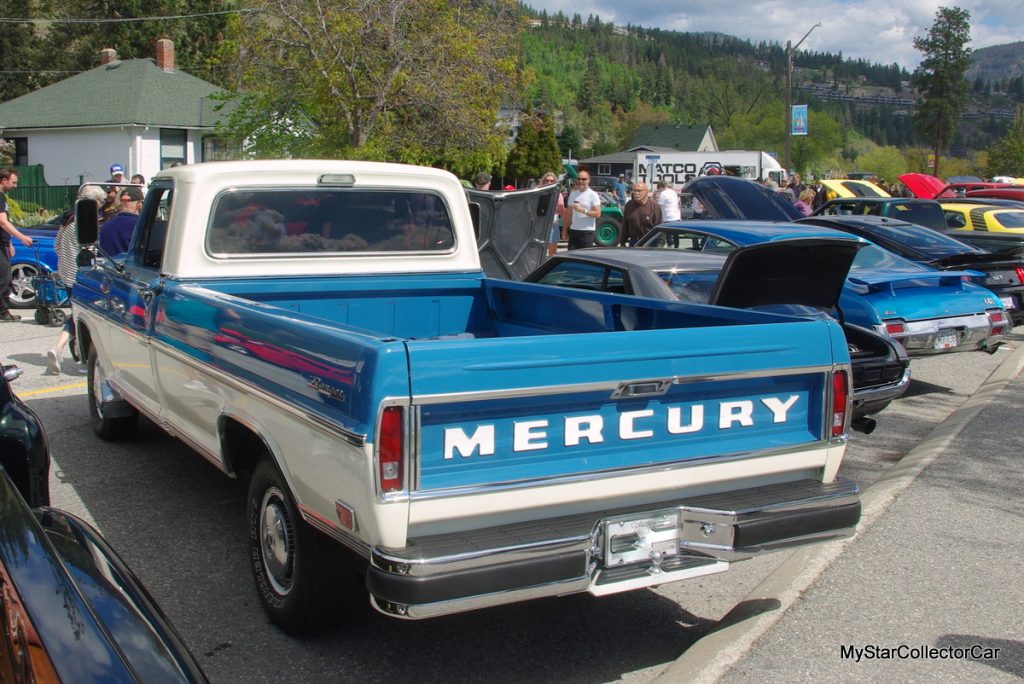 Greg is still upset his dad didn't get Sammy's autograph, but it's a story he loves to tell people because it shows how committed his late father was to the Mercury. Greg carries that same commitment because this truck is priceless to him. He explained it this way.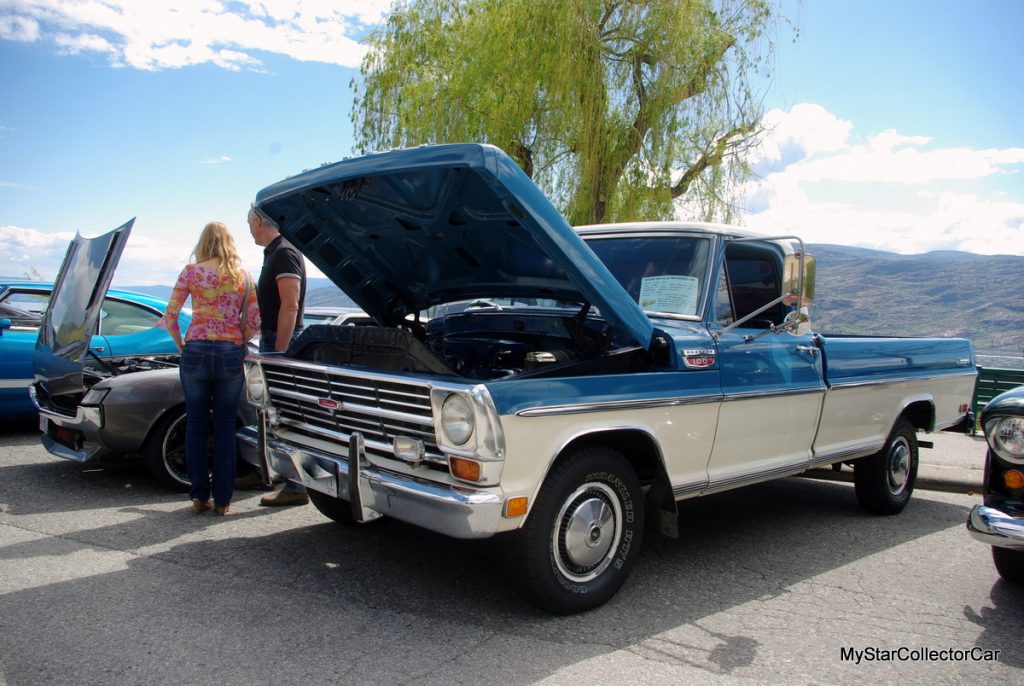 By: Jerry Sutherland
Jerry Sutherland is a veteran automotive writer with a primary focus on the collector car hobby. His work has been published in many outlets and publications, including the National Post, Calgary Herald, Edmonton Journal, Ottawa Citizen, Montreal Gazette, Saskatoon StarPhoenix, Regina Leader-Post, Vancouver Sun and The Truth About Cars. He is also a regular contributor to Auto Roundup Publications.
Please re-post this if you like this article.