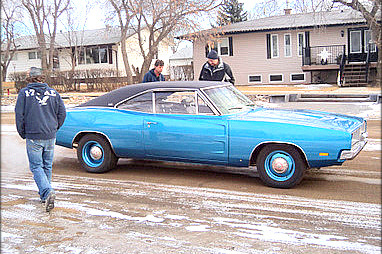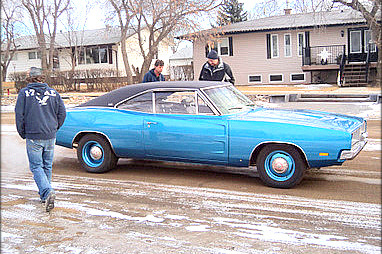 MSCC STOLEN VEHICLE ALERT HELP FIND THIS 1969 DODGE CHARGER-
This 1969 Dodge Charger was stolen recently after the owner accepted a falsified payment.
We can all relate to the pain so now is the time to try and help. The Mopar world is one where everybody knows everybody… send this out to everybody especially your Mopar buddies.
Here's the information from the owner.
THE THEFT OF THIS CAR!!! TURNED OUT THE BUYER WAS A FRAUD! CERTIFIED CHEQUE WAS NO GOOD.
STOLEN FROM CONSORT, ALBERTA CANADA. ON JAN. 14.2012.
THE TRUCK & TRAILER WERE FOUND TO BE ALSO STOLEN.
LARGE FELLOW WITH TOUQUE IS THE THIEF!
PLEASE CIRCULATE THIS TO EVERYONE!
REWARD OFFERED IF CAR RECOVERED!
ANY INFORMATION PLEASE CALL LES @ 1- 403-575-4040 OR email breakeven@xplornet.ca
More car stories at https://www.mystarcollectorcar.com/