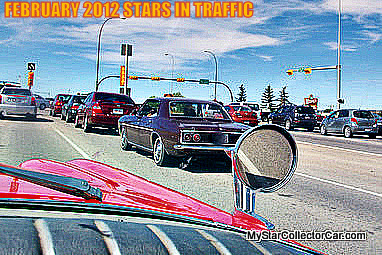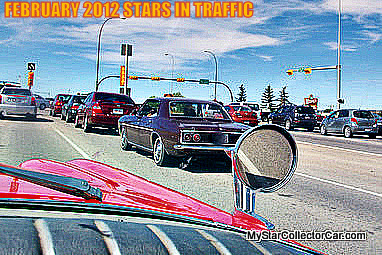 There are two schools of thought when the topic of driving old iron is discussed. The debate doesn't degrade to a soccer hooligan loss of teeth level, but lines n the sand are definitely drawn.
One the one hand you may have a guy who just plunked down well over six figures for a pristine, museum stored survivor GTO with 500 miles on the clock -every 10th of a mile knocks the value of the old Poncho down faster than Enron stock after the investigations became public.
That's why the GTO is put in an enclosed trailer and taken to shows where it's moved two feet from the ramp to its show parking spot-weather permitting. That makes economic sense if the car is a mere hard asset plus the owner can argue that thousands of people can see the Goat at shows but is this really what you do with classic 60s muscle?
Old cars and trucks are far more than hard assets in a portfolio of investments-they are a reflection of a glorious automotive past…not 4 wheel Mona Lisas.
The other guys get it-they take the old iron out in the real world and give the general public a visual history lesson. You don't haul classic iron like a GTO to car shows in the cozy confines of a trailer-you point it down the road and drive.
End of debate…