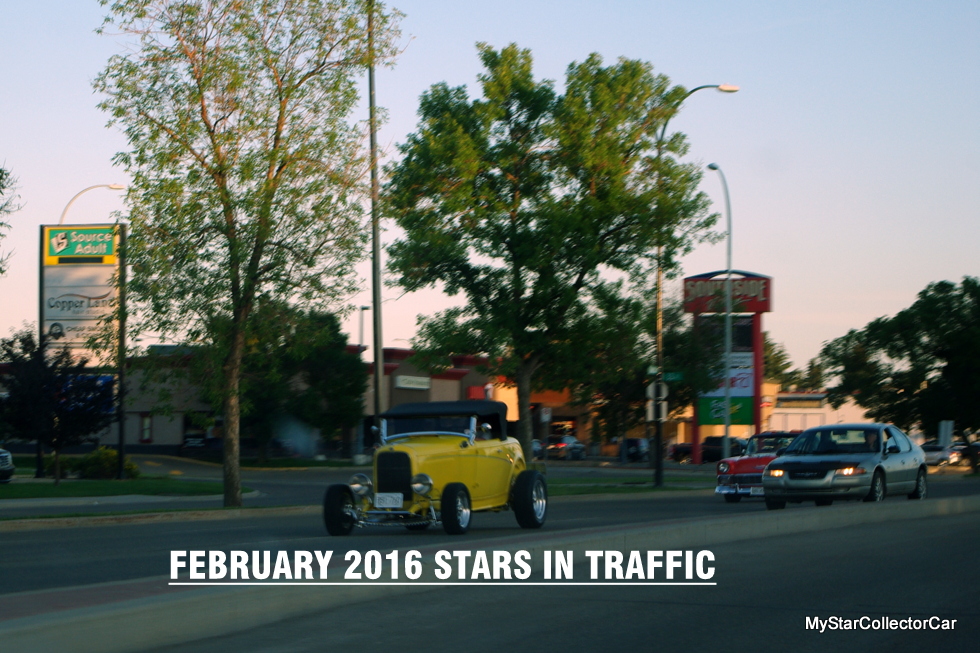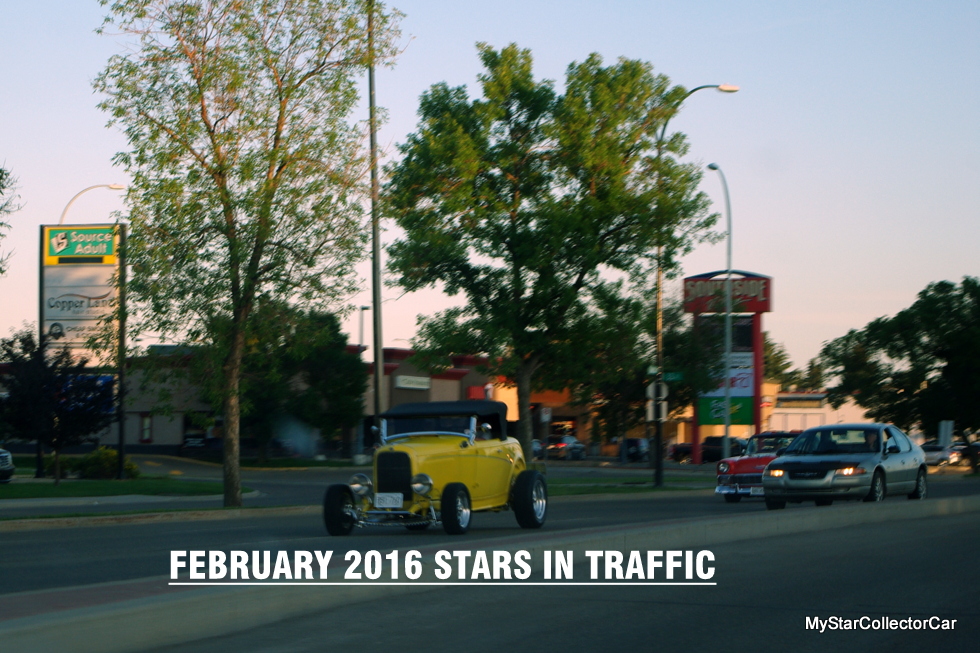 FEBRUARY 2016 STARS IN TRAFFIC—THIS IS WHAT HAPPENS WHEN A CAR SHOW INVADES A TOWN
Big car shows have a huge impact on smaller communities so the streets are full of old iron all week.
This is a gift for the local drivers because traffic jams are suddenly interesting thanks to a generous helping of interesting vehicles.
You'll see a Bucket-T whipping through an intersection like it was an everyday occurrence because during the show this is an everyday occurrence.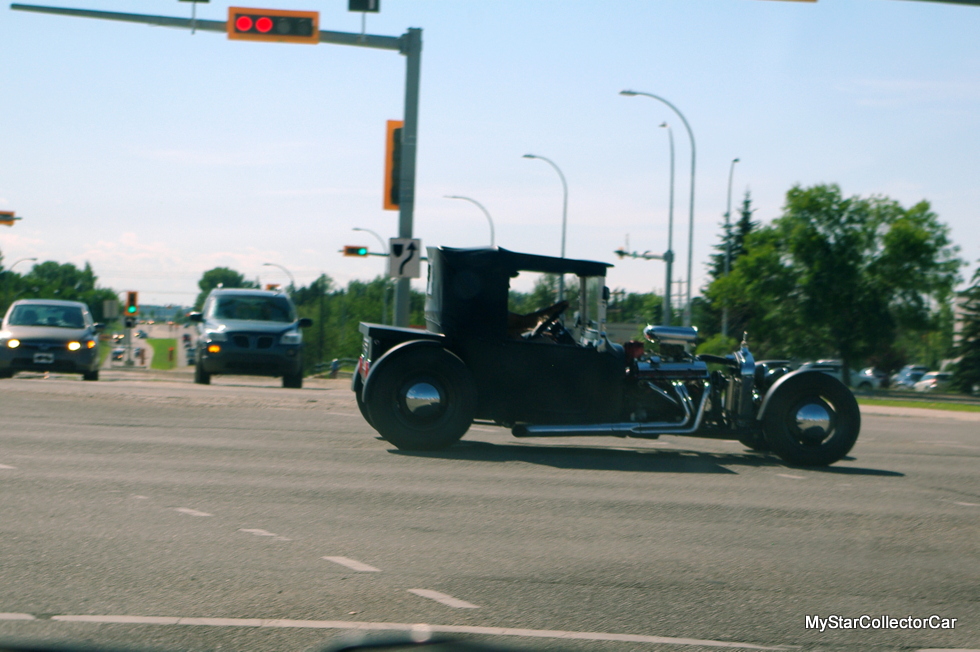 A Duster sighting becomes almost routine when a big car show hits town.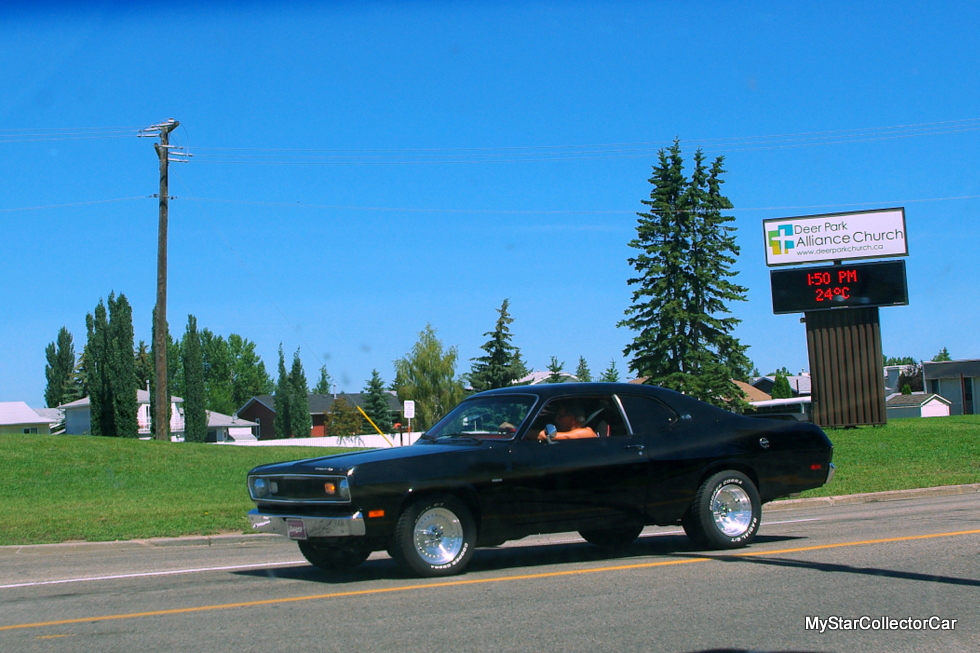 'These pictures were all taken during the week at Super Run 2015 in Red Deer, Alberta Canada—before the show really started—this is what happens when a car show invades a town.'
CLICK HERE to Like us on Facebook
CLICK HERE to Follow us on Twitter
CLICK HERE to Follow us on Pinterest
Please re-post this if you like this article.