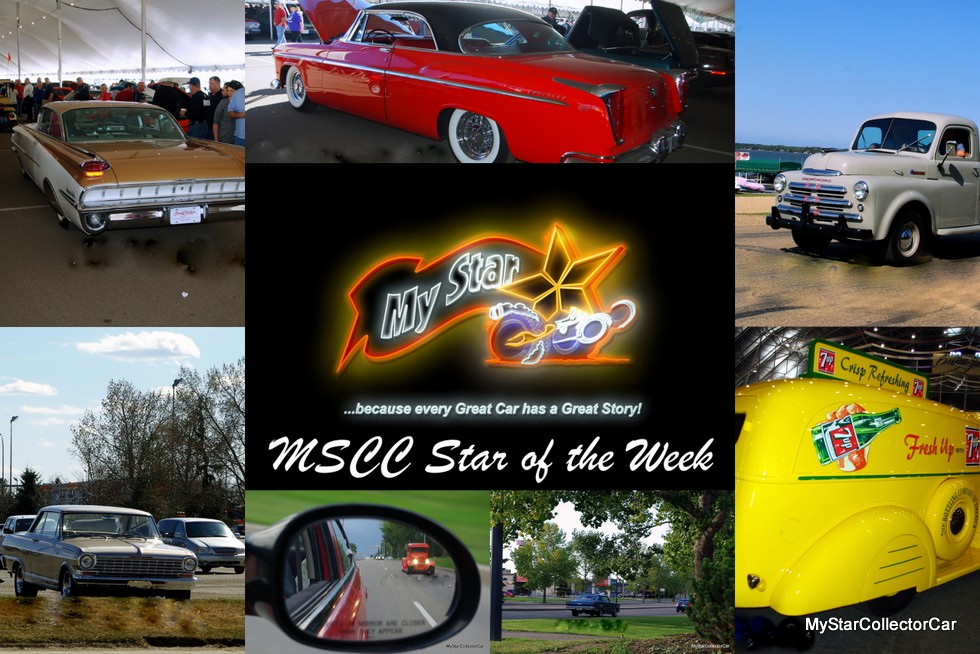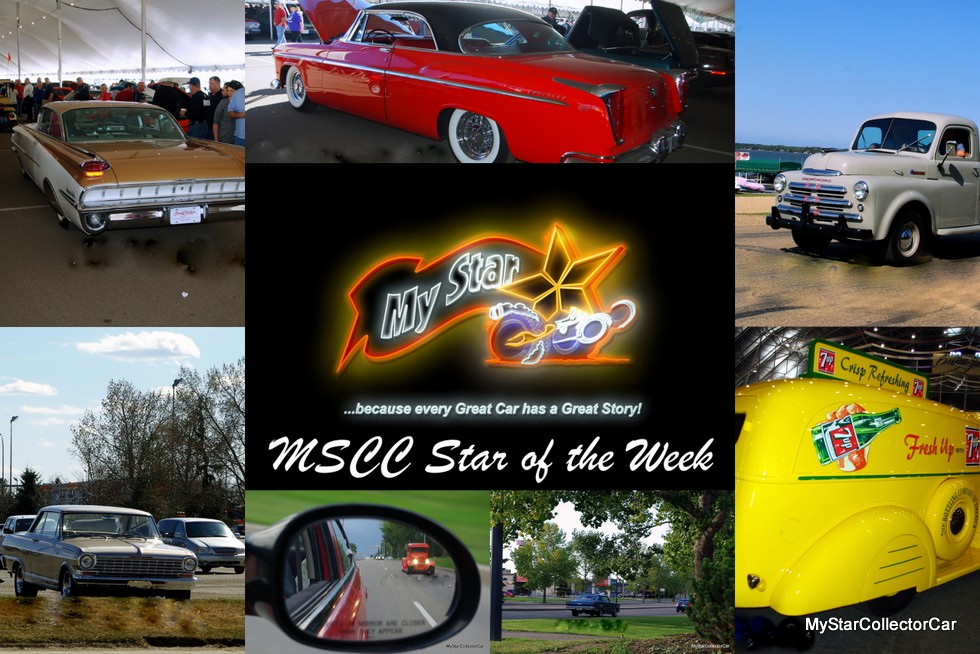 MSCC MARCH 12 STAR OF THE WEEK: '55 CHRYSLER C-300—GROUND ZERO FOR THE MUSCLE CAR ERA
The term muscle car is a moving target but generally it refers to the 60s muscle car era but that's not really accurate.
Muscle cars were around long before the first GTO hit the streets in '64.
The muscle car era began in 1955 with this MSCC Star of the Week '55 Chrysler C-300 because it was Detroit's first mass produced 300 horsepower car.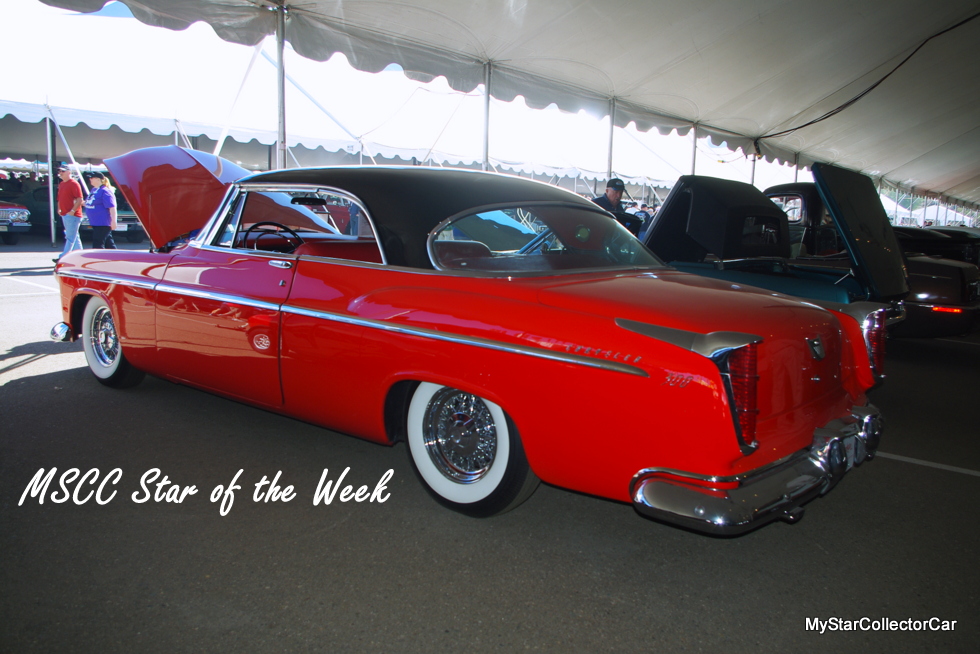 They were ground zero for the muscle car era.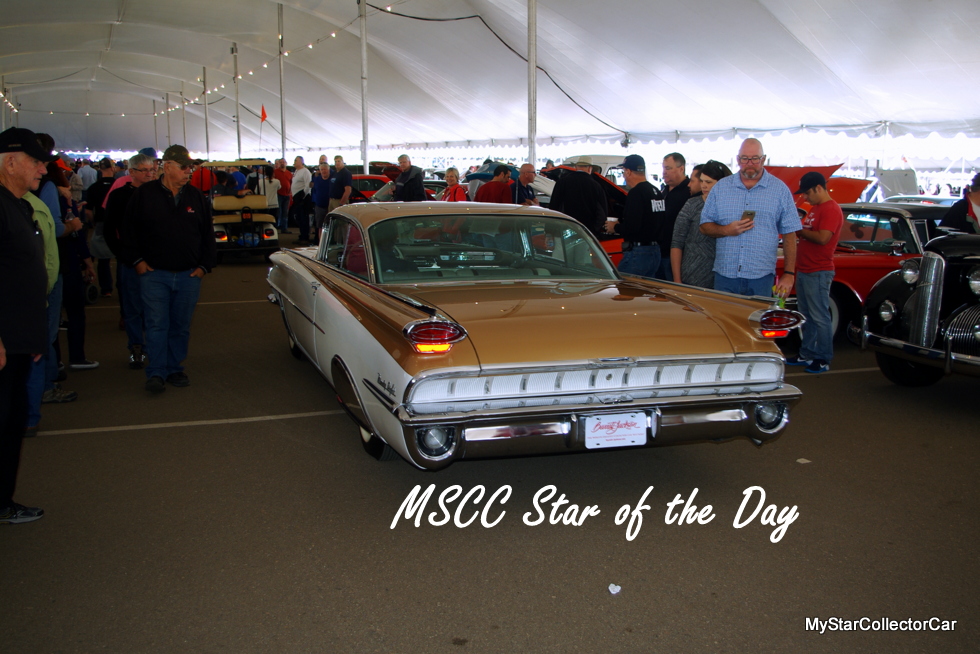 MSCC MARCH 11 STAR OF THE DAY: '59 OLDS HOLIDAY 98 TWO-DOOR HARDTOP—OBSCENELY LOW BUY-IN FOR A BOATLOAD OF CLASS
20,000 dollars doesn't buy much in 2017 if you're shopping for a vehicle.
You can buy a stripped-down, next to nothing new car so forgettable it doesn't even make the family videos but what's the point?  
Be smart—fork over the 20K this MSCC Star of the Day '59 Olds Holiday 98 two-door hardtop cost some guy at an auction a year ago and etch your name in the world of style forever because that new Nissan isn't going to do it for you.
Call it obscenely low buy-in to get a boatload of class.
MSCC MARCH 10 STAR OF THE DAY: '39 FORD CUSTOM SEDAN DELIVERY—WIN BEST OF CLASS EVERY TIME
There's a lot of competition in certain classes at car shows.
For example, try and win best of class Camaro at any given show because you're going to be competing against a fleet of them.     
This MSCC Star of the Day '39 Ford Custom Sedan Delivery is in a far less crowded category.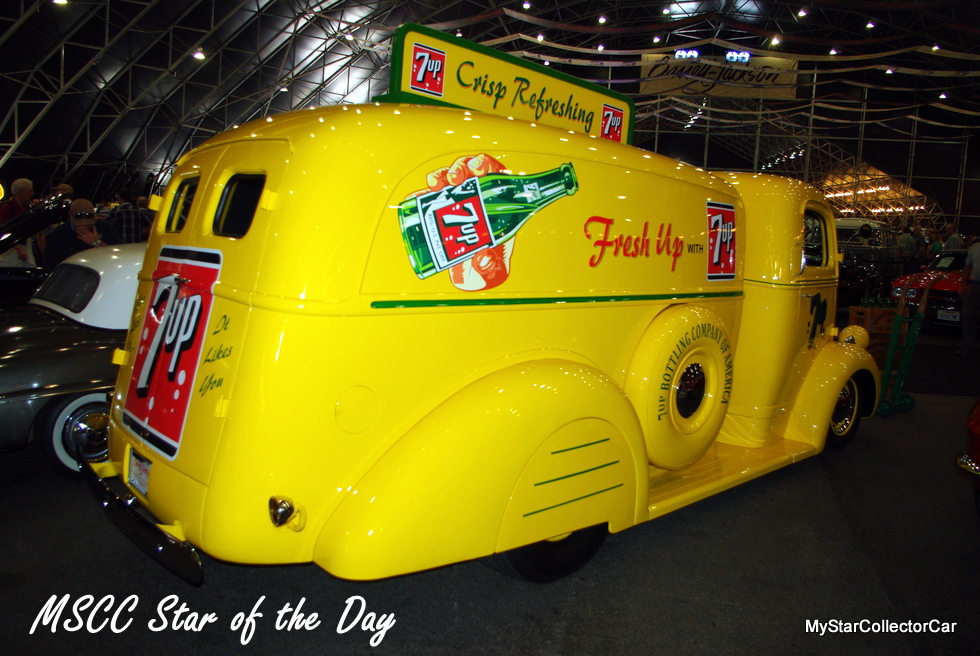 The guy who bought this beauty at a 2016 auction is destined to win best of class at every show.
MSCC MARCH 9 STAR OF THE DAY: COOL THINGS IN YOUR MIRROR
The side mirror is one of the best things ever added to a vehicle.
The biggest reason is safety because you really need to know what is lurking behind or beside you.
Most of the time you'll see something bland like an SUV or something menacing like a the grille of a giant 4×4 but occasionally your mirror will pick up something interesting like this MSCC Star of the Day street rod.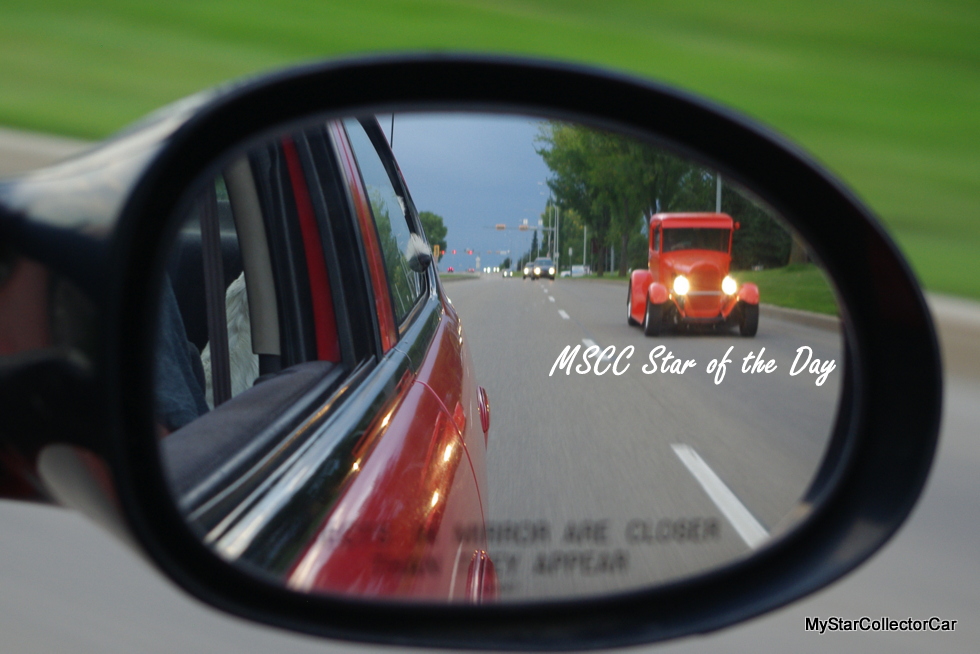 It's all  about cool things in your mirror.
MSCC MARCH 8 STAR OF THE DAY: A WARM AUGUST NIGHT AND A '65 GALAXIE
There's a symbiotic relationship between a temperate summer evening and an anachronistic machine.
The symbiosis is found via the counterbalance between the temperate nature of an August night and the idiosyncrasies of obsolete technology.
This MSCC Star of the Day '65 Galaxie was juxtaposed against just such a scene last summer.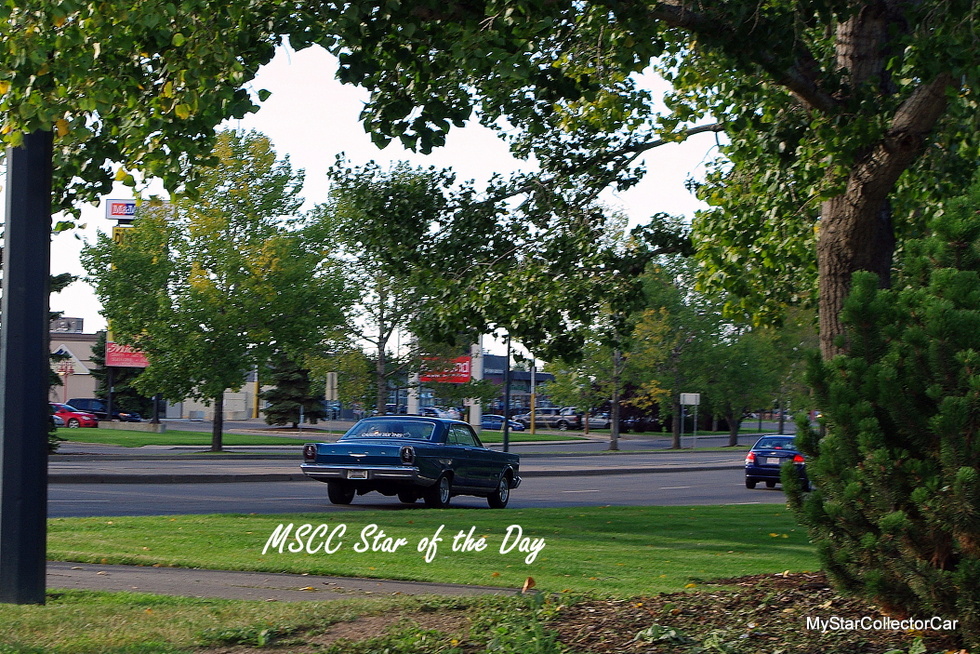 In plain English, it was a great shot of a warm August night and a '65 Galaxie.        
MSCC MARCH 7 STAR OF THE DAY—THE LURE OF THE FIRST GEN NOVA
I remember the first time I saw a Chevy II.
My aunt had one—it was a nondescript little 4-door with a 4-banger under the hood but it had a presence in a clean, understated way.
Novas were the top rung of the Chevy II ladder and this MSCC Star of the Day is great example of this classic little Chevy.

There was something obvious about the lure of the first gen Nova.
MSCC MARCH 6 STAR OF THE DAY—THIS FARGO DIDN'T GET TO THE BEACH MUCH
There were places you didn't see pickup trucks 60 years ago.
One of them was at the beach because trucks didn't go on vacations back in the day—they just worked from sunup to sundown.   
That's why this MSCC Star of the Day Fargo stood out for me in a resort town back in August 2014.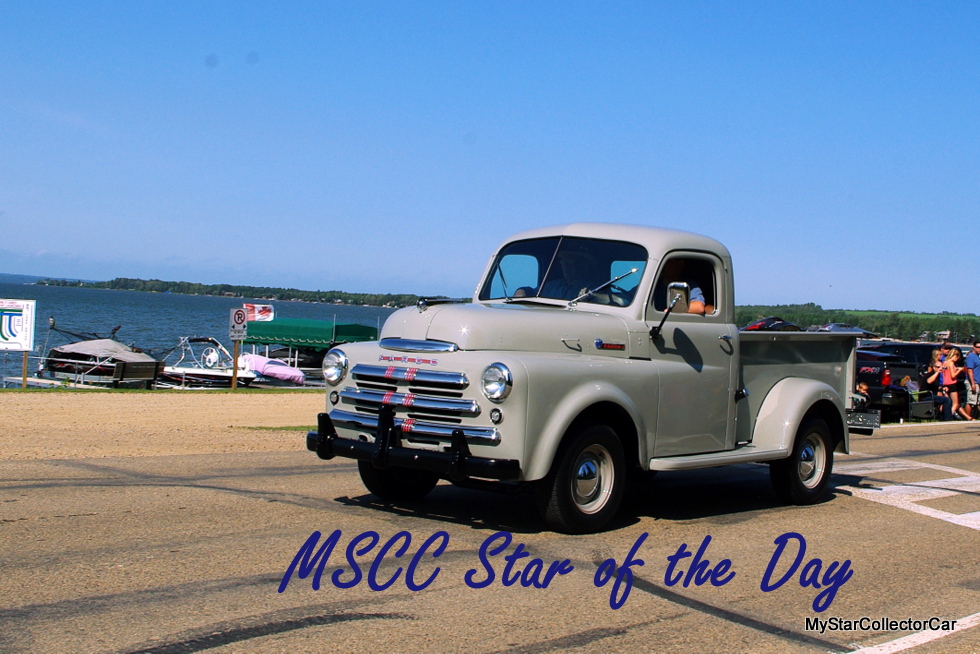 It didn't get to the beach much 65 years ago.
CLICK HERE to Like us on Facebook
CLICK HERE to Follow us on Twitter
CLICK HERE to Follow us on Pinterest