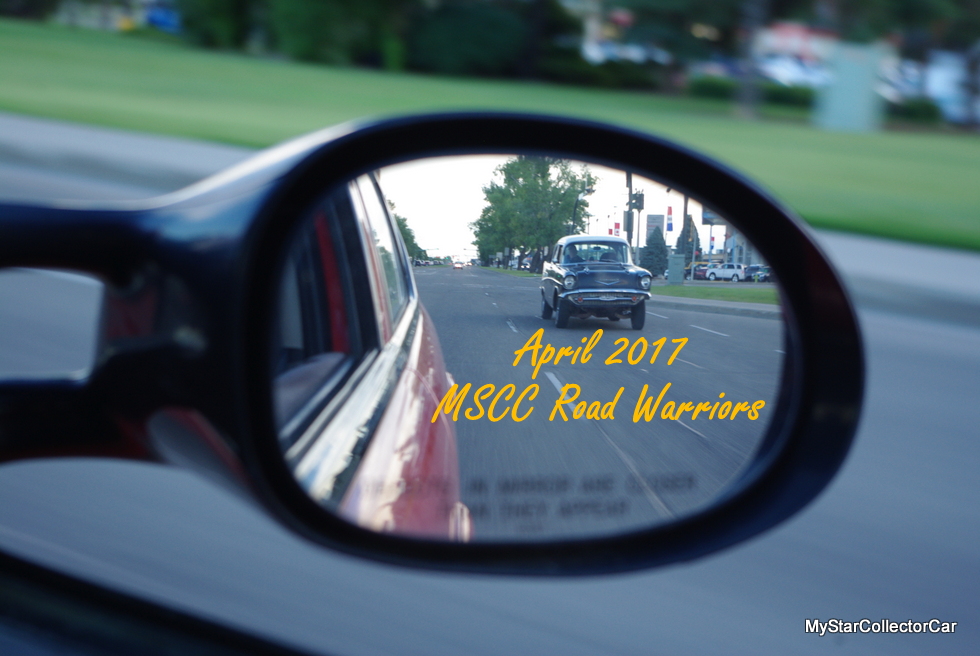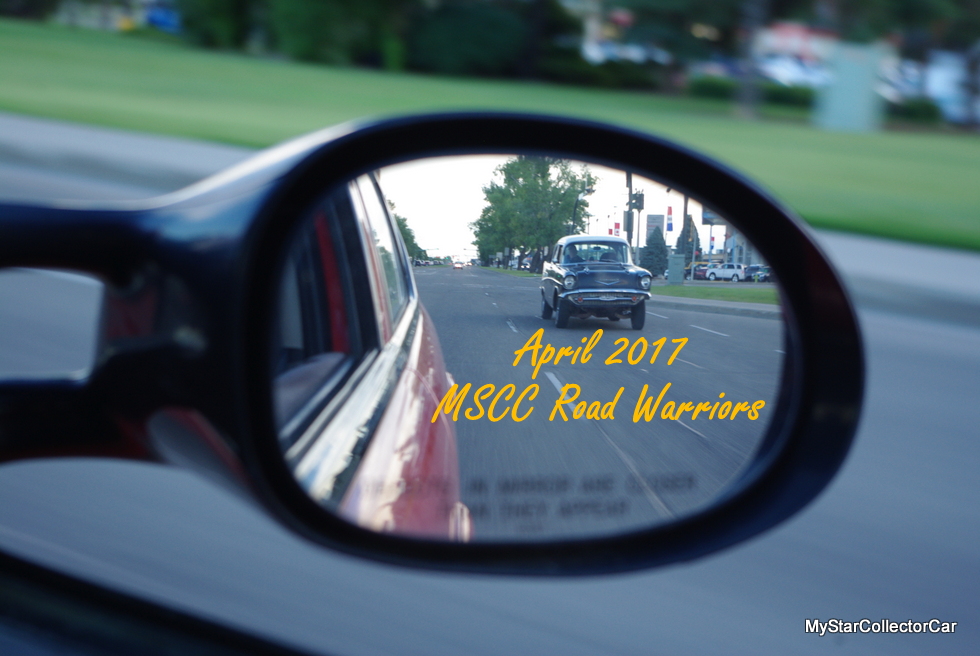 MSCC APRIL 2017 STARS IN TRAFFIC: THEY'RE BACK IN A BIG WAY
Despite the outside chance of a late spring blizzard in some less fortunate areas you're going to see more examples of old iron on the street.
You'll spot old iron like this '72 Torino.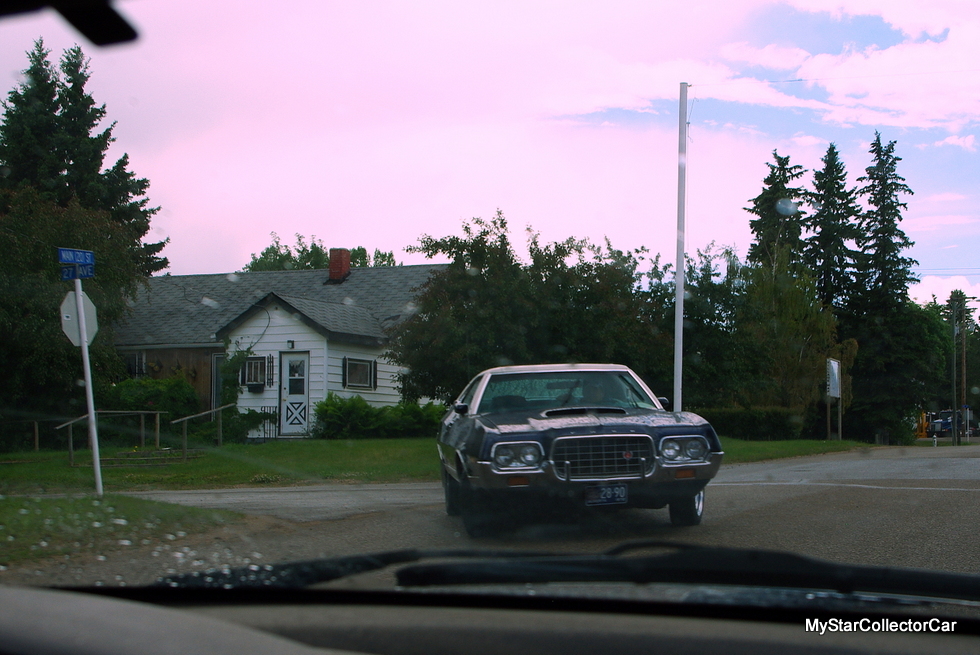 Or you'll see something like this '65 Impala.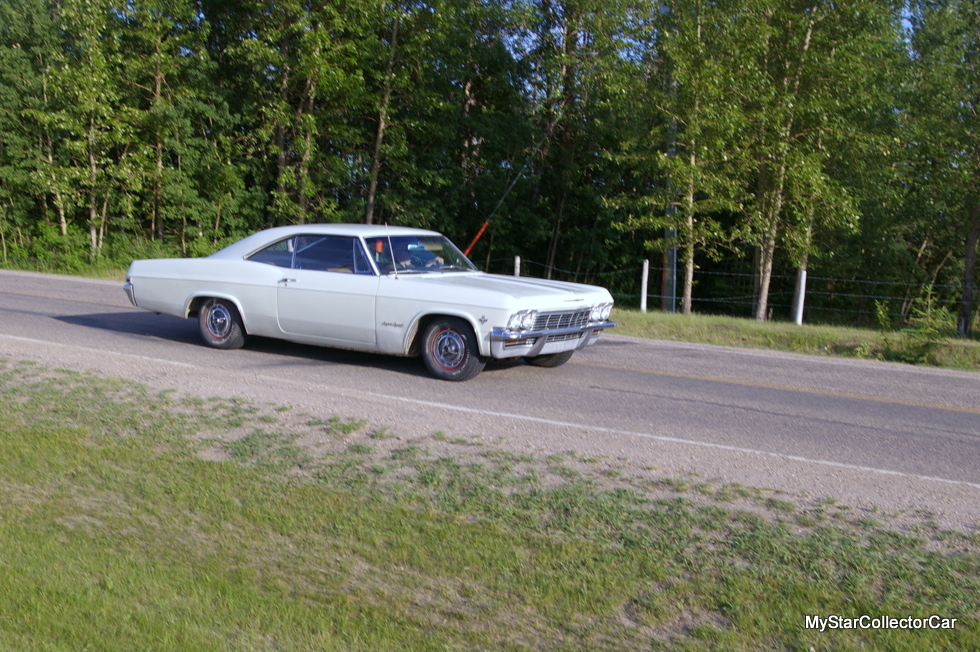 April is a great month because classics like those two and these ones below are back in a big way.
CLICK HERE to Like us on Facebook
CLICK HERE to Follow us on Twitter
CLICK HERE to Follow us on Pinterest