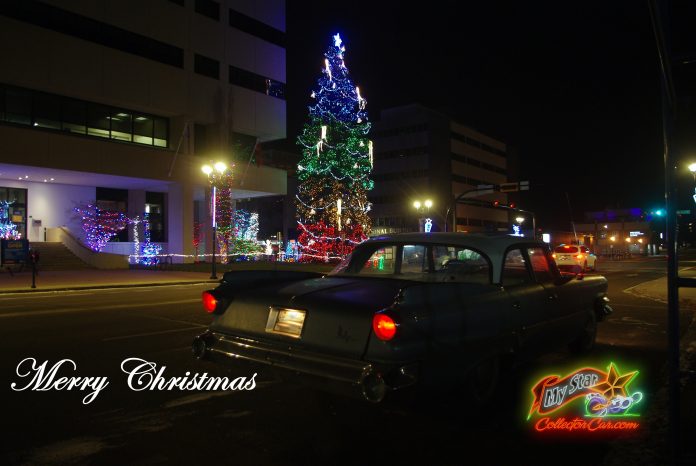 Today is a big day for us here at MyStarCollectorCar because we get to thank everyone who helped make us the most popular car hobby e-zine in Canada over the past several years.
We started as an unknown startup on April 2nd, 2009 and have grown our readership base every year since our debut.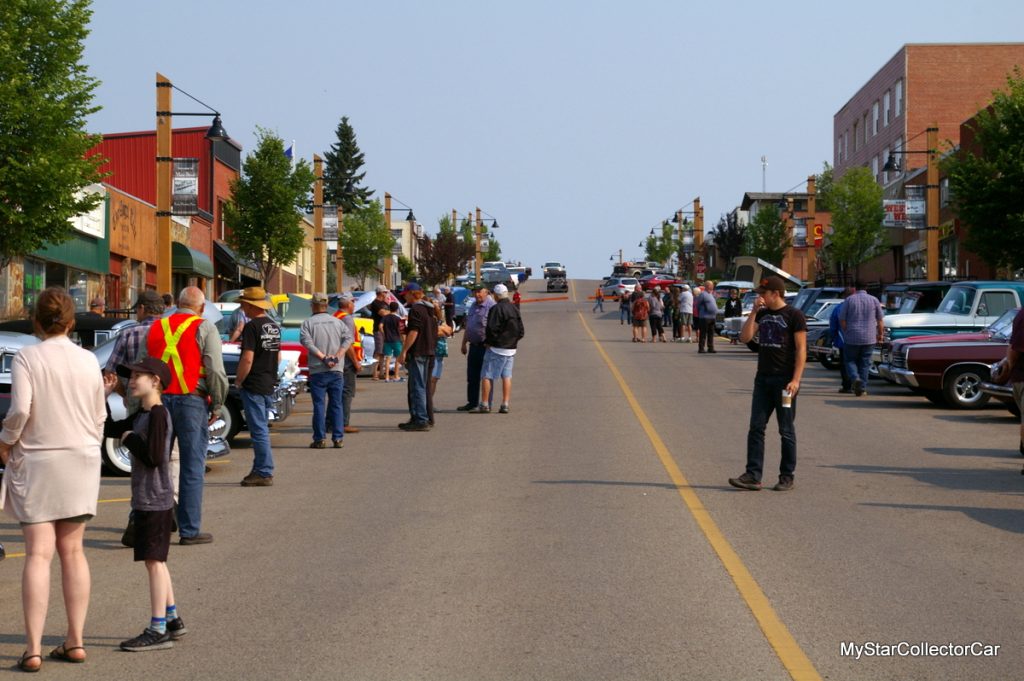 Therefore, it is an appropriate time to wish a Merry Christmas to the people who helped make 2021 a very memorable year for us here at MyStarCollectorCar. Just for the record, our Christmas list is not ranked by any order of importance because all of them were notable additions in our opinion, along with an even longer list of MyStarCollectorCar readers that we have not even met…yet.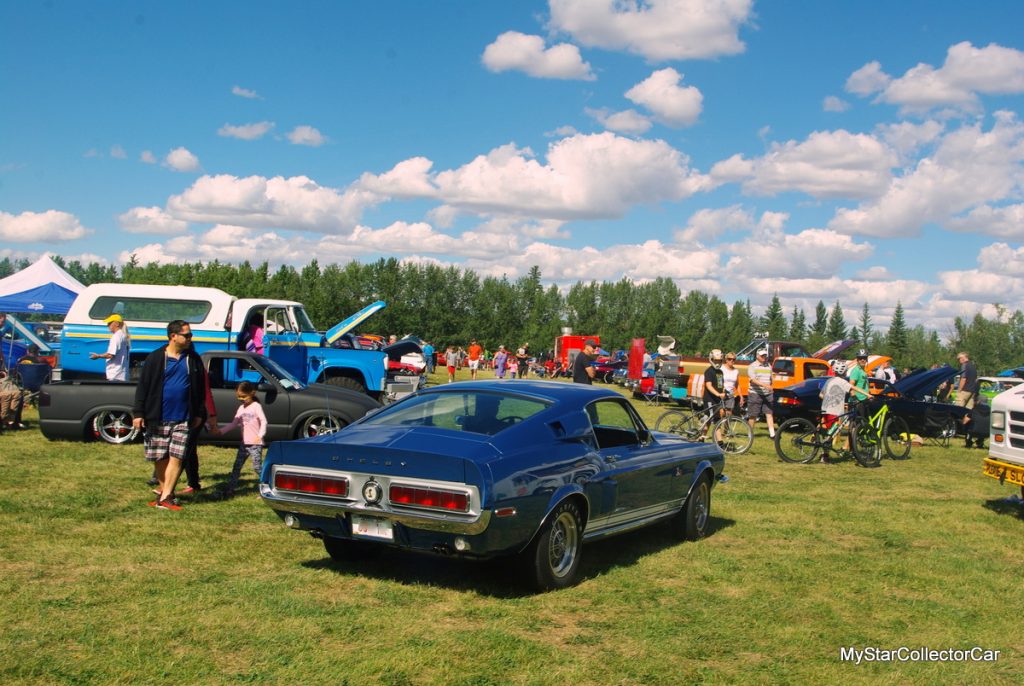 For example, MyStarCollectorCar has not met every organizer at every car show we attended this past year, but we recognize the enormous challenges to host a show in 2021 because of the massive uncertainty surrounding these events.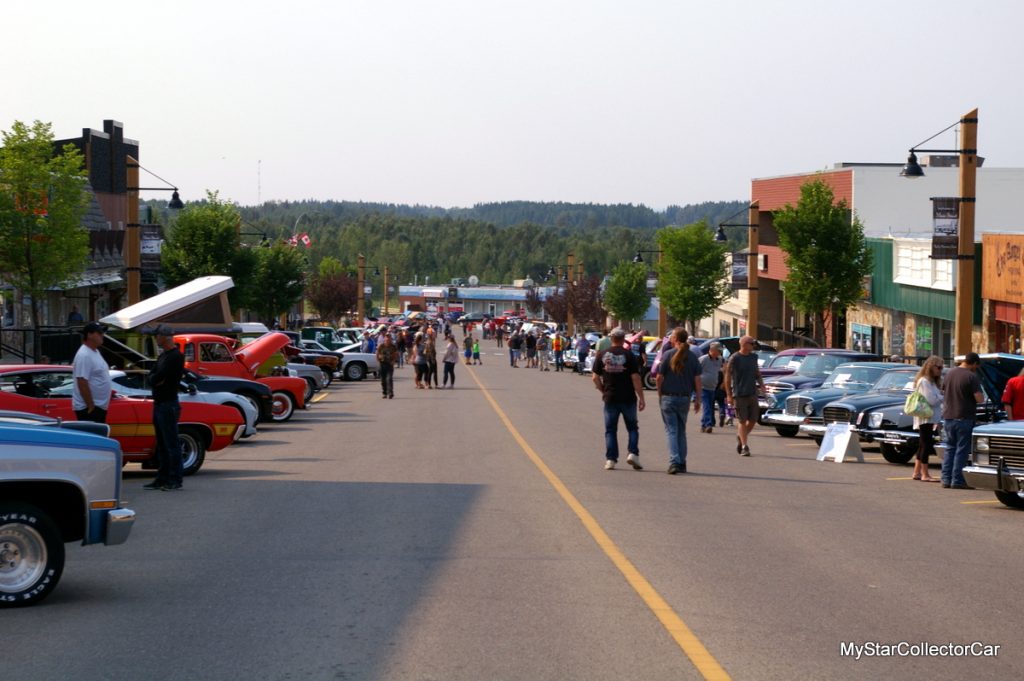 Government health regulations changed on a relentless basis in 2021, so car show organizers were faced with significant obstacles to their events, including outright cancellations or postponements due to legislative overreach.
MyStarCollectorCar would like to thank the people who pulled off a miracle and were able to host a car show in 2021. Our list includes the ESRA, Camrose Cruisers, St Albert Cruisers, River City Classics, Western Wheels Car Club, and Red Deer Cruise Night, to name just a few. Merry Christmas to you and all the people who had the courage to host an event this year.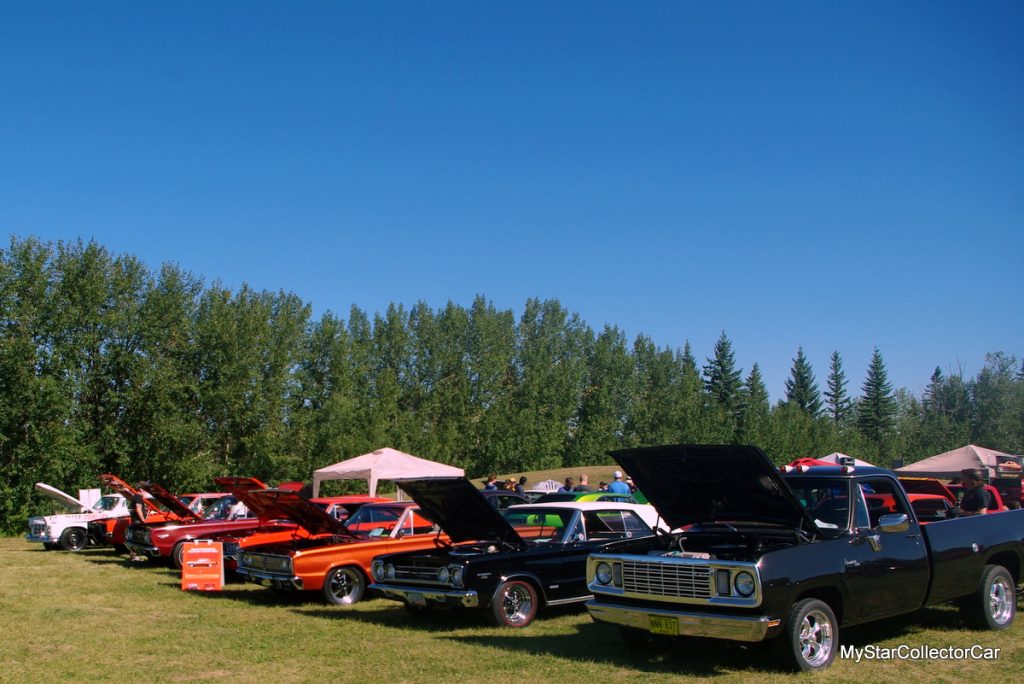 There are many car guys and girls who deserve a thank you from MyStarCollectorCar over the past year and we would like to acknowledge their ongoing support in 2021. Jan Michener and Bob Knutson from Michener Allen Auction come to mind because they have embraced the vintage vehicle culture in a big way.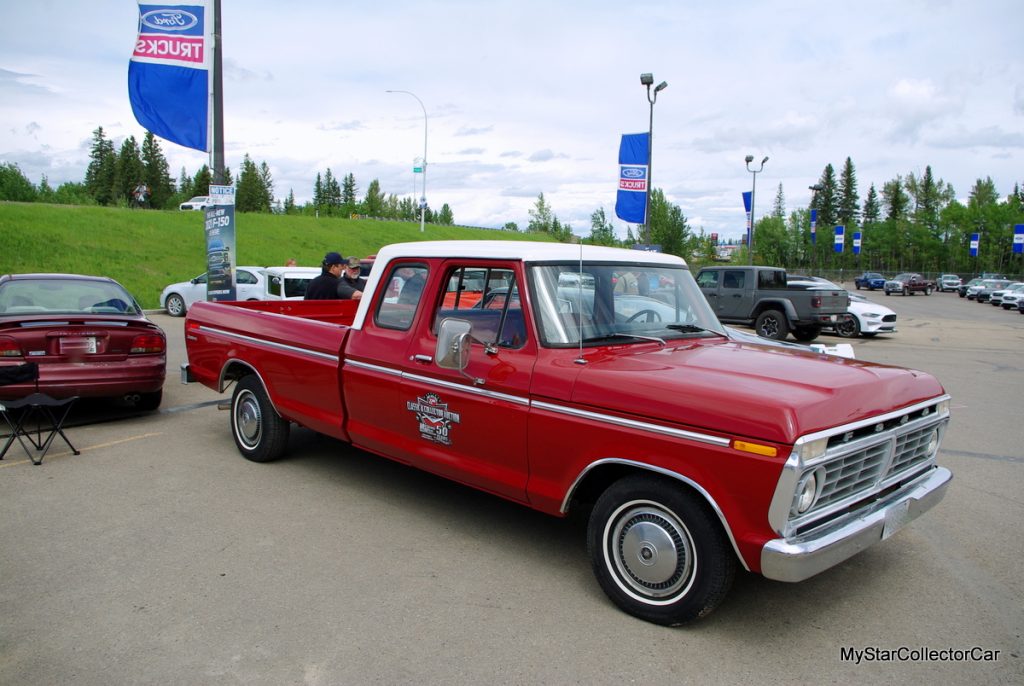 We run into Jan and her crew on a regular basis during the car show season and Jan likes to travel with her family's vintage Ford truck as part of the group. Bob steers Michener Allen's vintage vehicle auctions and is willing to provide us with a tour before every major auction so we can see the show stars before the sale. Merry Christmas to Jan, Bob, and your entire team.
One of the true car hobby legends in our area is Dave Weidner, a dedicated car guy who immersed himself in the automotive world as a hobbyist, sports car competitor, and GM dealer. Dave walks the walk in a big way and is one of the good guys in the vintage vehicle hobby. Merry Christmas to Dave and family.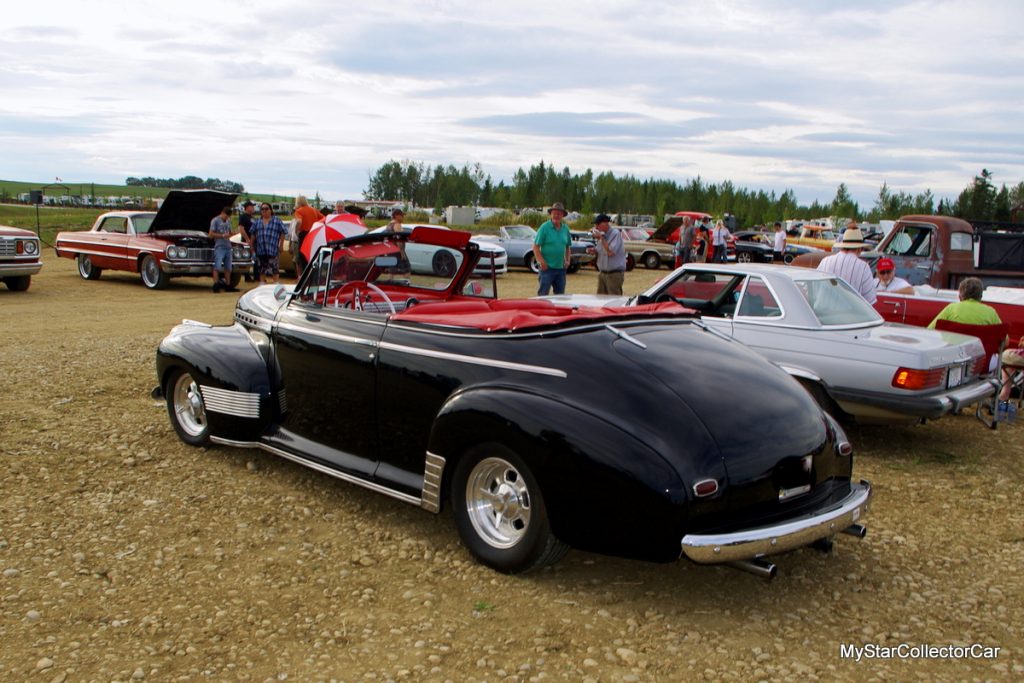 MyStarCollectorCar connected with Dennis Halpin many years ago. Dennis is a Vietnam vet and one of the funniest people in our MyStarCollectorCar reader world. He responds to our articles on a regular basis and always adds his own razor-sharp wit to his written communication. We know Dennis lives in an area that easily qualifies as endless summer, but we still want him to enjoy another Merry Christmas without snow.

A local car guy with his own unique sense of humor is Trevor Comfort, a well-known professional auto body guy in our area. Trev immerses himself in the car hobby in a big way, both as an enthusiast and a business owner, plus his view on the automotive world is definitely Trevor's own. Merry Christmas to you and your family, Trev.
Women play an important role in the car hobby because they bring the same level of enthusiasm as their male counterparts. Two female car owners in our MyStarCollectorCar world are Chevy Sherryl Johnstone, owner of a 1957 Chevy, and Cassie Nunes, former owner of a 1968 Chevelle (only because her classic car died in a car accident this year). Cassie is a long-term follower of MyStar.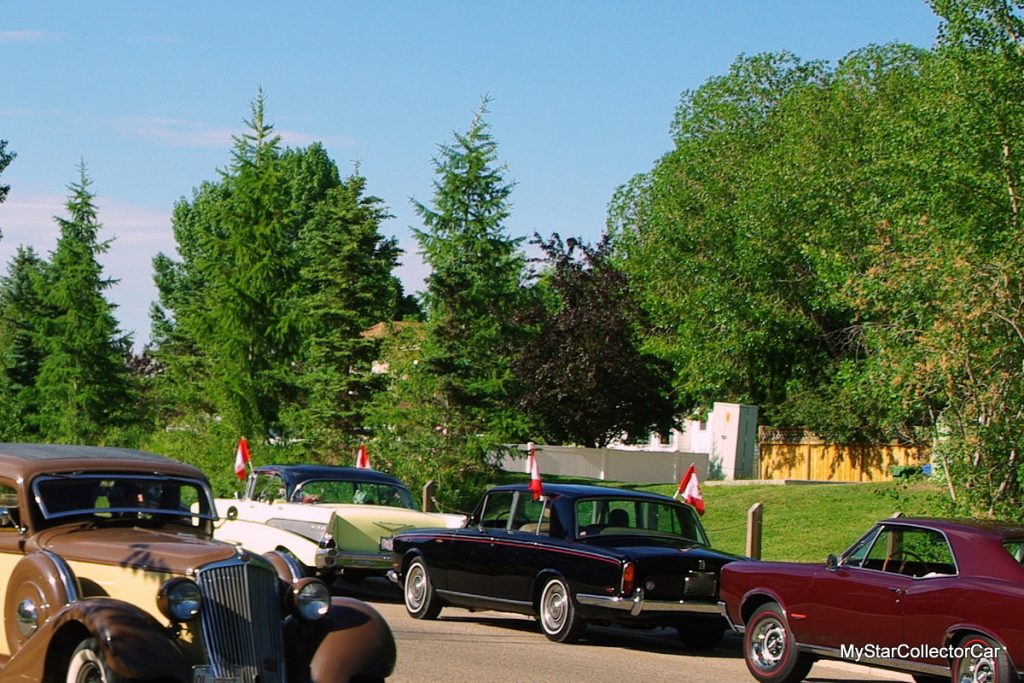 Both women are dedicated to the car hobby, as well as their communities, so they are willing to volunteer for charity events to help less fortunate people. Merry Christmas to both of you, these two women embody all that is good about the hobby.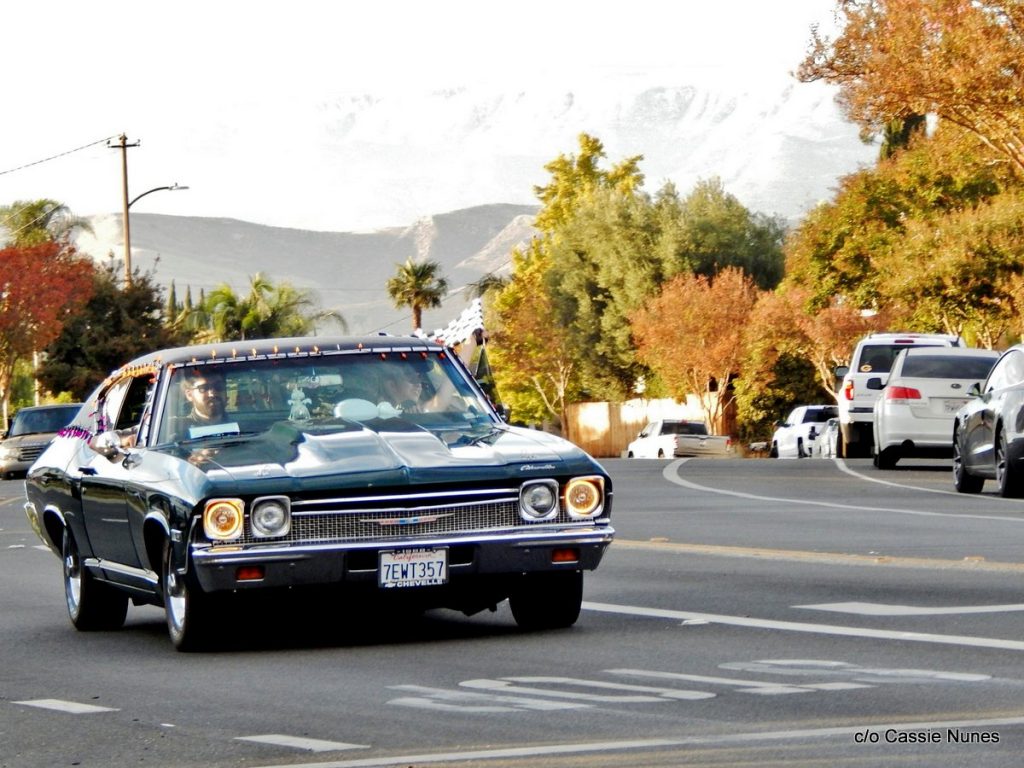 Cole Quinnel enjoyed a long career as a Hot Rod editor/contributor where he was also a pioneer in the famous Hot Rod Power Tour event. MyStarCollectorCar has been a part of Cole's reach into Canada via his marketing connection with Flex-A-Lite, a company built around cooling down hot cars.Cole is one of the nice guys in the hobby and has not let his considerable achievements go to his head. Merry Christmas to you and your crew, Cole and thank you for your support.
In closing (after all it is Christmas), there are really too many people to acknowledge for their support this year, but we wanted to add Cold War Scott and the boys at 'Cold War Motors' on Youtube, mainly because we were able to visit their secret car guy headquarters this past year. Merry Christmas gentlemen.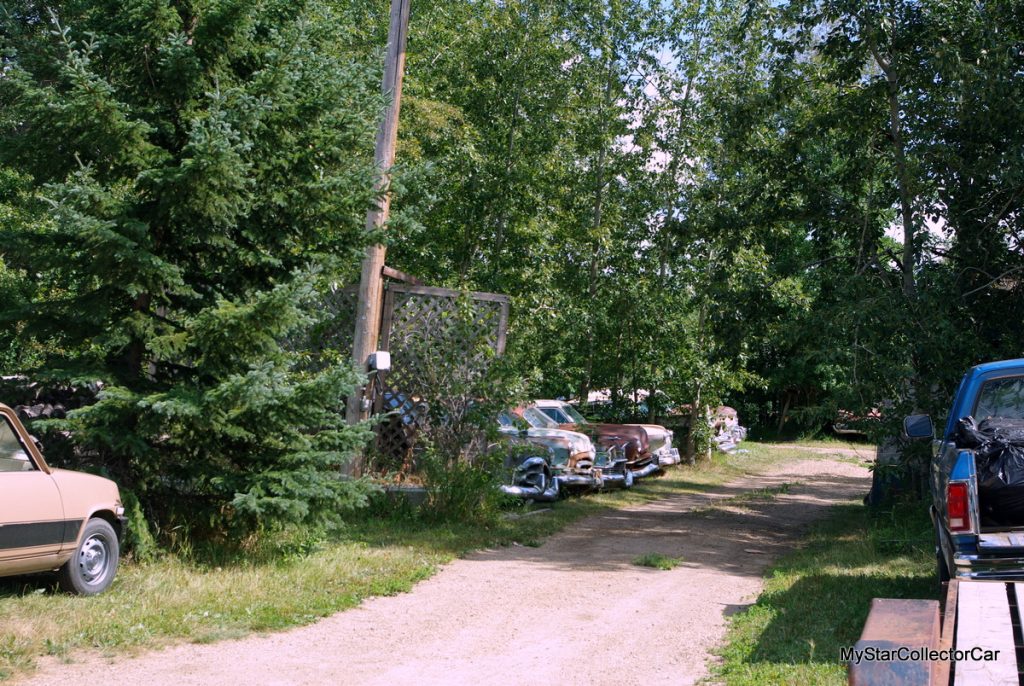 BY: Jim Sutherland
Jim Sutherland is a veteran automotive writer whose work has been published by many major print and online publications. The list includes Calgary Herald, The Truth About Cars, Red Deer Advocate, RPM Magazine, Edmonton Journal, Montreal Gazette, Windsor Star, Vancouver Province, and Post Media Wheels Section.