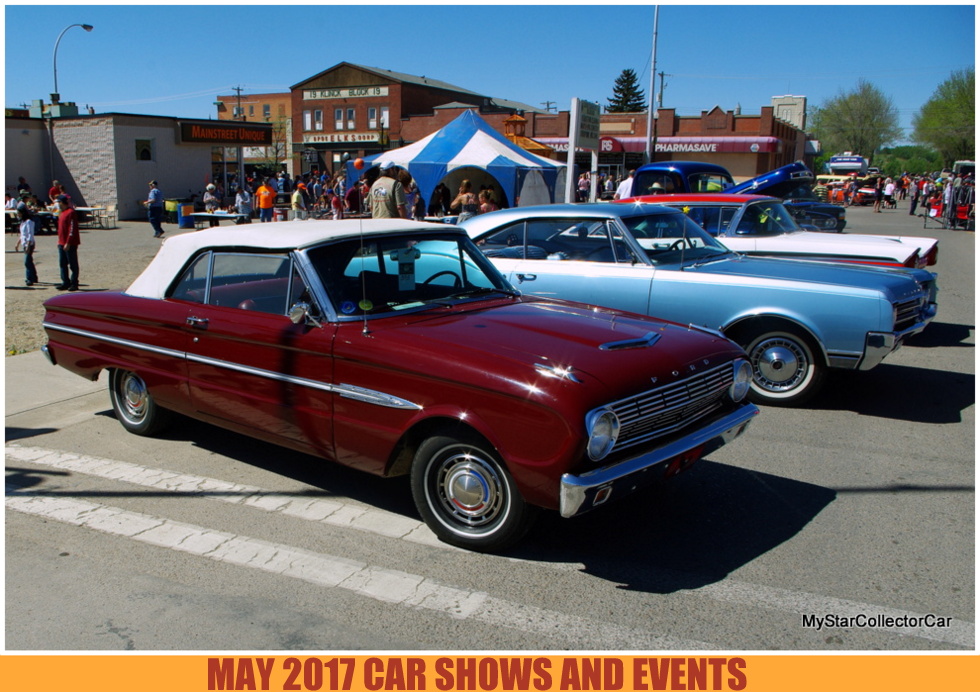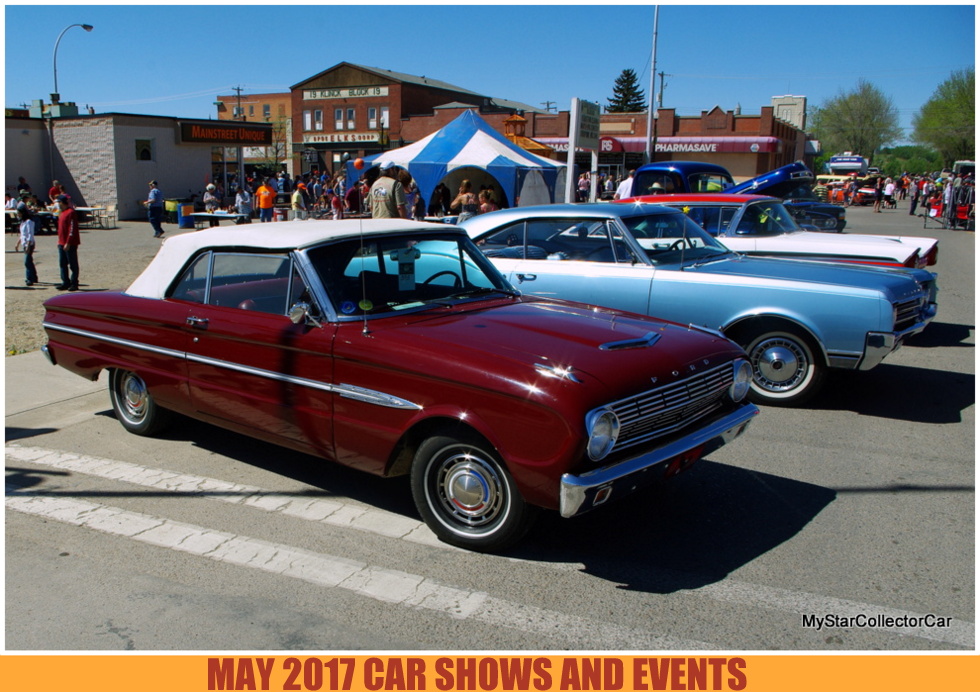 Help us out and give us your information about your show so it's accurate.

The sooner

we have it, the

more exposure

you get. These pages get massive traffic and they're free.   Send your information to

info@mystarcollectorcar.com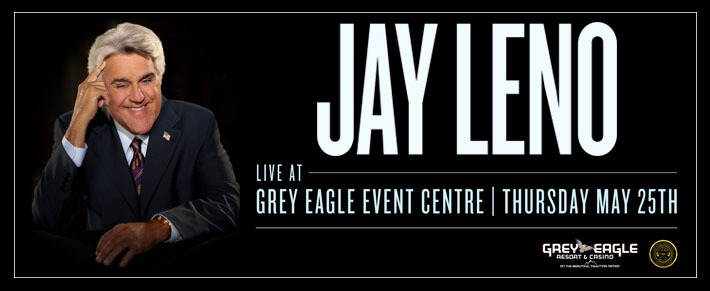 MAY 4: RED DEER, AB Cruise Night Crossroads Church
MAY 5: GIBSONS, BC 5th Annual Elphinstone Secondary Car Show Fundraiser
MAY 5-6: RED DEER, AB CAVAC Annual Swap Meet
MAY 5-7: FREDERICTON, NB Frexrod Car Show
MAY 6: GIBSONS, BC 5th Annual Elphinstone Secondary Fundraiser Car Show
MAY 6-7: STIRLING, ON – Antique Automotive Flea Market, Rec Centre, Fairgrounds, 9 am to 5 pm 20km North of Hwy. 401 on Hwy. 33
2 BIG DAYS LOADED WITH ANTIQUE CARS, PARTS, AND AUTOMOBILIA Inside & Outside Vendor Sites Open to the public 9am to 5pm$5 Entry Children under 12 FREE FREE PARKING Contact Roxanne at 613.395.1583 or 613.921.6936 or email her at treasurer@stirlingfair.com
www.stirlingfair.com
MAY 6-7: LINDSAY, ON – A.A.C.A – ANTIQUE AUTOMOTIVE FLEA MARKET
MAY 7: COURTNEY, BC Comox Valley Classic Cruisers Annual Swap Meet
MAY 7: WINNIPEG, MB  MMFA presents their All-Ford Spring Break-Out Show and Shine, 10:00 AM to 3:00 PM  1300 Regent Avenue West. Open to all Ford powered vehicles. Free to enter!
MAY 7: LANGLEY, BC  30th Annual D W Poppy Car Show D.W. Poppy Secondary.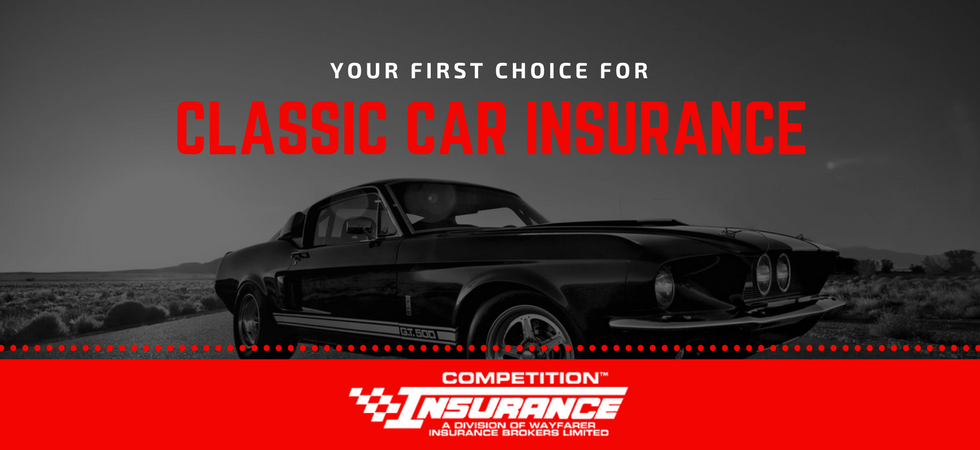 MAY 11: RED DEER, AB Cruise Night
MAY 12: PORTAGE LA PRAIRIE, MB Cruisin The PLAP starts at 6:00 PM and runs till 9:00 PM, with a cruise through town as a group to end the night.
MAY 13: EDMONTON , AB Michener-Allen Auction
MAY 13: DIDSBURY, AB Show and Shine
MAY 13: RICHMOND, BC CUPE 394 Car Show 604-244-1287
MAY 13: SHERWOOD PARK, AB Bev Facey High School 1st Annual Show and Shine
MAY 13: HAGERSVILLE, ON Secondary School Spring Fling 2017 Tim Barker 905-768-3318
MAY 13: WINNIPEG, MB  Kildonan East Collegiate Car Club Show and Shine, 845 Concordia Avenue. Time: 9:30 AM – 4:00 PM.

MAY 14: TERRACE, BC SkeenaValleyCruizersMother's Day Car Show
MAY 14: DUNSFORD, ON Lions Wheels in Motion Car Show
MAY 14: WINNIPEG, MB The Manitoba Classic and Antique Auto Club's 20th Annual Swap Meet, (rain or shine) takes place at Red River Exhibition Park, 3977 Portage Ave, Winnipeg. Admission $5.00 per person, children 12 and under free when accompanied by an adult.
MAY 17: RED DEER, AB Ford Central Car Club Red Deer Downtown Cruise Night P9 Parking lot @ 51 Avenue & 47 Street.

MAY 18: RED DEER, AB Cruise Night
MAY 19: CARMAN, MB Wheels Car Club 13th Annual "Time For Summer" Charity BBQ and Car Show fund raiser. 4:00 PM to 8:00 PM at the Carman Co-Op parking lot. Carman, MB. (Rain Date, Friday, May 26). Come join us for a BBQ, Car Show, Live Music, Silent Auction.
MAY 20: GODERICH, ON Circle City Cruizers Spring Fling
MAY 20: MIRROR, AB 3rd Annual Show & Shine

MAY 20-21: DAVELUYVILLE, QC 36e Édition du Festival Annuel Club VAD 2017
MAY 21: PEACHLAND BC World of Wheels Car Show
MAY 21: CHARLOTTEOWN, PEI 8th Annual Atlantic Dream Machine Show N Shine Charlottetown event grounds – 10-4 – all makes & models welcome.
MAY 21: CRESTON BC Valley Cruisers 11th Annual Blossom Show and Shine
MAY 21: KASLO, BC 21st Annual May Days Car Show
MAY 21: VANCOUVER, BC All-British Run to Whistler 604-736-6754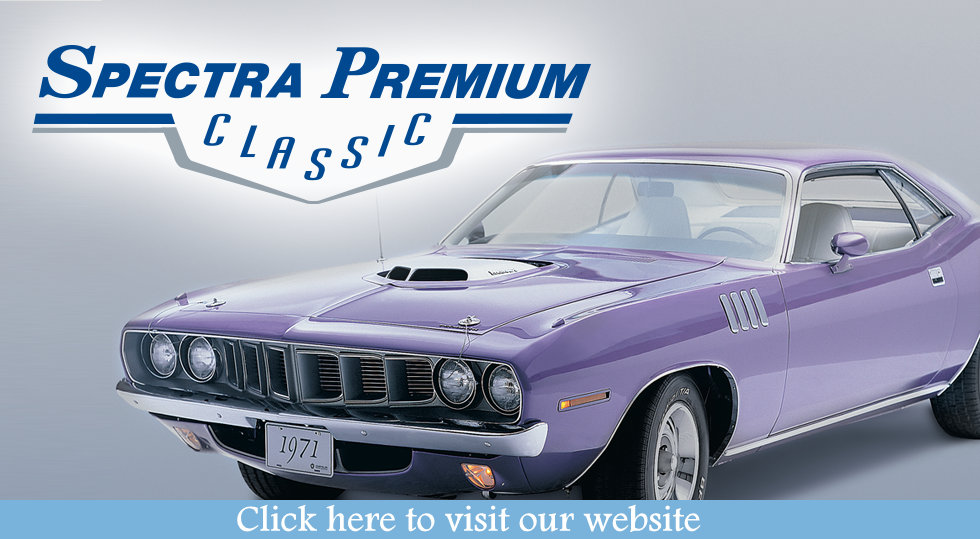 MAY 25: RED DEER, AB Cruise Night
MAY 26-7: ABBOTSFORD, BC 47th Annual Coastal Swap Meet
MAY 26-27-28-29: VICTORIA, BC Saanich Firefighters 15th Annual Rock and Roll for Little Souls Car Show
MAY 27: BARRHEAD, AB Chariots Car Club Fort Assiniboine to Barrhead Car Run
MAY 27: WEYBURN, SK Hooligans Car Club JDRF Poker Run
MAY 27: INNISFAIL, AB Historical Village Pancake Breakfast and Show and Shine
MAY 27: BRANDON, MB  Road Rebels would like to invite you to an indoor spring automotive & antique swap meet. 1550 Richmond Avenue, Brandon, MB. Reserve your spot for only $15.00, tables not supplied.
MAY 27: ROCKTON, ON 45th Annual Swap Meet/Car Show Rockton Fairgrounds, Dave Hounsell 905.304.9560
MAY 27: DRUMHELLER, AB Boogie in the Badlands 403-823-3686 or email miketodor@gmail.com.
MAY 27-8: WILLIAMS LAKE, BC Lakers Car Club 23rd Annual Spring Roundup and Horsepower Hooligans Swap Meet 
MAY 27-30: KELOWNA, BC Okanagan T-bird 25th Annual Show and Shine / 3-Day Tour 250-766-1503

MAY 28: ST ALBERT, AB Cruisers 25th Autorama
MAY 28: COOMBS, BC 2nd Annual Mopar Only Show 250-927-5744
MAY 28: MINNEDOSA, MB Valley Cruizers Car show at Minnedosa Beach from 1:00 PM – 4:00 PM. Bring the family for a great day of fun, all special interest vehicles welcome. Don Morrison 204-826-2062 or 204-412-7006 – don.holly.morrrison@gmail.com Ray Woodcock: 204-867-7572
MAY 28: AIRDRIE, AB Rockyview Show and Shine WH Croxford High School Melanie 403-945-4188
MAY 28: QUALICUM BAY, BC VI Cruises Rendezvous Picnic and Spamfest
MAY 28: REGINA, SK Collectors Car Club 33rd Annual Charity Show
MAY 28: BARRIER, BC North Thompson Show and Shine 250-674-2956
MAY 28: MAPLE RIDGE, BC Senior Secondary Dry Grad Show and Shine
MAY 28: ABBOTSFORD, BC Ride to Live Classic Car and Motorcycle Show and Shine
MAY 28: ARMSTRONG, BC Cam Jammers Poker Run
MAY 28: CALGARY, AB 13th Annual Calgary Firebird Club Charity Show and Shine
MAY 28: COALDALE, AB 16th Annual Coaldale Cruisers Show and Shine Frank 403-345-3287

CLICK HERE to Like us on Facebook

CLICK HERE to Follow us on Twitter

CLICK HERE to Follow us on Pinterest

**Please feel free to print this page