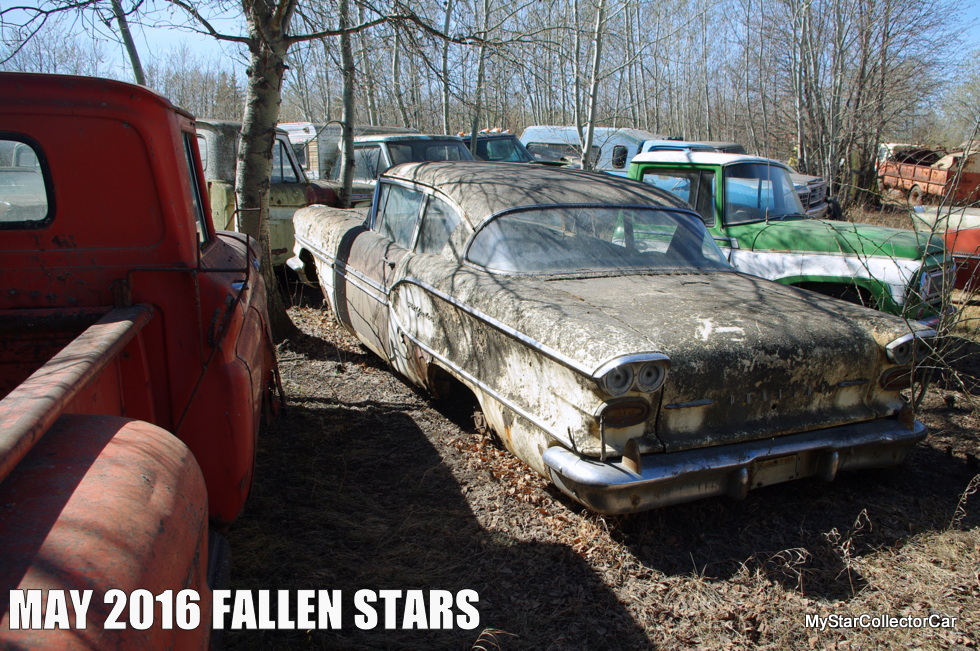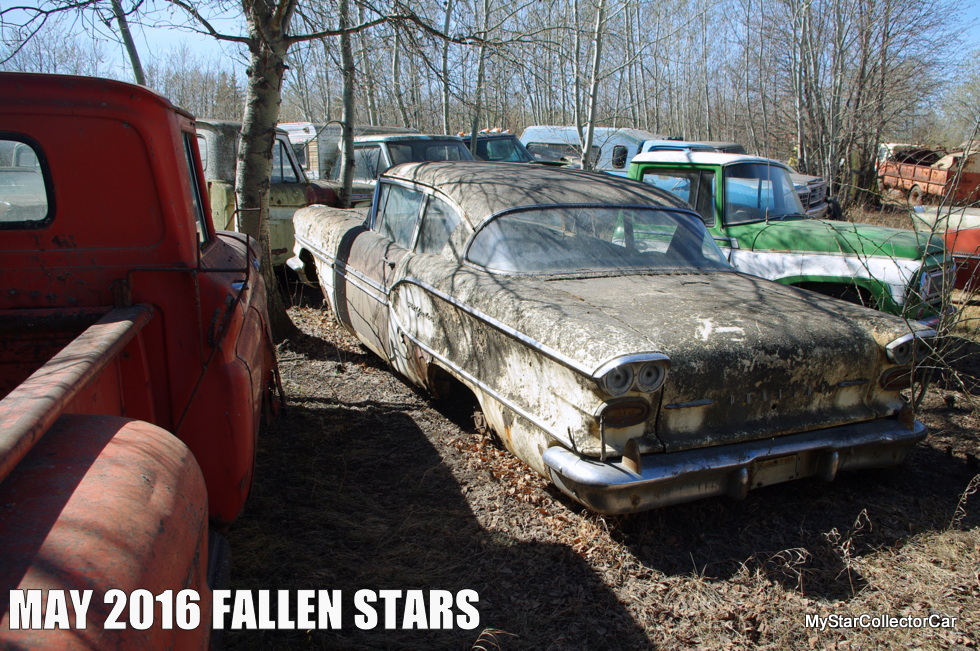 One of the most frustrating scenarios for car guys is the loss of a project car.
'They'll see a picture of a car or truck in project mode, it'll stir their car guy soul, and then they'll find out it's had an unfortunate date with Mr. Shredder.'
This is the stuff of nightmares for car guys in search of a 63 ½ Galaxie fastback that needs a little love.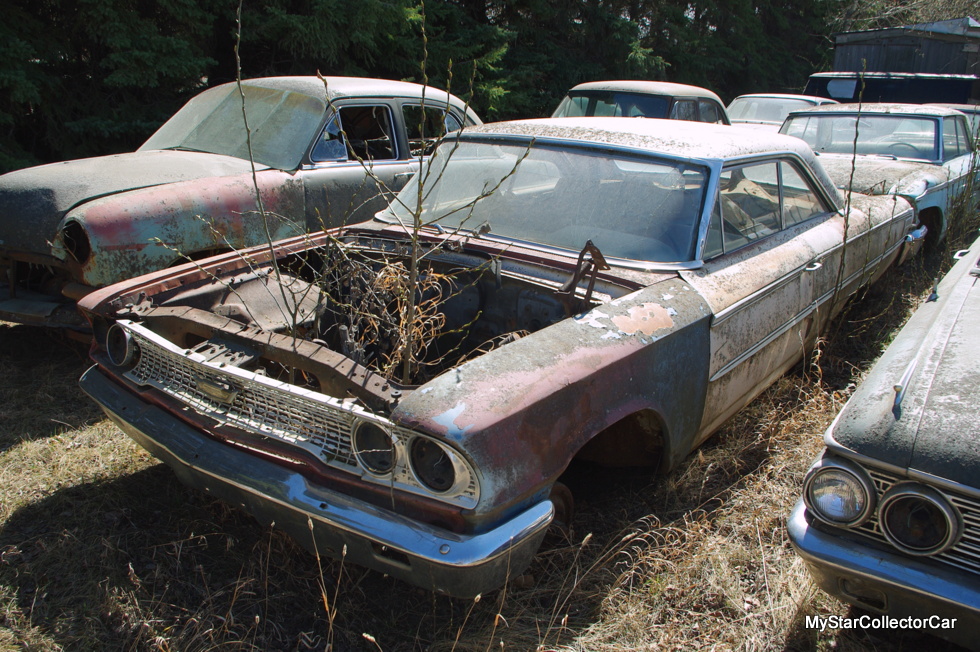 Fortunately these projects are still around (in diminished numbers) thanks to a few dedicated car enthusiasts who had the foresight to put a few hundred projects away for the future.
This particular collection has a limited future because the owner is selling the property so at some point in the near future this car crop will be gone.
'There are far too many cars and trucks to list here but if you have any questions call Gareth at   780-850-5208'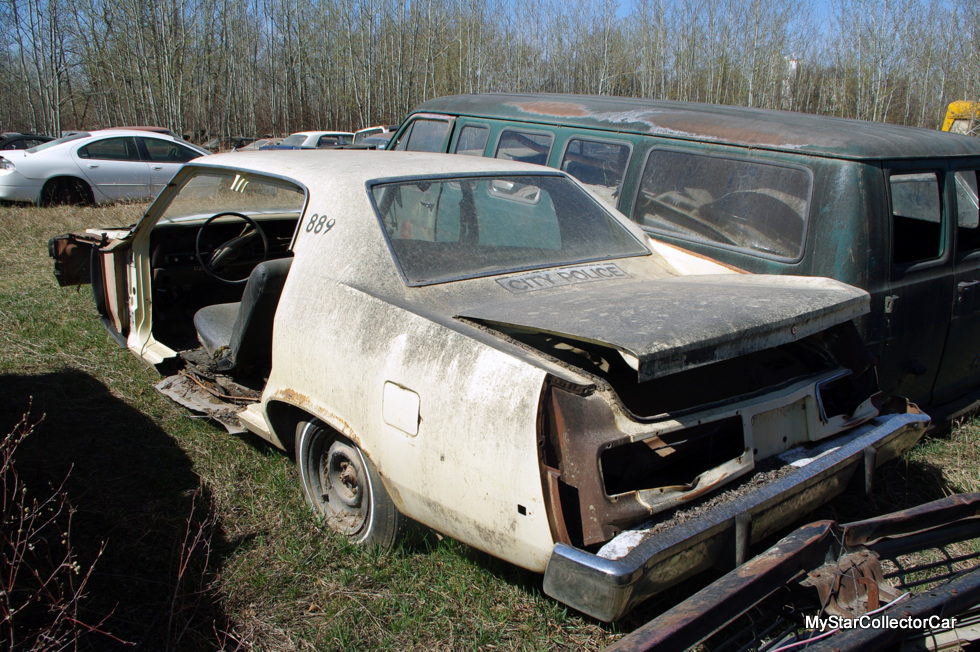 CLICK HERE to Like us on Facebook
CLICK HERE to Follow us on Twitter
CLICK HERE to Follow us on Pinterest
Please re-post this if you like this article.