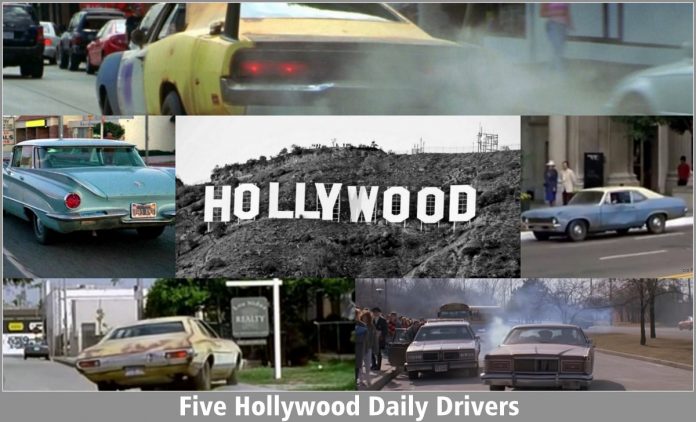 Most Hollywood hero cars are the kind of cars you'd expect a hero to drive.
The classic James Bond Aston Martin DB5 springs to mind, as does the Audi R8 Tony Stark drives in iron Man because those guys are heroes.
Fast Times at Ridgemont High is a great place to start. Brad Hamilton is a high school kid who works part time at a burger joint to pay for his beloved 1960 Buick LeSabre four-door hardtop.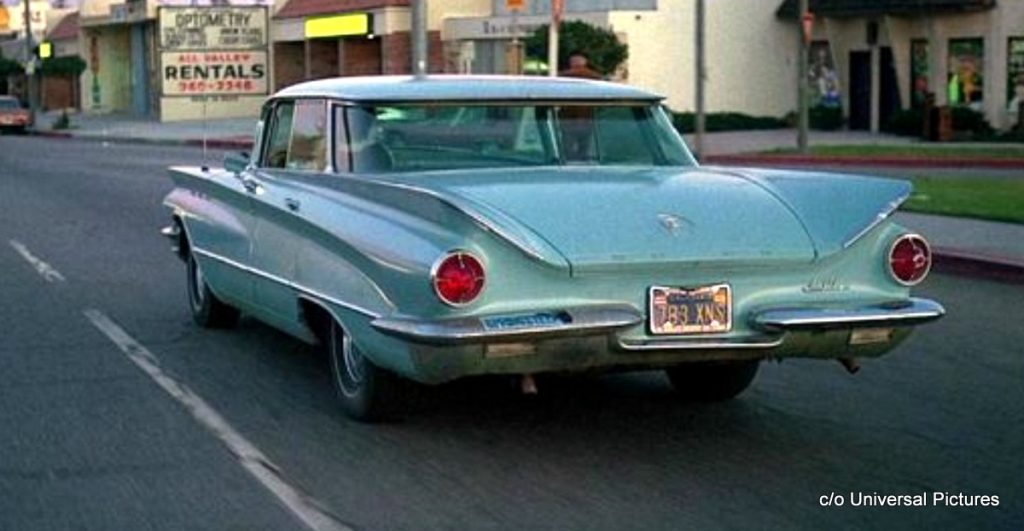 Brad is proud of his ride – it's a clean car and it's the kind of affordable unit a kid his age would have driven in the early 80s, although a '60 Buick would have been a dinosaur car even then. Despite that historical flaw, the LeSabre is a cool car plus it's easily the nicest driver on this list.
The second daily driver star car is the 1970 Nova Axel Foley drove in Beverly Hills Cop. This car is a full-on beater ravaged by too many winters in Detroit, but it runs well enough for a cross country road trip. It's also part of the shock value when Axel rolls into Hollywood driving a Michigan smog machine with so much rust it would have been baled years ago in sunny So-Cal.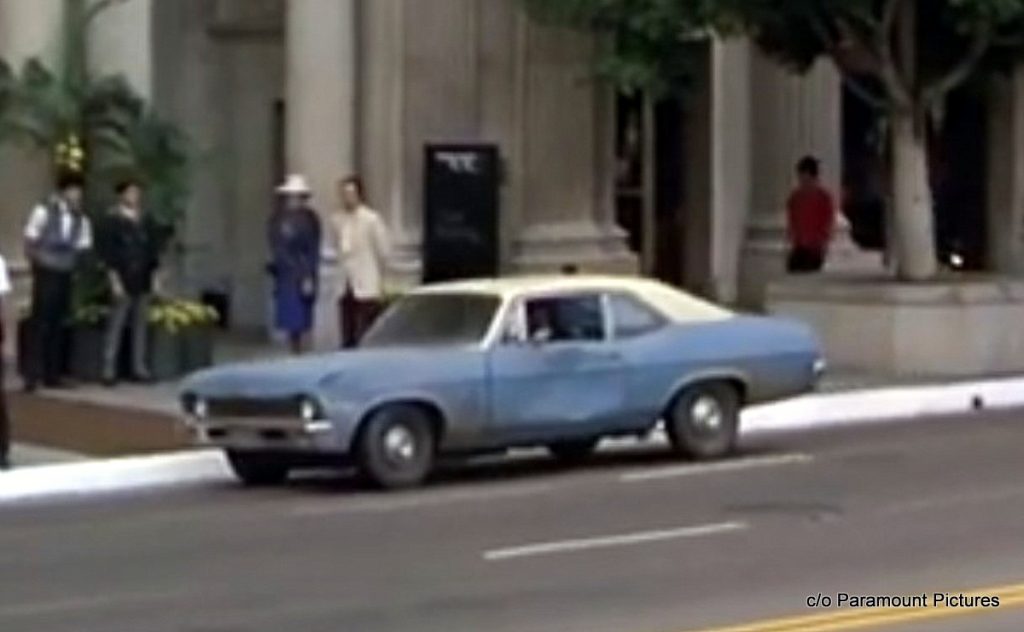 The Nova is an ongoing punchline in the movie, but it's an essential piece of the character's puzzle. It's the perfect car for a guy who hates car payments and really doesn't care about his image.
The third daily driver is the 1975 Mercury Marquis Brougham in Uncle Buck. Uncle Buck (John Candy) is a large guy, so there's a good chance he wouldn't be behind the wheel of a Toyota Carolla.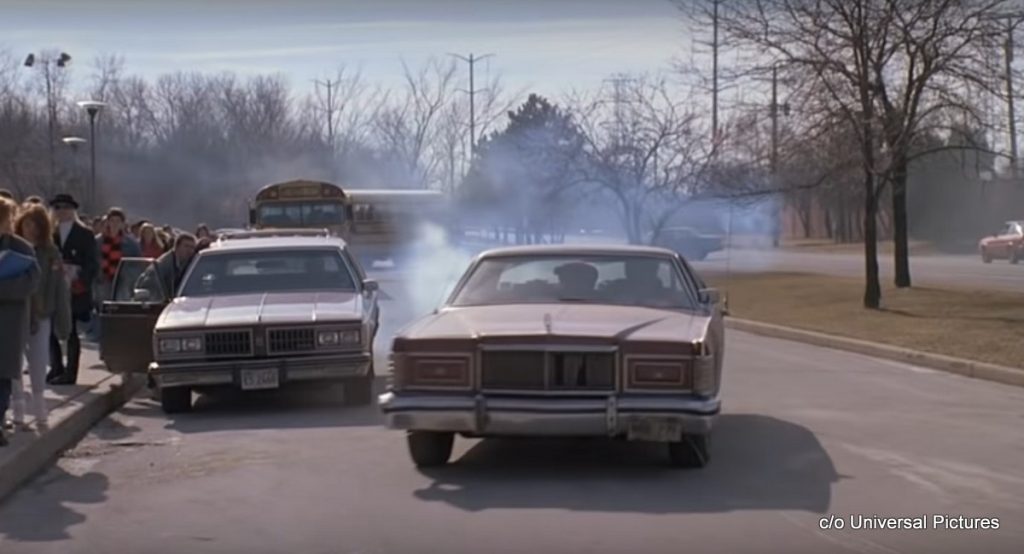 The Marquis is the true definition of a beater – it's rusty and burns oil but Uncle Buck doesn't care. He's a dreamer and a loafer, but he's also incredibly self-confident, so the clapped-out Marquis is all he needs.
The fourth daily driver is The Dude's 1973 Torino in The Big Lebowski. The car is a big factor in why The Dude is The Dude it's just about as beat-up and ratty as he is, so the two fit like a well-worn glove.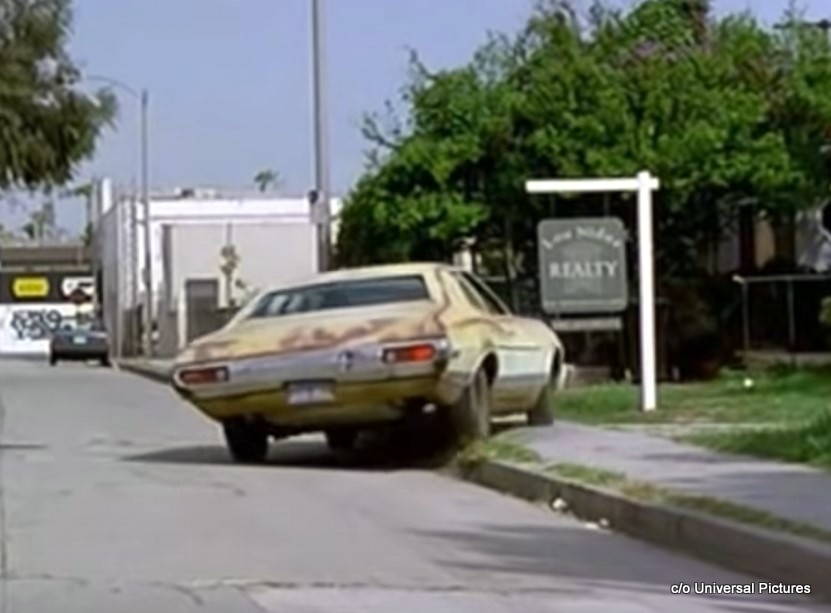 The Dude just wouldn't be the same guy behind the wheel of a mint Porsche 911.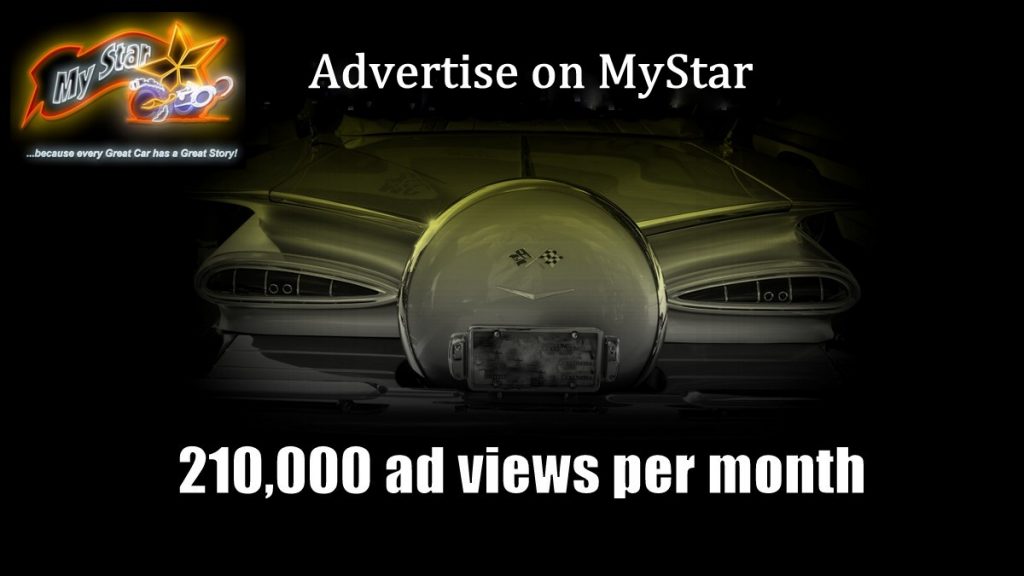 The fifth daily driver is the '69 Daytona in Joe Dirt. These cars hit the stratosphere at every auction they're listed, but Joe's is definitely in a fixer-upper stage.
Joe Dirt understands how cool his car is – it's already where he wants it to be, so it will never see a concours restoration or hit a Barrett-Jackson auction. Joe's a pretty basic guy – so's his Daytona.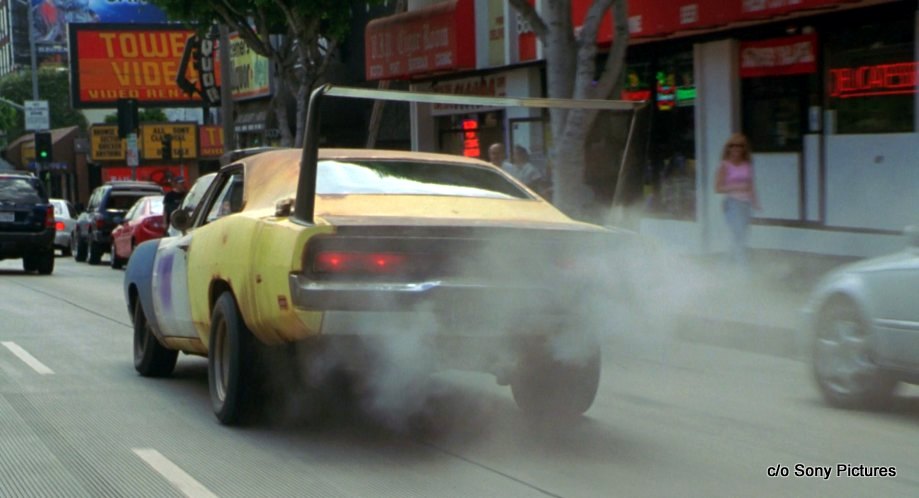 These Hollywood daily drivers are all underdog star cars driven by underdog guys – they're such a big part of the plot, they're technically costars.
Jerry Sutherland
Jerry Sutherland is a veteran automotive writer with a primary focus on the collector car hobby. His work has been published in many outlets and publications, including the National Post, Calgary Herald, Edmonton Journal, Ottawa Citizen, Montreal Gazette, Saskatoon StarPhoenix, Regina Leader-Post, Vancouver Sun and The Truth About Cars. He is also a regular contributor to Auto Roundup Publications.
Please re-post this if you like this article.