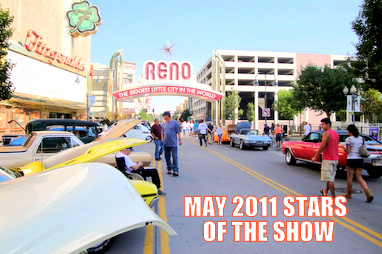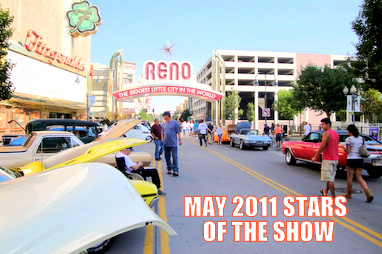 Typically the average car guy is by nature, a social animal. This is partly out of necessity because a network of talented friends cam make a project 1000 times easier.
There's no substitution for a car buddy who can really lay down paint or find the best deal on a 1952 Studebaker master cylinder.
But ultimately it's about the show-this is where you can socialize with car buddies and showcase where all of your hard work has gone.
As Ethel Merman once sang- "there's no business like show business" so here's the show….
Jerry Sutherland
For more Stars of the Show please click here…https://www.mystarcollectorcar.com/