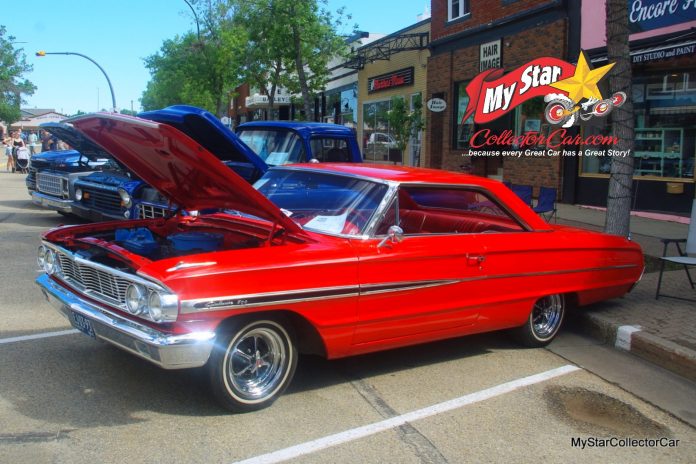 There are millions of project cars waiting for that one car guy who has the talent—and money to save them.
This 1964 Ford Galaxie 500 two-door hardtop was teetering on the edge of not being saved, but Willy Grant saw the potential in the big Ford and rescued it. He told his wife he was going to a nearby town, and she didn't ask why—so he bought the car. This was back in 1998.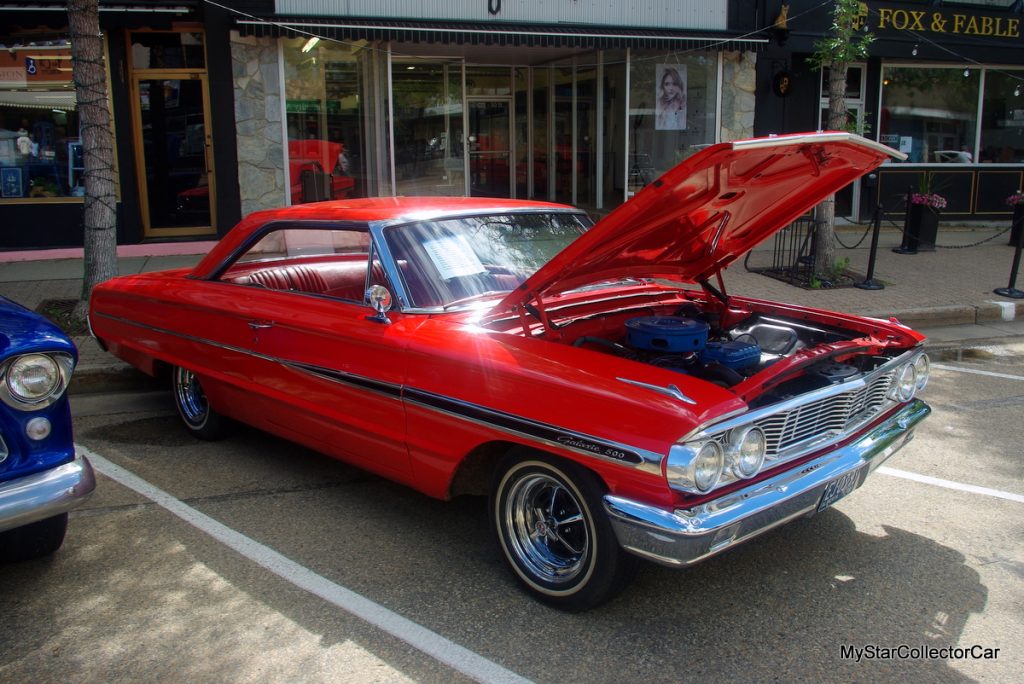 The Galaxie was a 98,000-mile, one-owner car, and it was purchased at a local dealership back in '64. This was a fairly basic Galaxie, but it came with the 352 cubic inch V-8 and automatic transmission. Willy said his brother had a 4-door '64 Galaxie years ago, so he "always kind of liked them". That was enough inspiration for him to buy the car.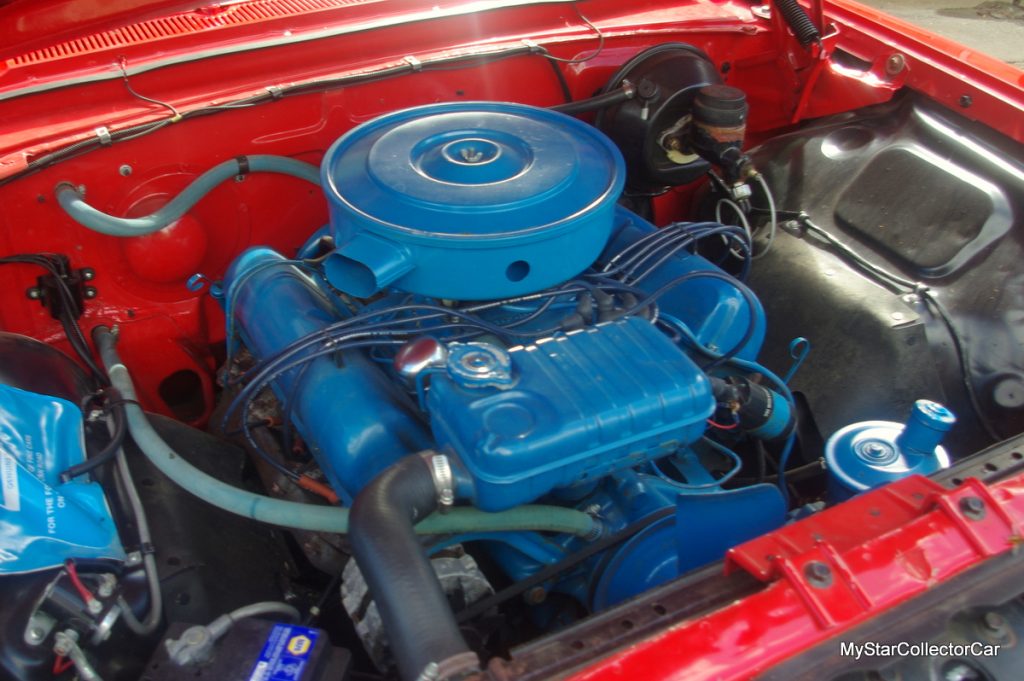 The Galaxie was sitting on a car lot and Willy had driven by it a few times until it finally drew him in. He described it as "pretty rough", but he wasn't intimidated by the extent of the project. He drove it onto a trailer—then the real work started.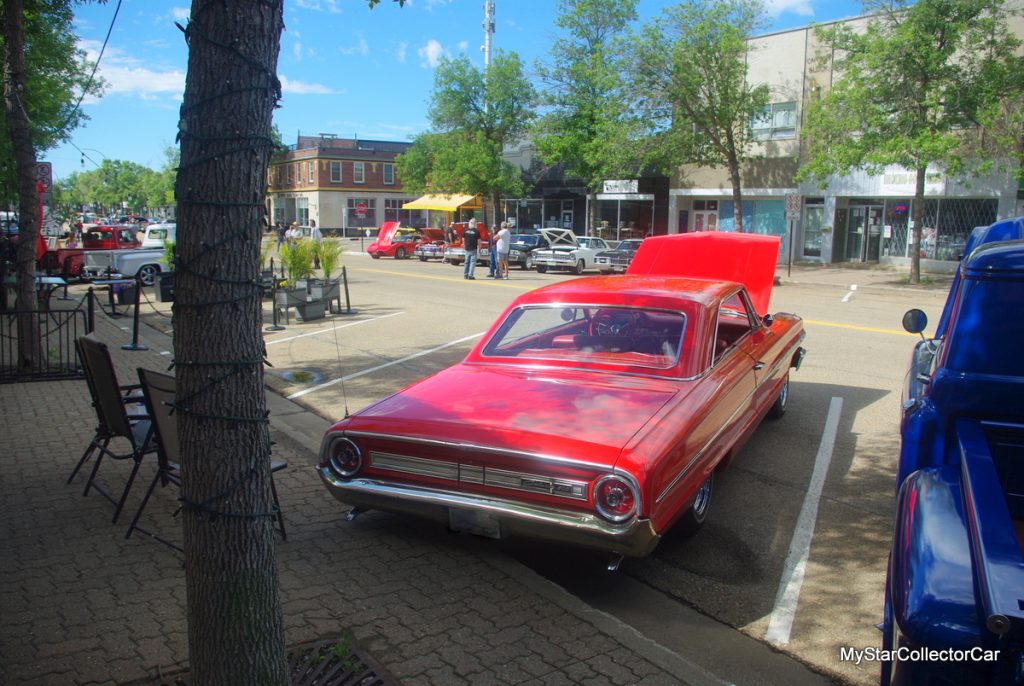 Willy admitted he'd never done a project before, but he's a welder by trade–and he has extensive mechanical skills, so he started by putting the car on a rotisserie. This was going to be a body-off restoration so most of the sheet metal (quarters, rocker panels and fenders) was replaced.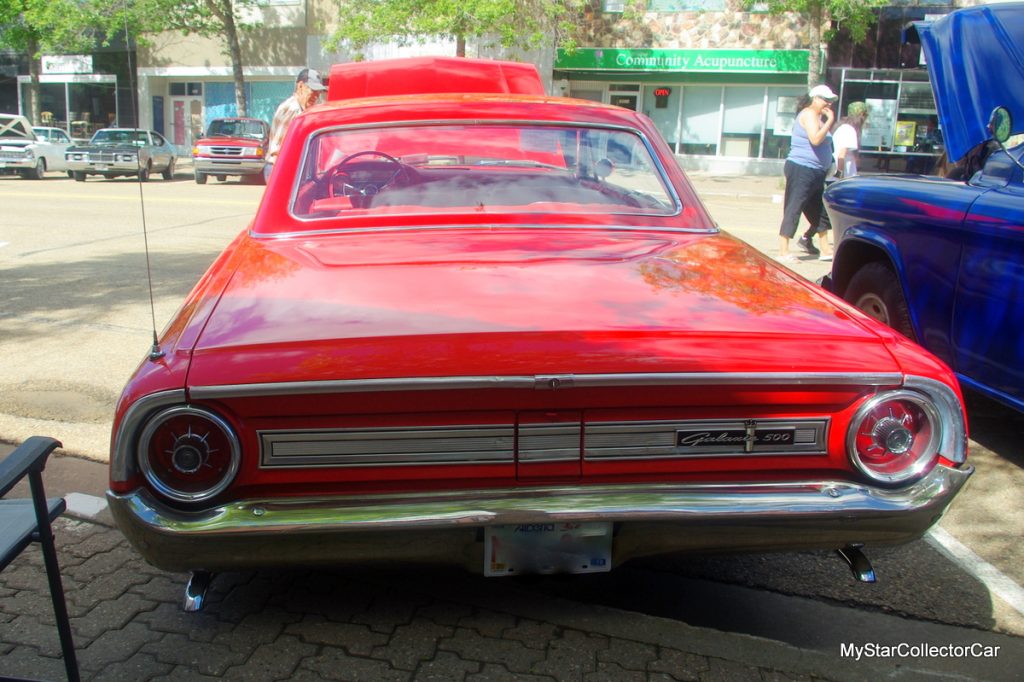 He sandblasted the frame and replaced every part under the car to make it ride, steer, and stop like it did when it rolled off the showroom floor back in 1964. Willy has high standards, so the car looks as good underneath as it does up top.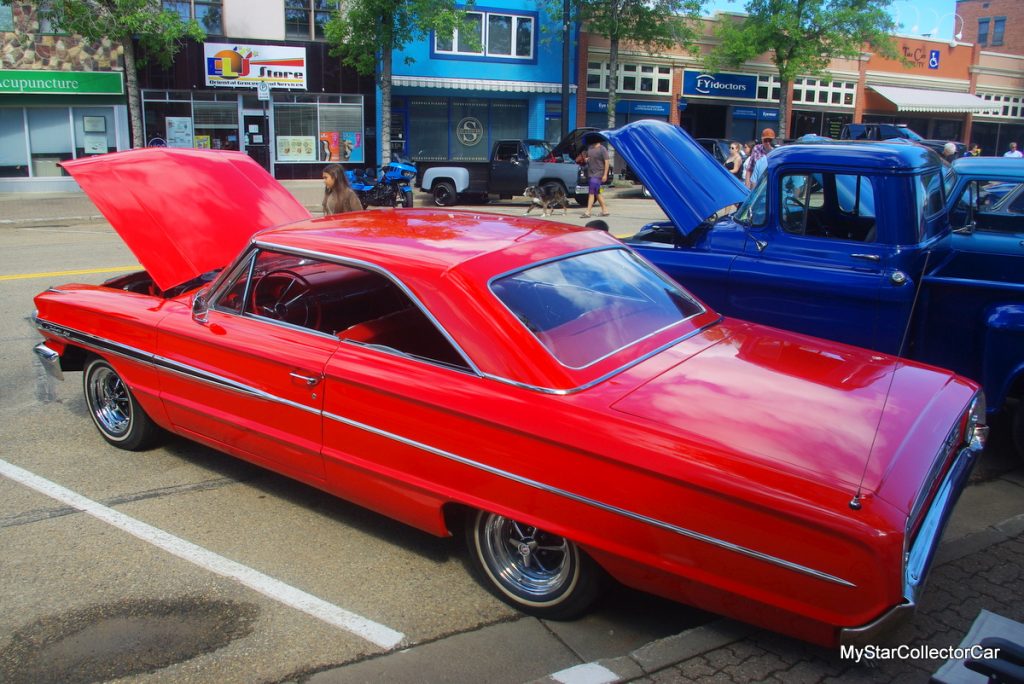 Willy rebuilt the 352 himself, but he admitted he farmed out the transmission–because it was a specialty item, he wanted it done right. The interior was completely redone so the seats, carpet, door panels and headliner are all like new. The Magnum-style wheel covers are an aftermarket item, but Willy thought they matched the era when the car was built.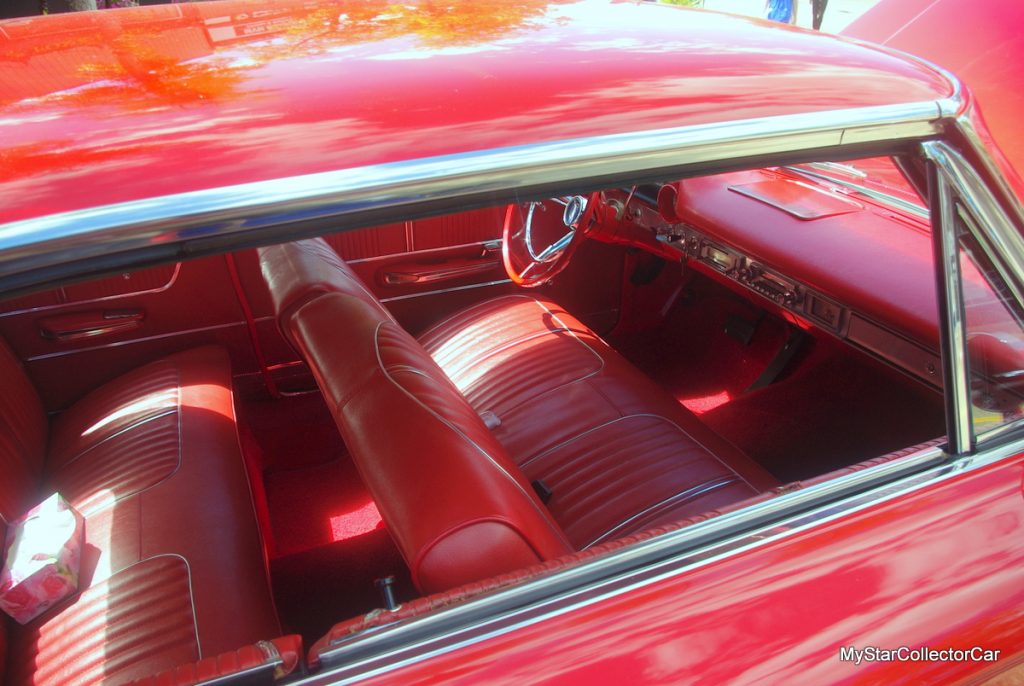 The project took five years and Willy had it on the road by 2004. He zeroed the odometer, so now the car has travelled 8250 miles since restoration. Willy said the car inspires "a lot of horn-honking and thumbs-up" when he drives it, but after 18 years it still gets rock star status.
The Galaxie gets regular exercise with local errands, Sunday drives, and car shows. Willy said he runs it at a comfortable 60 mph on the highway. His grandson detailed it for a car show that rained out, so Willy did the grandfatherly thing and brought it—and his grandson to the same show a week later. That same grandson is lobbying his grandfather to lend him the car for his high school graduation.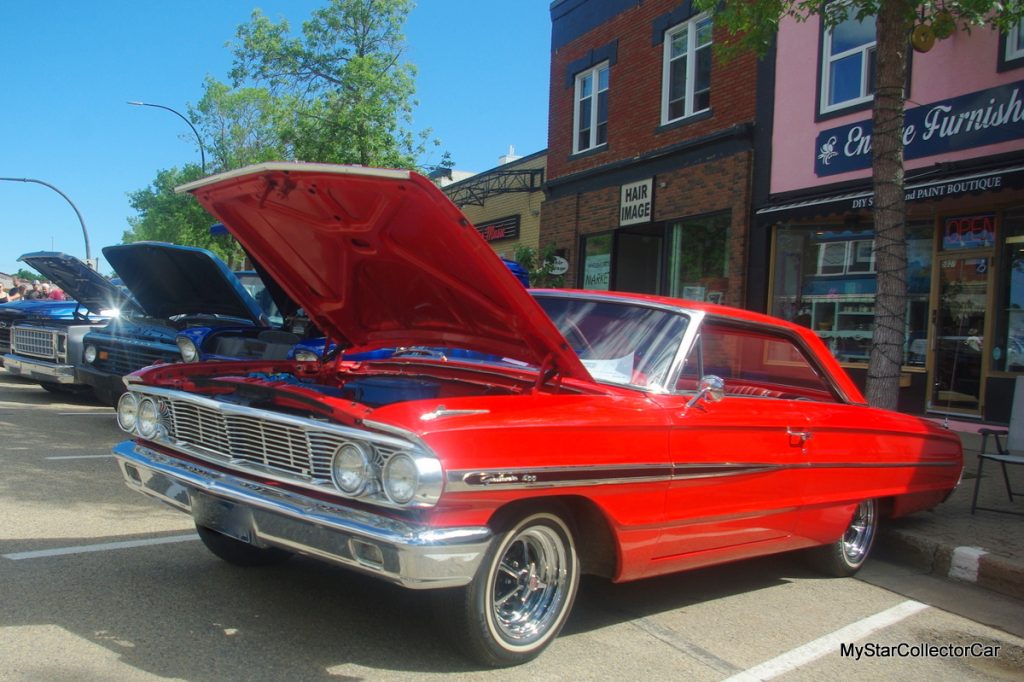 By: Jerry Sutherland
Jerry Sutherland is a veteran automotive writer with a primary focus on the collector car hobby. His work has been published in many outlets and publications, including the National Post, Calgary Herald, Edmonton Journal, Ottawa Citizen, Montreal Gazette, Saskatoon StarPhoenix, Regina Leader-Post, Vancouver Sun and The Truth About Cars. He is also a regular contributor to Auto Roundup Publications.
Please re-post this if you like this article.