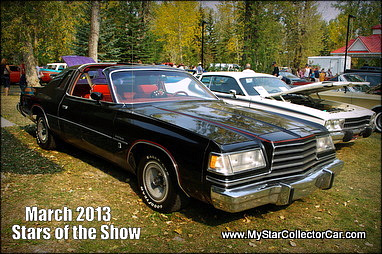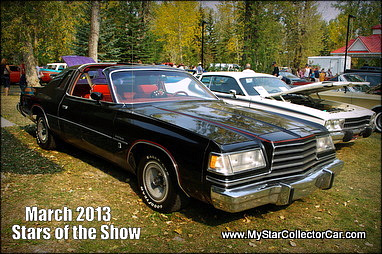 MARCH 2013 STARS OF THE SHOW: A LOOK AT THINGS TO COME THIS YEAR FOR NORTHERNERS

Southerners are kicking off the their car show season right now and some in California or Florida never really had an off season.
Those of us in less balmy climates simply have pictures from last year to remind us just how cool these shows are for spectators and participants.
The key is to attend these shows because they're such laid-back events.That's why most car shows are 'come as you are' events because car guys are pretty informal.
A dress code is almost a hanging offense around car guys because this is truly a group that lives by the theme "run what ya brung".
You can also apply that to car show attire because the cars are the stars, not the people who look at them.
Here's a look back at some shows for the northern car guys…southern guys are all at car shows.
For a look back at past Stars of the Show click here.