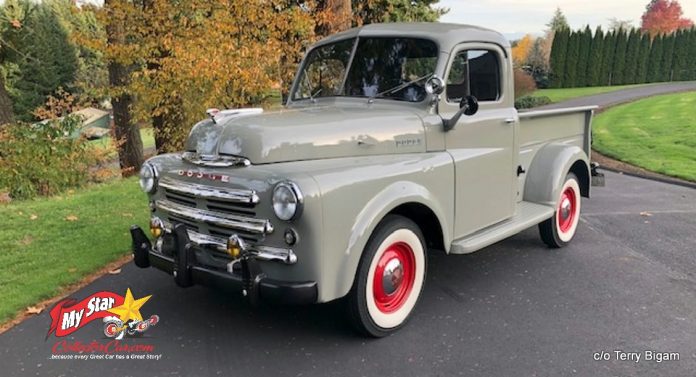 Terry Bigam is the current owner of a family heirloom that has four wheels and deep roots with his family.
The '49 Dodge truck's previous owner was a local farmer who passed away with no heirs to his estate, so Terry's dad was able to purchase the truck for a nominal amount in 1975.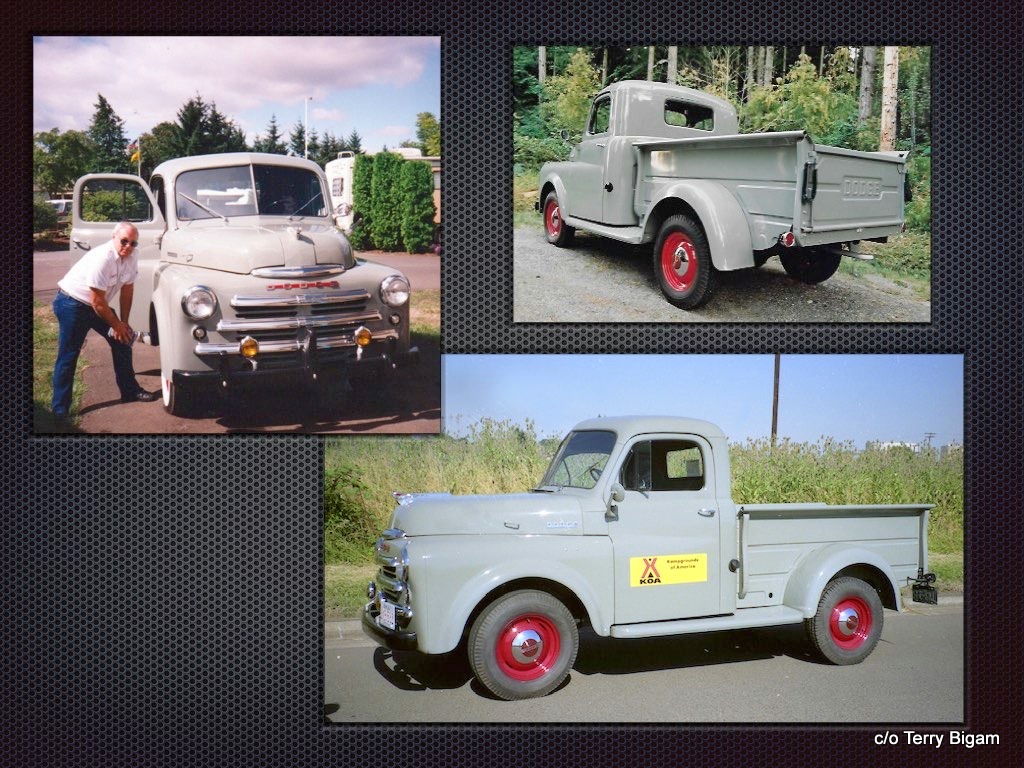 The Dodge only had 19,000 miles on its odometer when it was sold to Terry's father Lawrence because it was used exclusively as a farm truck during its time with its previous owner. Terry's family also had a strong farming history in Central Alberta that dated back to his great grandfather in the region, so the truck continued to be used for utility work before Lawrence decided to rejuvenate it.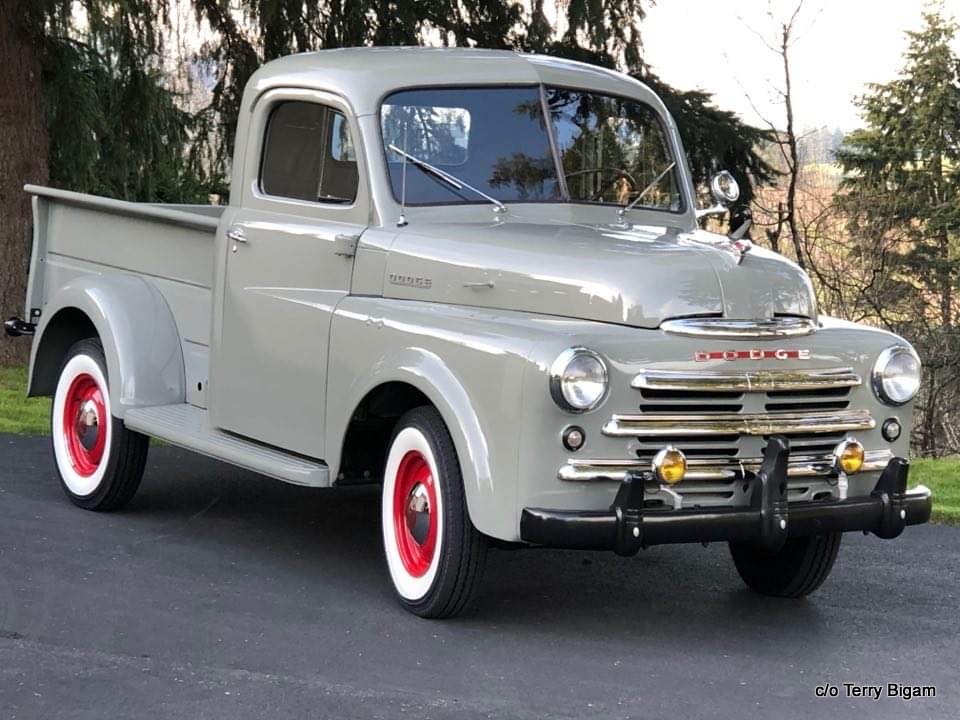 Terry acquainted himself with the truck during his high school years as a young teenaged driver and drove it many times during that period in his life.
Terry's father was a dyed-in-the-wool car guy who built a collection of vintage vehicles that leaned toward Chrysler products because Lawrence was a Mopar man. The low mileage 1949 Dodge truck with strong roots in Central Alberta fit right into his interests, so Lawrence tackled its restoration back to original condition.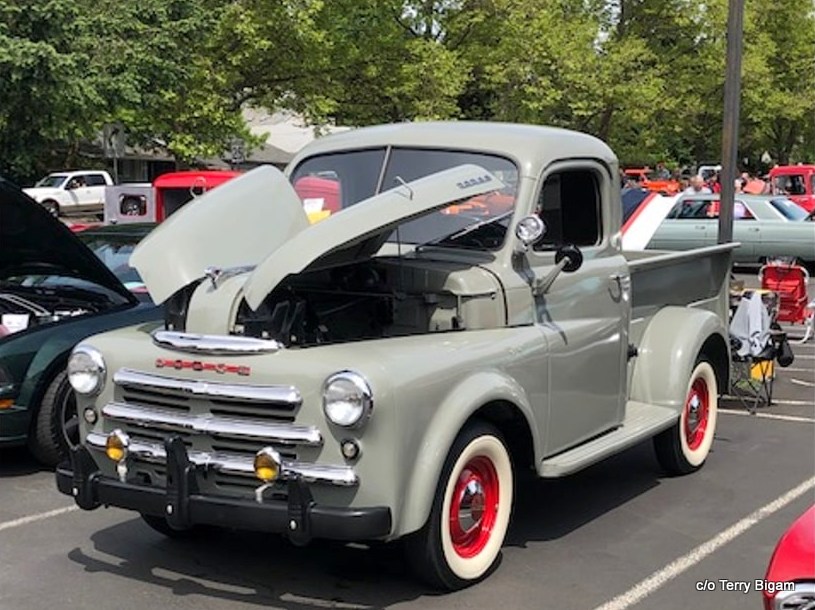 Lawrence eliminated the lift on the truck because it was no longer hauling grain or garbage and the rear bed did not align with the rest of the truck's body with a hoist under it. He also repainted the truck in its original factory color and added a few accessories that were not found on a typical farm truck from that era.
The list included a radio for passenger enjoyment and extra bumperettes to enhance the overall appearance of the '49 Dodge truck.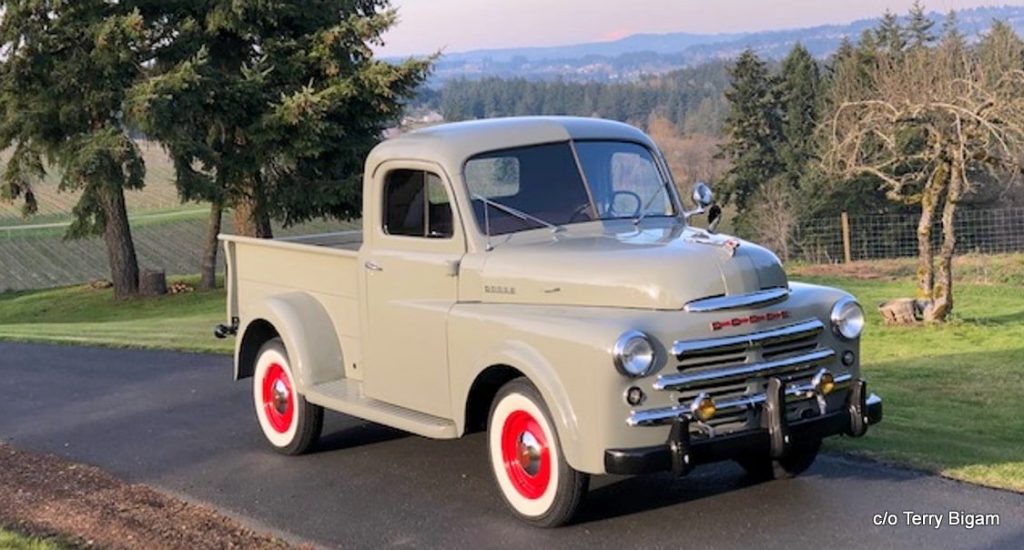 The fact Lawrence was a Mopar man "rubbed off" (Terry's words) on him, so it was no surprise when Terry took an interest in the 1949 Dodge because it represented so much of his dad's interest in vintage Chrysler vehicles, as well as Terry's own personal history with the truck since 1975.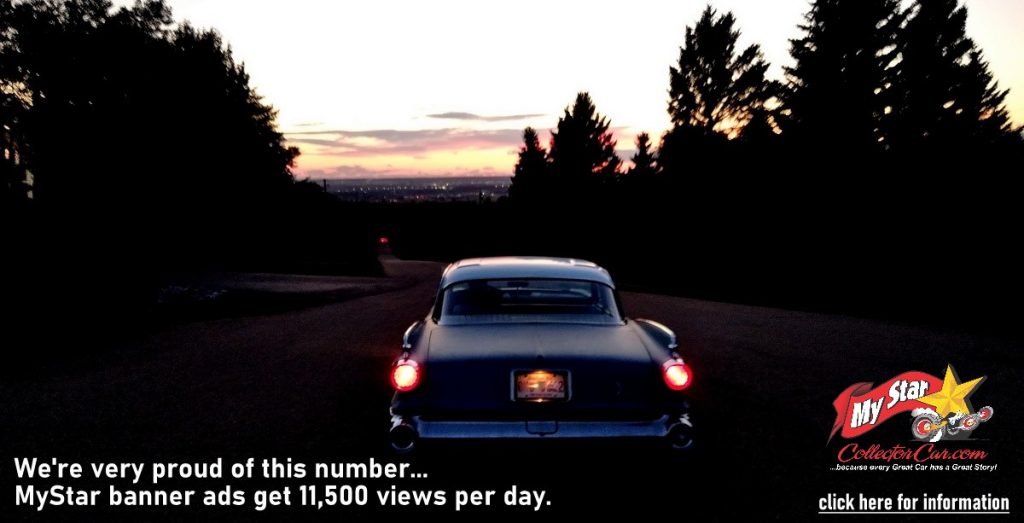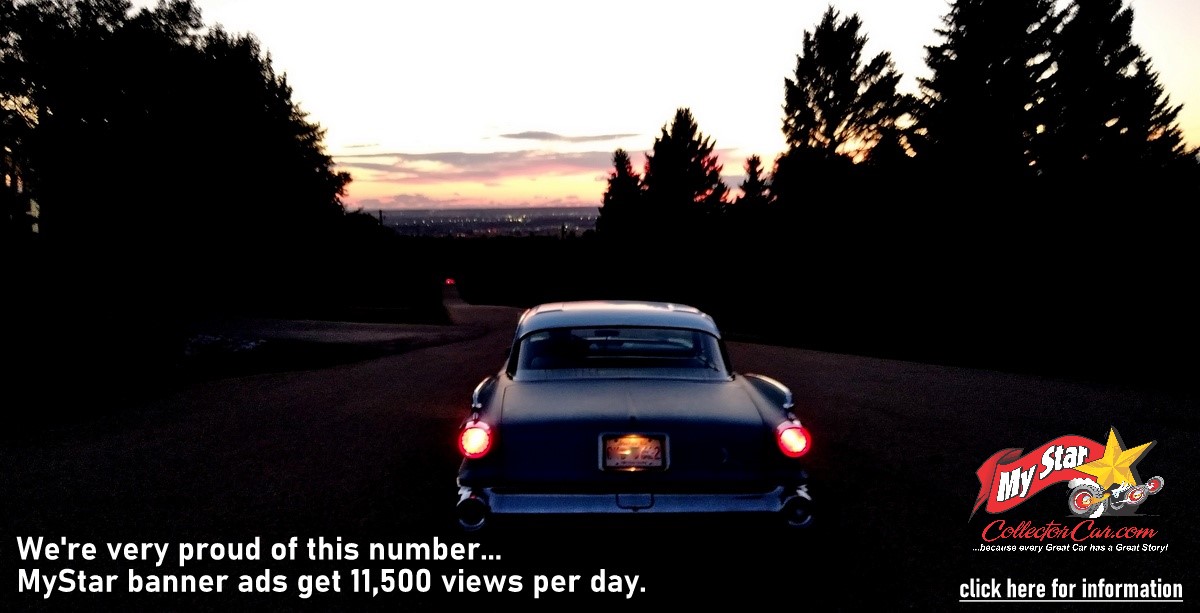 The low mileage on the truck was a big asset to the restoration process because the powertrain required no work, according to Terry. In fact, Terry added the original flathead six-cylinder engine "has never been opened", in his words, plus the 1949 Dodge still sports its original three-on-the-floor manual transmission. Additionally, the truck has its factory vacuum windshield wiper system.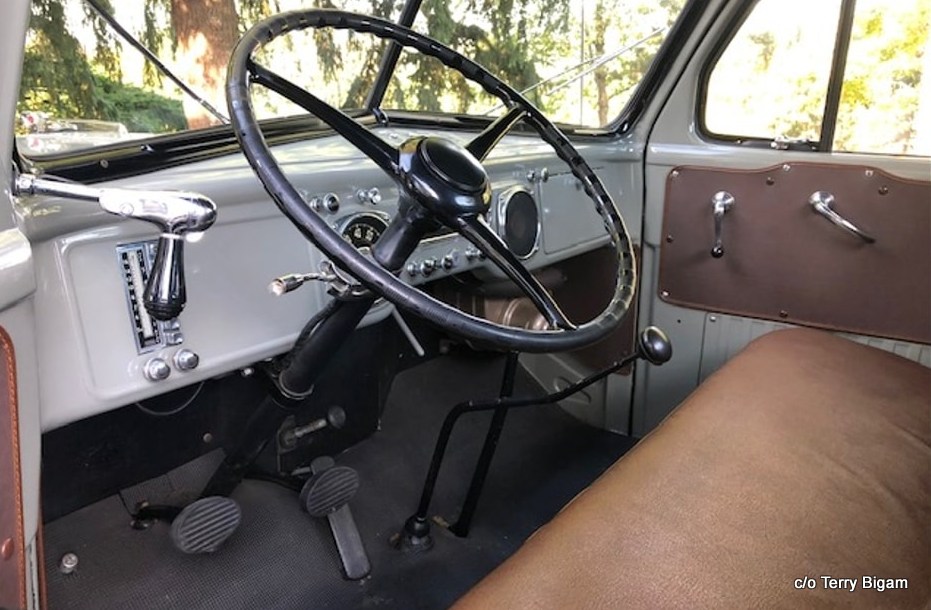 Lawrence Bigam passed away in 1996 and Terry honored his late father's memory when he eventually became the current owner of the 1949 Dodge truck. The truck has accumulated about 5000 more miles since its days on the farm and now enjoys a pampered life with Terry.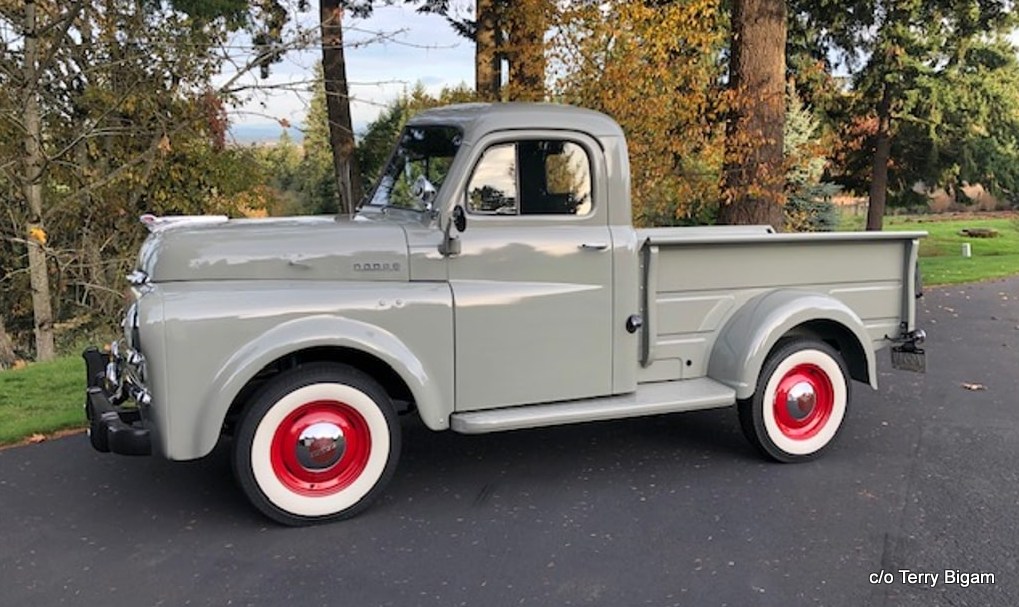 These days every trip in the truck is a trip down memory lane for Terry, mainly because it reminds him of his late car guy father whenever Terry climbs behind the wheel and hits the road.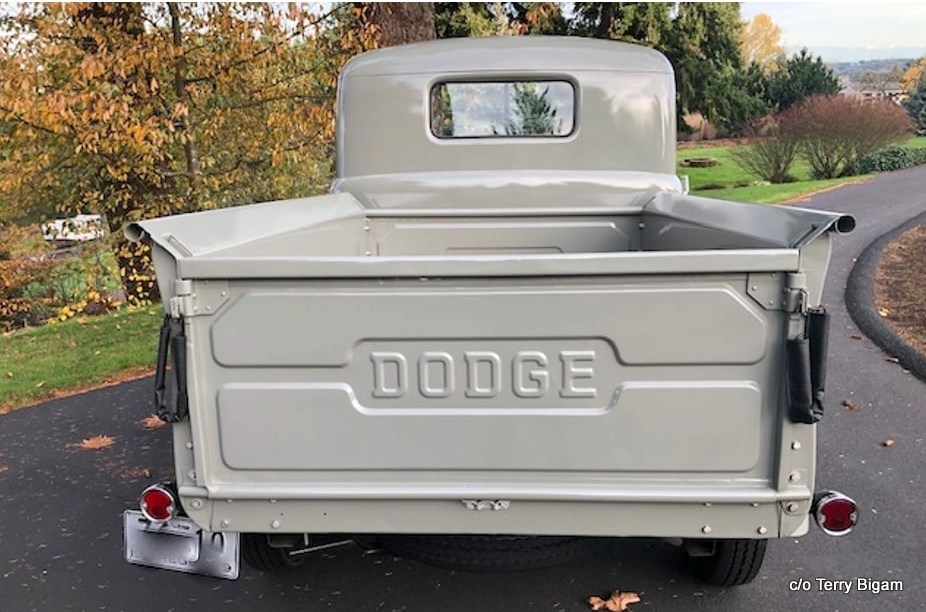 A perfect world for a second-generation dyed-in-the-wool car guy.
BY: Jim Sutherland
Jim Sutherland is a veteran automotive writer whose work has been published by many major print and online publications. The list includes Calgary Herald, The Truth About Cars, Red Deer Advocate, RPM Magazine, Edmonton Journal, Montreal Gazette, Windsor Star, Vancouver Province, and Post Media Wheels Section.