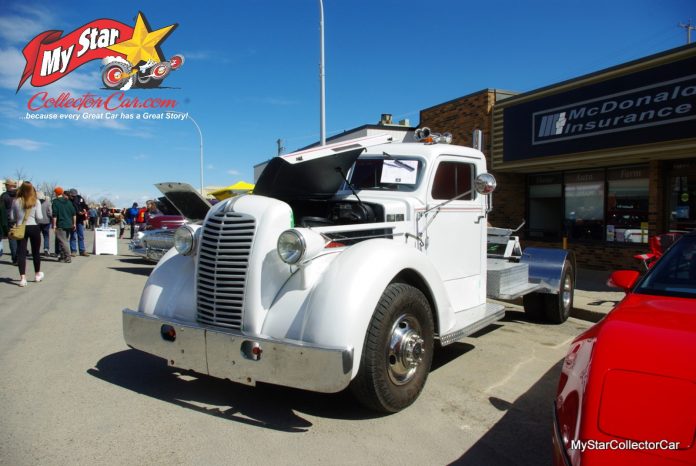 Classic vehicles are bought and sold across the world every day, but the next biggest decision is how to how get them home.
Many new owners go for the delivery via trusted carrier option, but some simply drive them home.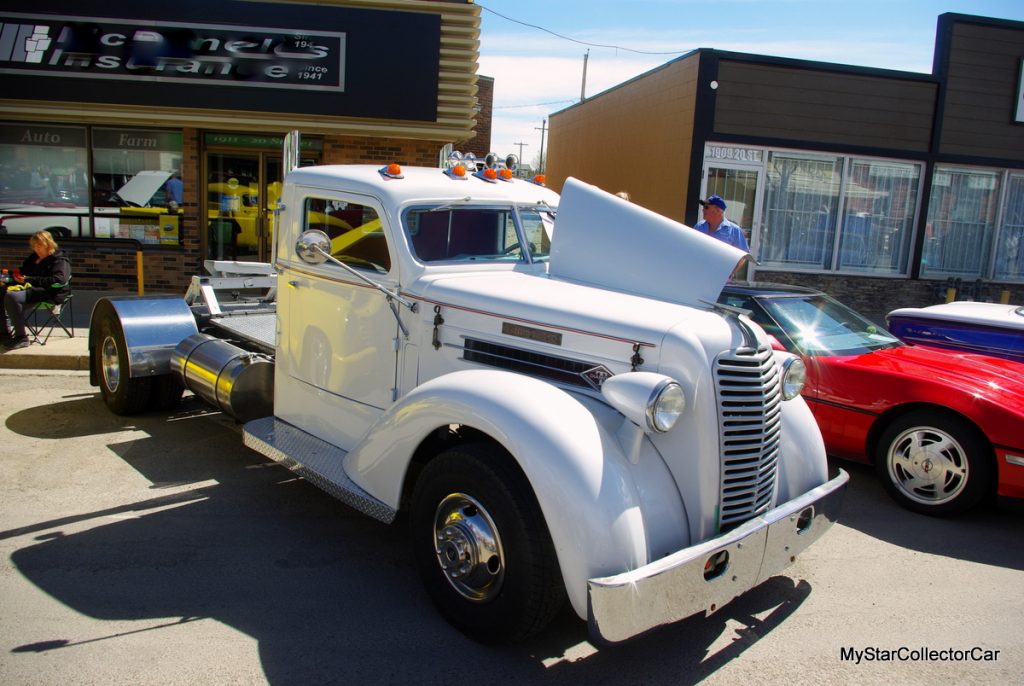 Buck Davis opted for the second choice when he bought a 1936 Diamond T truck. This was a project that was close to the finish line because the previous owner had mounted the classic old truck on a Ford F-350 chassis. The Ford had also donated its 6.9 diesel power train to the project, so Buck was confident the Diamond T could make the cross-country run.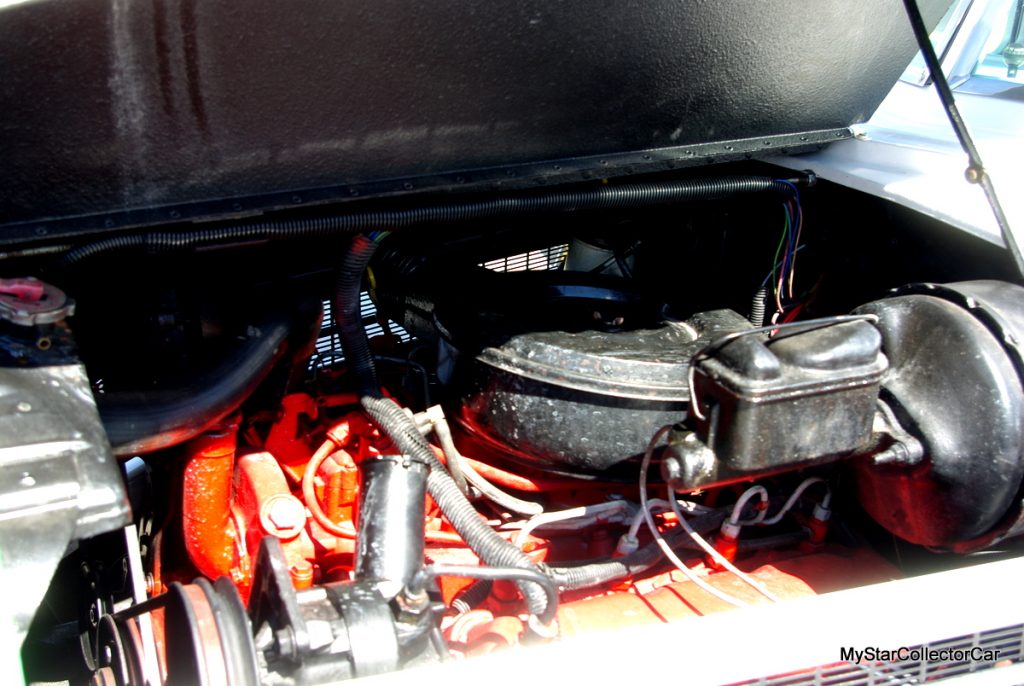 Buck admitted he was little concerned about driving a truck that was–as he said–"older than my dad"— but he made the drive without hesitation.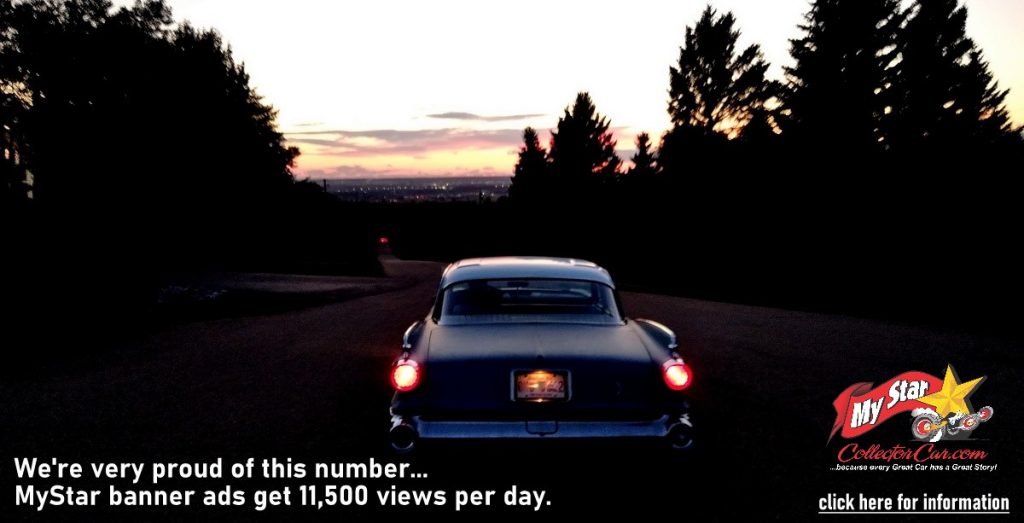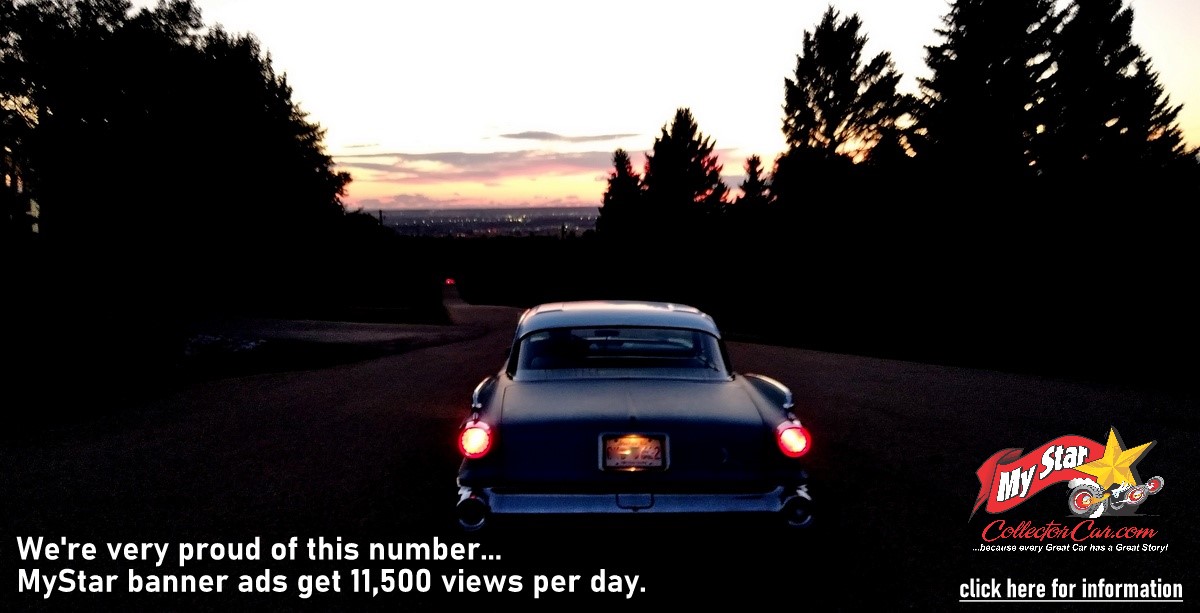 This was in September–a month that can be notoriously cruel in Canada–and that's when Buck found out the truck had no heater or glow plugs. Both of those items became a huge factor when he was stuck in a snowstorm in Manitoba, Canada. Fortunately, the truck had windshield wipers, so he coped with the snow by opening the windows and turning on the wipers. The glow plug deficiency was solved by cold-starting the diesel with some ether he borrowed from a trucker.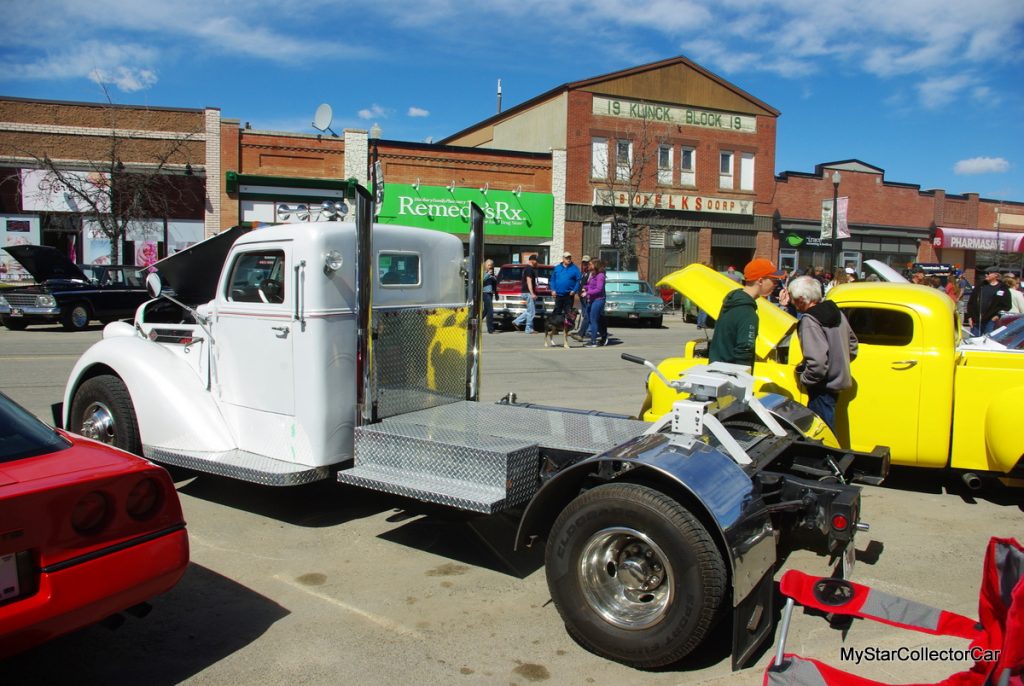 There was no speedometer, so the former owner told Buck to simply count the power poles and time them when he passed. It must have worked because there were no speeding tickets on the Diamond T run home. Buck said, "It was pretty noisy because there's no rubber in the doors or windows, but I'm a diesel guy so the sound doesn't bother me".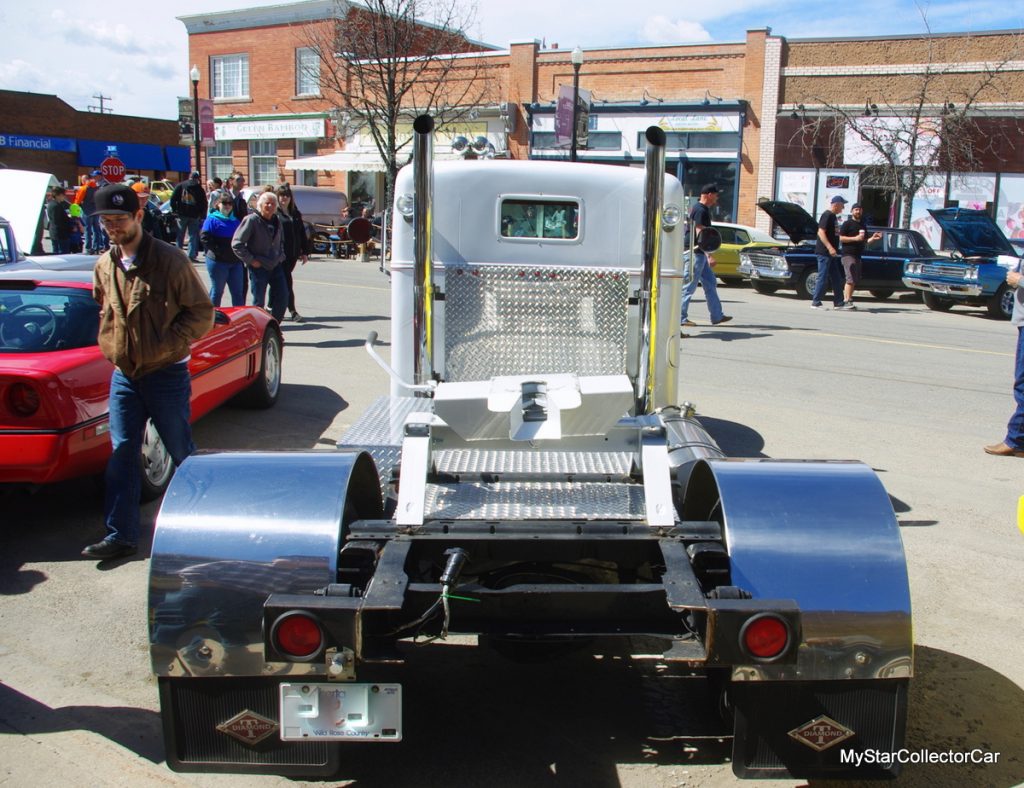 The rest of the trip was uneventful, until a tire blew at highway speed not far from his home. Buck said the previous owner had opted for trailer tires, so the explosion ripped apart his driver's side front fender. Fortunately, Buck wrestled the truck to a stop before a bad situation became worse.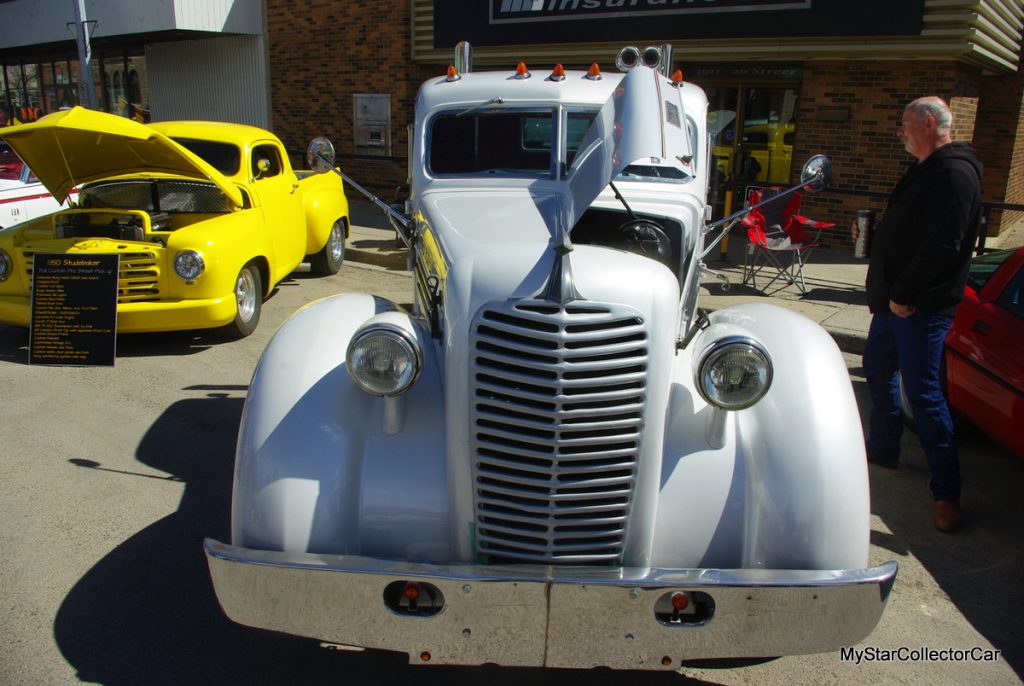 Buck had time to assess the Diamond T when he got home and he learned the 6.9 diesel didn't have the power to haul his massive 47-foot fifth wheel trailer, so a buddy advised him to add a turbo for more power. His buddy is a turbo expert, so Buck is going to go that route–but he's also going in another direction. He's getting a smaller trailer.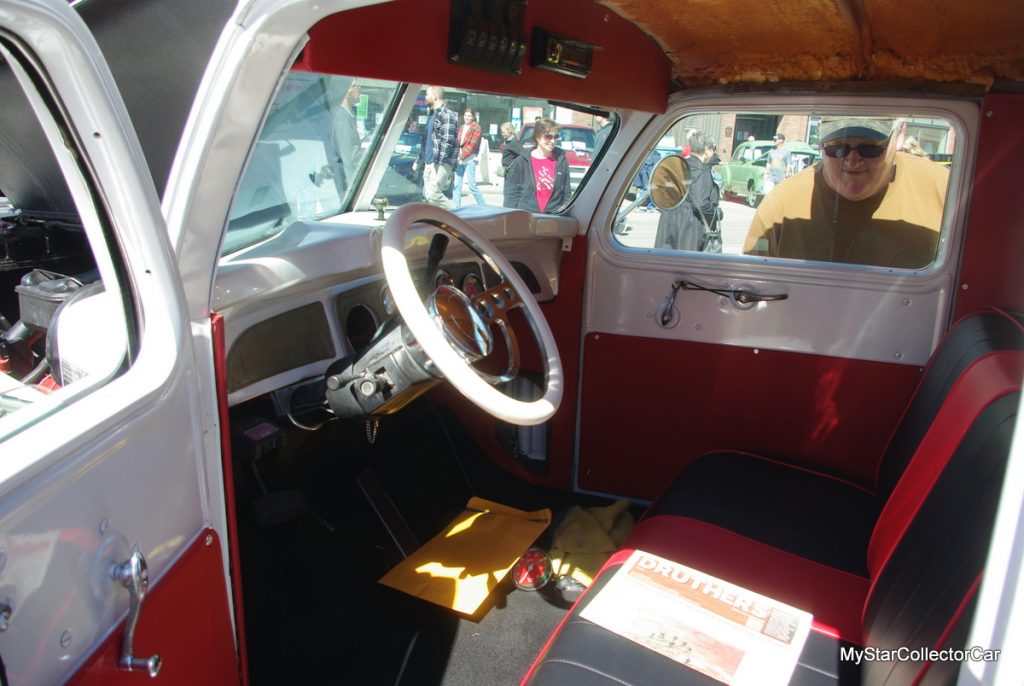 Buck has upgraded the truck since he bought it, so now there are some cosmetic upgrades like the rear deck that weren't on it when he bought it. He also wants to upgrade the steering column because it's a Chevy that doesn't fit exactly where he wants it for long distance runs. He saved the original Diamond T seats even though he admitted, "you sit pretty low in the cab".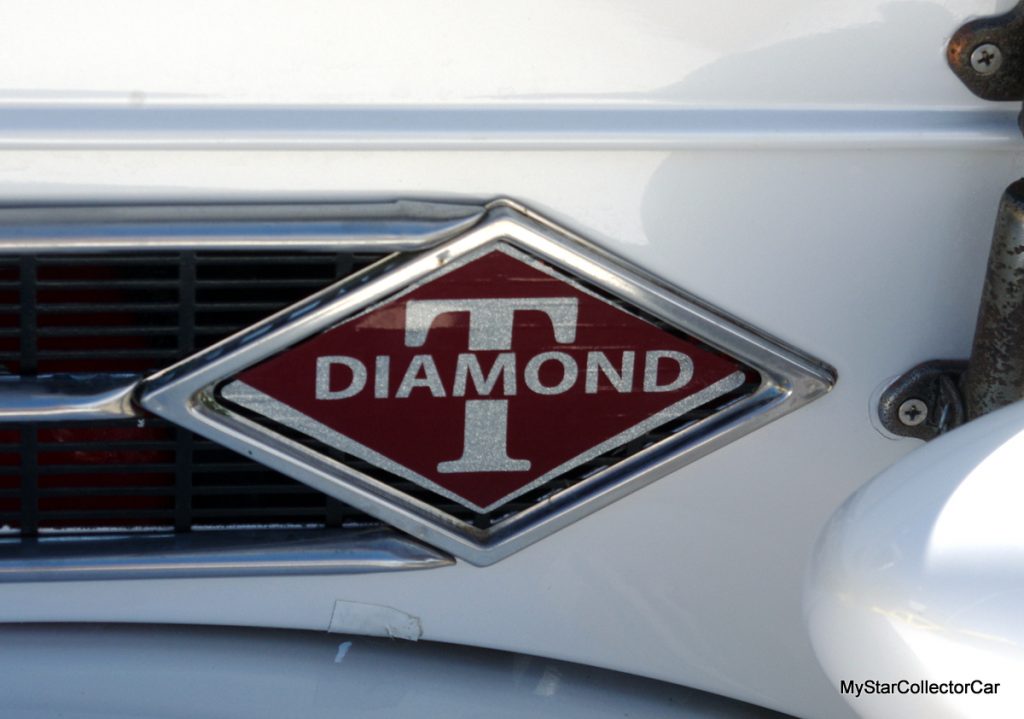 By: Jerry Sutherland
Jerry Sutherland is a veteran automotive writer with a primary focus on the collector car hobby. His work has been published in many outlets and publications, including the National Post, Calgary Herald, Edmonton Journal, Ottawa Citizen, Montreal Gazette, Saskatoon StarPhoenix, Regina Leader-Post, Vancouver Sun and The Truth About Cars. He is also a regular contributor to Auto Roundup Publications.
Please re-post this if you like this article.