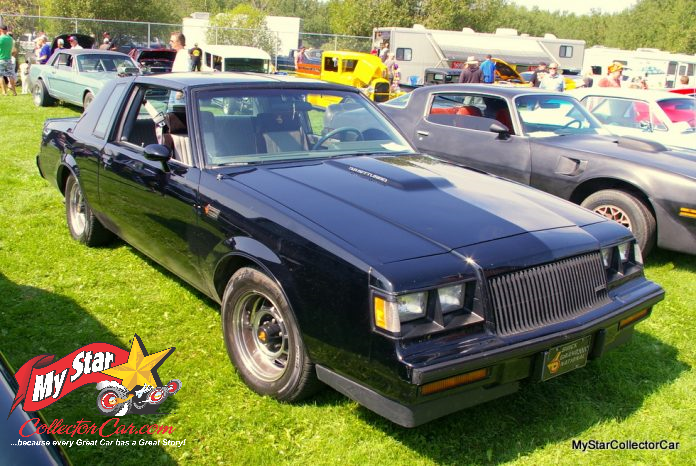 Ross Dupen decided to buy the perfect retirement gift for himself when he pulled the pin on his job in 2002.
His first choice was a 1970 Chevelle LS6 because Ross was always a big fan of these muscle car monsters when they first appeared on the street 50 years ago.
Ross said he "grew up with classic muscle cars" and the '70 Chevelle LS6 was his dream car.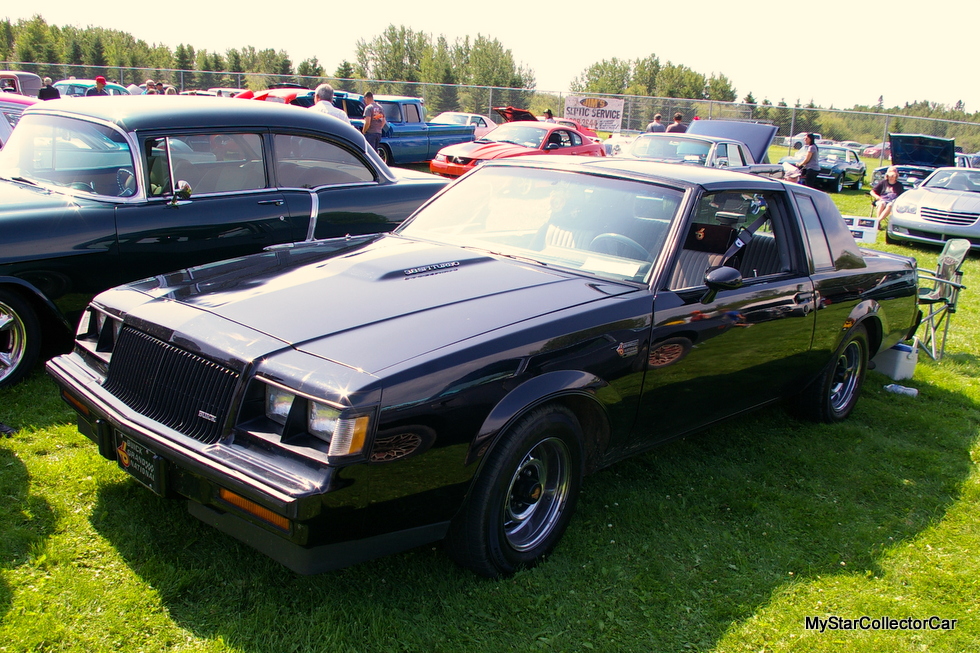 Nevertheless, Ross was also flexible about his retirement car choice and opened up the search field to performance cars built by the General. A 1987 Buick Grand National advertised for sale on an online Buy/Sell site caught his attention, even though it was not a 1970 Chevelle muscle car and was located on the other side of Canada.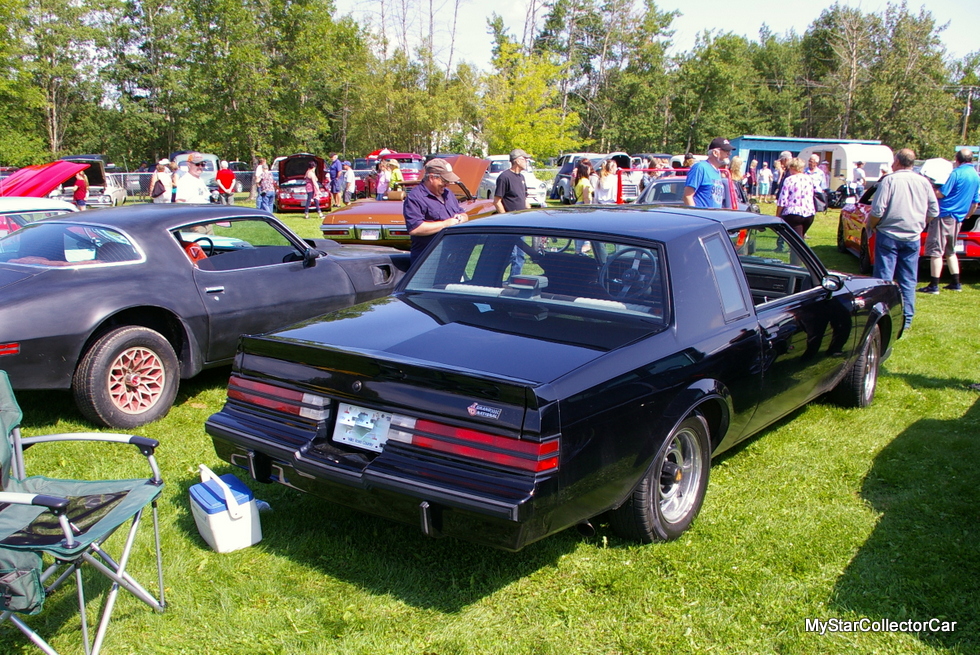 The 1987 Buick Grand National was a mid-sized rocket on wheels that was a cutting-edge performer with a sophisticated V-6 intercooled turbo boost engine. General Motors wanted to build a dual purpose muscle car that was able to deliver fast 0-60 MPH times and fat MPG numbers.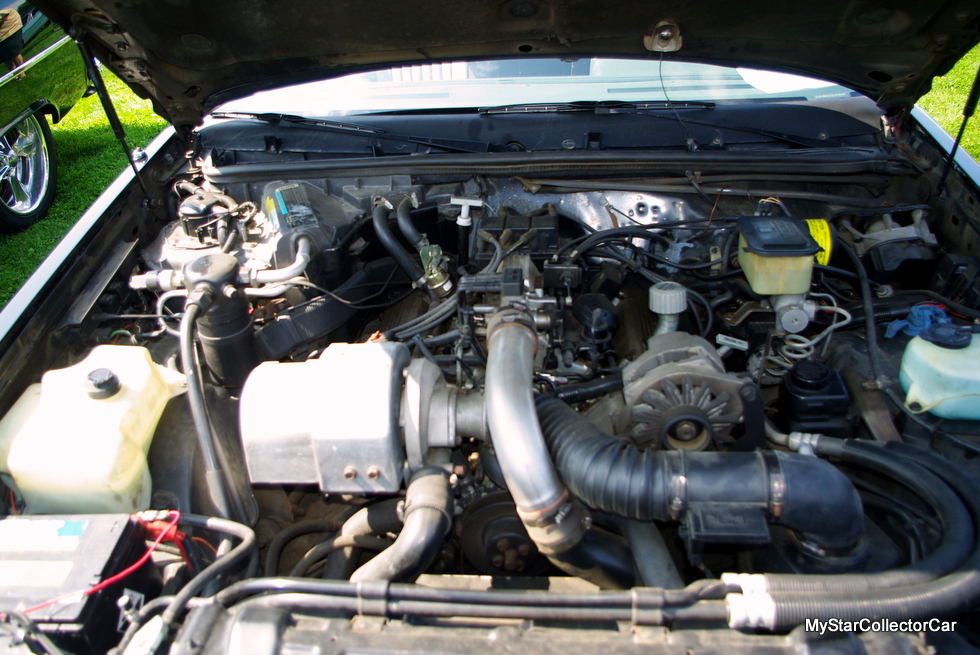 In essence, the 1987 Buick Grand National was an Eighties muscle car that could pass everything — including the gas station. The same could not be said for a big block 1970 Chevelle from the pre-oil embargo era.
Ross devised a game plan for the car that required a large degree of trust between buyer and seller. He was willing to deliver ½ of the money required to purchase the '87 Buick Grand National without travelling across Canada to see it in person.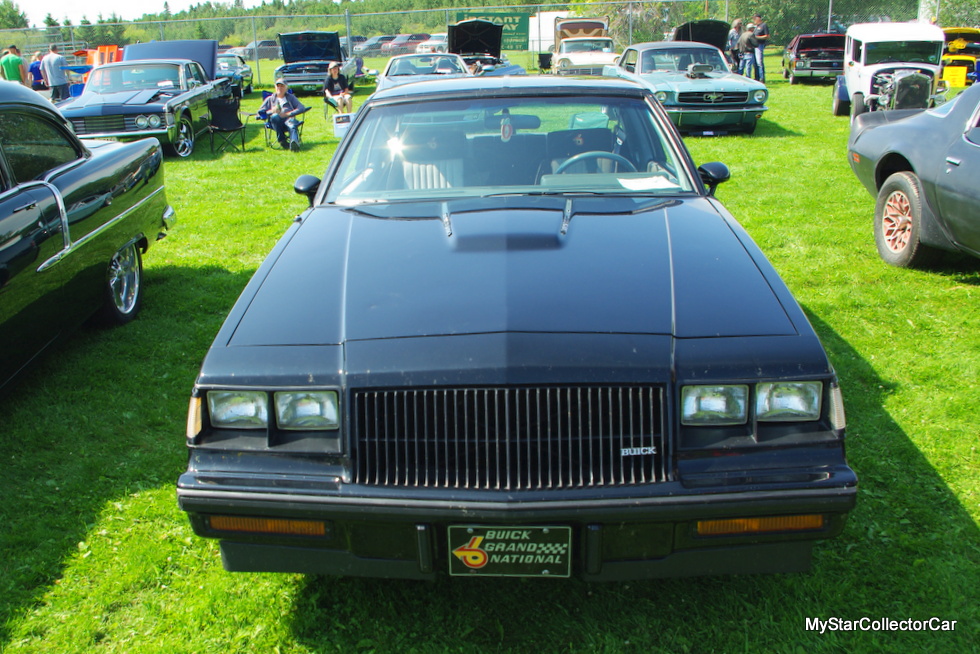 Ross would deliver the other ½ of the money after he was satisfied the Buick was worth the full price attached to the car by the negotiations between Ross and the seller. The Buick "had to meet my approval", according to Ross, so the fact he is the Grand National's current owner is a strong indication the stylish 1980s road rocket met his approval.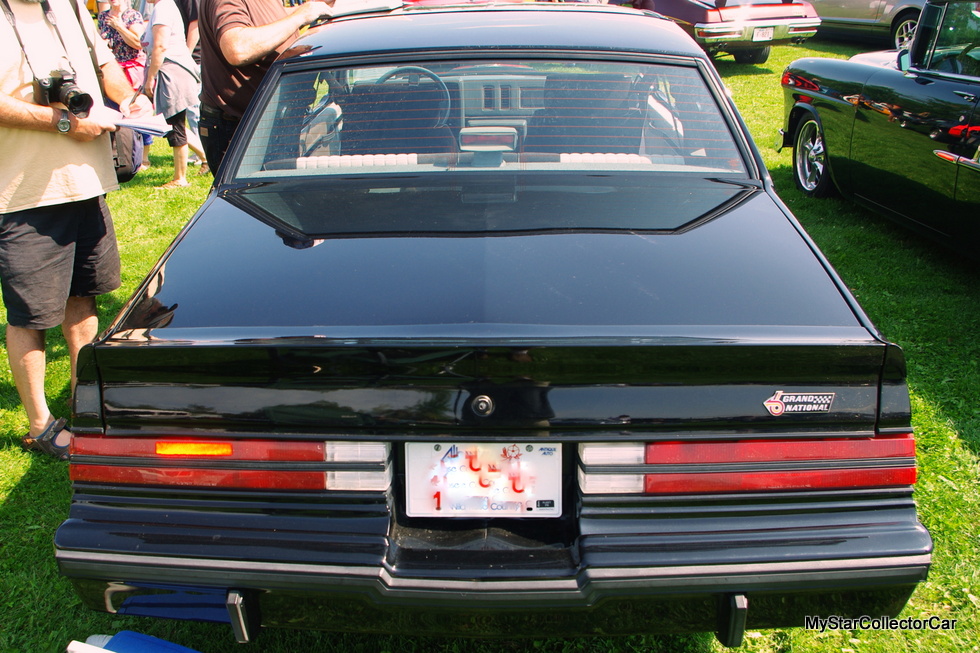 There was an important part of the purchase equation for Ross because he wanted to own a car that was also a driver and not a trailer queen. Ross explained; "I drive it — I don't trailer it — the only time it hits a trailer is when I can't fix it."

Ross told MyStarCollectorCar his '87 Grand National is a full load-car with 88 options, according to him. The creature comforts include power steering, power brakes, power mirrors, a 200 R-4 automatic overdrive transmission, along with a factory AM/FM cassette audio system that still works for Ross on his road trips.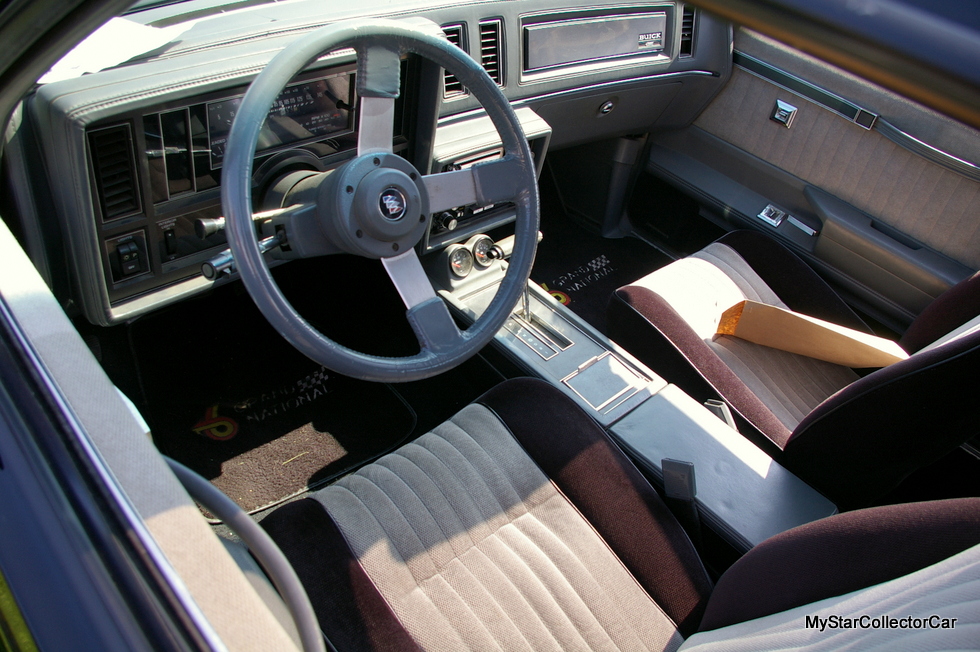 Speaking of road trips, Ross drove the Buick from his home in east Central Alberta to a car show in Radium, BC and covered about 330 miles (about 550 kilometers for the metric set) and only used 14 gallons of gas on the trip to Radium. That particular mileage figure is closing in on 25 mpg.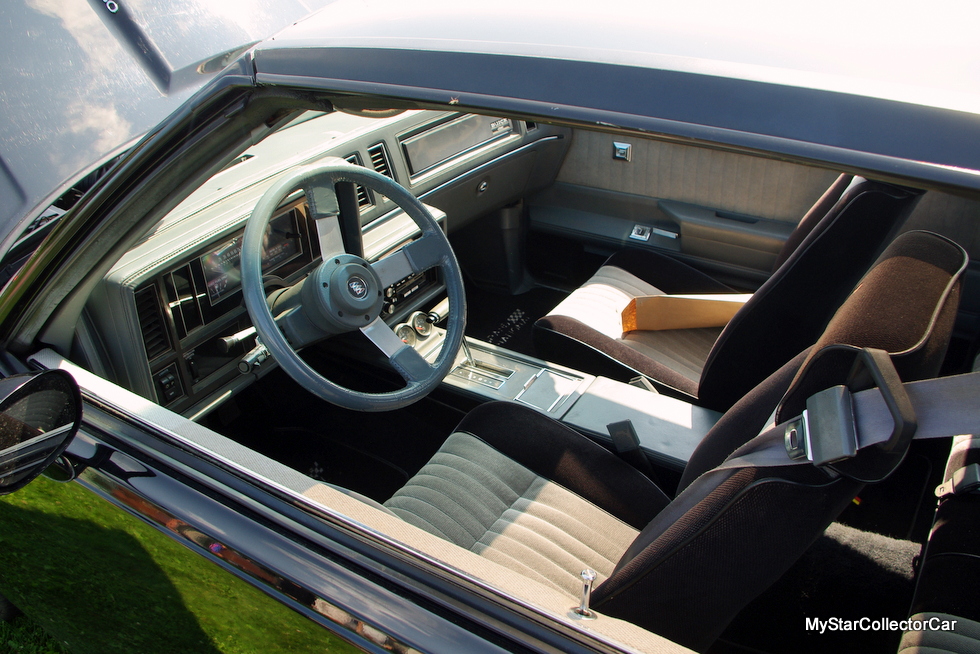 The engineering behind the Grand National means Ross can enjoy a fast trip whenever the spirit moves him because this car can flat-out fly–although its engineering included a race suspension that, along with turbo lag, prevents a tire smoke show out of the chute.
The car's high velocity occurs when the after-burner (inter-cooled turbo) kicks in and Ross gets to watch the road behind him disappearing rapidly in the Grand National's rear view mirror.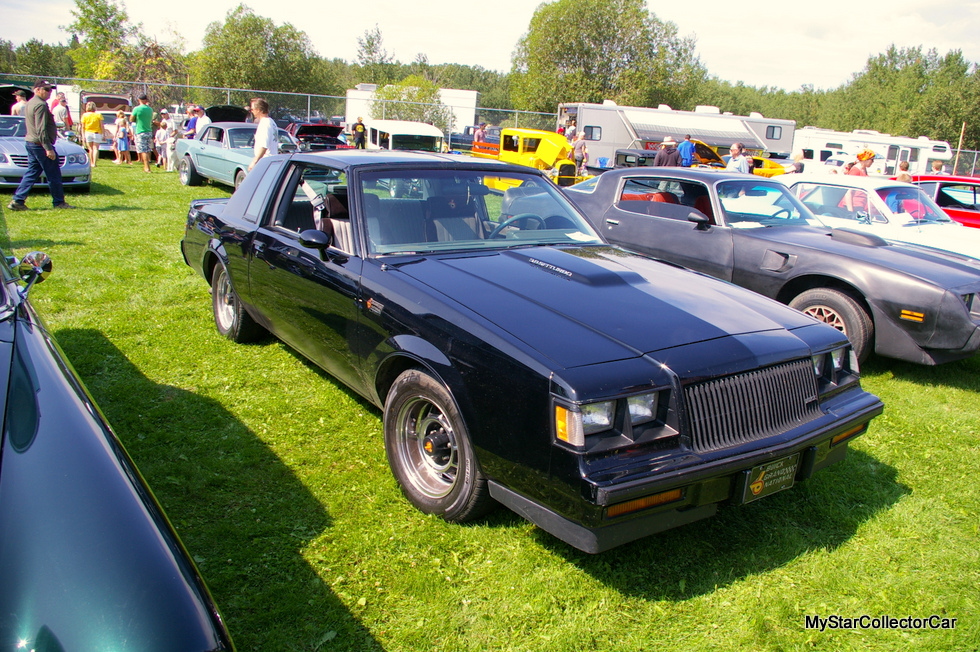 BY: Jim Sutherland
Jim Sutherland is a veteran automotive writer whose work has been published by many major print and online publications. The list includes Calgary Herald, The Truth About Cars, Red Deer Advocate, RPM Magazine, Edmonton Journal, Montreal Gazette, Windsor Star, Vancouver Province, and Post Media Wheels Section.