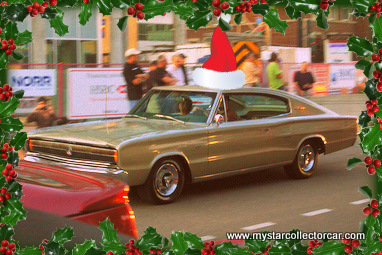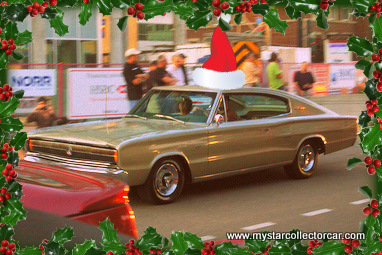 The first generation Dodge Charger debuted in 1966 with a fair degree of success.
It was Dodge's answer to the mid-60s fastback craze that started with the '64 Plymouth Barracuda.
'After Ford and even American Motors got into the sloping, giant rear fastback window game, Dodge had no choice-the Charger was born. Though the "slant back" 66 Charger was reasonably popular with buyers at the time, the car never enjoyed the overall popularity seen with the later generations of the name.'
But the guys who are committed to the 1st Gen Chargers are some of the most dedicated owners in the hobby.
No wonder-this is a classic mid-60s car.
The 66 Charger immediately developed a racing history when David Pearson drove one to a NASCAR championship in its 1st year of existence. That gets a car noticed, but oddly enough it didn't translate into bigger sales in 1967.
Maybe potential buyers heard about the rear end lift factor at high speeds on NASCAR tracks from that fastback design. Clearly the guys who checked off the 426 Hemi option were going to press the envelope on that concept but Chrysler did add a trunk lip to keep the "squirrelly high-speed fun part" down.
The sales don't really matter because what Dodge did do with this classic 60s fastback was create a unique and increasingly rare piece of Mopar history.
I don't see the same pattern developing with an '89 Honda Accord.
Merry Christmas
Jerry Sutherland @mystarcollectorcar.com
While visiting our site please check out our comprehensive array of car and truck articles-here's an easy link to get you there – www.mystarcollectorcar.com