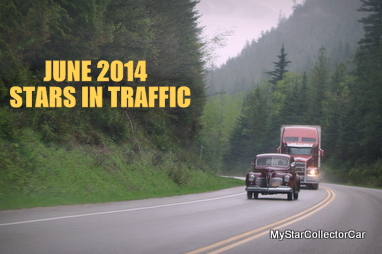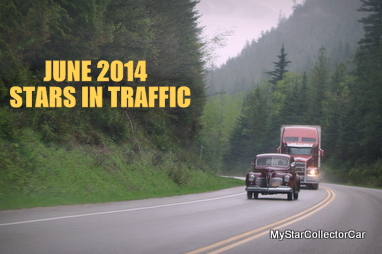 JUNE 2014 STARS IN TRAFFIC: WANT AN ADRENALINE RUSH? DRIVE OLD IRON
There are human beings who thrive on risk-taking.
They may do it in the stock market, with their marriage or on the side of a mountain but they crave the adrenaline rush.
The trouble with adrenaline junkies is that they may take people down with them in their quest for excitement.
These guys should really get into the world of old of old iron for an adrenaline rush because there's nothing like taking on the Rockies in a car built over 75 years ago.
The adrenaline junkie with an investment grade ride…
For past MSCC Stars in Traffic please follow this link.