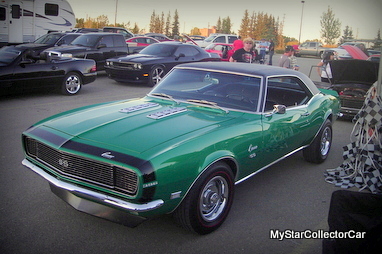 A first-gen Camaro occupies the top rung of the ladder for many car guys.
The General's most famous entry into the pony car wars of the late 60s was an instant hit with its young admirers because it was a combination of style and brute force in one nimble package.
Rick Schmaltz was not even old enough for grade school, let alone a driver's license, when the first Camaro left the factory but these cars still made a big impression on him as a young kid.
Rick was a year out of high school in the early 80s when he was finally able to buy a first-gen Camaro and Rick chose a beauty: a 1968 Camaro RS/SS.
The car had a factory 396 and Rick was very happy with a car that could keep up with his fast life as a young guy.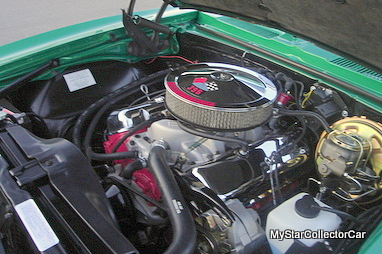 It was a beautiful relationship and it might have gone on forever if Rick had not moved on to a new phase in his life that involved a house purchase.
Rick needed to make a tough financial decision and it meant he would have to sell the Camaro.
He sold his car in 1988 so he could buy his first house because he could not fit both into the financial equation at the time. Few days went by where Rick did not think about his Camaro after he sold it but, as Sinatra said in song; "that's life", and Rick accepted his loss.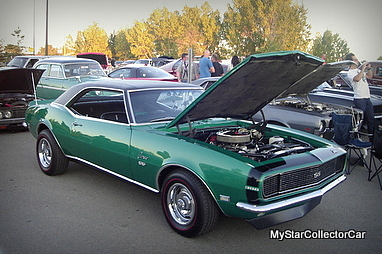 However, fate had a different game plan for Rick because of a chance meeting in 1990. His father worked at a GM dealership and spotted Rick's Camaro in the building. His dad contacted Rick and told him to come down and talk to the car's current owner.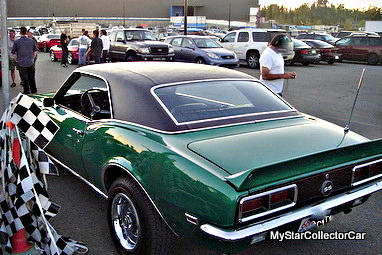 Rick discovered the current owner was in the same boat as he was a few years earlier because he was about to purchase a house. Rick was able to persuade the guy to sell the car back to him and suddenly Rick was the proud new owner of his old car.
The Camaro was a well-optioned car and Rick was given access to its original build specs by GM before they discontinued access to the information because the key code is on it.
One of the unusual features of Rick's car is the complete gauge package in the Camaro and it is an authentic factory option.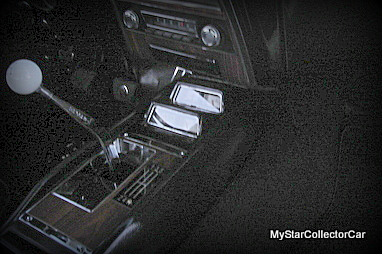 There were fundamental changes to the car including a swap from its original automatic to its current 5- speed manual transmission.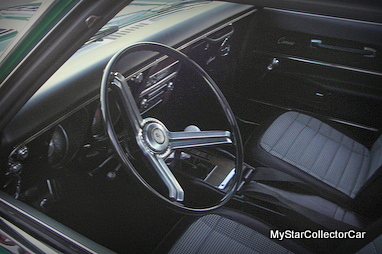 All of that free-breathing 60s big block muscle needs a more convenient way to melt the rear tires upon demand and a new age 5-speed manual is a great way.
Any story where boy gets car, boy loses car, and then boy gets car back is the kind of story near and dear to every car guy on the planet.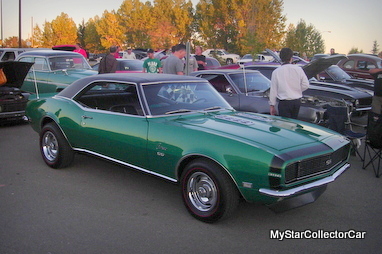 Almost every one of us has a sad story about the one that got away and Rick's story gives us some hope.
Congratulations Rick, you are living the dream for all of us.
Jim Sutherland