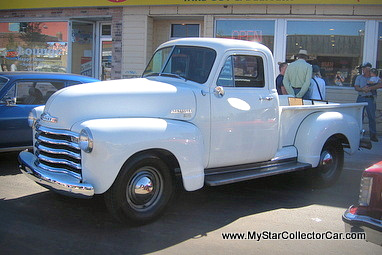 June is a month when we celebrate Father's Day and we found a shining example of a father with a great family game plan with his sons.
Ron Bosse decided to tackle a major restoration with his two young sons and we cannot think of a better father/son project than an automotive project.
Our simple goal at MSCC has been to find out the real story behind the vehicle.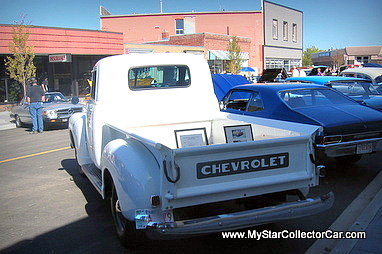 We know that we at MSCC are personally drawn to certain vehicles because of influences in our lives, principally our father in our case.
We are less interested in cold hard facts and more interested in why the owner chose their vehicle. The owner's stories give us that personal reason behind the vehicle that has made it a star in its owner's life.
Ron's story was not unusual because we have encountered many stories where car guys and their sons, or daughters in some cases, have tackled a project together. However we will never get tired of the storyline where a father includes his children in the project and we celebrate these dads every chance we get when we interview them.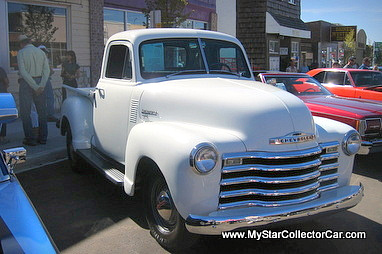 We believe that a family bond grows stronger when a father decides to include his kids in the build process. The entire process is a chance for the dad to spend time with his children in a very challenging hobby where the journey is ultimately more important than the destination for them as a family.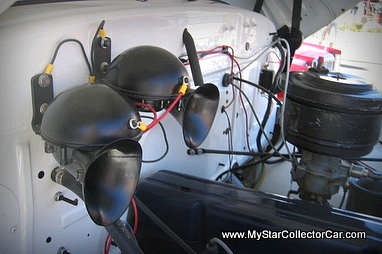 The great part about Ron's story was that his 1952 Chevy story turned out very well, both in a father-son bonding sense and as a completed project. Ron called it a "three year project that was completed to 95% original" in his words.
The truck project started when Ron discovered it sitting in a field in 2001. It needed a lot of work and Ron consulted with his young sons Steven and Gregory to see if they wanted to get elbows deep into the restoration.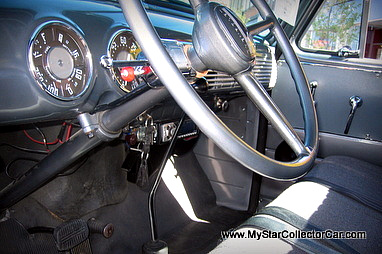 Ron knew that all three of them would learn a lot about the restoration process along the way and have a lot of fun in the mix. The truck was finished in 2004 and has become the automotive centerpiece of the family's folklore since its completion.
The truck has 1200 miles on its rebuilt six-cylinder engine and both of Ron's sons have spent time behind the wheel of the 61-year-old pickup. It has been a real eye-opener for both sons because an early 50s truck and its technology is far removed from the vehicles of today.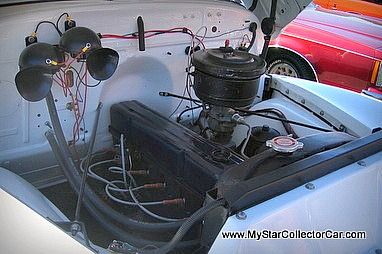 Steven and Gregory notice a huge difference when they get behind the wheel of the old pickup and compare it to the experience of a new vehicle. The 1952 Chevy truck probably seems as foreign to them as Fred Flintstone's car.
The boys never lost sight of the real reason behind the project and have built a lifelong bond with it for one simple reason:
They got to work on it with their dad and that reason is one of the best reasons we can find here at MSCC.
Jim Sutherland
Here's another great MSCC story about a father and son and a '52 Chevy truck from January 2010.