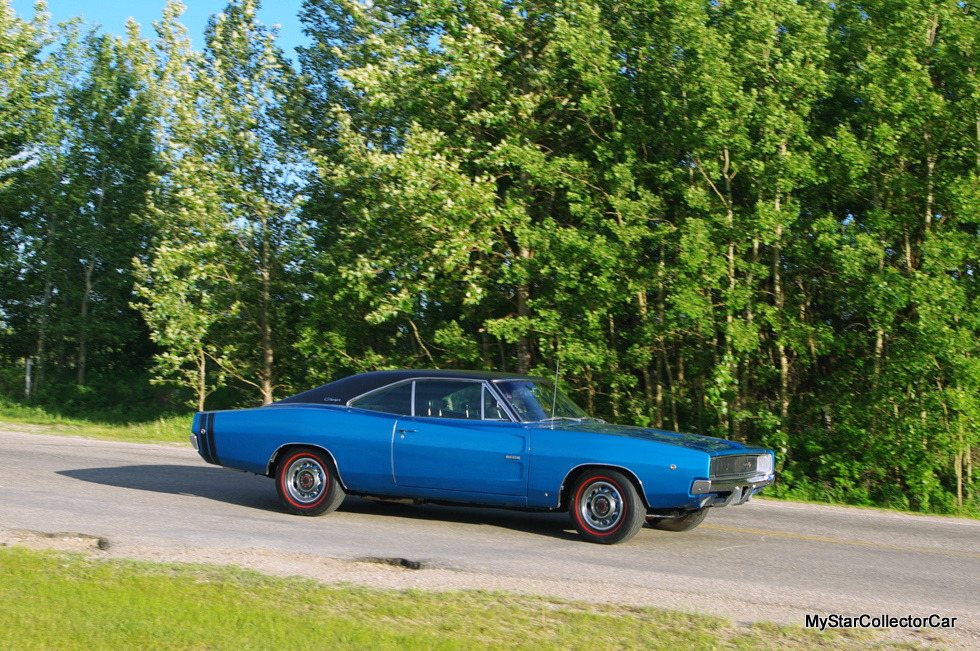 Peter Swainson is the ultimate Mopar guy.
'He's at the helm of the family business (Southside Dodge) and they will celebrate 45 years in business this year but his Mopar roots run deeper than the business side because Swainsons have been Chrysler fans almost as long as there's been a Chrysler.'
Peter's been in a '68 Charger hunt for years but he struck gold last fall.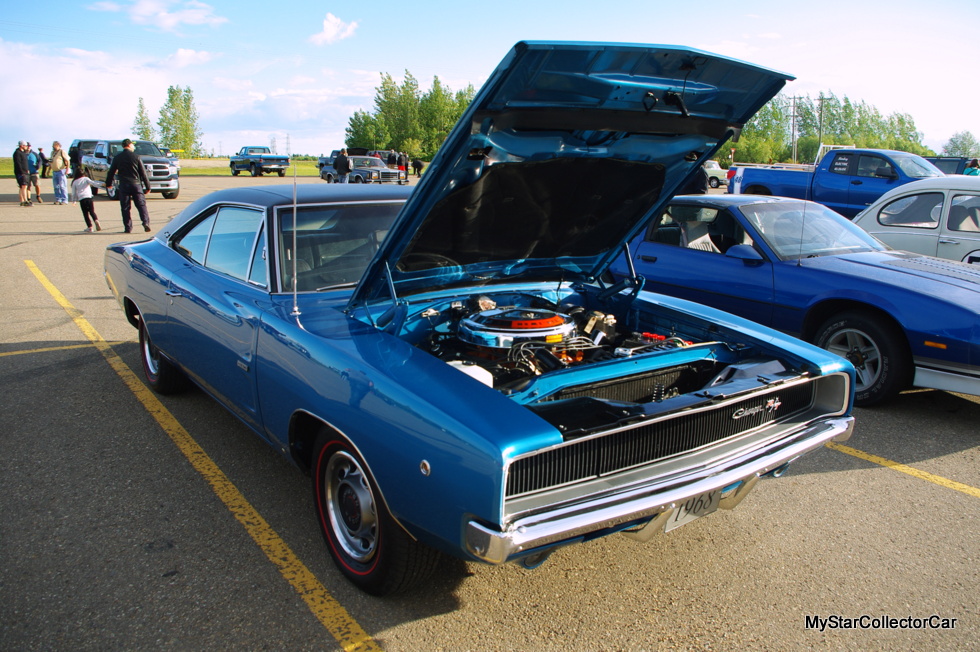 He found a '68 Hemi Charger that was almost on his doorstep when it came up for sale and that proved to be a big asset in the transaction. Peter was competing for the car with a guy from Illinois because he "liked the originality" of this classic 93,000-mile Mopar .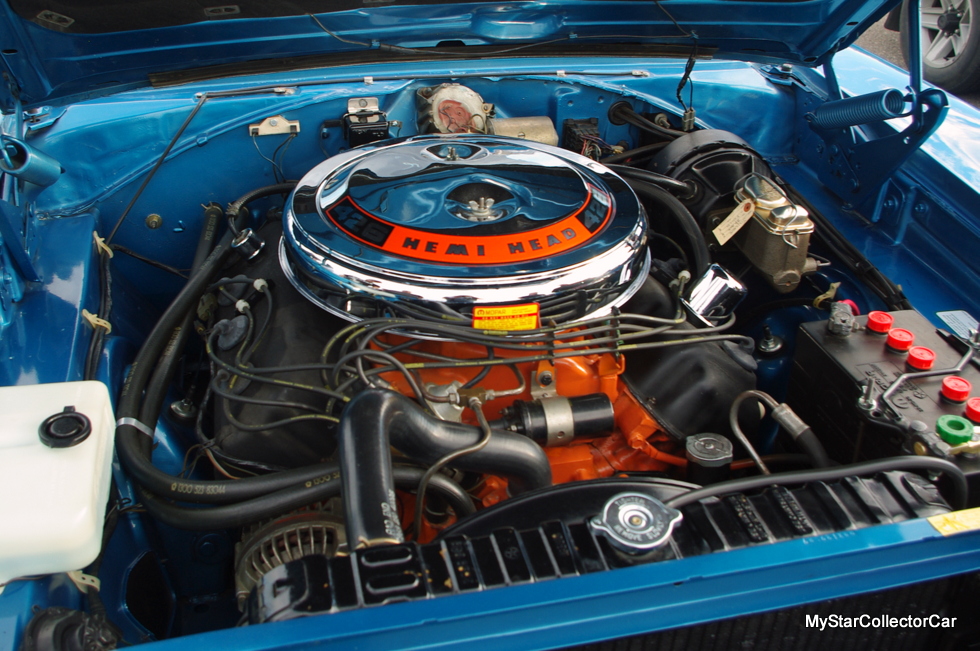 Pete explained how he "got the car for a fair price and beat the guy to the punch because the seller wanted the car to stay local" so this '68 Charger RT didn't head south despite the clear dollar advantage. Pete admitted "the guy was choked when I got it".
Pete is a human Google search for all things Mopar so he was very clear on the details of this classic Mopar. He believes it was originally purchased by a member of the legendary Dick Landy racing team and that's the key to the unusual rear end.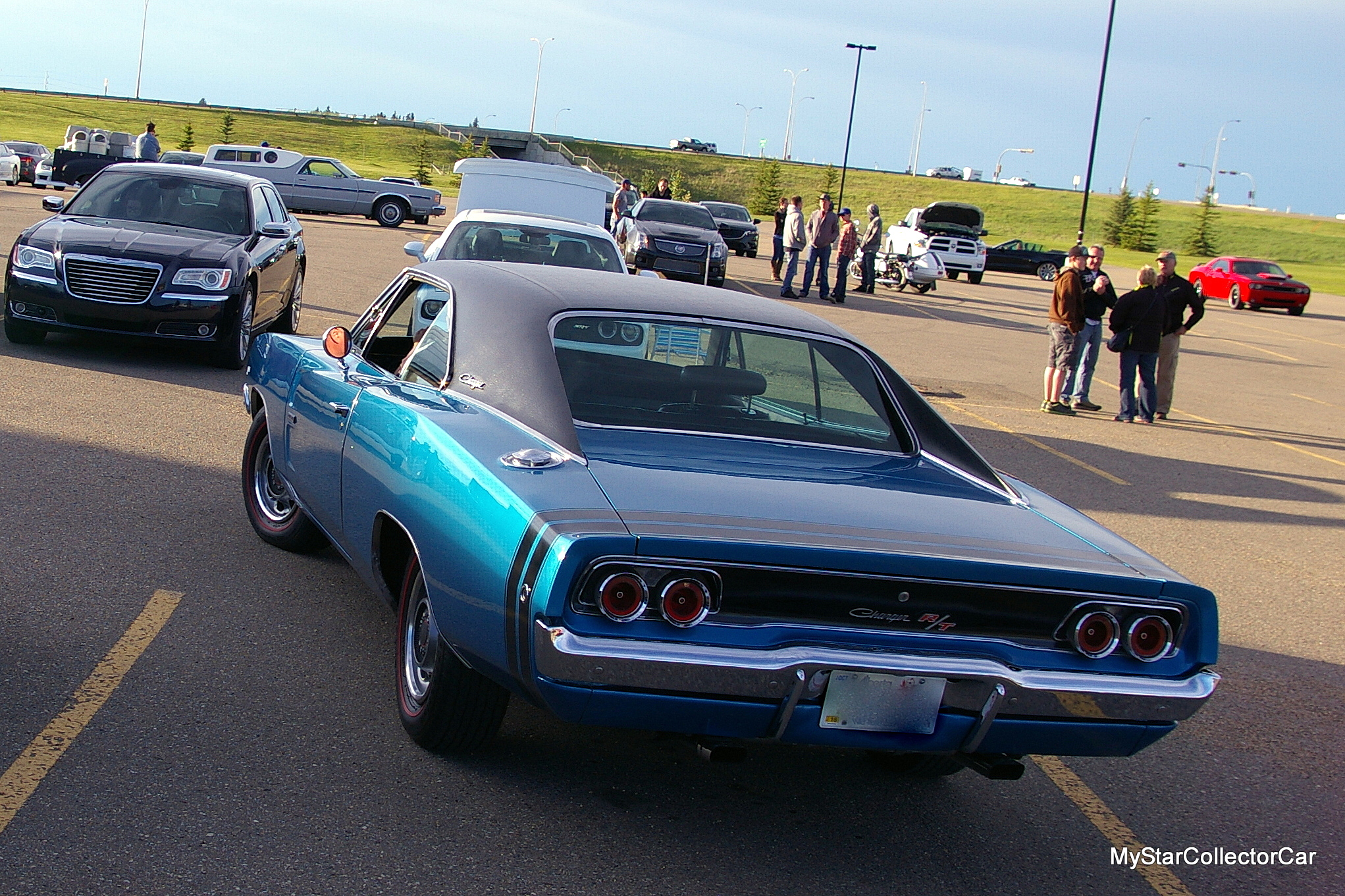 Pete knows that the lowest gear you could get in a '68 Charger was the 3:54 rear end but he knew this car felt different. He got the car up on a lift and spun it measure the gear ratio and he knew he had a 4:10. He scraped off some grime and discovered his Charger had a 4:10 Dana and it matched the '69 Super Track Pak specs.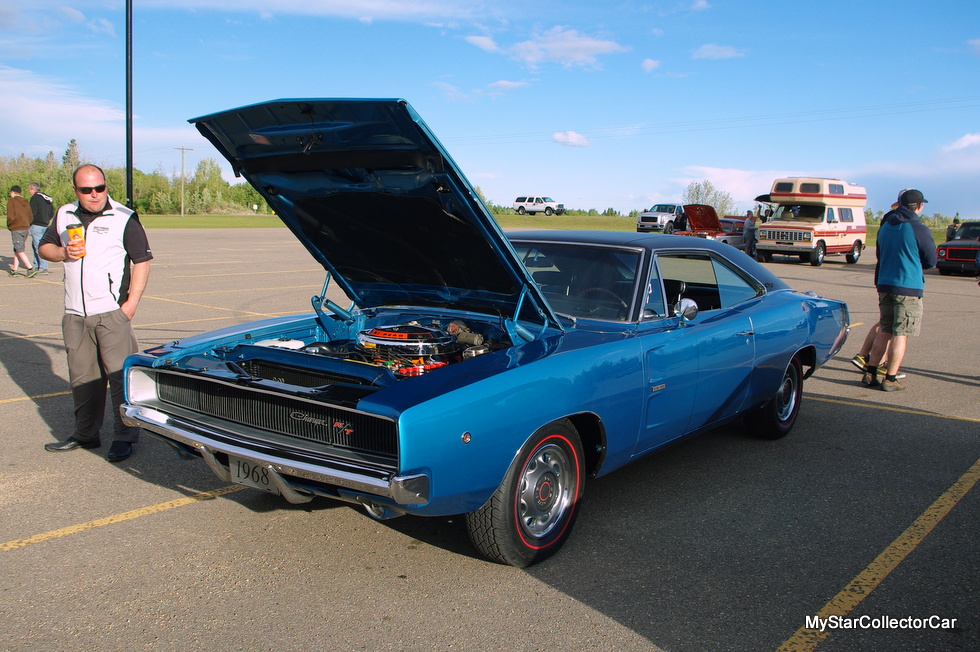 Pete has a theory about this discrepancy and it's connected to Dick Landy. He explained how Chrysler threw a lot of equipment Landy's way back in the 60s so a member of his team would have easy access to this type of rear end. This '68 RT was the lucky recipient.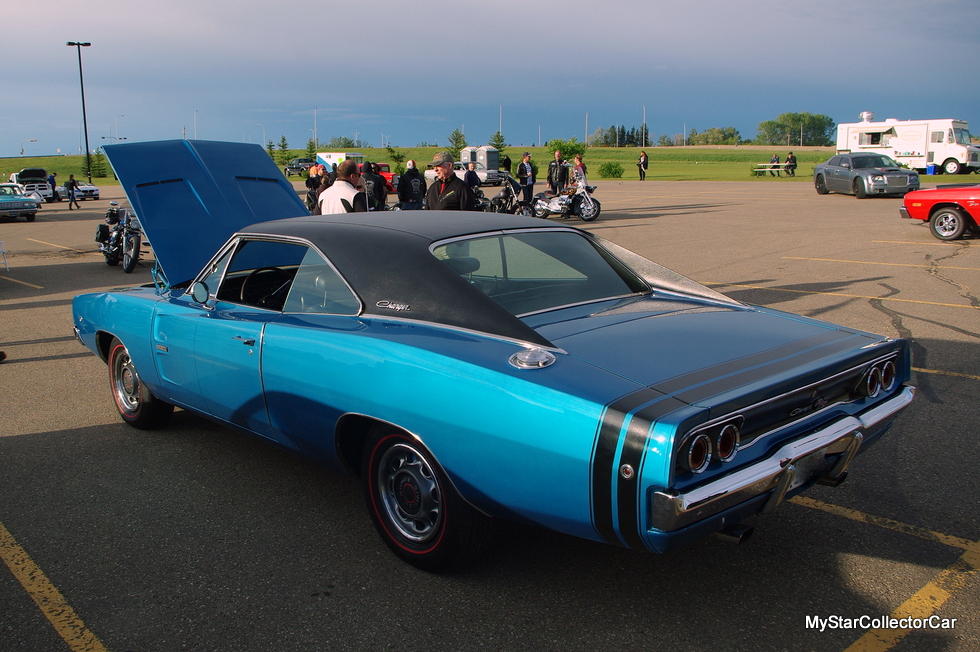 There are other departures from stock in Pete's Hemi Charger. This was a dog dish car and Pete still has them but he had a set of late '68 wheels and he put them on because he liked the look.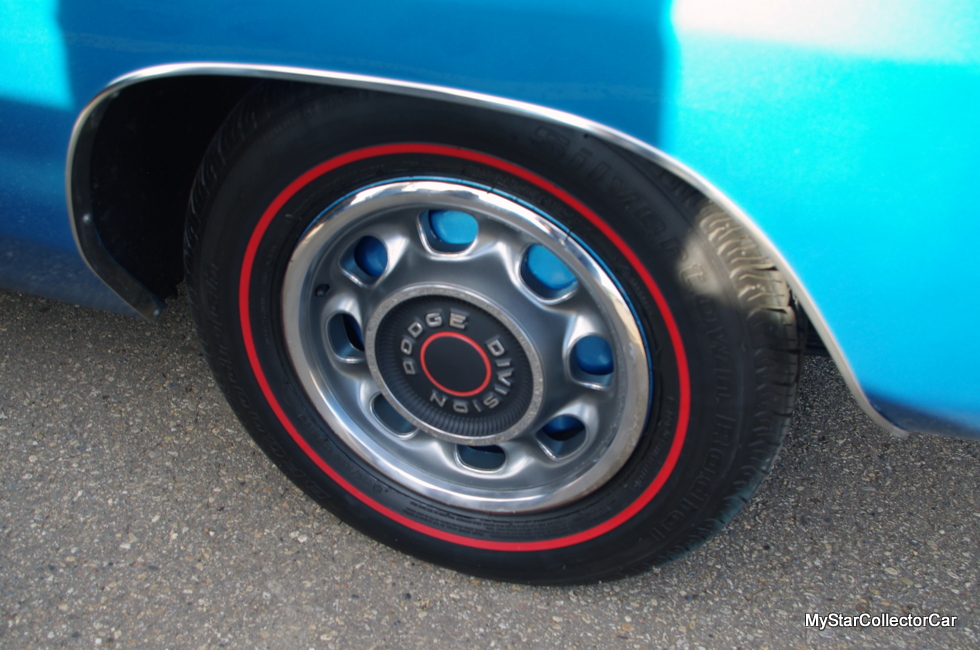 Pete's car has the Hurst shifter because its build date (Feb 5, 1968) meant that this '68 Charger got the upgrade from the Inland shifter. It also has a unique radio because there are no pre-set knobs thanks to the optional 8-track system—this car was state of the art '68 tech.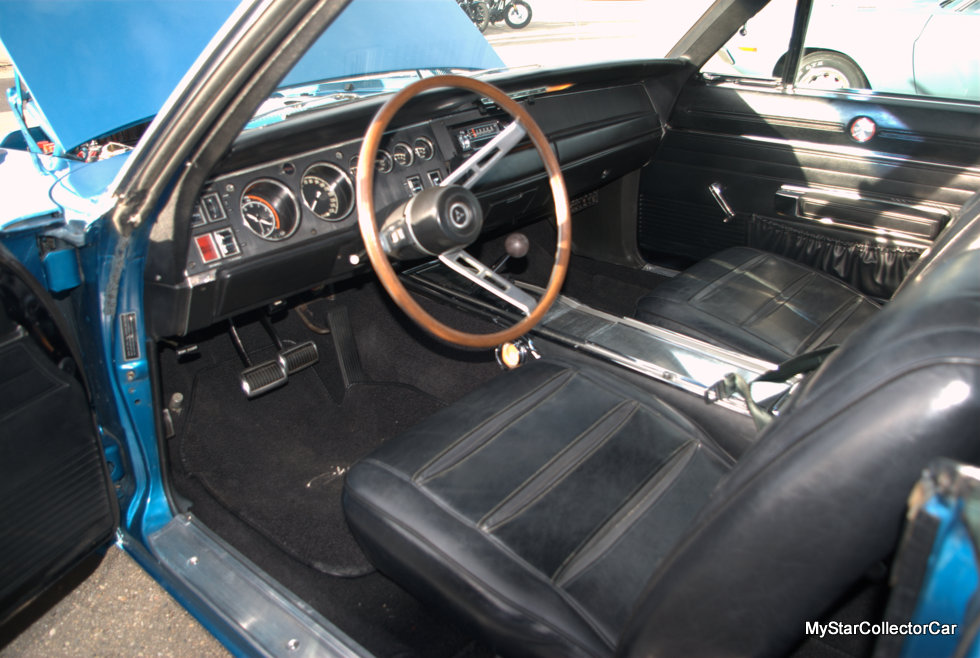 Pete is a big fan of survivor cars because he believes they're never the same when you tear them apart and he applied that philosophy to the 30-year-old paint job.  He decided to save the old finish rather than subject the car to a major tear down and the results are spectacular. The Charger also retains its original interior and dash and original keys so the near-survivor status is intact.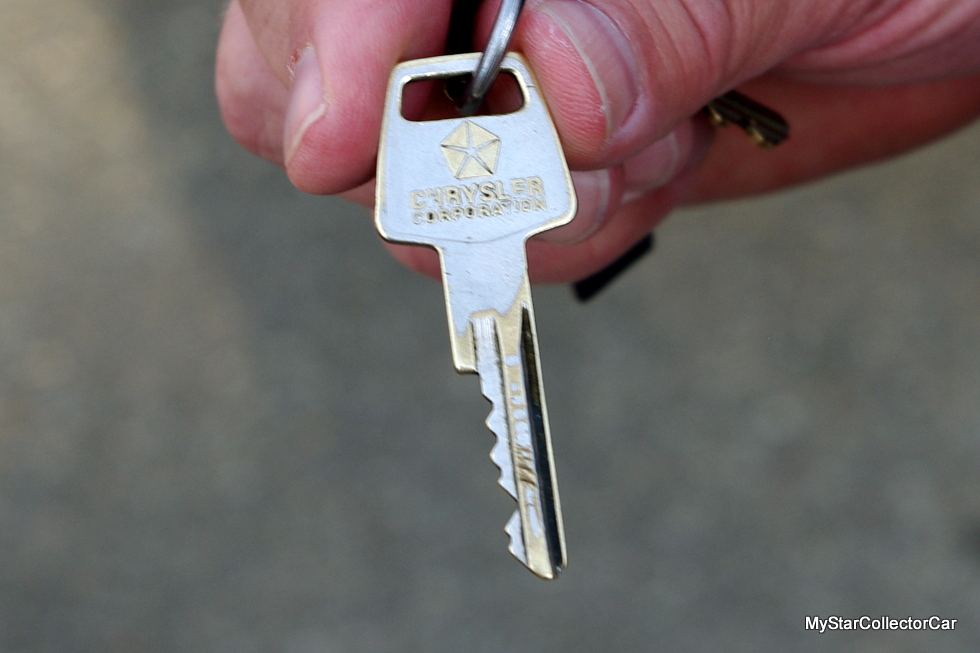 The key to this '68 Charger RT is the documented history and the solid maintenance regime because Pete is amazed at how well this car runs.  The transmission was rebuilt at some point but this is virtually an untouched 426 Hemi and Pete says it runs great. He said it runs about 4000 rpm at 70 miles per hour but Pete wasn't worried because "these hemis will easily run 7 grand".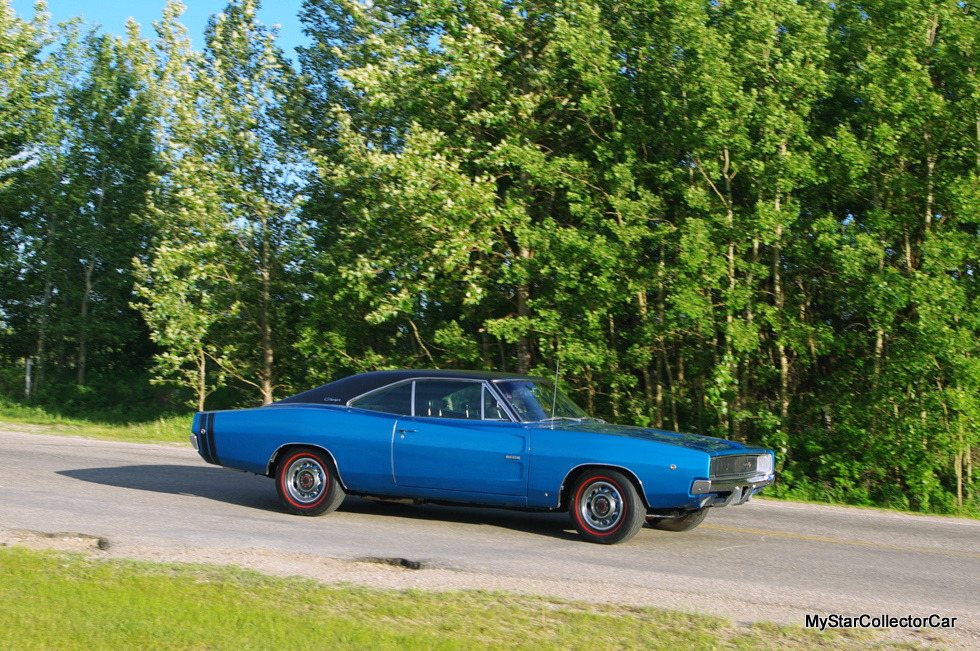 Pete put in a long search for a '68 Charger but the search ended in spectacular fashion.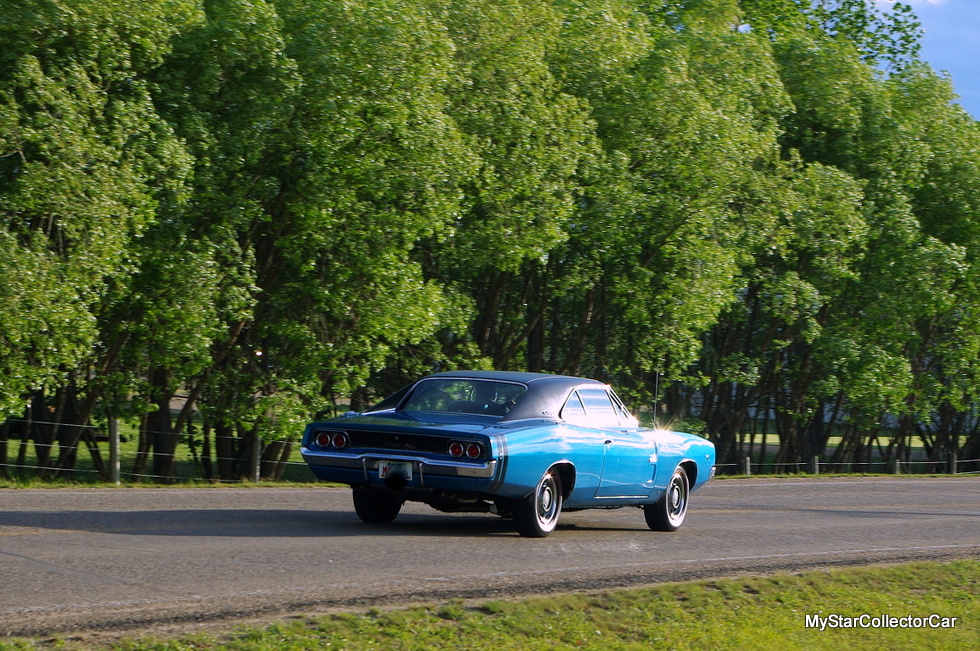 'Good things come to those who wait'.    
Jerry Sutherland
CLICK HERE to Like us on Facebook
CLICK HERE to Follow us on Twitter
CLICK HERE to Follow us on Pinterest