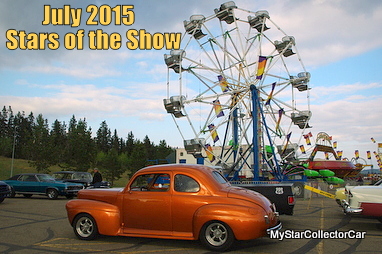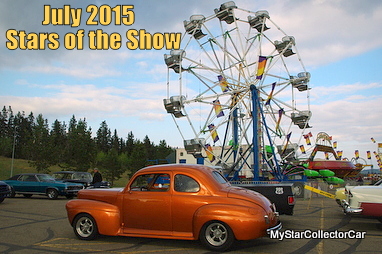 JULY 2015 STARS OF THE SHOW: A LOOK AT THE FIRST HALF OF THE SEASON
Rule out car guys who live in places like California, Arizona or Florida when you read this because it applies to northern car guys.
The grim reality is this—northern car guys know their car show season is half over by July.
This has been a solid season to date even with the inevitable weather-related casualties in the car show world.
Take a look back at car show season to date so all these pictures were taken at car shows between April and June 2015.
This is the first half of the 2015 season…
For past MSCC Stars of the Show Click Here
CLICK HERE to Like us on Facebook
CLICK HERE to Follow us on Twitter
CLICK HERE to Follow us on Pinterest
Please re-post this if you like this article.