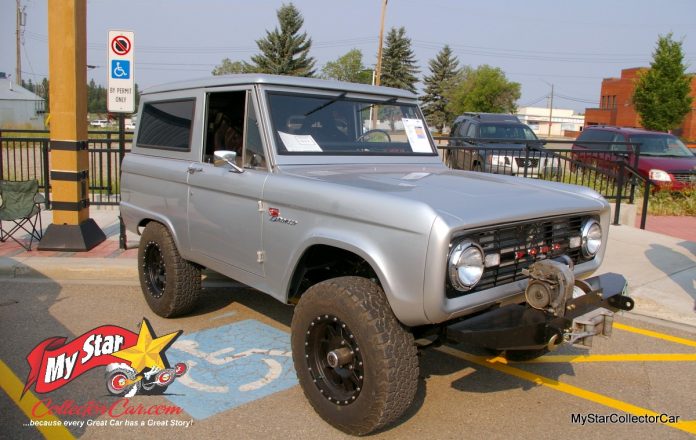 Shane Klesken is an accountant who knew the numbers were adding up on a 1971 Ford Bronco that was formerly owned by his older brother.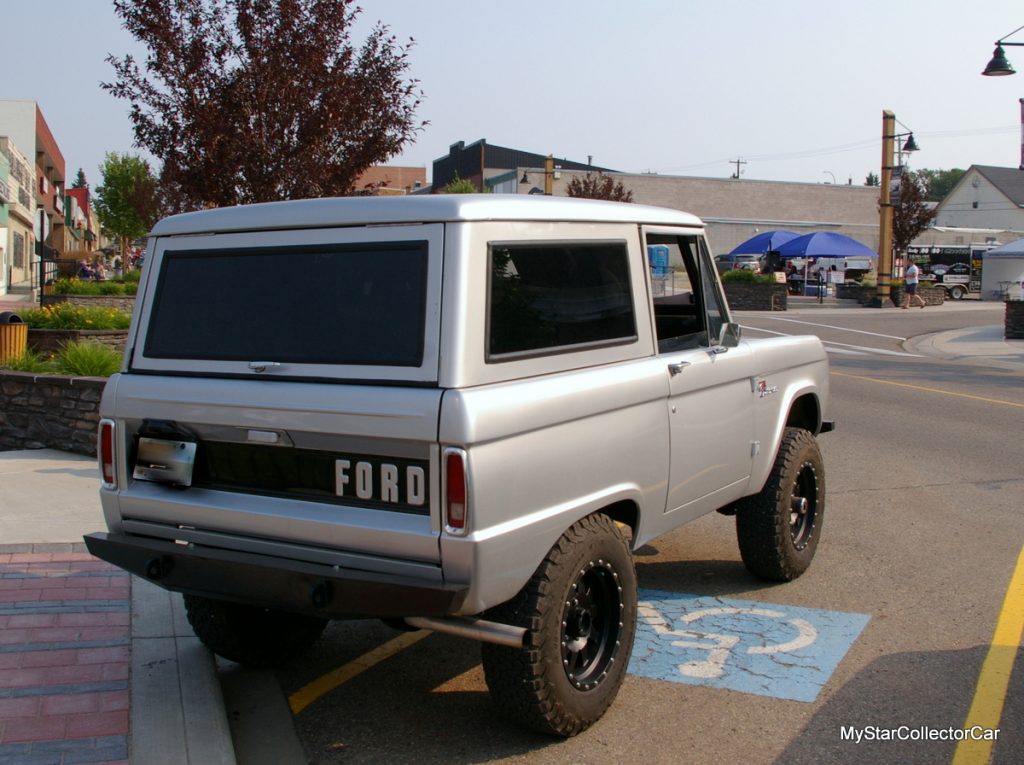 Shane had fond memories of the '71 Bronco from his kid years when his brother owned the famous Ford off-road vehicle. The family memories were an important reason behind Shane's decision to restore the Bronco, plus he is a numbers guy and added the purchase price was right for him.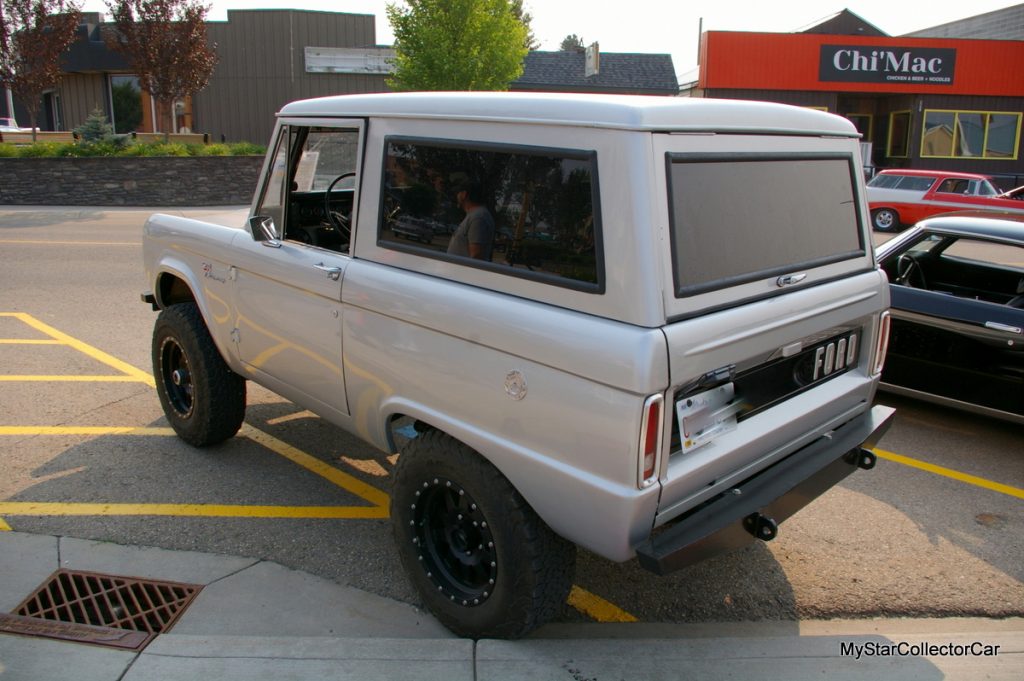 One would expect that an accountant would assess the situation and hire the right people to restore the Bronco back to its former glory. Shane may be a professional numbers guy, but he is also a car guy, so he decided to tackle the project himself.
Bear in mind the Bronco was in rough shape when Shane became its new owner. The rust issue was a major problem, so Shane decided to replace the Bronco's body components whenever they were beyond salvation.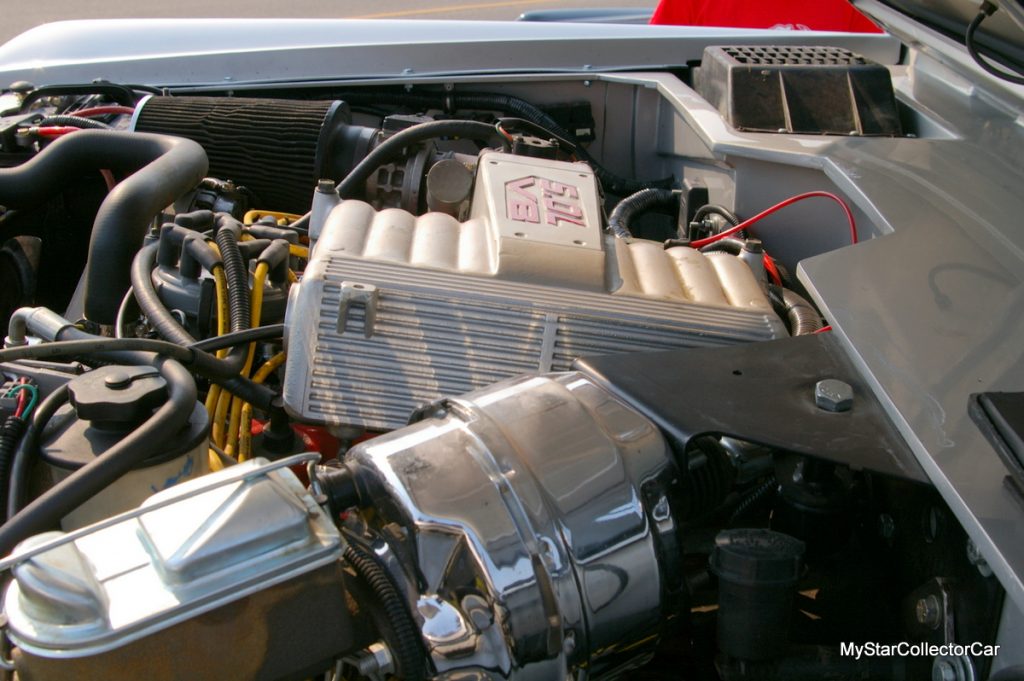 The early-generation Ford Broncos are a white-hot commodity in the vintage vehicle hobby, so body replacement parts were available to Shane, although the process included several trips to the United States from his home in western Canada.

He has also learned welding skills over the past few years and used them on various elements of the project, including custom bumpers for both the front and rear of the Bronco. Shane kept the Bronco's winch and built the front bumper with a place for the winch.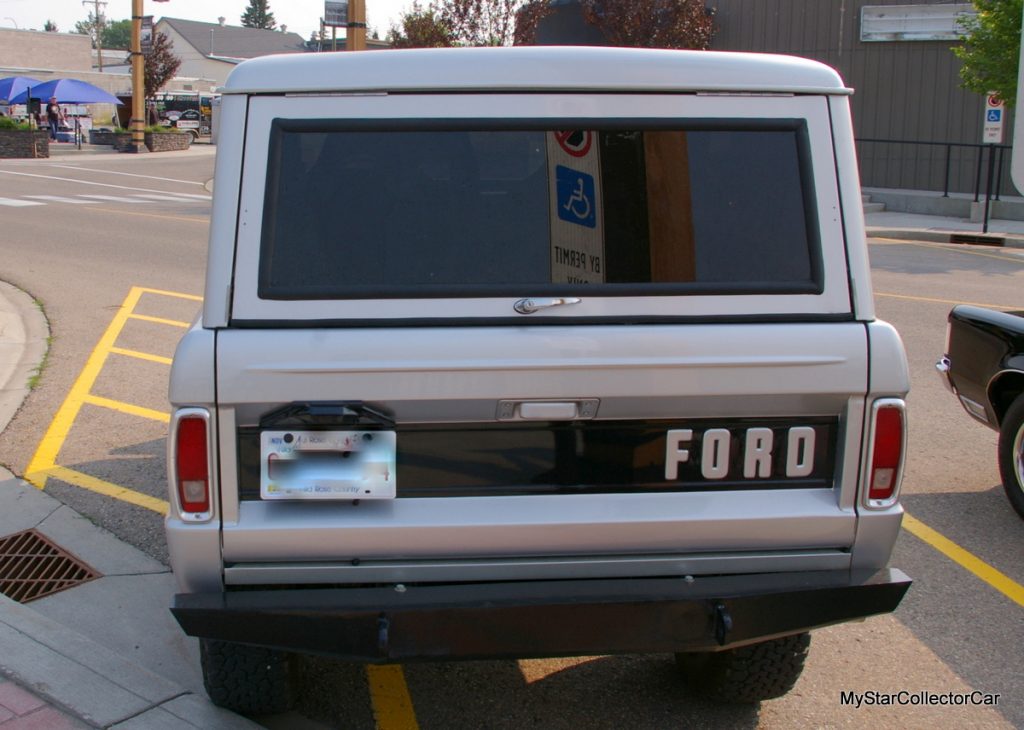 The Bronco's original 302 V-8 was well past its shelf life, so Shane installed a fresher and livelier 302 from a 1993 Ford half-ton, along with the newer truck's 5-speed manual transmission that drops the '71 Bronco's RPMs at higher speeds. The transfer case on the Bronco was also upgraded via a 1979 Ford F-250 ¾ ton 4×4.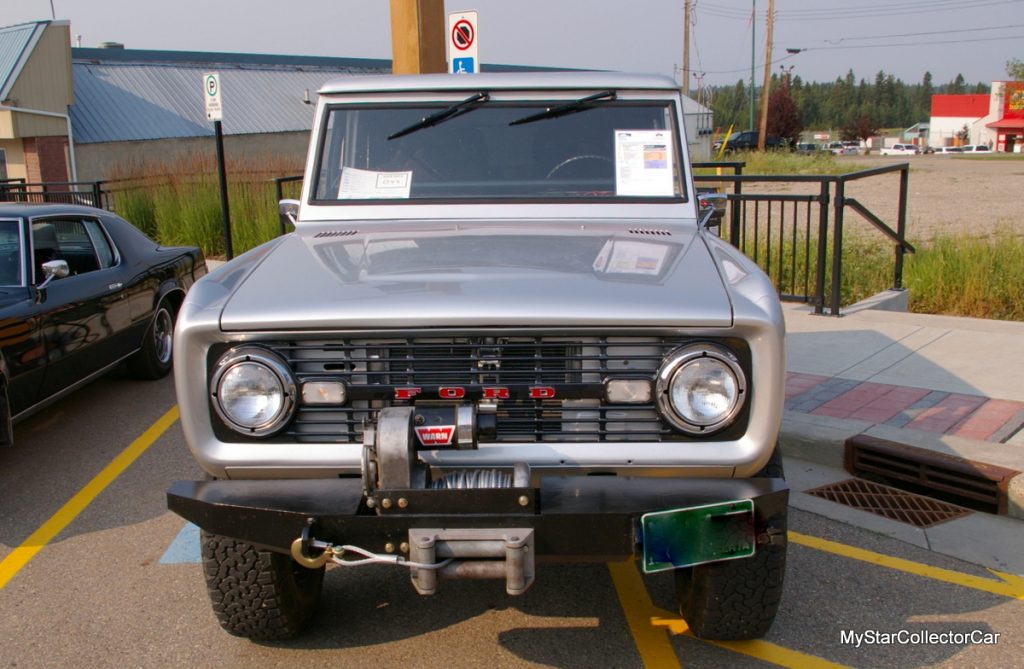 The only major non-Ford addition to the Bronco were the seats because Shane bought them off a buy/sell website and believes they are likely from a Japanese import vehicle. They are a comfortable touch for the Bronco's passengers.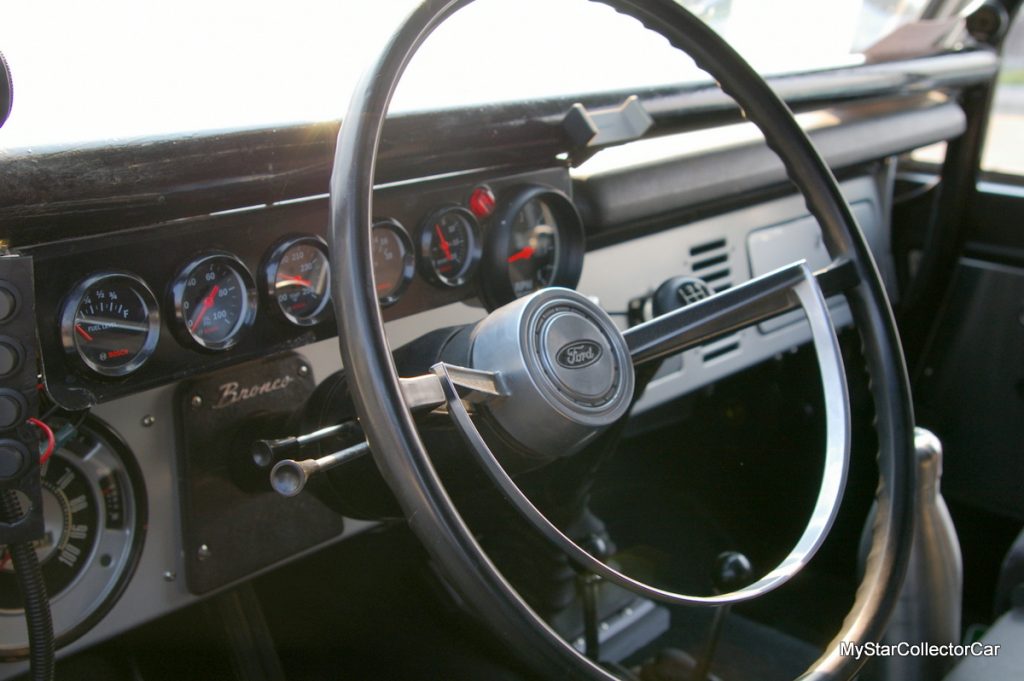 Shane also added power steering and power brakes with front discs to his Bronco, a process that included a donor brake booster from a 1976 Ford Bronco. The Bronco also sports a lighter, more efficient aluminum radiator that keeps the vintage Ford from overheating under stress. Its original radiator was a mess that would have required an expensive re-core and still would have been less effective than a modern replacement. In short, the numbers simply did not add up for Shane in the cooling department when it came to original equipment.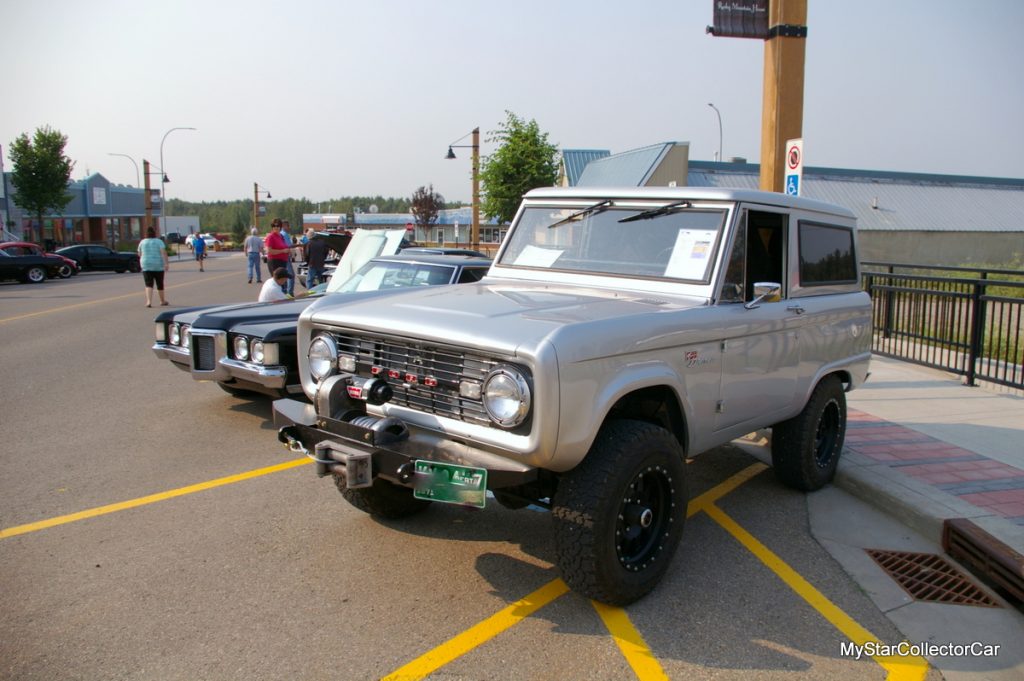 Shane's Bronco restoration project is a stunning example of a hands-on approach to a complicated build done by a non-trades guy who was willing to tackle the project in a big way. In fact, Shane did "everything except the paint", in his words.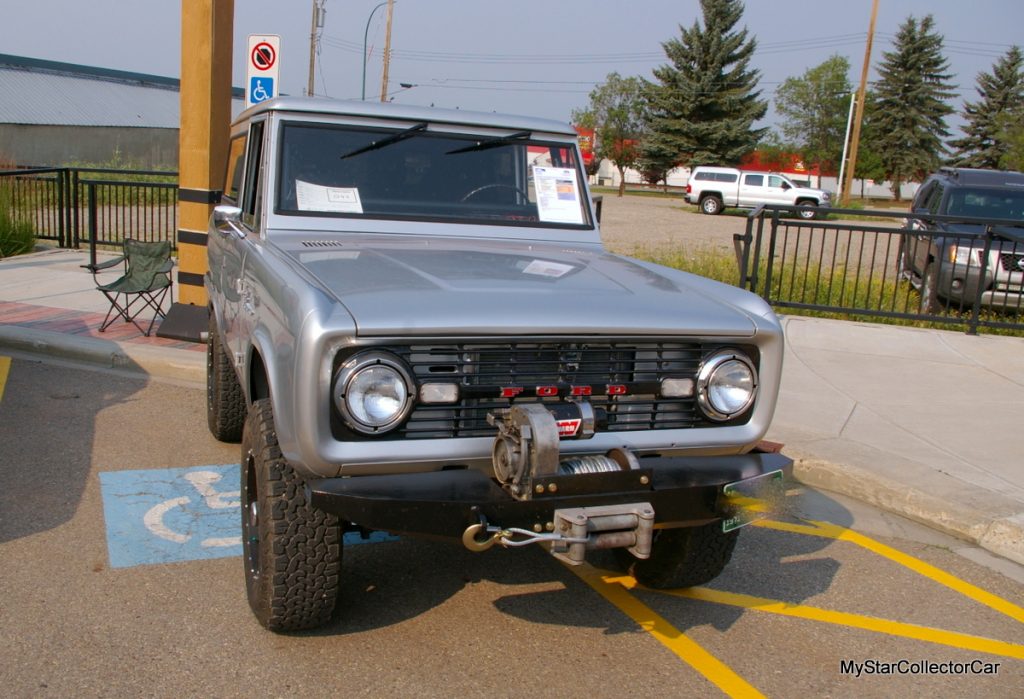 Congratulations for a job well done by this self-taught car guy who is also a numbers guy.
BY: Jim Sutherland
Jim Sutherland is a veteran automotive writer whose work has been published by many major print and online publications. The list includes Calgary Herald, The Truth About Cars, Red Deer Advocate, RPM Magazine, Edmonton Journal, Montreal Gazette, Windsor Star, Vancouver Province, and Post Media Wheels Section.