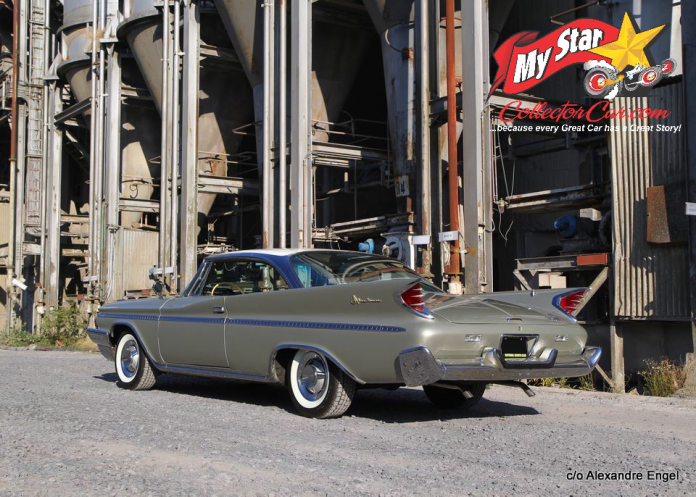 A 1960 DeSoto Adventurer two-door hardtop turned you into a star back in the day because they were (a) the last days of the fin era and (b) the last days of DeSoto.
Fins and DeSoto would chug through one more model year, but you could successfully argue 1960 sent both out in a blaze of glory.
Alexandre Engel is the proud owner of this classic Forward Look and he's kept it over several decades as he explained: "I bought the 1960 DeSoto Adventurer 2dr in December, 1983 and the title transfer was done in 1984. Let's say an ownership for 37 years…!"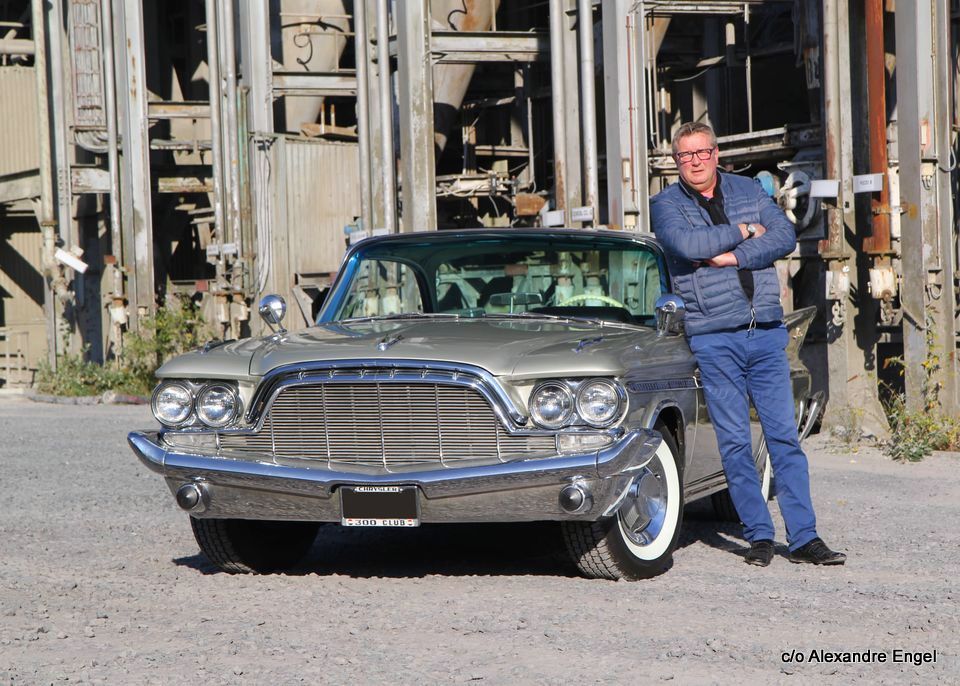 There are many different reasons to own a classic piece of Detroit iron but Alexandre's story was unique: "A couple of weeks before (November '83), I had an accident on a highway with my very first American car–it was a '55 Chevrolet 210 4dr. The crash was so terrible I could have lost my life, but I "only" lost my Chevy…"
The crash didn't deter Alexandre from owning another classic so he started a search: "Afterwards, a friend of mine knew an old man who has kept, not one–but two US cars! With the help of my friend, I met this old man (I'm afraid I'm as old today…!) and bought both cars. The man parked them in two different places and never drove them since the 70s".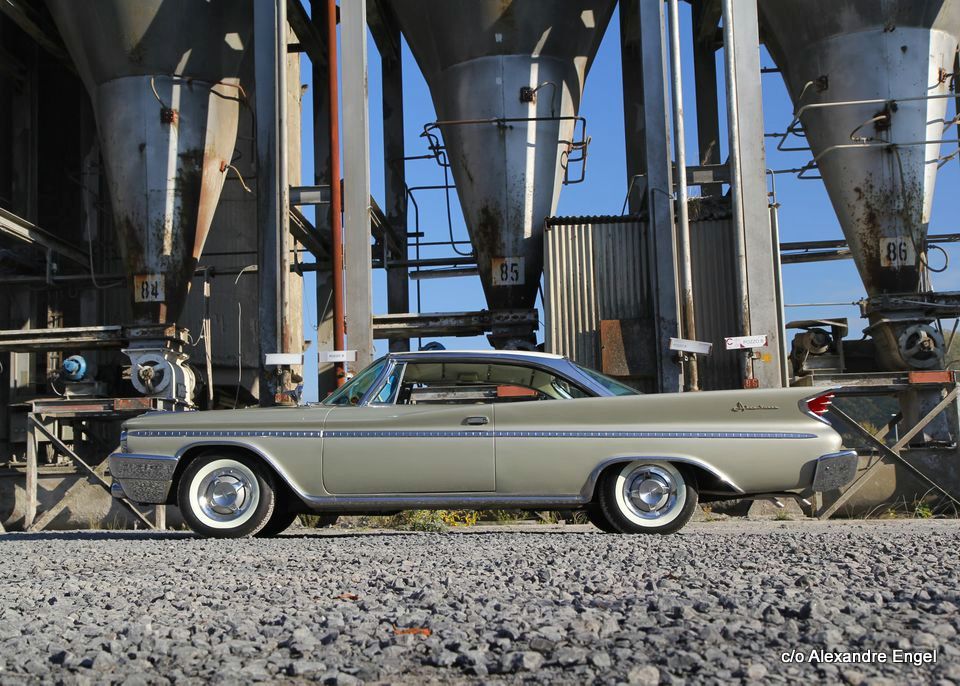 The words 'barn find' apply here: "For me, it was like a real barn find, a '60 DeSoto and a '52 Buick….you can imagine that WOW was my only word!! Finding such a rare car in France at less than 80 miles from home was absolutely wonderful!"

Every old car has a few issues and this '60 DeSoto was no exception: "After some essential check-ups (re-starting a car, after some many years without running, it needed oil & water change, ignition & carb tests, brakes to be verified, etc, etc…) I drove my car home started a complete refresh of the car in my garage. It was not in bad condition–in my mind the goal was to keep it as original as possible. Of course, I had to renew safety items like tires, brakes, seals (in fact all components using rubber or plastic). All the mechanical parts were taken out the car, renewed when necessary, then reinstalled".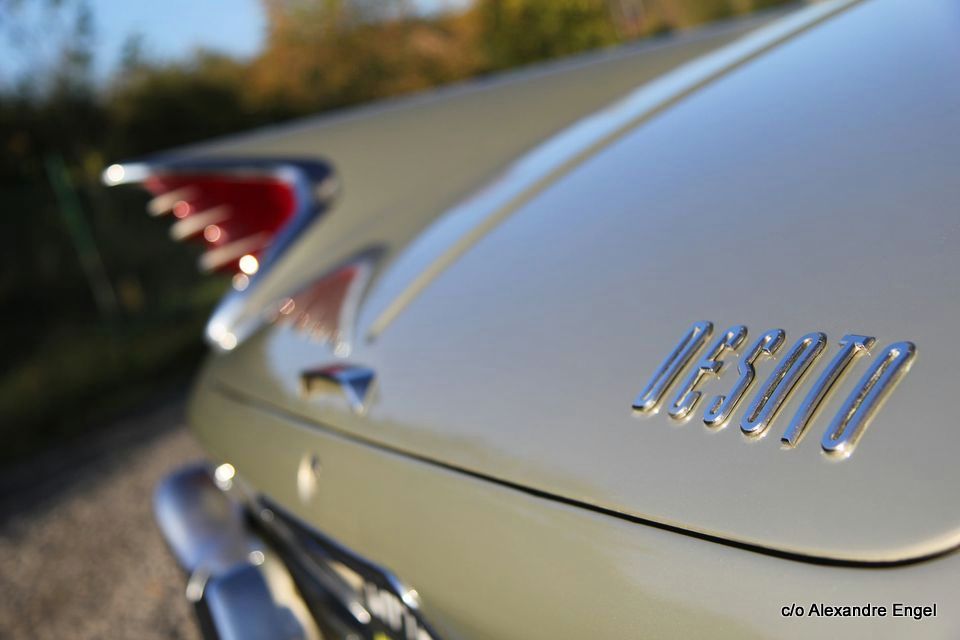 Alexandre addressed some cosmetic issues: "Interior has been refreshed with a new carpet set and ceiling and I decided to keep all chromes & molding in their original condition.And add to this a lot of elbow grease…!"
This is a rare, heavily-optioned, car as Alexandre explained: "In 1960 only two models were produced by DeSoto (Adventurer 383CI & Fireflite 361CI). I got the chance to buy an Adventurer well optioned: all exterior moldings, twin rear view mirror, power windows, tinted glasses, 6-way front seat, front swivel seats, front & rear rubber bumpers, 4-barrel carburetor, power brakes and steering. I also found a complete set of a ram induction manifold assembled on a tripod and only used for exhibitions".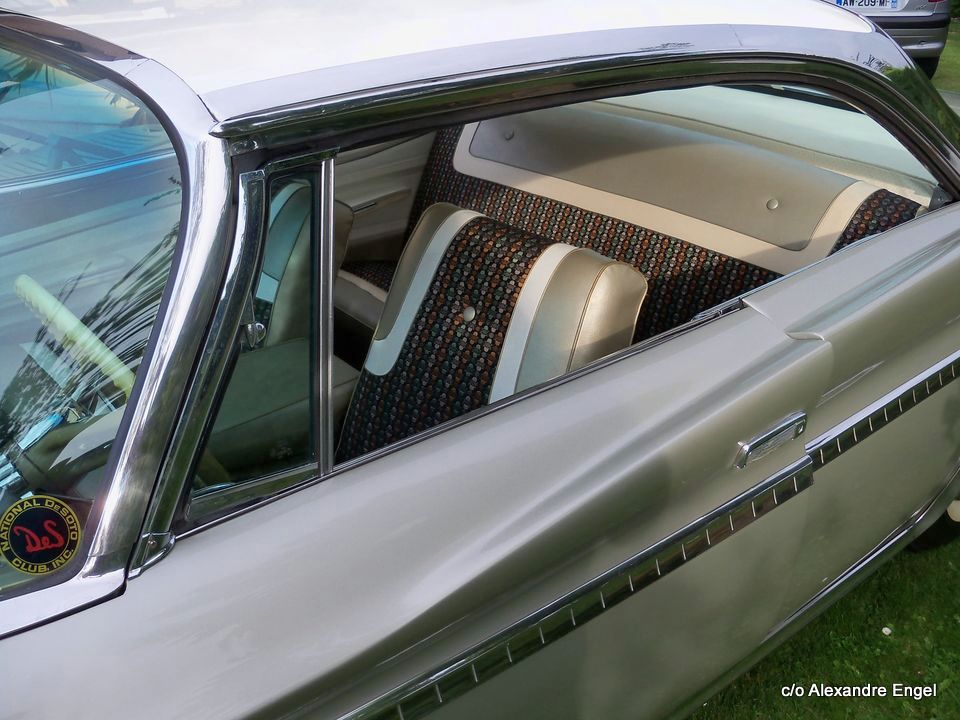 Alexandre has spent time behind the wheel over the decades: "Over these 36 years, there have been more or less active periods but on average, I drive the car about 1000 to 2000 kilometers a year. I guess the longest trip was +/- 800 km during a weekend. Especially trips in the vicinity or the surrounding area in Belgium (near the border) where people are really fond of US cars…"
European roads are a challenge for big DeSoto:" It's better to drive on highways, on smaller road it depends on the quality of the surface. Indeed, in the city centers, streets are sometimes narrow, but people willingly leave you room and otherwise it could be a problem".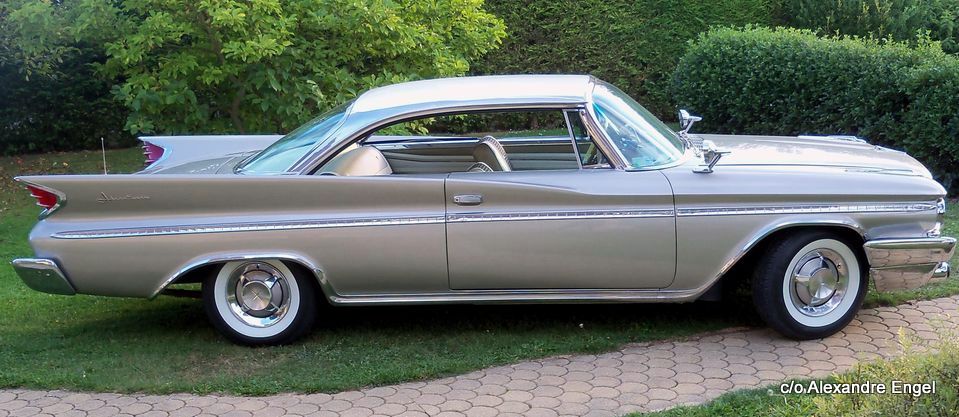 Alexandre's DeSoto is a big hit in France: "People always are amazed, astonished and all kinds of such words–because Mopars are less known in France than GMs, I have heard people say it was a Cadillac and it offended me a little—I say this for laughs, because I like most GMs, I owned some…but I'm a MOPAR guy".
The DeSoto is at a point where maintenance is relatively routine: "Well,recently I had to change the tank and found it in the USA, of course, a new reproduction model, perfect fit! And two years ago, I replaced the exhaust system, double lines and stainless steel. I think it's all OK now, but I'd be ready to repair or replace any parts, as well as for any car when you use it".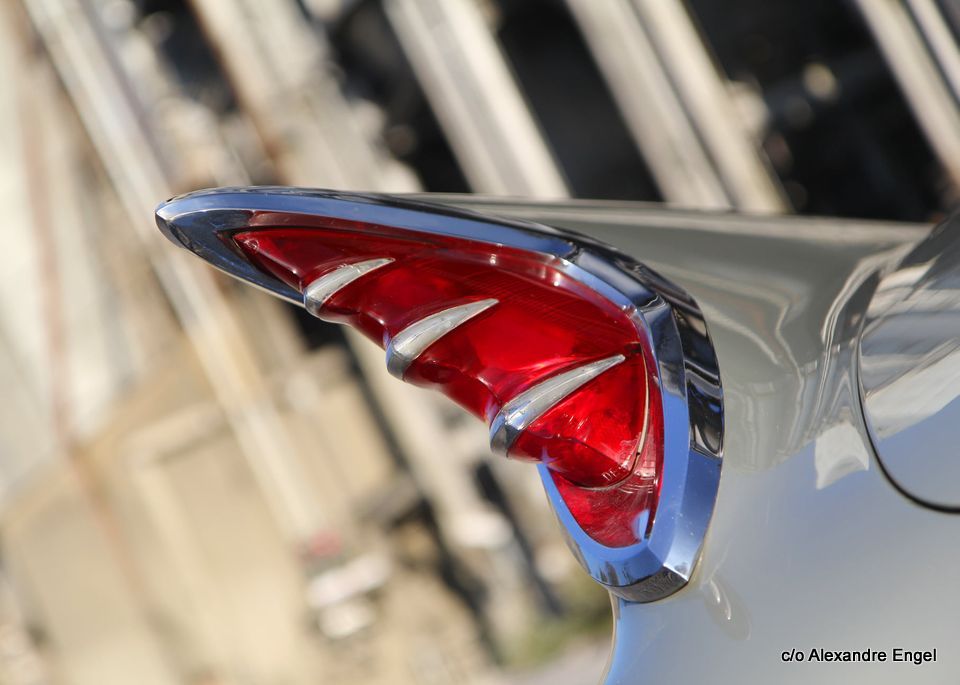 Alexandre had the last words on this classic.
By: Jerry Sutherland
Jerry Sutherland is a veteran automotive writer with a primary focus on the collector car hobby. His work has been published in many outlets and publications, including the National Post, Calgary Herald, Edmonton Journal, Ottawa Citizen, Montreal Gazette, Saskatoon StarPhoenix, Regina Leader-Post, Vancouver Sun and The Truth About Cars. He is also a regular contributor to Auto Roundup Publications.
Please re-post this if you like this article.