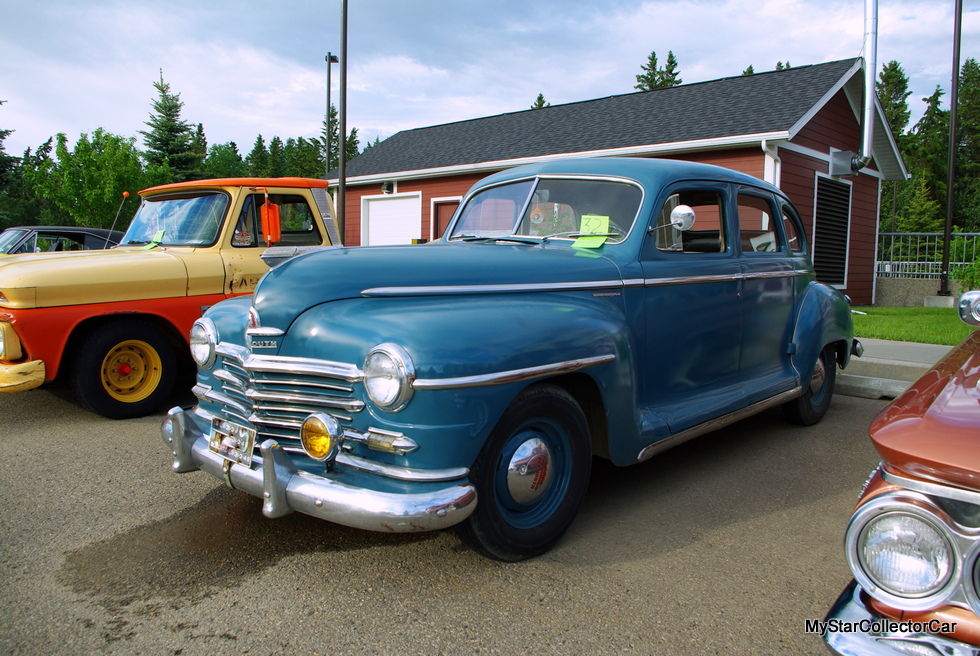 Darcy and Kim Schellenberg are the current owners of a 1948 Plymouth Special Deluxe four-door sedan.
They were "gifted" the car by its former owner because he believed they would be the perfect owners for the Plymouth after he was no longer able to drive the car.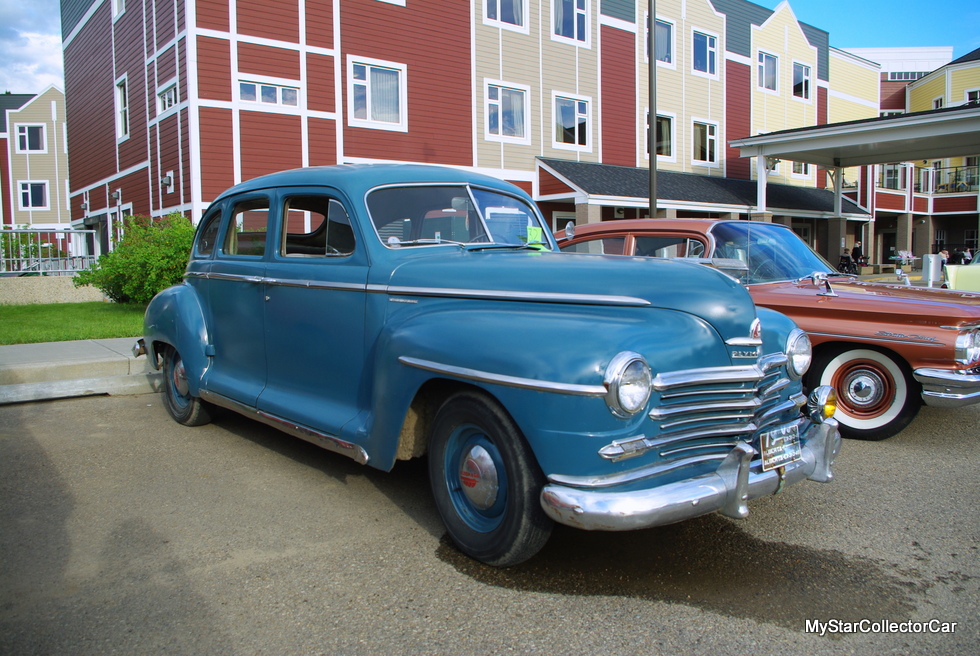 The previous owner was a retired teacher who encountered a very serious health issue that forced him to make some big decisions in his life. One of the decisions involved his beloved '48 Plymouth because he wanted the car to be appreciated by its next owners.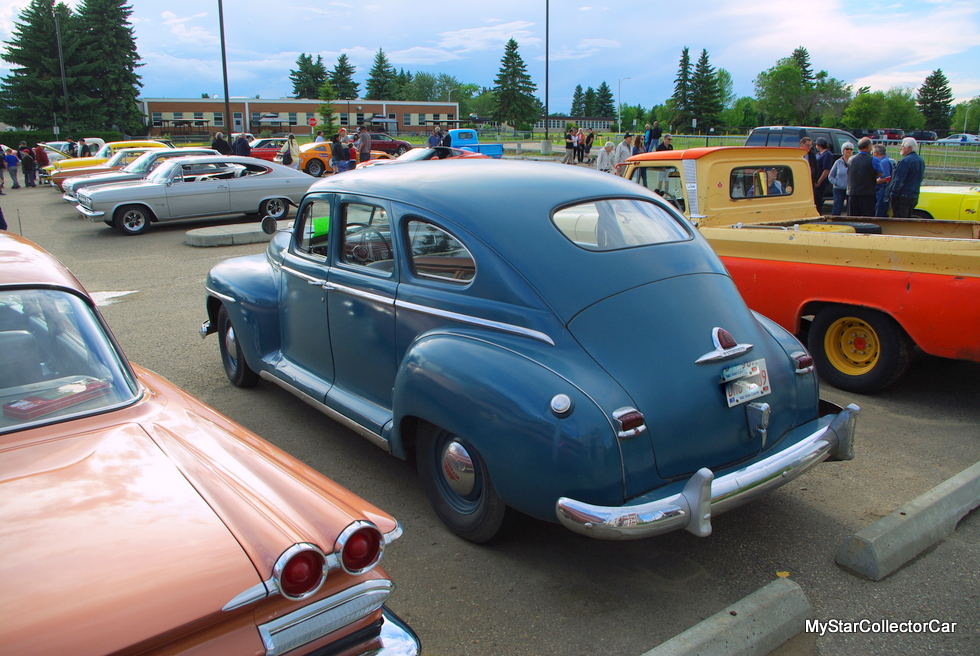 Darcy is a licensed mechanic who has always been the go-to guy for people in his community who wanted somebody in their corner for automotive advice. In fact, they refer to his profession as a "mechanical ministry" that allows him to apply his skills to people who need guidance in this area.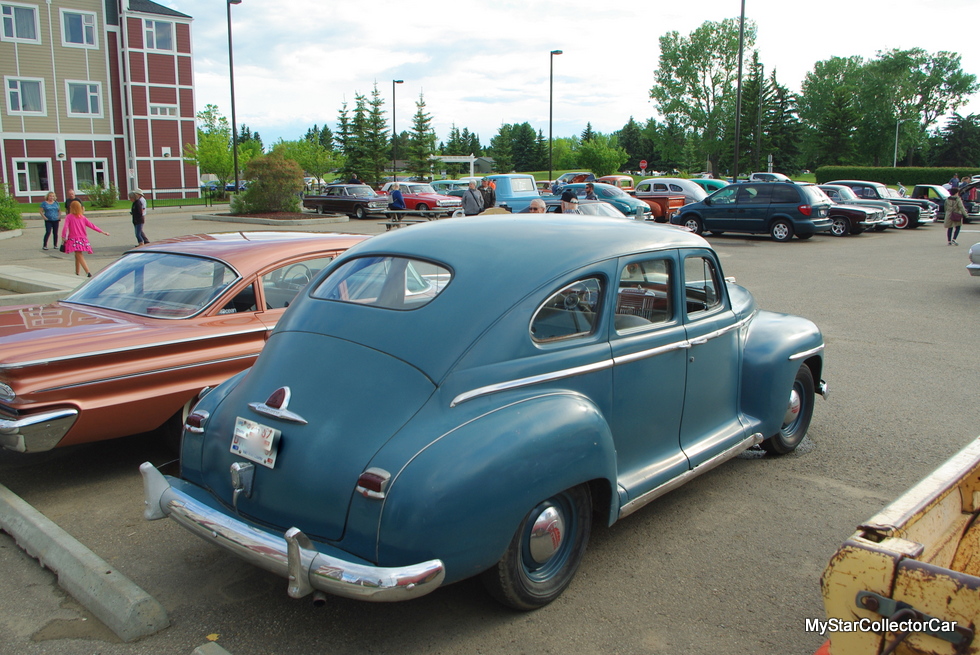 Through their church, Darcy and Kim became friends with the former owner and his wife over the years and demonstrated a strong sense of personal values to the previous owner throughout their long relationship.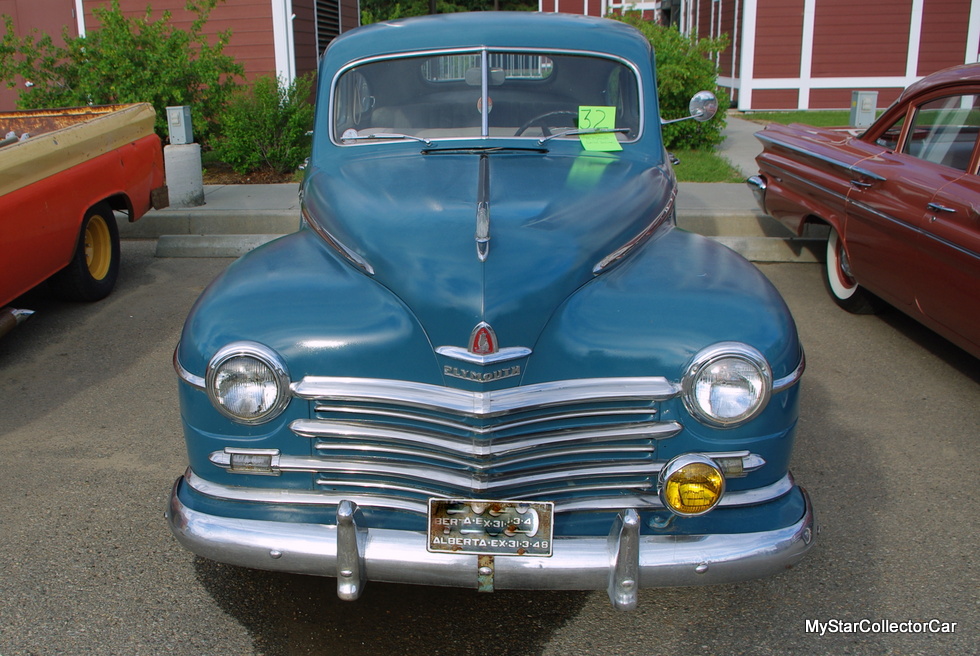 The former owner believed his car would be in the right hands with Darcy and Kim, so he gifted them with the Plymouth while he was still in a position to make that choice. He also wanted them to "walk beside his wife" after he is no longer able to do the same.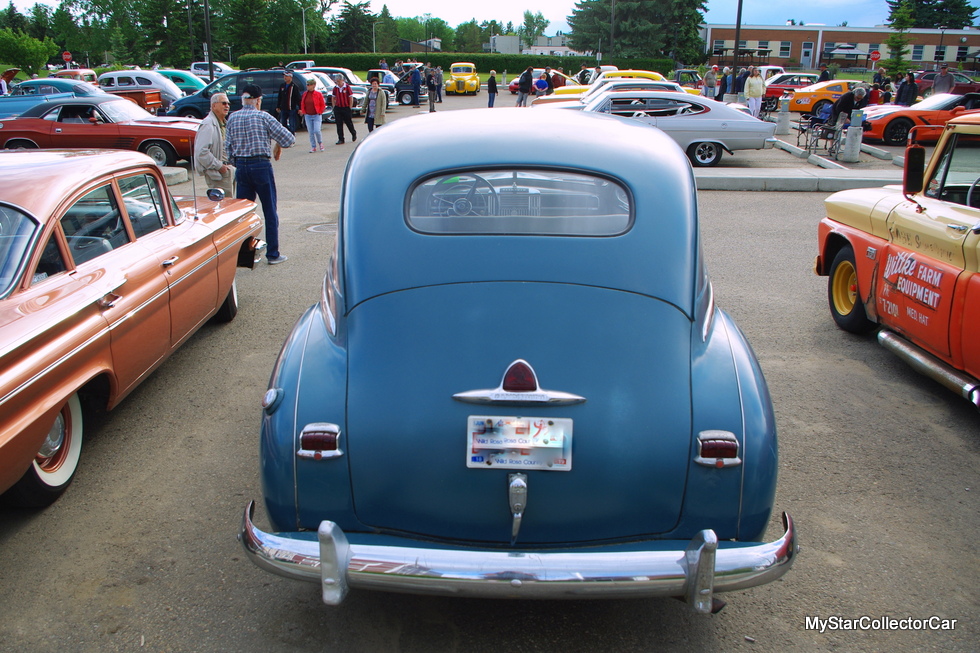 It was clear the man had the best interests of his car and wife in mind when he instructed Darcy and Kim to look after both of them. It was also clear that his decisions had a profound effect upon the two of them and they wanted to keep their promise to look after them.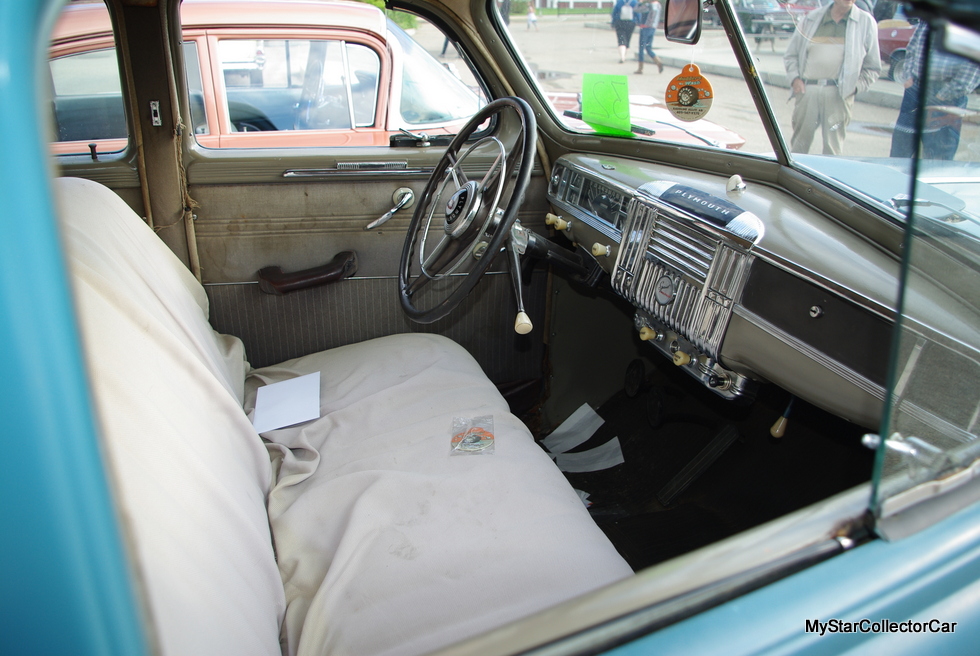 The entire experience was a very emotional one for Darcy and Kim because of the connection with the former owner, but they were able to give the man one more ride in the car after Darcy brought it back on the road.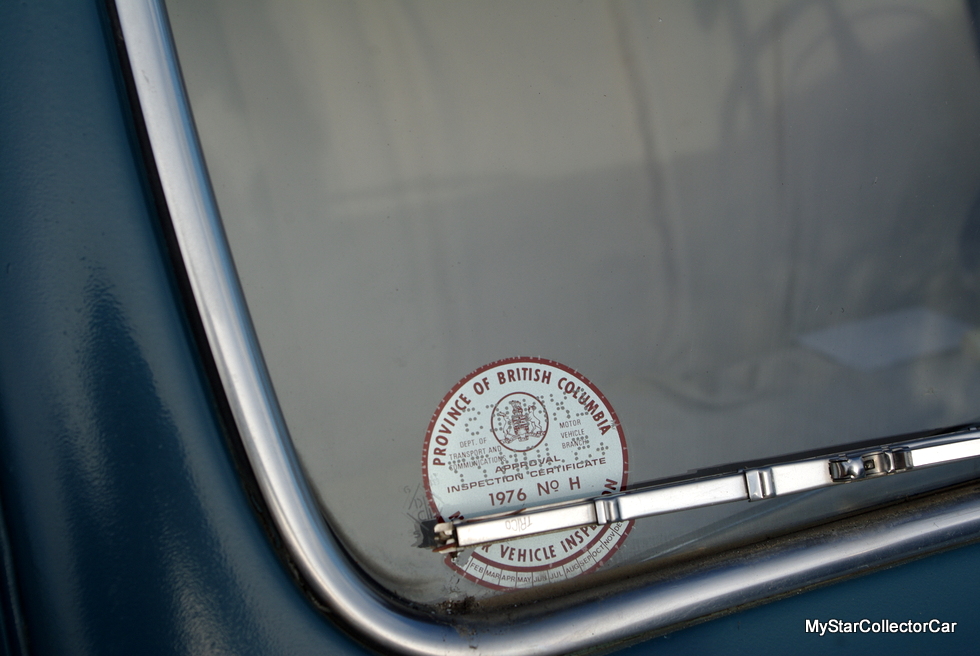 The trip included the man's wife and it was a very happy journey for all of the Plymouth's passengers.
The car needed a few tweaks when Darcy became its owner because it had been stored for a few years and had old gas that was an issue for him. He got rid of the old fuel and replaced the old fuel pump on the Plymouth to help bring it back to life.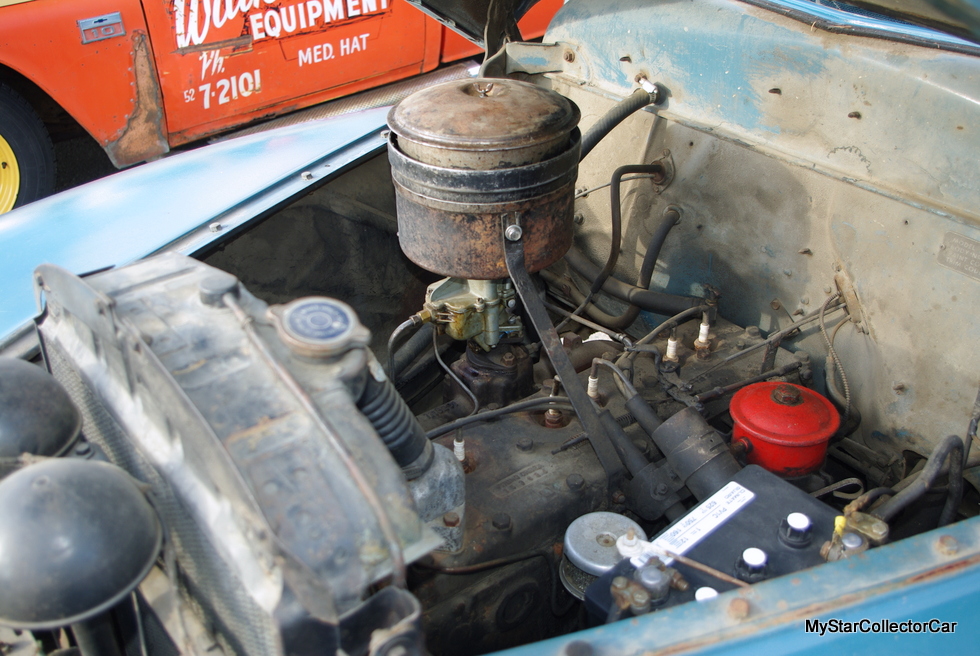 Most car guys are familiar with the gas gauge in an old car because the instrument is largely an approximation of the actual amount of fuel in the tank. Consequently, it should come as no surprise to MyStarCollectorCar readers that Darcy and Kim ran out of gas during one trip in their Plymouth. The experience provided both of them with a good laugh because many older vehicles provide guesses about how much gas is left in the tank and they learned first-hand about this basic fact.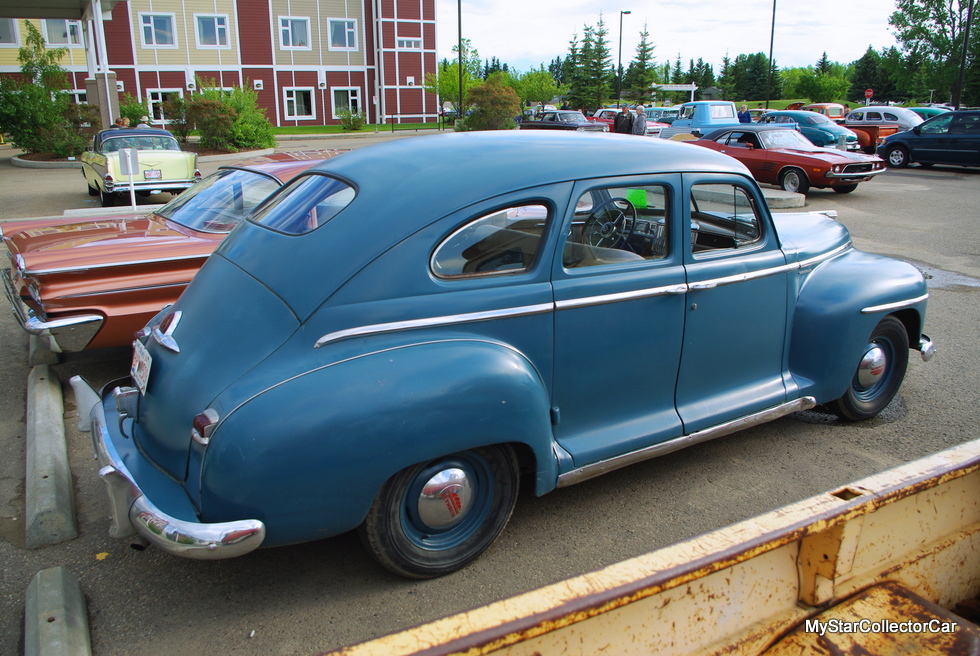 MyStarCollectorCar will give the last comment about the 1948 Plymouth to Kim because it seems appropriate: "So much love is involved and it's an honor to receive this car".


BY: Jim Sutherland
Jim Sutherland is a veteran automotive writer whose work has been published by many major print and online publications. The list includes Calgary Herald, The Truth About Cars, Red Deer Advocate, RPM Magazine, Edmonton Journal, Montreal Gazette, Windsor Star, Vancouver Province, and Post Media Wheels Section.