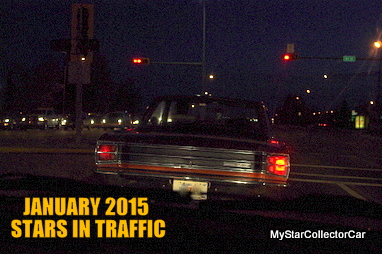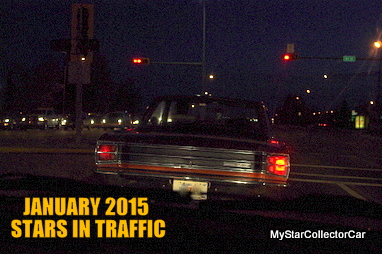 JANUARY 2015 MSCC STARS IN TRAFFIC: DAYS OF AULD LANG SYNE
New Year's is a time to look back and evaluate how things went over the last 365 days.
Many people make New year's resolutions but very few last into February.
This is also a frigid time of year so the old iron is in mid-hibernation and not on the street.
You won't see classic old Ford trucks on the street in January so the next best thing is to got through some old files and show you what was on the street over the last eight years.
Robbie Burns turned the words to "Days of Auld Lang Syne" into a New Year's classic so here's a look at some old automotive acquaintances from the days of auld lang syne.
For past MSCC Stars in Traffic please click here.
CLICK HERE to Like us on Facebook
CLICK HERE to Follow us on Twitter
CLICK HERE to Follow us on Pinterest
Please re-post this story if you like it.