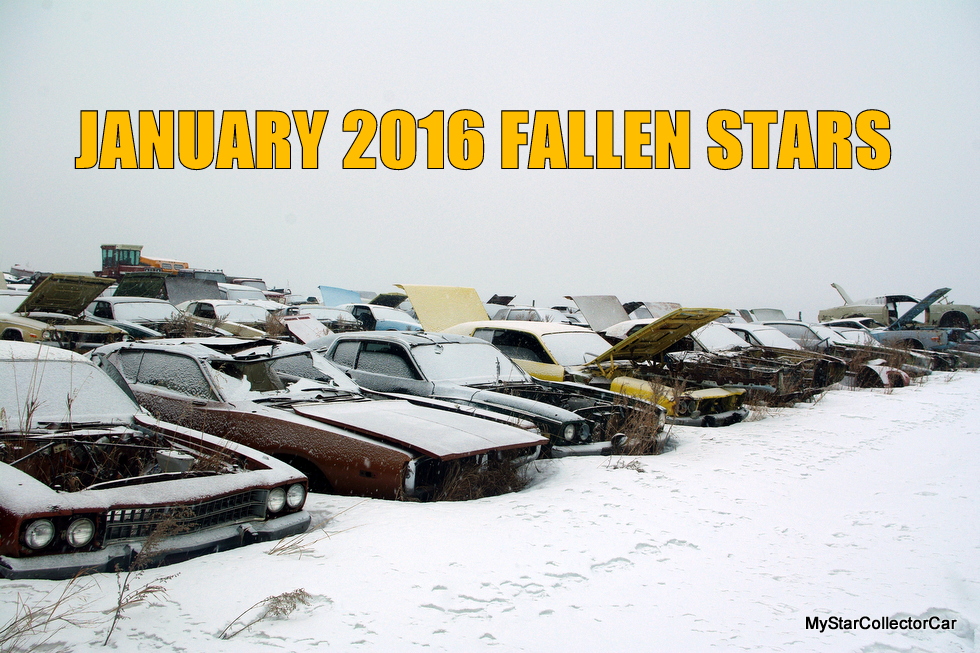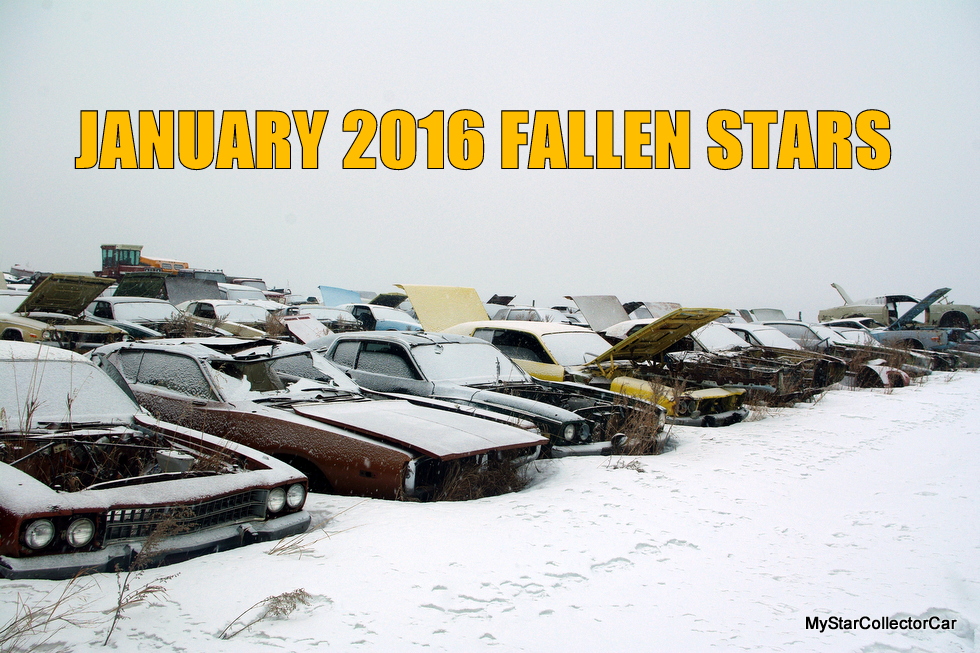 JANUARY 2016 FALLEN STARS: HEAVY METAL AUTO WRECKERS—THE GIFT THAT KEEPS ON GIVING
Most experienced car guys are well aware of the vanishing car crop crisis.
'You can try to point out the culprit but in most cases there are many culprits like zoning laws, green laws, recycling laws and higher metal prices. The reasons may vary but the results are the same—good car crops are nearly extinct.'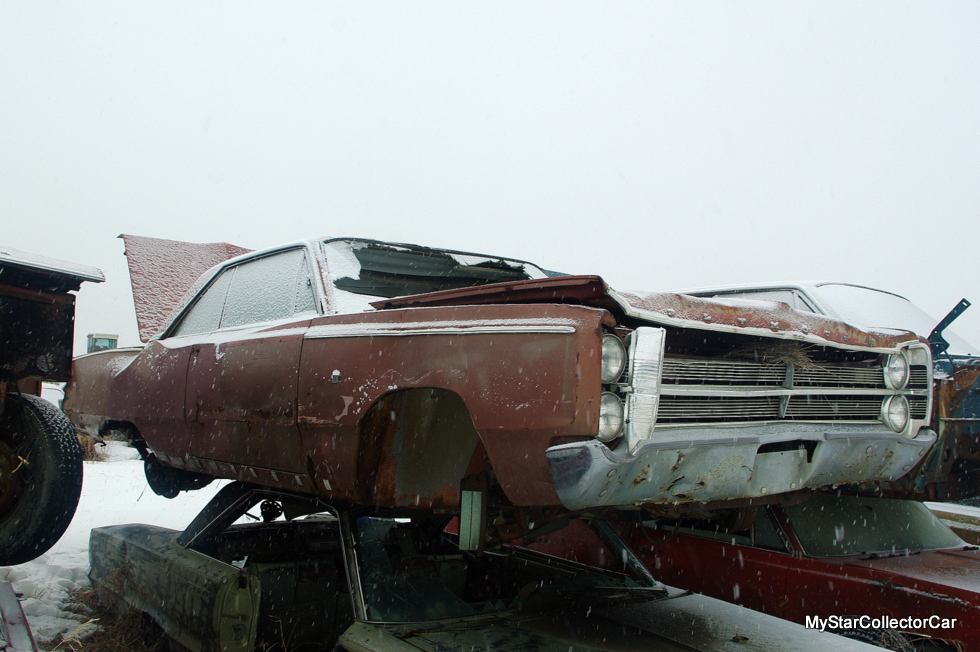 There are still places out there with old iron strewn all over the property but the numbers are shrinking.
'These pictures go back to February 25, 2013 and they were taken in the middle of a blizzard—regular MSCC readers will recognize the area because there were literally hundreds of photos taken that day and many of them have already appeared on the Fallen Stars pages. The place was Heavy Metal Auto Wreckers and the owner was an old school car guy named Tim Lynch.'
Unfortunately the iron is gone now because Tim passed away last year but he did leave a legacy that will never be forgotten—pictures from a giant field full of Mopars of every kind and a few other brands (Tim was a hardcore Mopar guy).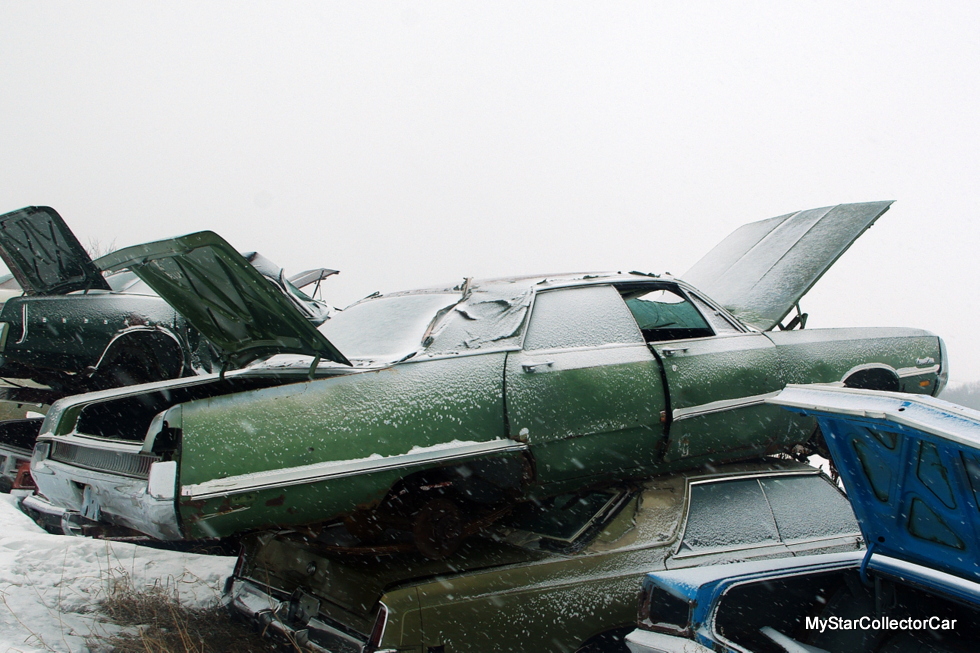 There are still many photos on MSCC file from the Heavy Metal collection but here's a look at just a few of the classics Tim protected for many years
It's his gift that keeps on giving.
CLICK HERE to Like us on Facebook
CLICK HERE to Follow us on Twitter
CLICK HERE to Follow us on Pinterest
Please re-post this if you like this article.