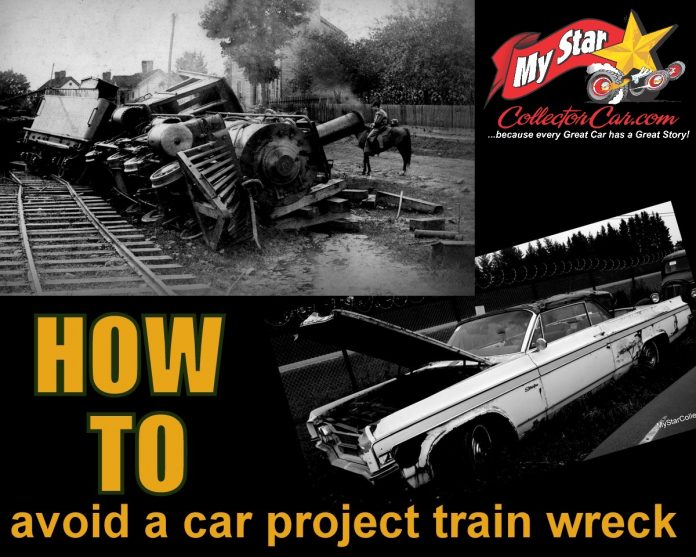 Every car guy has stars in his eyes when they map out a game plan for a project.
There are many ways to overcome the obstacles in a typical project, and all of them are based heavily in reality. For example, accurate timelines are a laughable concept at best in most builds, mainly because complications are a big part of the process. Do you really think that sheet metal looks rust-free? Guess again, there is plenty of oxidized evil hidden under that thin metal skin–just wait until you peel back the surface and discover the horror.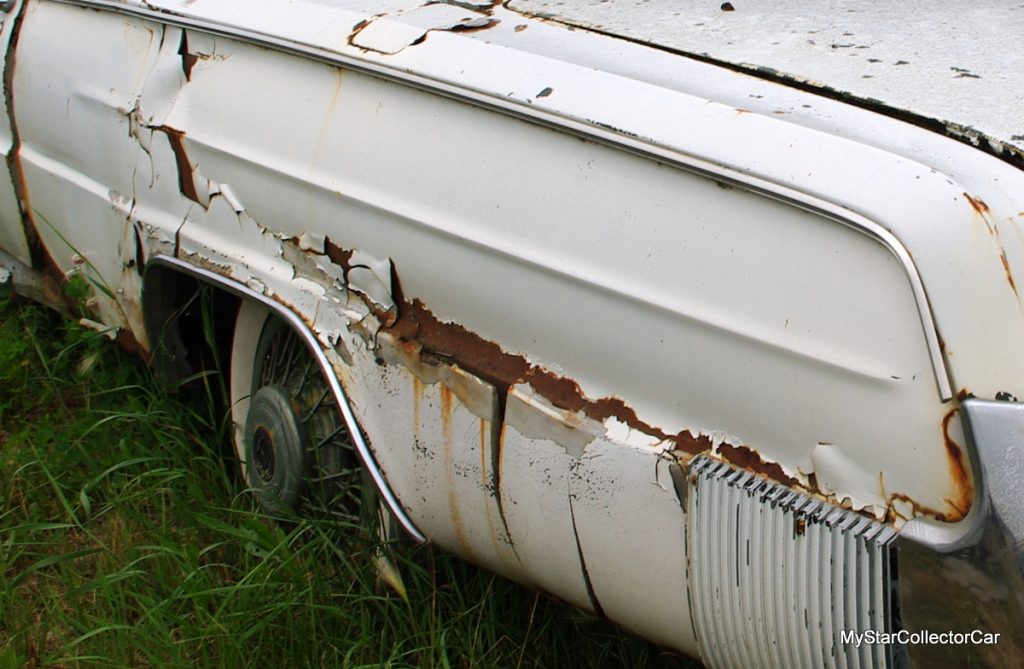 There are numerous directions that can be taken during a typical build, including a bone stock restoration. This project game plan is complicated by the vehicle in question because aftermarket parts are limited to popular models, so the re-builder will be at the mercy of greedy grifters who own rusty sheet metal body parts that command a gold standard price tag because of their scarcity.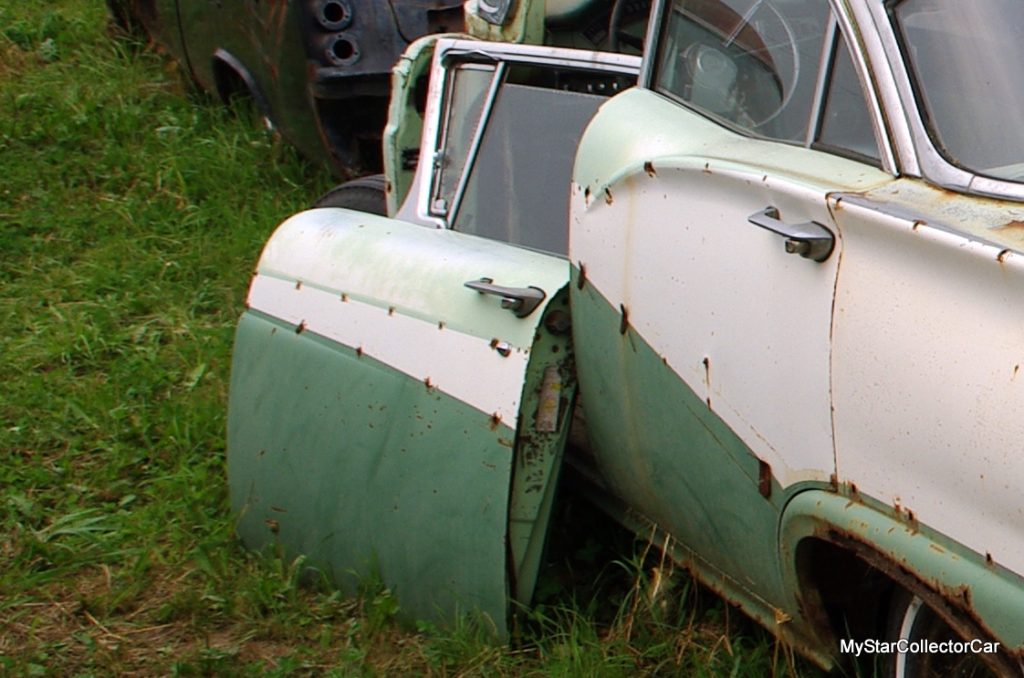 However, an intense parts search may still lead nowhere in this scenario, so the builder may be forced to fabricate replacement parts, a very difficult skill that is non-existent in average car guys. The only available avenue is a highly skilled fabricator who can recreate the damaged or missing part–understandably at a price–given his professional grade abilities.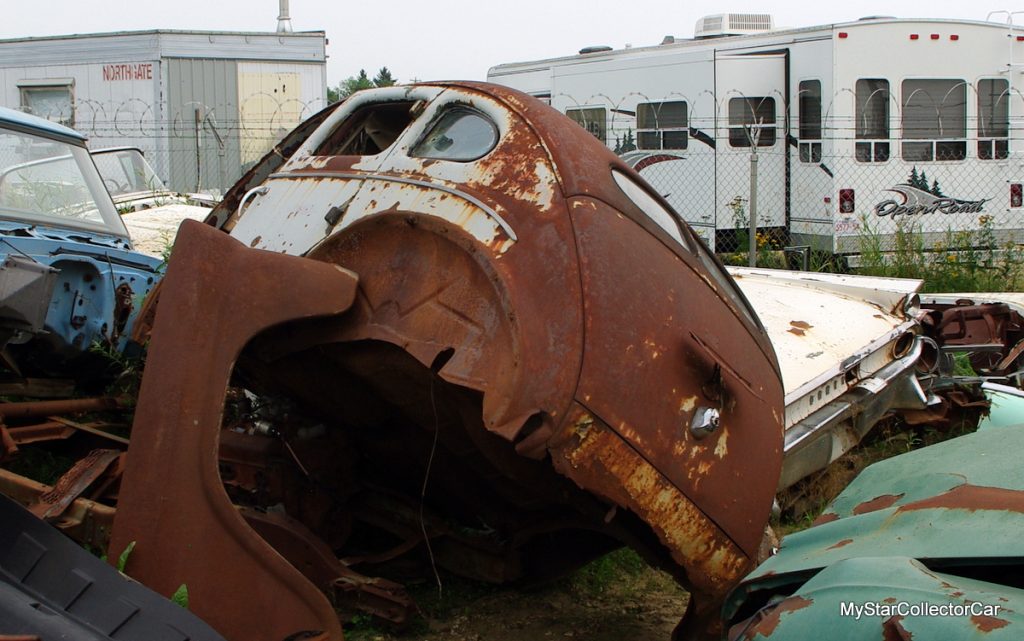 The critical components of any project are time and money, so a realistic car guy will attach plenty of both to a build. His bride may not agree with his decision.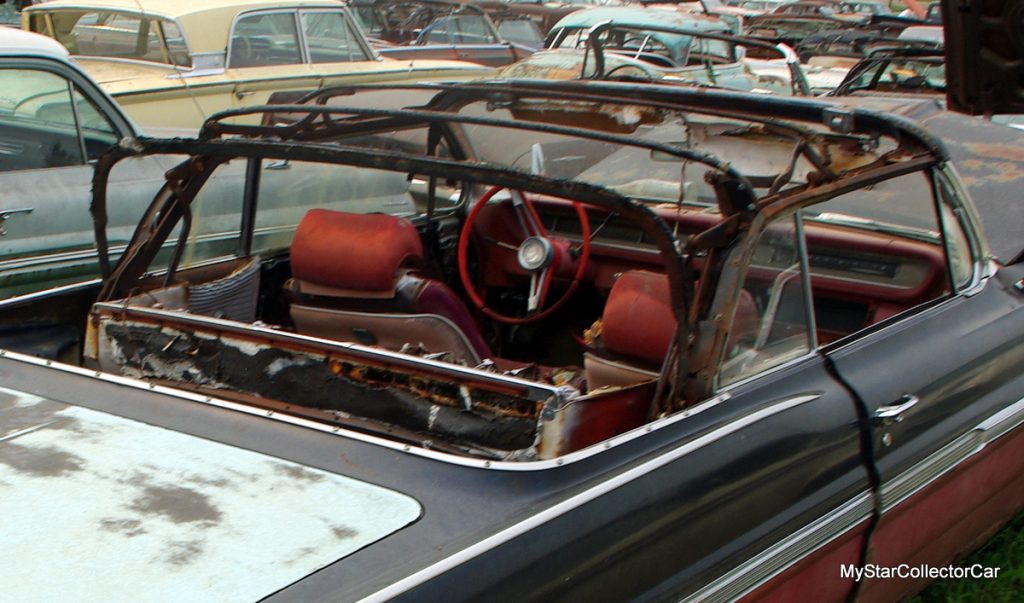 A car guy's project goal may lean toward a 'Six Million Dollar Man' approach, complete with the "build better, stronger and faster" catchphrase, so the vintage vehicle may get a big power increase in this scenario. The giant uptick in horsepower will complicate the project because the rest of the vehicle will need a massive upgrade to handle the extra ponies.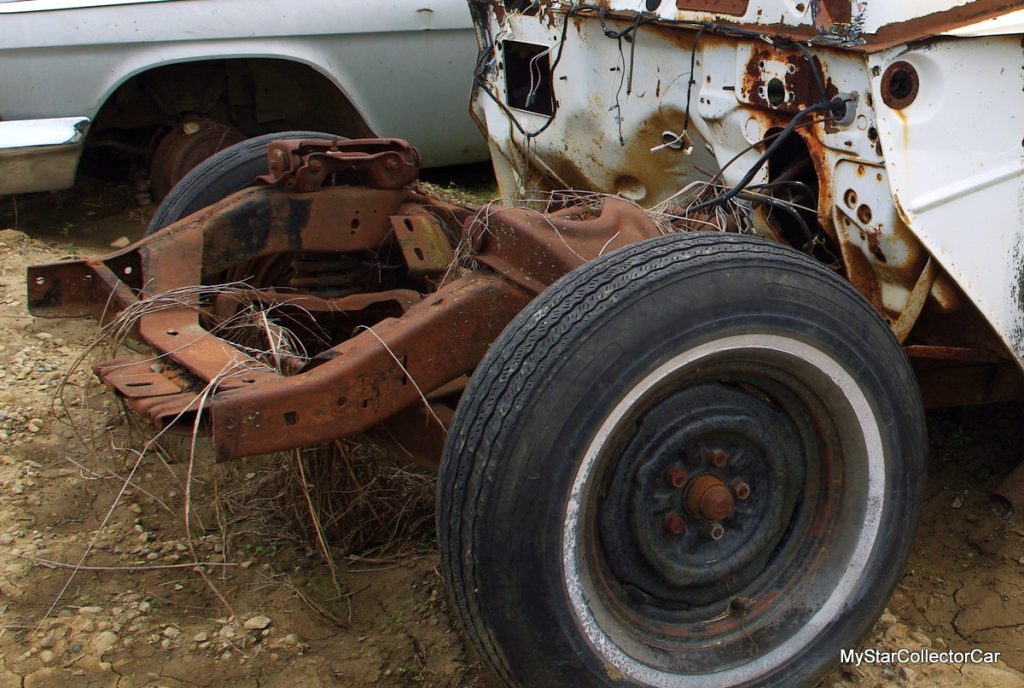 A car guy can choose to ignore the other highly necessary upgrades to his build, call it a rat rod, and defer paying the price until the inevitable crash, or he can do the right thing and build a legitimate resto mod or pro touring car.

The upgrade process will begin with the original frame where smart decisions will decide whether it can be fortified to accept a giant power boost- or replaced altogether by a custom frame. The steering, suspension and brake components will also require a massive upgrade in any realistic project, so a car guy will have to throw plenty of dough at it to build a safe vehicle.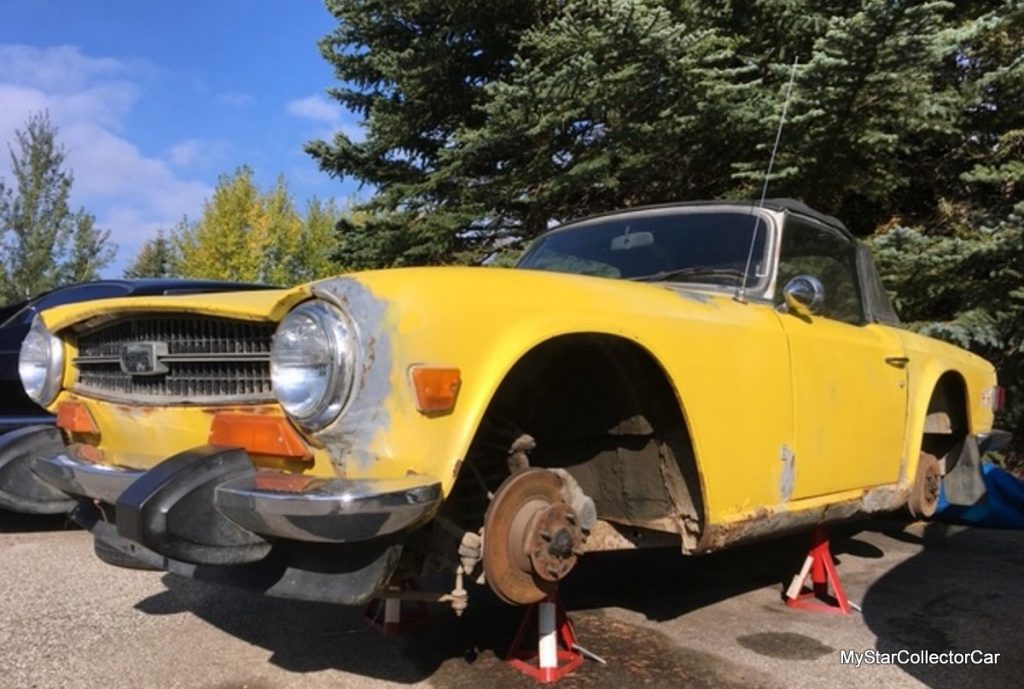 The only remaining question to any car project (stock or otherwise) is whether the owner intends to drive the finished product or treat it like a priceless painting and occasionally stare at it. Just for the record, trailering the finished project to a car show is not driving it. The bar is pretty low because even an occasional spin around the block is driving it.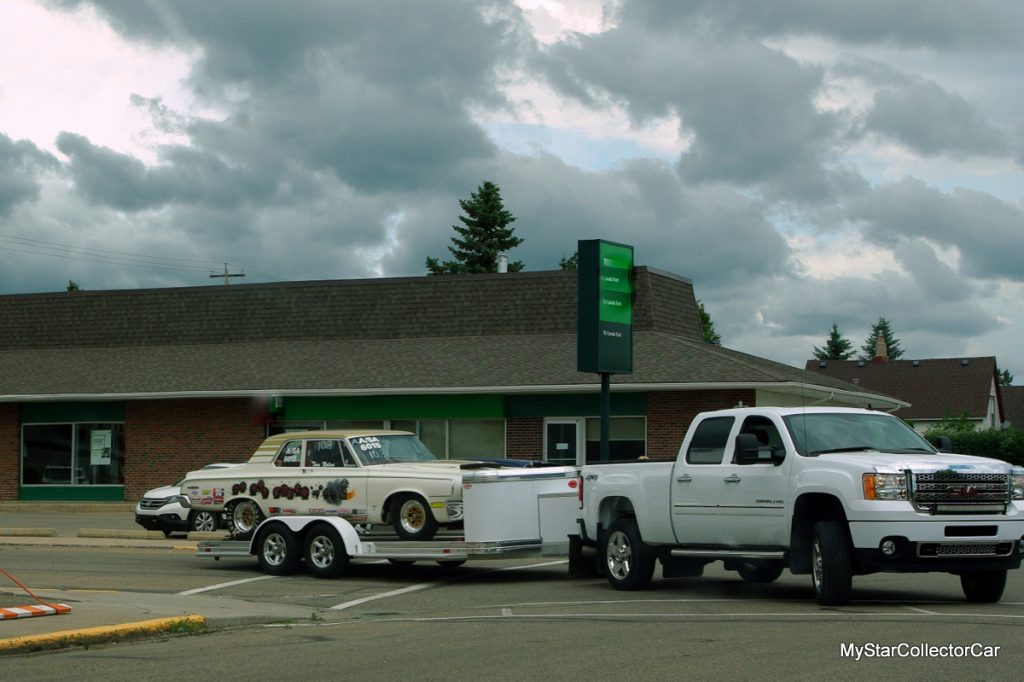 Otherwise, you have a Mona Lisa on four wheels.
BY: Jim Sutherland
Jim Sutherland is a veteran automotive writer whose work has been published by many major print and online publications. The list includes Calgary Herald, The Truth About Cars, Red Deer Advocate, RPM Magazine, Edmonton Journal, Montreal Gazette, Windsor Star, Vancouver Province, and Post Media Wheels Section.