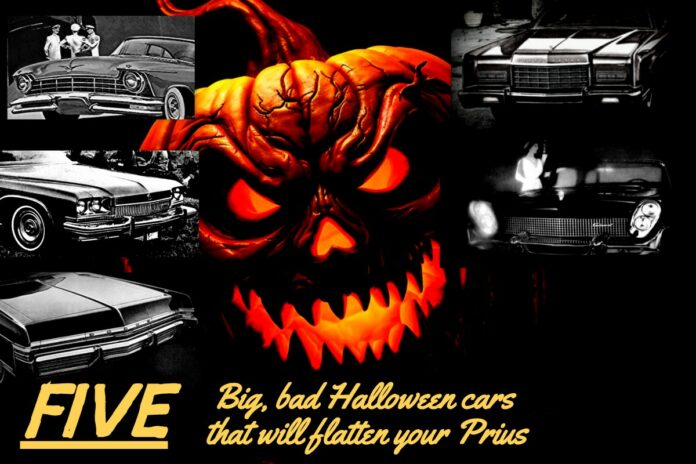 Halloween is a great day to celebrate spooky, sinister objects, and the car hobby is full of examples.
The first example comes from 1957. The '57 Crown Imperial was a massive vehicle because it weighed nearly 5000 pounds and it rode on a 129-inch wheelbase. They were powered by a first-Gen 392 cubic inch hemi engine so there's little doubt a '57 Imperial could keep up with your Hyundai Kona on the freeway.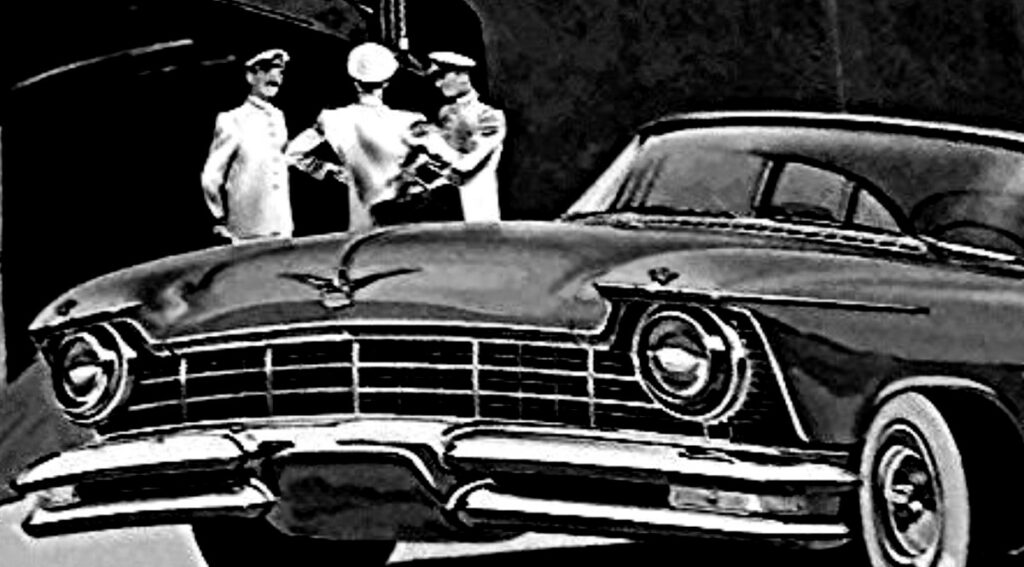 I picked the single headlight version of the Imperial because in '57 dual headlights were just becoming legal, so Chrysler offered two and four headlight versions, depending on the state laws. I like the massive one headlight version of the '57 Imperial because it's more ominous—especially at night. This is Halloween, so you're not going to get the less scary two-headlight version of a 1957 Imperial.
The next Halloween car has four headlights, and it comes from 1958. The four headlights were canted–they were bookends on a massive grille that looks like it could eat a Prius like a light lunch.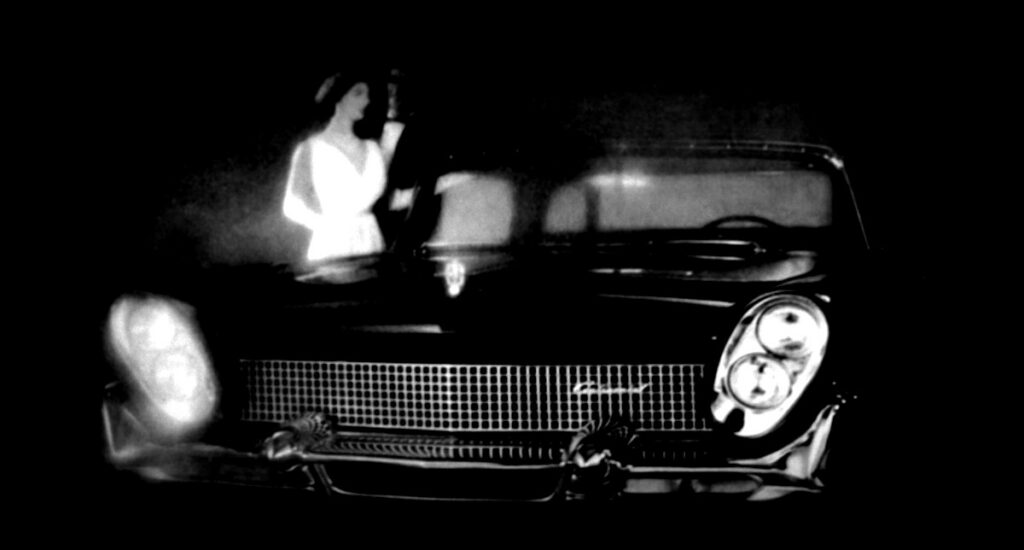 The '58 Lincoln Continental was a high-end car designed to compete with Cadillac and Imperial. These were massive cars too, weighing in at a hefty 4900 pounds and riding on a massive 131-inch wheelbase. This mammoth had a 430 cubic inch V-8—more than enough engine to run at freeway speeds so it could easily push your Geo Tracker right to the edge.
The third example comes from the Sensational Seventies in the form of a 1972 Dodge Monaco.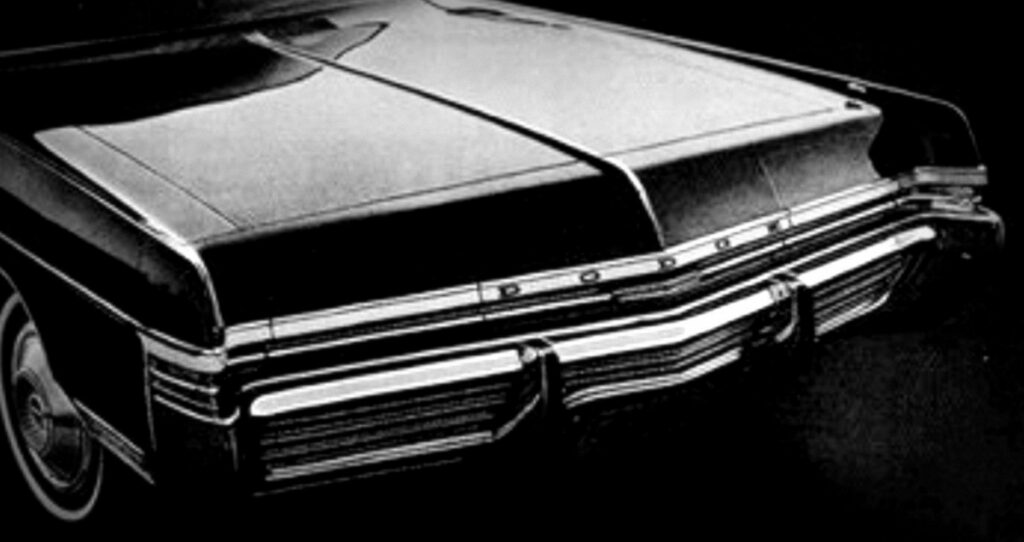 This car came from an era when mileage and smog laws mattered more than performance, but it could break speed limits if the owner popped for a 440 big block. The Monaco was another big car because it weighed nearly 4300 pounds and it rode on a 122-inch wheelbase. The biggest Halloween feature on a '72 Monaco was its massive front grille because it's all grille because the headlights are hidden. There's nothing warm and fuzzy about a car with a face like that—it's perfect for Halloween.
The fourth example is another refugee from the 1970s.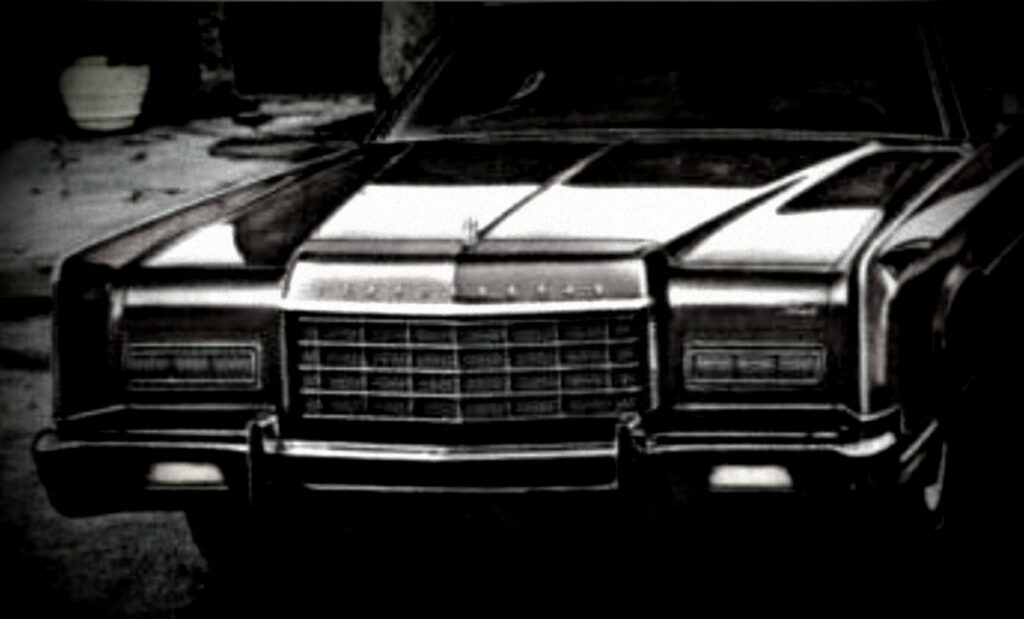 It's a 1973 Lincoln Continental and it would be an intimidating experience to see this bad boy inches from your back bumper at 80 miles per hour. This 5200-pound Lincoln didn't have a front end—it was more like a gaping maw with a hood ornament. These cars had highway gears, and plenty of torque with its 460 cubic inch V-8 so it could run with your Tesla Model 3 all day—or at least until it needed gas–or your Tesla needed a charge.
The fifth example is the 1975 Buick LeSabre.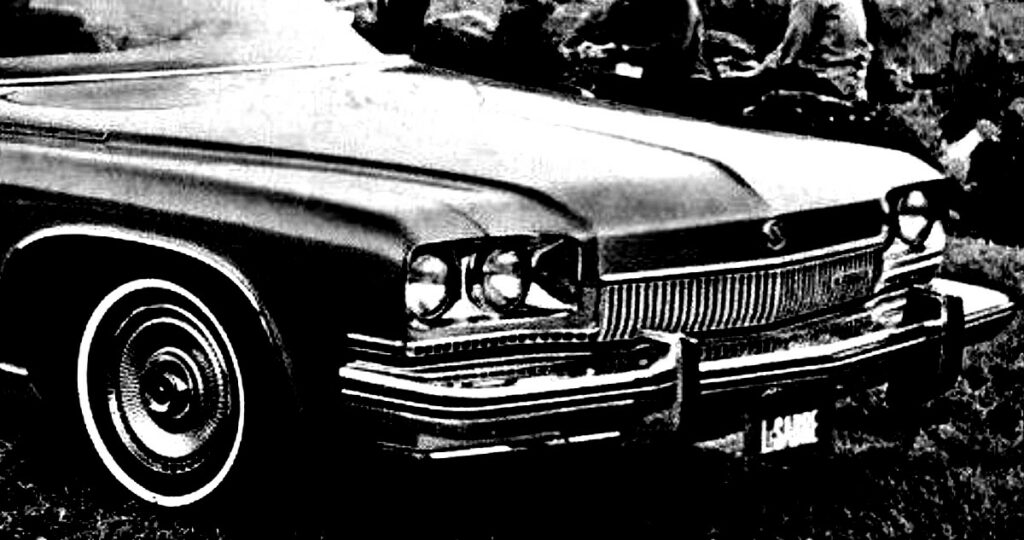 These Buicks were bumper-era cars, but they were so big the giant government-mandated bumpers were a minor, barely noticeable feature. The LeSabre had 455 cubic inches under the hood so this 4600-pound brute could keep up with your Nissan Versa like a Kentucky Derby winner keeps up with a Shetland Pony. The incredibly wide grille on this car is all business—there's not a sliver of mirth in its grille–your Versa is a heartbeat away from being a bug splat on most freeways.
These giant old cars have two things in common—they're great Halloween scare-mobiles and they have their own out-sized identities.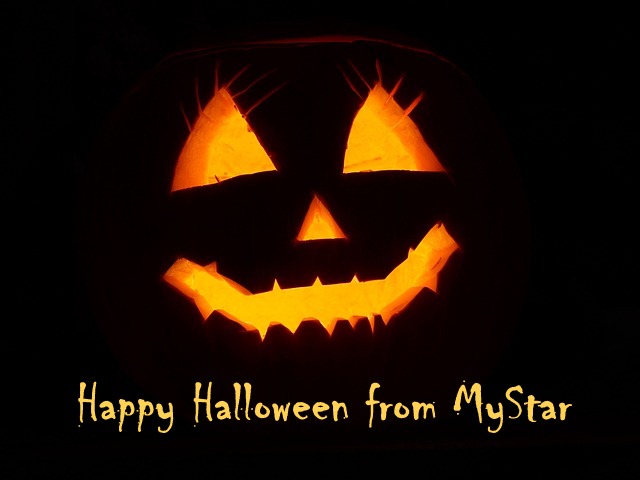 By: Jerry Sutherland
Jerry Sutherland is a veteran automotive writer with a primary focus on the collector car hobby. His work has been published in many outlets and publications, including the National Post, Calgary Herald, Edmonton Journal, Ottawa Citizen, Montreal Gazette, Saskatoon StarPhoenix, Regina Leader-Post, Vancouver Sun and The Truth About Cars. He is also a regular contributor to Auto Roundup Publications.
Please re-post this if you like this article.