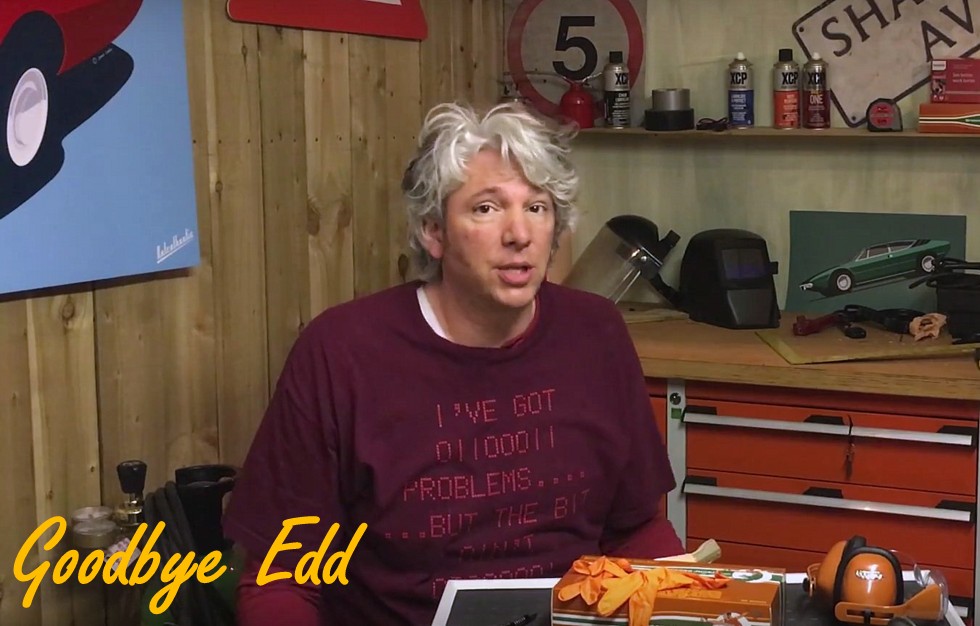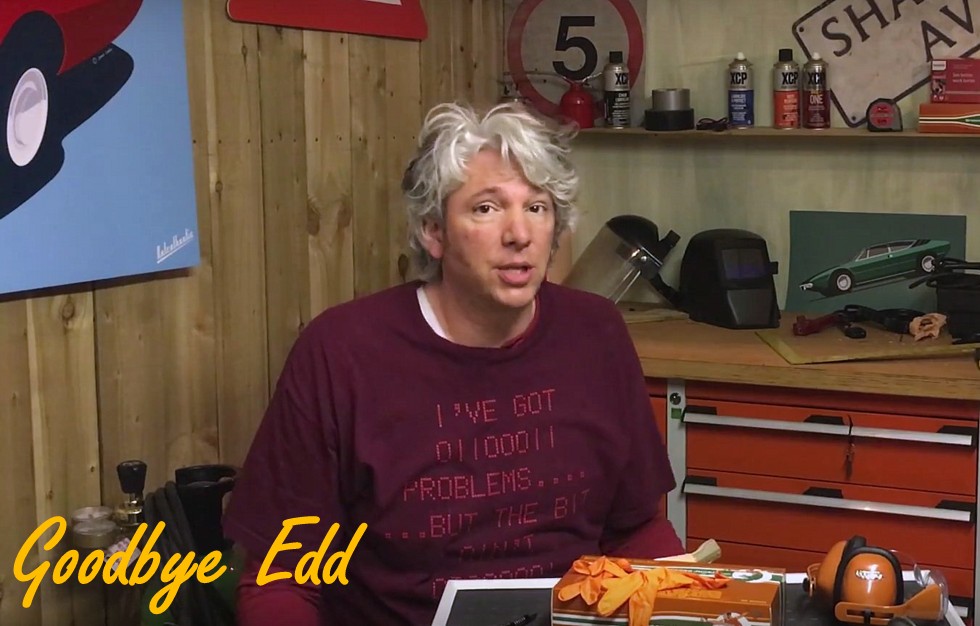 MSCC has a love-hate relationship with reality TV car shows.
The upside to these grease and oil soap operas is the exposure the car hobby gets.
The downside is how low TV will go to develop a plot in a world where the plot is already written in the process/history of the car or truck project.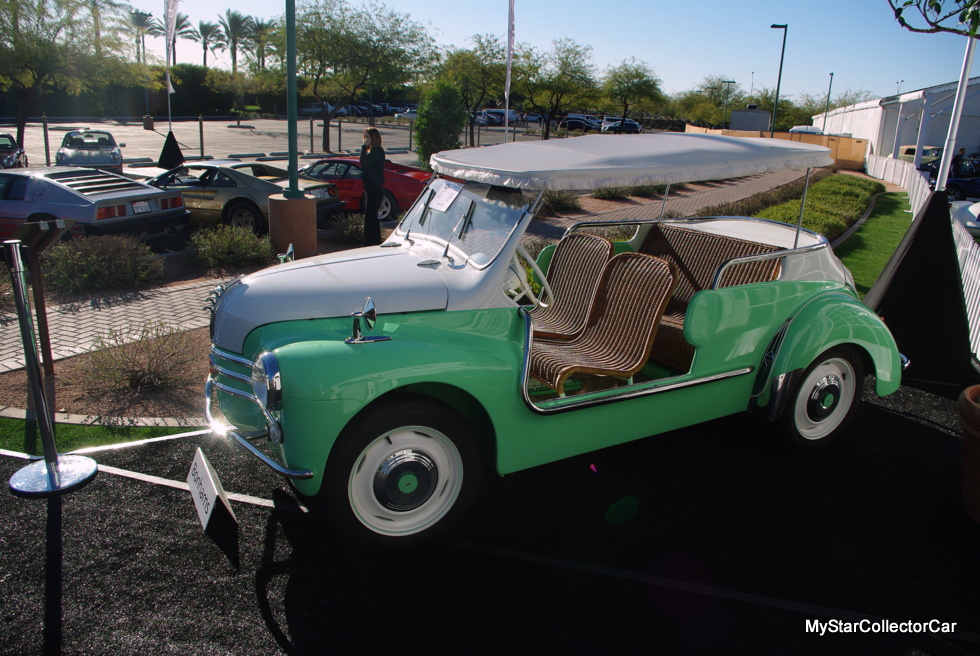 There was never any need to bring make-believe into the game and nobody understood this more than Edd China.  Edd is clearly a man of principles and integrity so he couldn't handle the shortcuts Velocity took with his show Wheeler Dealers.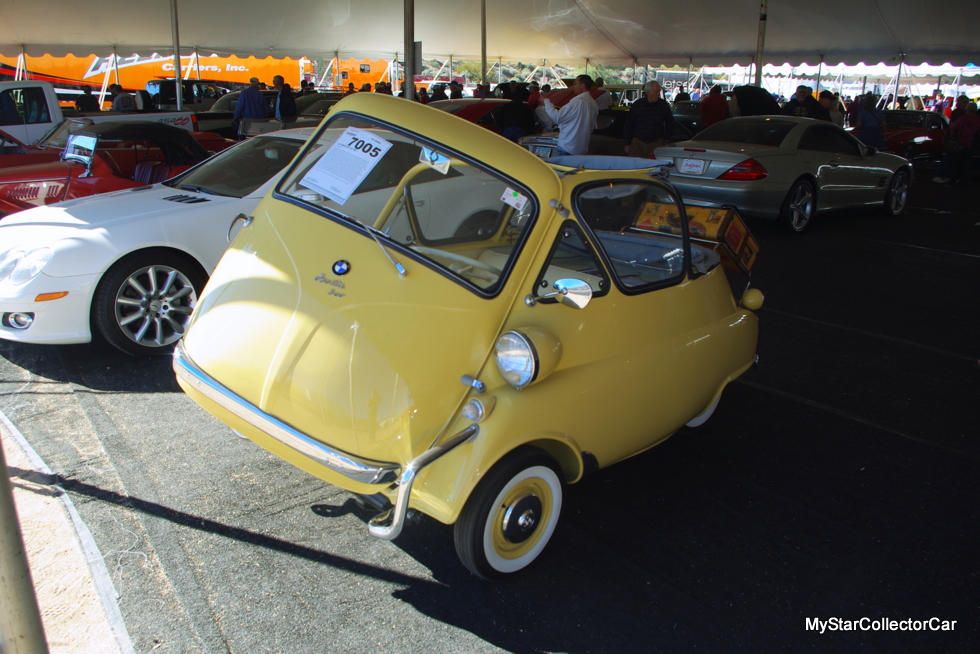 They forced the show down paths it was never intended to go and in the process they gutted the best car guy show on TV. Wheeler Dealers didn't insult its audience and the primary reason was Edd China.

Edd was the voice of reason in the show and he was a great teacher. He'd take the time to explain how a suspension works on an old taxi cab and he'd convince you it was possible to do it yourself—even if it took you a lot more time and numerous video replays of the process.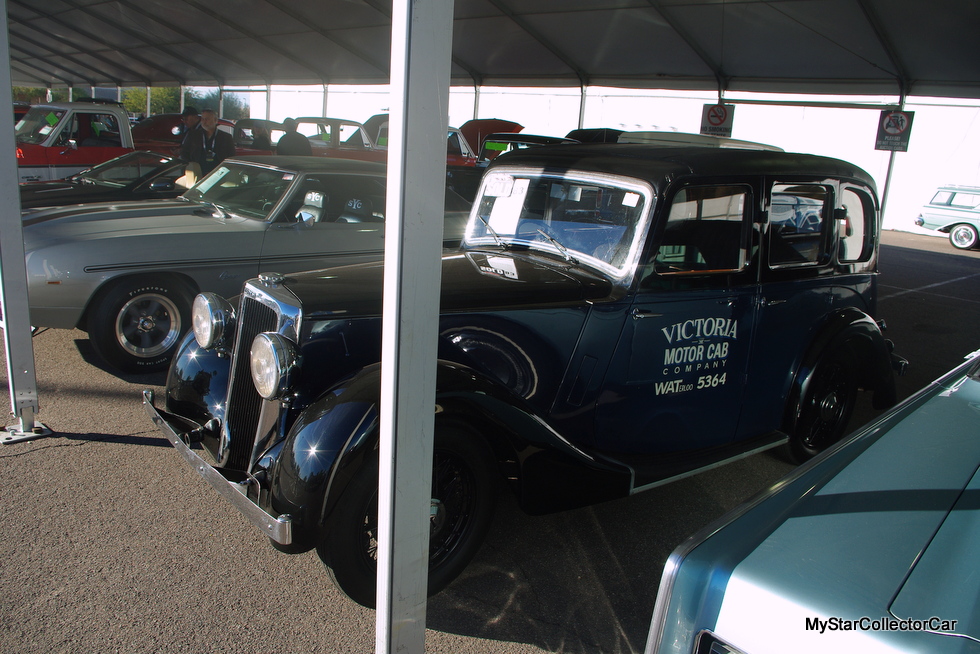 He was the master on the show and when he tore down a transmission, he'd show you how the parts worked and which one was broken. Edd would also add a note of caution if he thought the repair process was way beyond the skill set of the average viewer.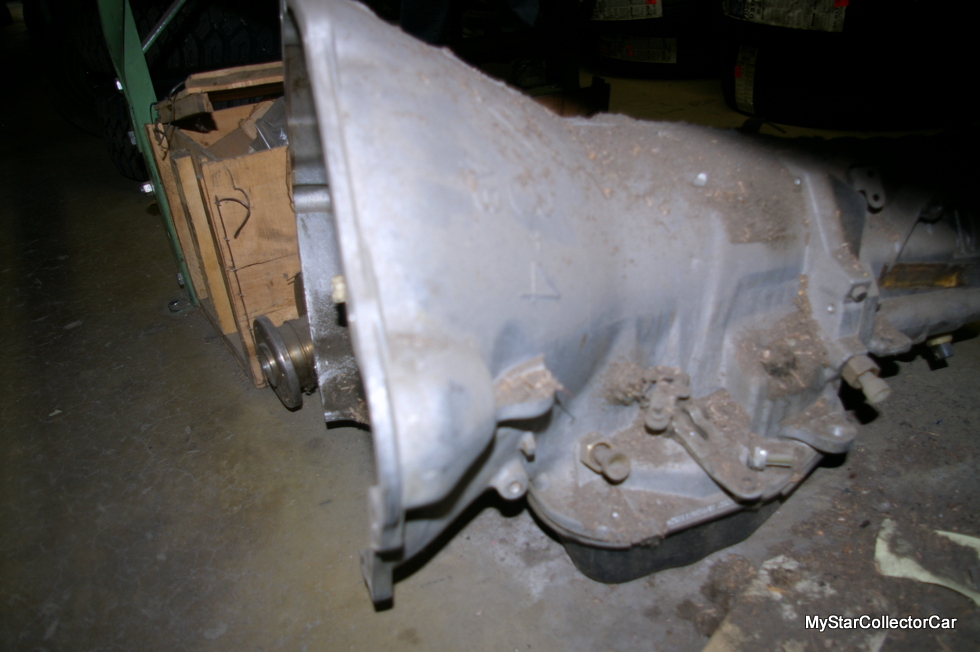 Edd could fix anything, whether it was electrical or mechanical. One of his more memorable shows was an episode where he tuned the carbs on a Volvo 544 because he had that tricky setup running better than factory after a little tweaking.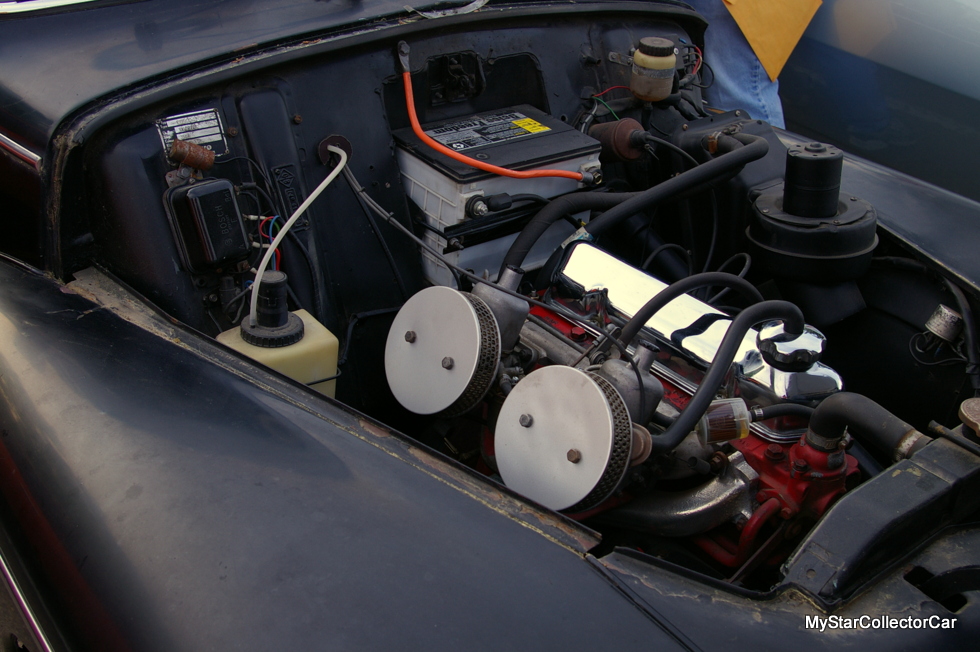 He made it look easy but randomly pick 1000 mechanics and you'll be lucky to find two who could work that kind of magic.
Edd was also a decent auto body guy on the show and he performed miracles with tired paint. His only real disaster was an ill-fated wrap on a Pacer but I got the impression Edd was strong-armed by his new masters at Velocity to do something Edd China would never do.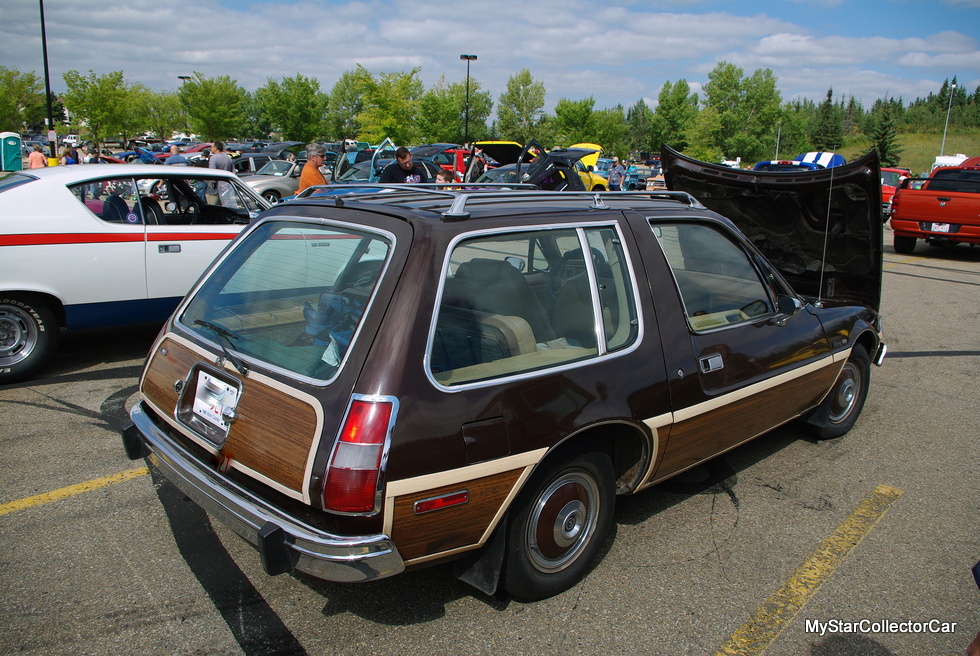 The real charm of Wheeler Dealers (the early years) was found in the odd cars they worked on because most of us across the pond had no kinship with these strange Euro-rides.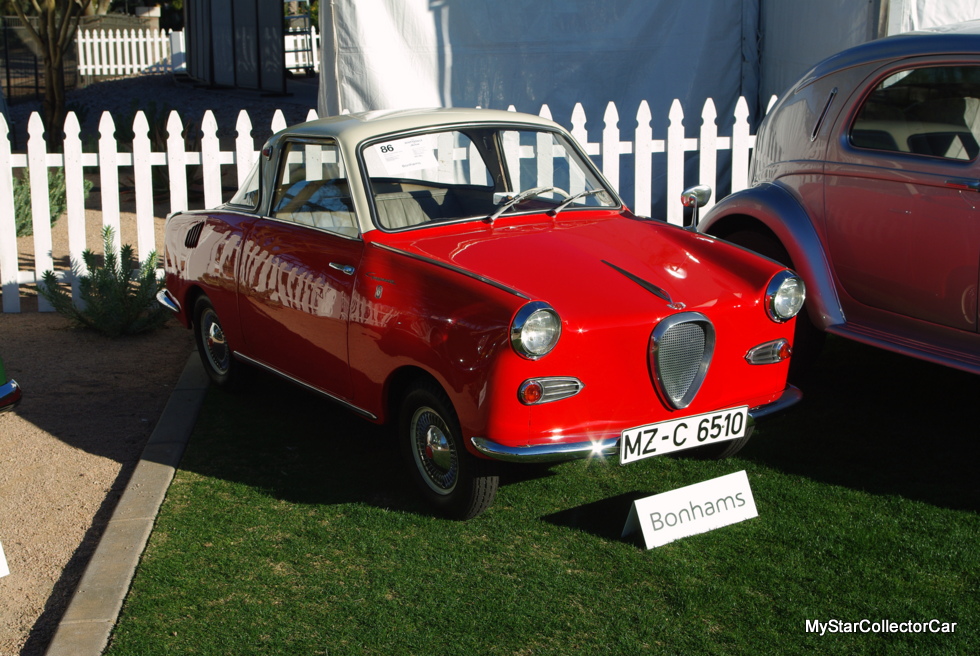 No matter—Edd brought the viewers up to speed on the strengths and weaknesses of these cars because he was a two-legged Google search. It didn't matter if they only built 500 of them 58 years ago—Edd knew how to fix them.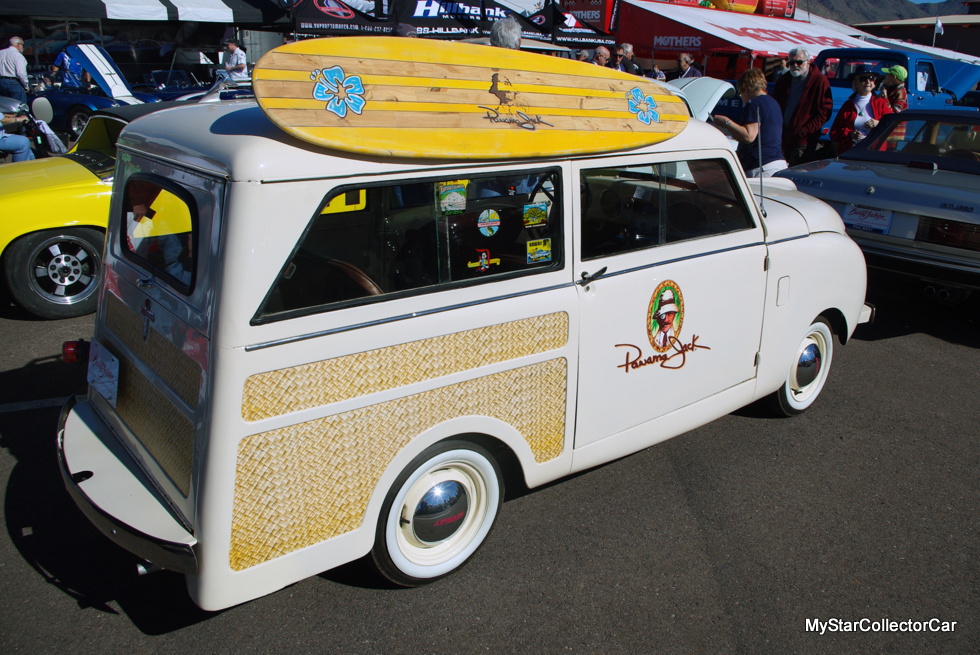 Edd's departure is a big blow to the concept of an intelligent car guy TV show and now we're left with the debris.
Edd China was a man with too much style and class for mainstream TV—he'll be missed.
Jerry Sutherland
CLICK HERE to Like us on Facebook
CLICK HERE to Follow us on Twitter
CLICK HERE to Follow us on Pinterest
Please re-post this if you like this article.