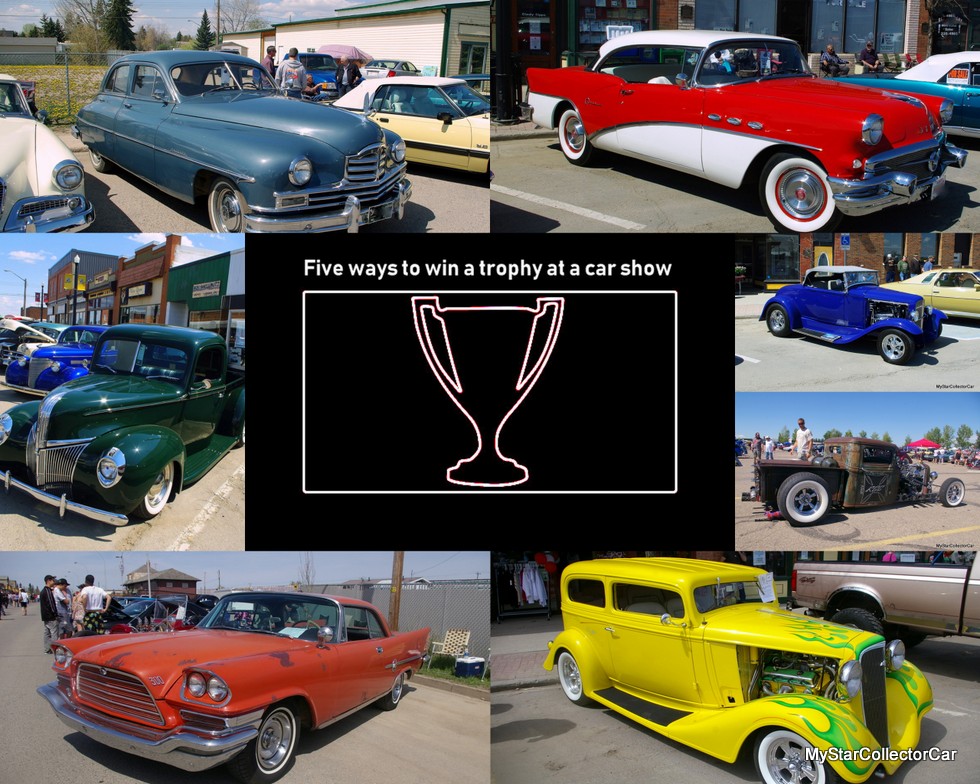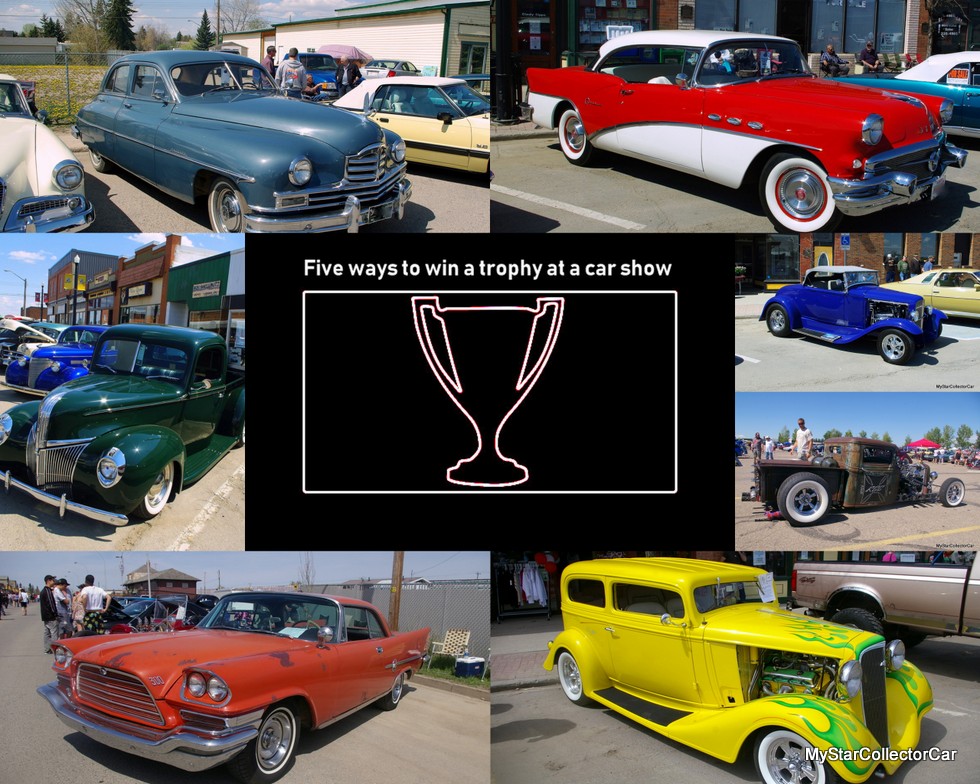 MyStarCollectorCar believes that everybody is a winner at a car show because participants get to enjoy a day at one of life's best experiences: the car show itself.
There are few better ways than a car show to spend your spare time because you get to hang out with some of the best people on the planet: car people.
However, the goal for some car guys is to win a prize at a car show and their reasons vary from person to person.
Some are justifiably proud of their car so a winner's award at a car show endorses their hard work on their project. A trophy is a pat on the back for their efforts.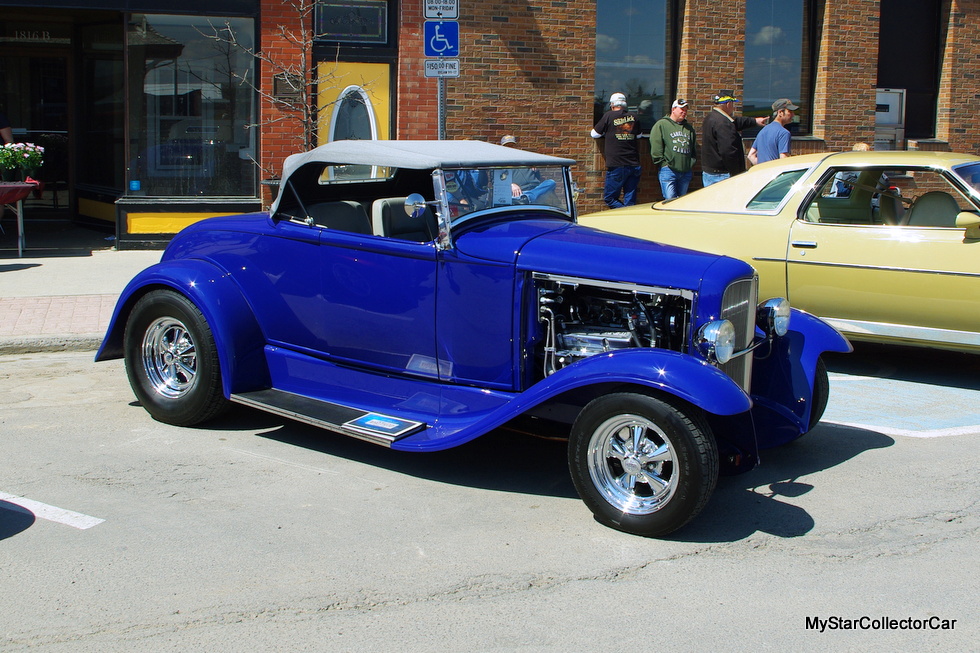 Other car guys want an array of awards so they can pad the resale value of the vehicle in question. They are more cold-blooded about their goals and deserve little respect (and zero trophies) for their efforts to simply enhance the value of their commodity.

We at MyStarCollectorCar have attended many shows over the years and, although we lean heavily towards the emotional connection between the vehicle and their owners, we know what makes a trophy winner at a car show.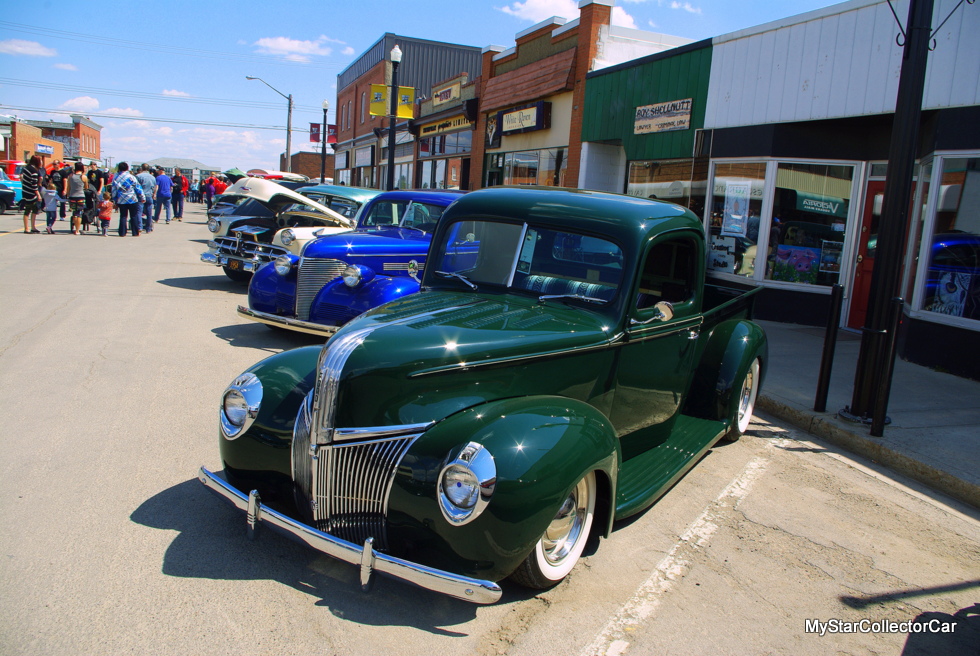 The first way to win at a show is simple to the point of obvious: be the best in the show. A shiny vehicle that is restored to absolute perfection will catch plenty of attention at a car show. People love shiny objects so a vintage vehicle that looks better than the day it left the dealership will always get attention.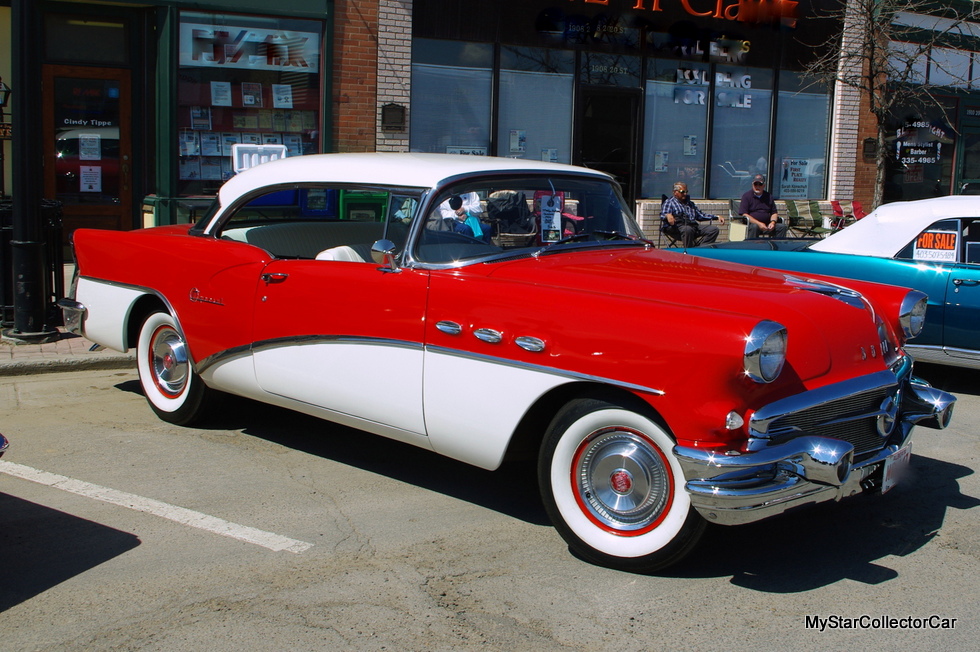 The second way to win at a show is also pretty obvious: own a custom ride. A likely trophy winner can also be applied to high end custom rides because their owners have added extra chrome and plenty of other eye-catching bling to their vehicles.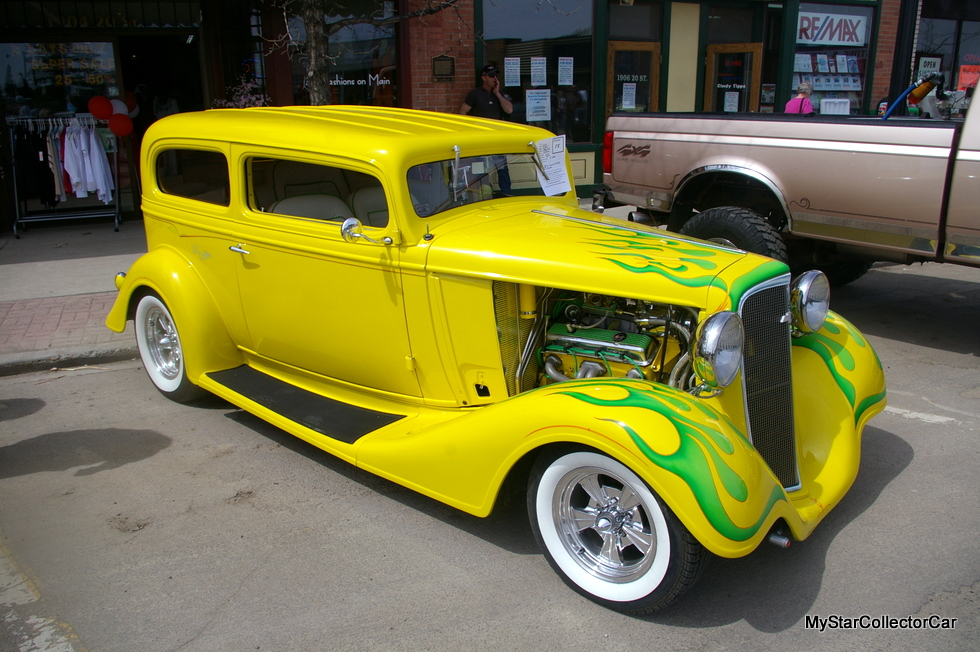 A custom ride has to reflect a very high level of build quality and creativity to get trophy-winning attention. Otherwise, it will get a Miss Congeniality award at a show.
The third way to win at a show is pretty simple: be outlandish. The best way to be outlandish is to create a wild rat rod that looks like it came out of a Mad Max movie. An apocalyptic vibe to the vehicle in question will not hurt its trophy chances at a car show.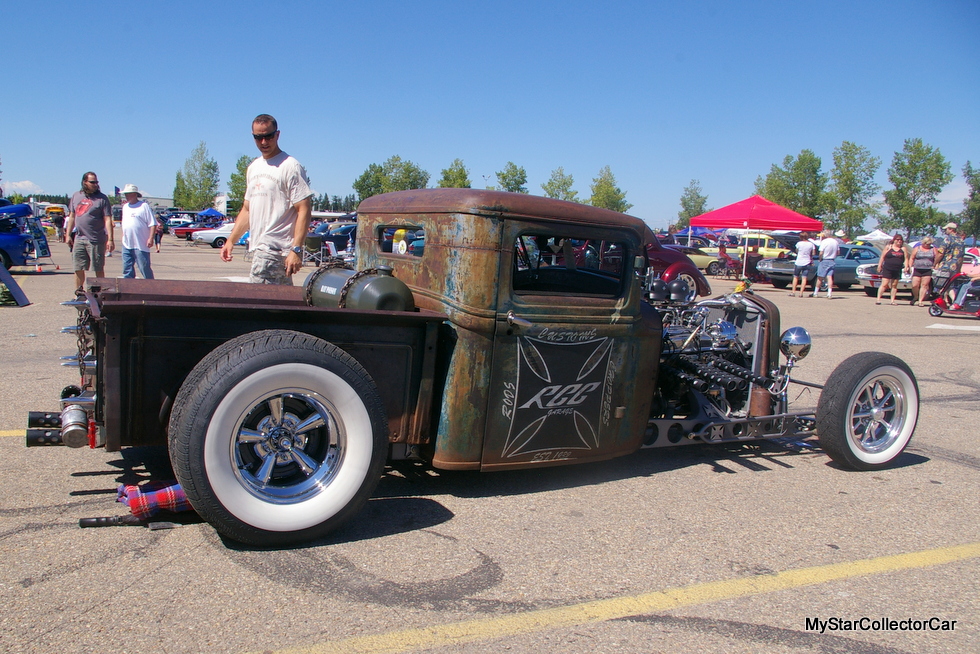 Be advised that most car guys will make a huge distinction between a rat rod and a street rod so an outlandish hot rod will be a trophy winner in a different way. The street rod will have plenty of chrome in the right places, along with an array of radical performance equipment on it. Both have plenty of appeal to show-goers.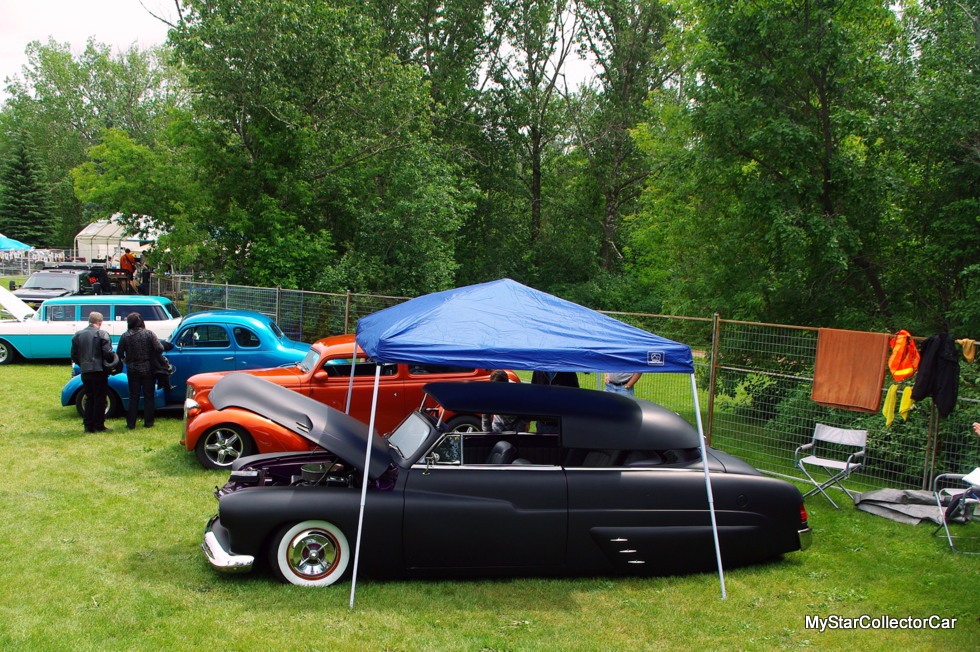 The fourth way to win at a show: be the best in a small manufacturer class. Bring a vehicle was built by a company that was not part of the famous Big Three (Chrysler, GM and Ford) car companies from a bygone era.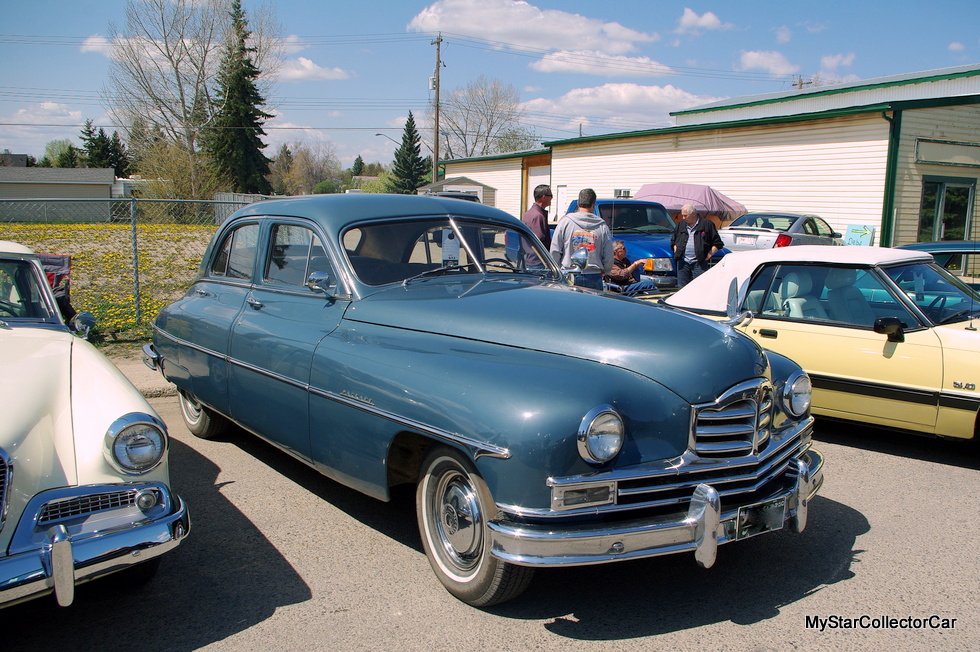 None of these small auto manufacturing companies were able to survive the ensuing decades between then and now; plus their vehicles were not built in abundant numbers. For example, car guys who bring orphan vehicles to a show will not face the kind of competition found in pony car categories.
The fifth and final way to bring home a trophy from a car show: bring a survivor vehicle to the show-and bring along its story. Survivor vehicles are very popular because of their originality and people are very curious about the story behind the vehicle. These unique rides have become rock stars at a show.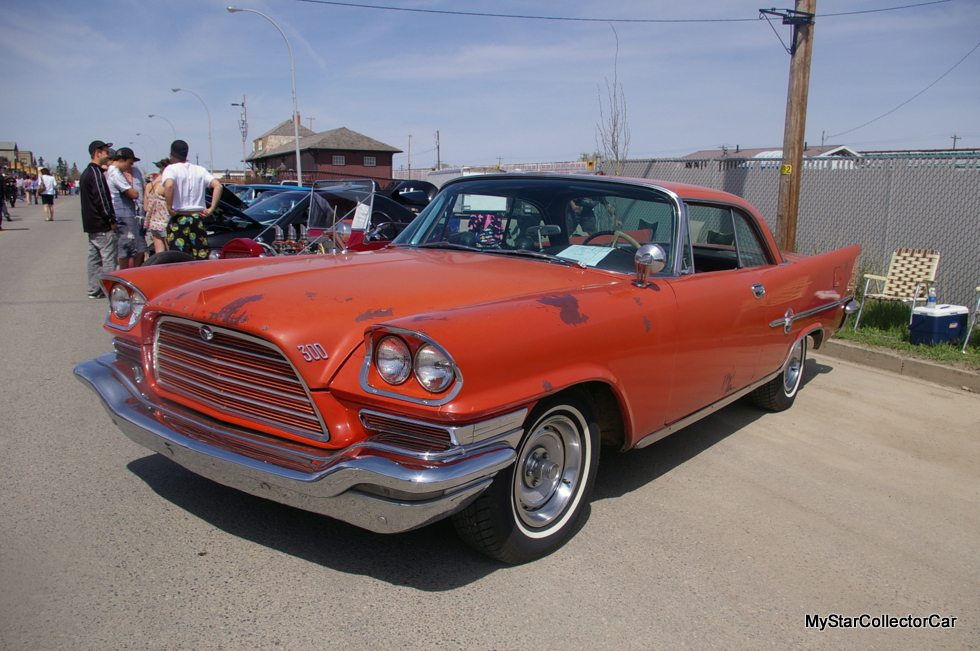 As mentioned earlier, we at MyStarCollectorCar are big fans of every car show and believe that every show entrant is a big winner because they get to attend one of the summer's best events: car shows.
However, we also believe that our list will help entrants bring home a trophy-even if that should not be their only goal.

BY: Jim Sutherland

Jim Sutherland is a veteran automotive writer whose work has been published by many major print and online publications. The list includes Calgary Herald, The Truth About Cars, Red Deer Advocate, RPM Magazine, Edmonton Journal, Montreal Gazette, Windsor Star, Vancouver Province, and Post Media Wheels Section.