The end of every year is the perfect time to check out the rear-view mirror and pick the highlights from 2022.
The weather was a huge reason. Ask any car show car show what their biggest fear is—every one of them will say it's the weather forecast that keeps them up at night.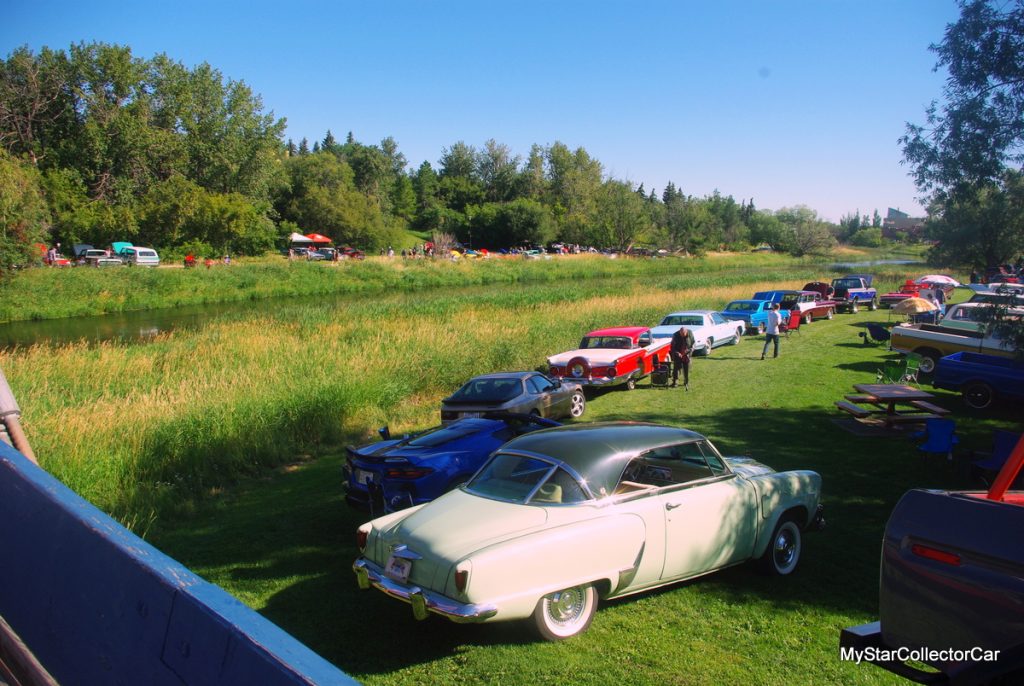 This year was a little sketchy in May and June, but after that the sun gods were onside–weekend after weekend was sunny, warm, and spectacular. I know I'm biased, but there's nothing better than a sun-drenched car show on a July morning.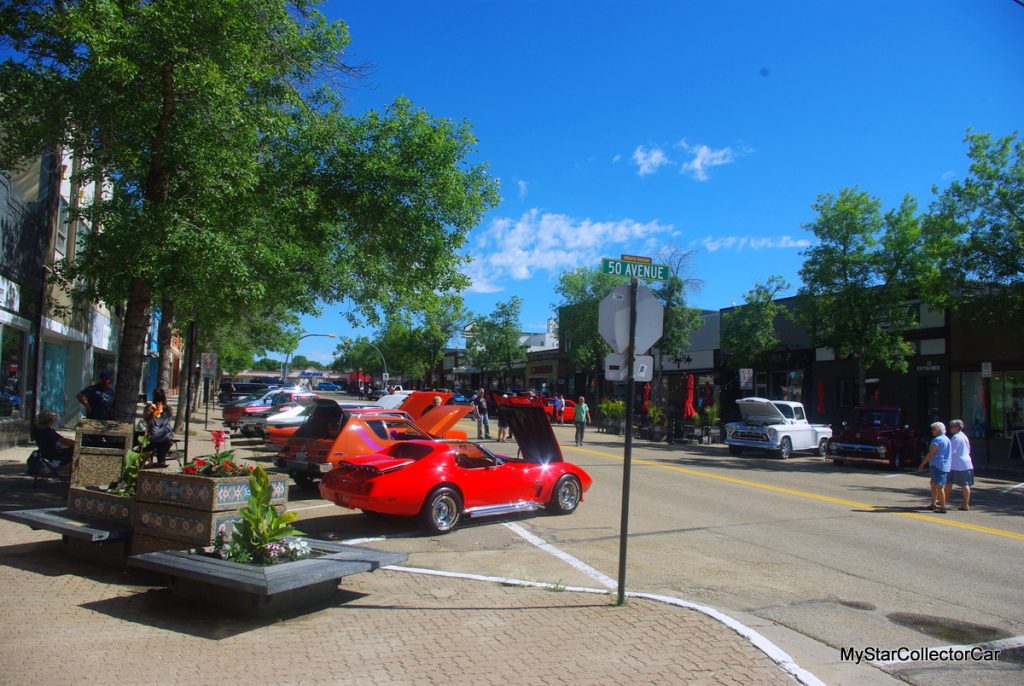 The second highlight came at the end of the season. There's a world-class fin car collection within an hour and a half drive, so the perfect scenario was to drive there in a '60 Dodge. The reason was simple–there's something fundamentally wrong with going to a world class fin car collection in a used Saturn.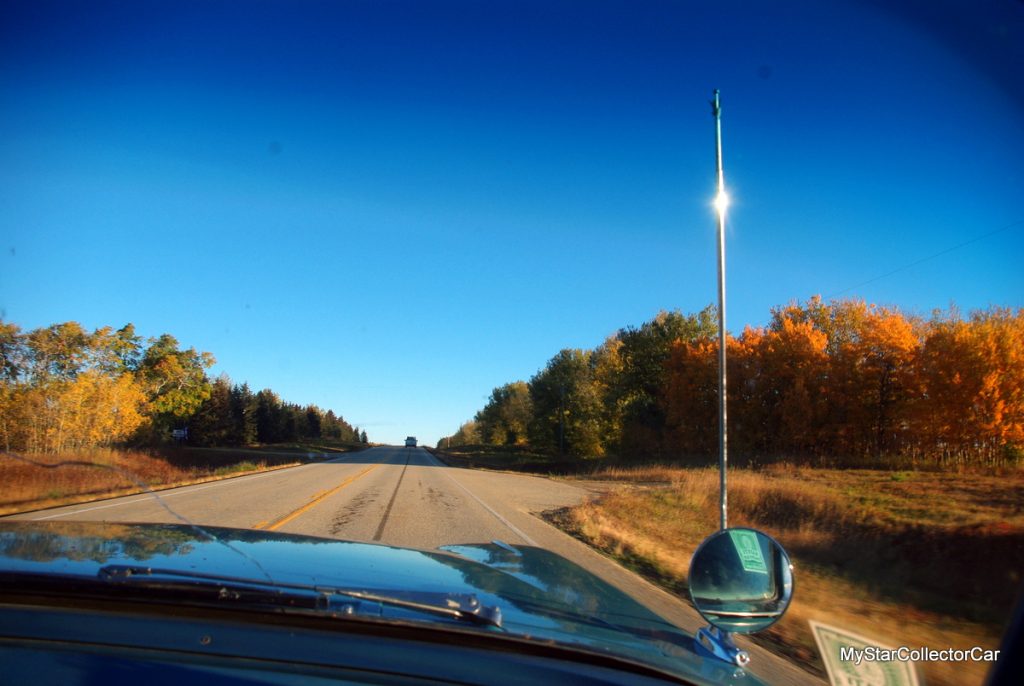 The owner was a guy who let people really get up close and personal with his cars, so when he let me drive his '58 Dodge D-500 convertible for a photo shoot it took me back to when I was a kid opening up Christmas presents. Fin cars are my Kryptonite and I've never driven a convertible fin car, so it was magic—fin cars are cool–convertible fin cars are earth shakingly cool.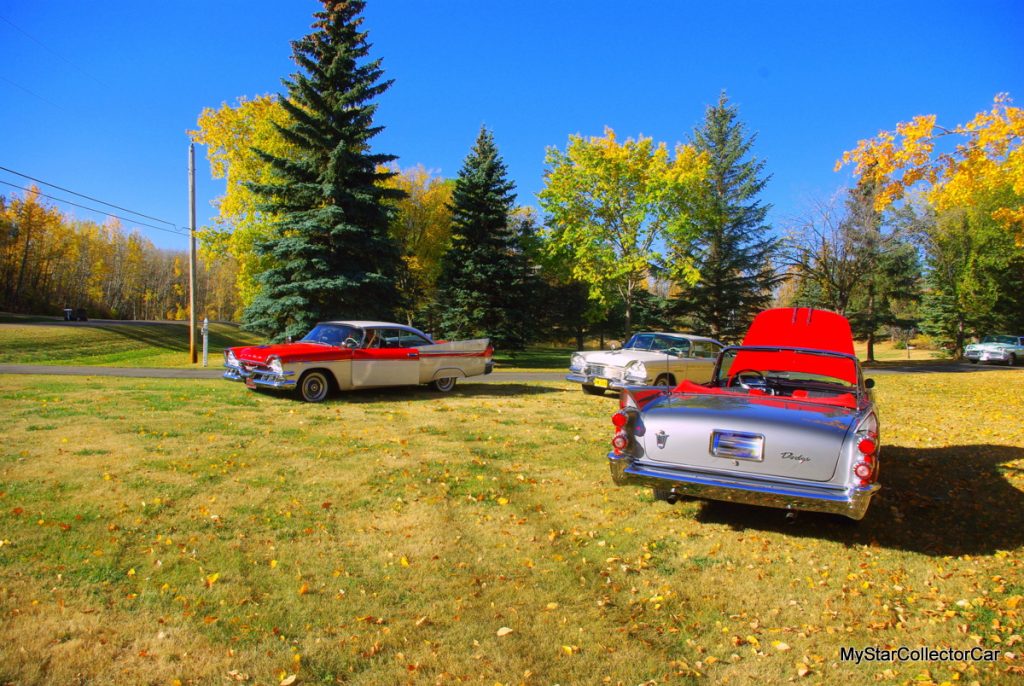 2022 featured a doubleheader run to a car show in the Okanagan area of British Columbia, Canada. The Okanagan region was Ground Zero for some out-of-control, barely legal weekend adventures in my misspent youth, but now it's a venue for some great shows.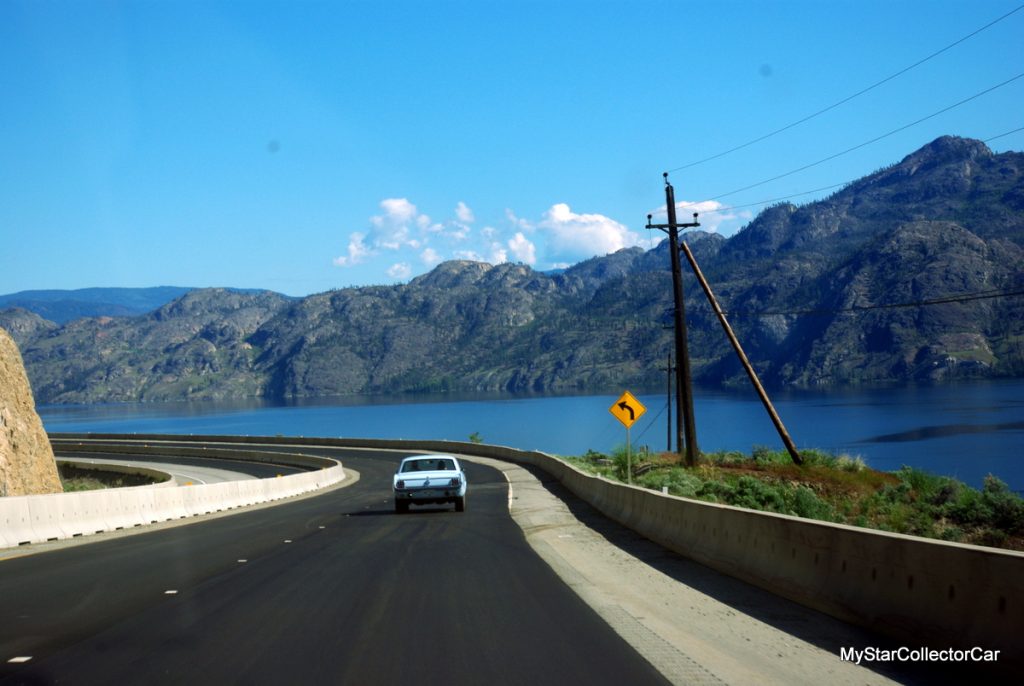 Summerland, BC hosted a Saturday show in a park that featured an amazing blend of classic iron in a local park. It was fun, it was cool, and there was no massive hangover like I had back in my less responsible days in summers past.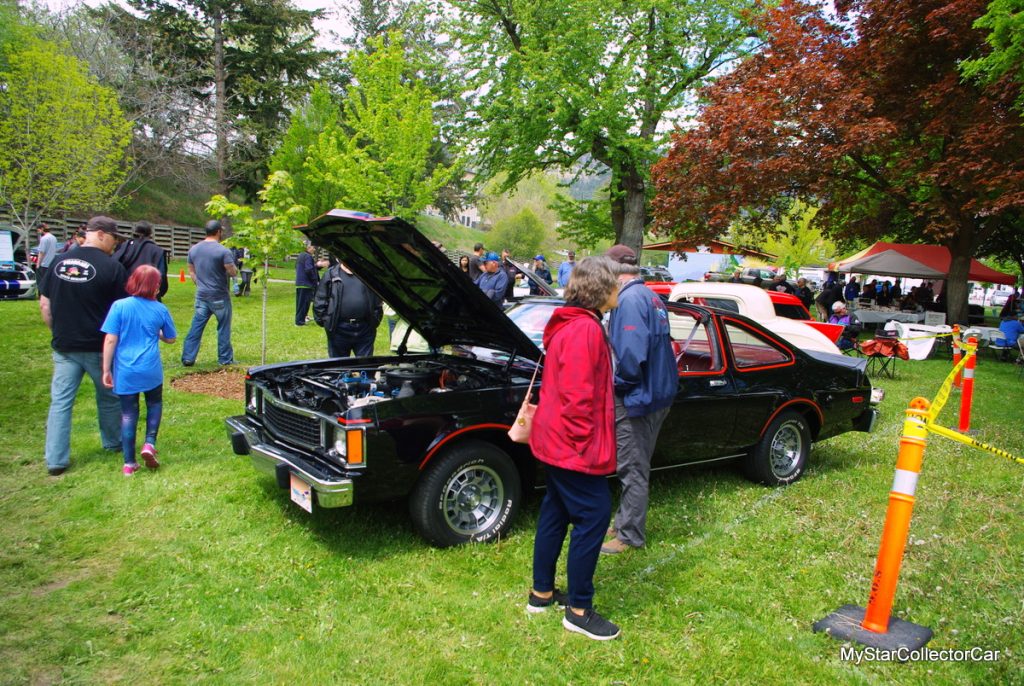 Peachland, BC held another show the next day. Peachland has one of the nicest venues in the world for a car show because most of it is held along Okanagan Lake.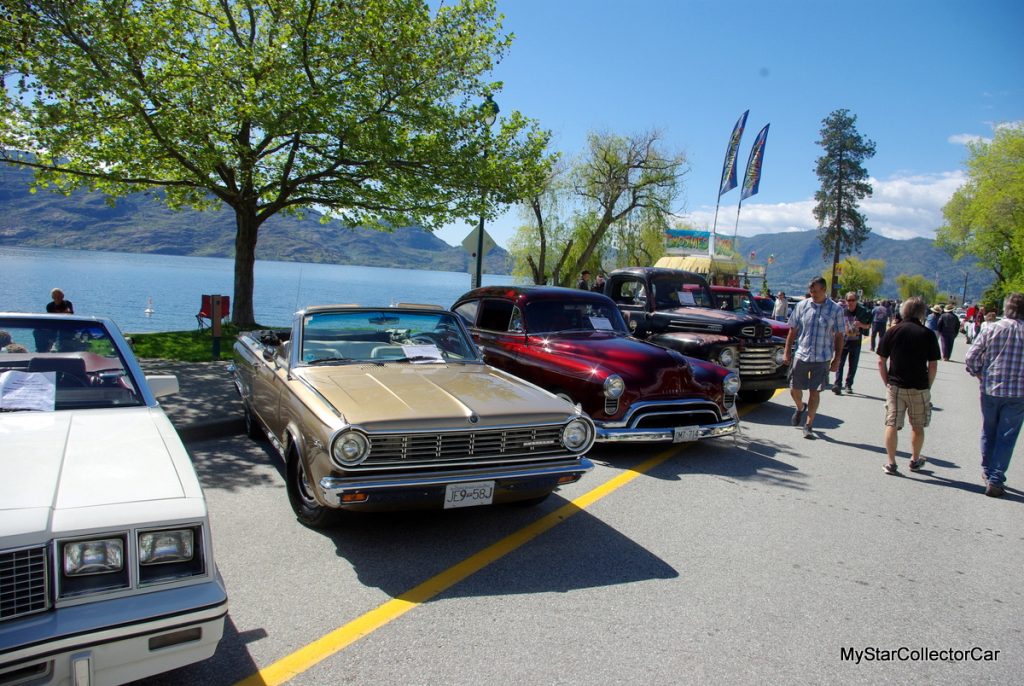 Great show and good exercise, because it's about two miles long—not including the hike into the show. A spectacular, well-run show—that's how you sum up Peachland.
The next highlight was found hundreds of miles east of British Columbia in the province of Saskatchewan. The idea was to recreate a road trip in a '63 Plymouth—a clone of the one my dad drove to Assiniboia, Saskatchewan to visit his mom and dad.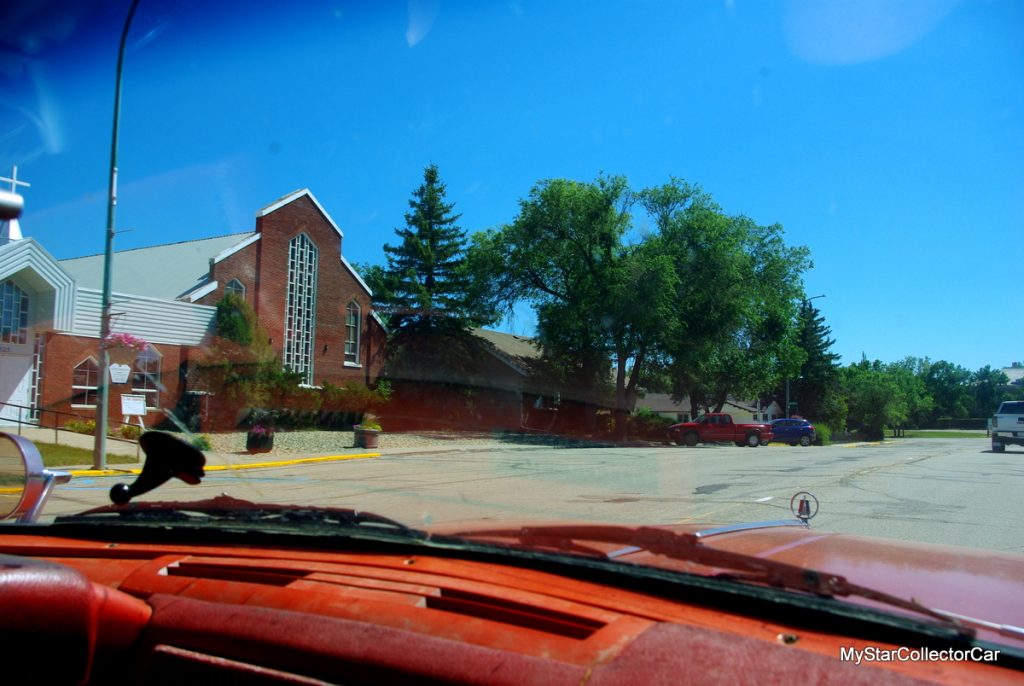 I hadn't been there since 1969, but the town looked close to the same and we scored some great interviews with local car guys. Bonus points—the old Plymouth ran like a champ and the trip hit peak nostalgia.
The final highlight is simple. Most shows broke attendance records because of the pent-up demand after two years of mandated lockdowns.
Car show organizers were faced with the happy problem of too many entries.
By: Jerry Sutherland
Jerry Sutherland is a veteran automotive writer with a primary focus on the collector car hobby. His work has been published in many outlets and publications, including the National Post, Calgary Herald, Edmonton Journal, Ottawa Citizen, Montreal Gazette, Saskatoon StarPhoenix, Regina Leader-Post, Vancouver Sun and The Truth About Cars. He is also a regular contributor to Auto Roundup Publications.