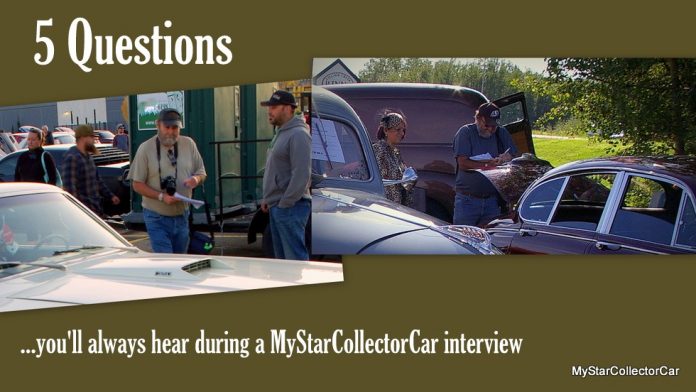 MyStarCollectorCar bases its reader's stories on the interview process and part of the process is to make the interview painless and relatively short.
Sometimes the 'short' part is a moving target because once you get an owner started on his or her pride and joy classic the interview may take an hour.
Nevertheless, there are five questions you'll always hear during a MyStar interview.
The first question is always "why". The "why" part is the foundation of the story because if the answer is "for a quick flip" you'll see the pen and paper get put away faster than campaign promises after an election. It would have to involve something really cool like the Fireball 500 Barracuda to continue the interview.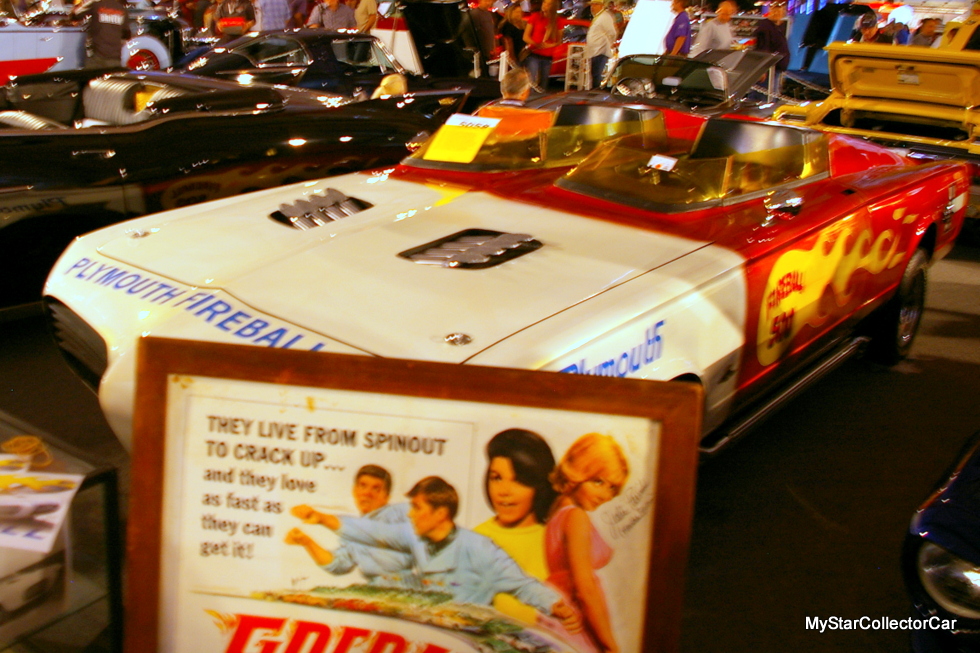 Most owners have better reasons than commerce to own a classic and the primary one is he or she used to own one. Other reasons include "I always wanted one in high school" or my dad/uncle/brother used to own one. Occasionally you'll hear "it was just too cool to pass up" or "I just wanted to get into the hobby" but the best reason is there's a direct connection to the car via a family legacy. I like those family stories because they're so easy to write.
The second question is always "How long have you owned it?" Sometimes the answer is "a few days" so unless there's an incredible story behind the car it's probably not going to make the pages of MyStarCollectorCar.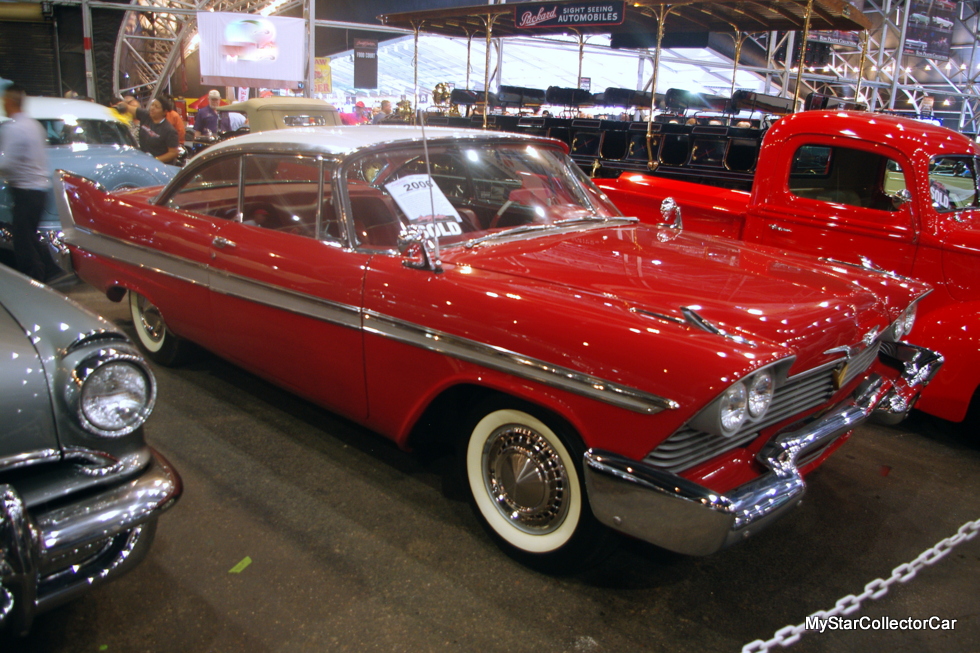 The exception of course is a very unique car. An actual '58 Plymouth from the movie 'Christine' would make the grade.
The third question is "have you had to put any work into it"? This question will generate a number of answers ranging from "no" to "Yes, I started it as a project in high school back in the 1970s and now I'm hoping my retirement next week after a 40-year career will give me the time to finish it".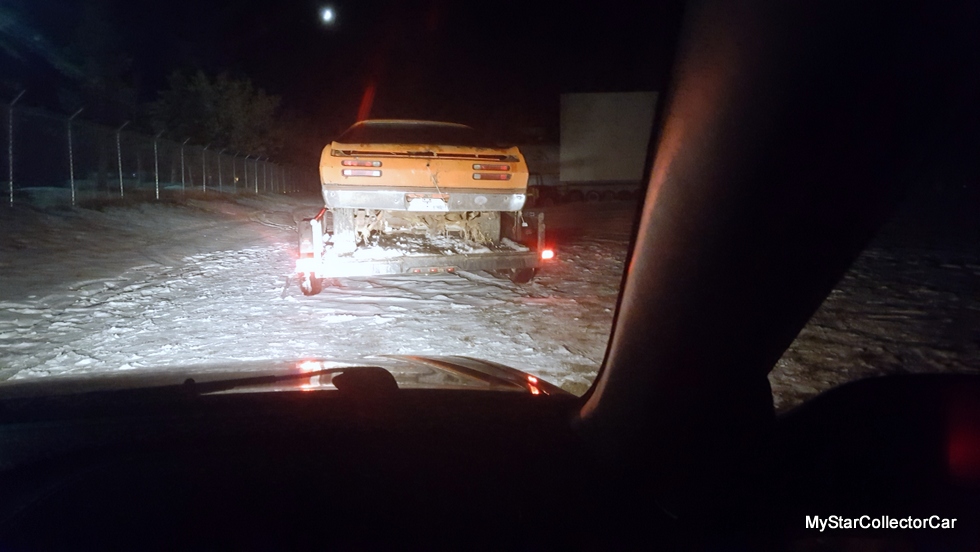 Most people measure their work on their car or truck over a few years—not several decades—but a 30-year project isn't unprecedented in MyStarCollectorCar owner's stories.
The fourth question is an extension of question number three because it asks "Do you have any future plans for the car?" This can be a loaded question because few—if any—old cars are truly finished. It could be upgrades to the brakes or it may simply be a 'stop it from leaking all over the garage' game plan, but a fraction of old cars have 100% completely finished status. File them under rare—if ever.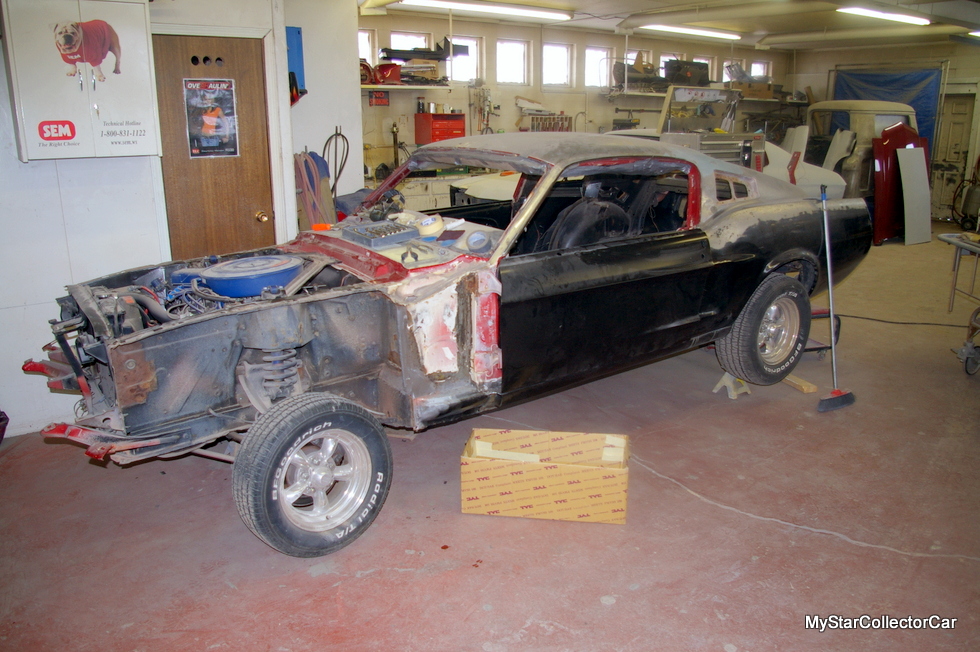 The fifth question is simple. Do you drive it much?
If the answer is no (and yes,it is no about 50% of the time) then you usually get an apologetic tone to the answer. If it is yes, you get a lot of pride in the answer because an old car on the road is the definition of why the car hobby exists. These aren't museum pieces and hardcore car guys know it. They'll always aim high when they tell you about the gas mileage and reliability but they'll go low when they tell you about how fast they drive their beloved Firebird. It's almost like they think the bulk of MyStarCollectorCar readers are insurance agents or traffic cops.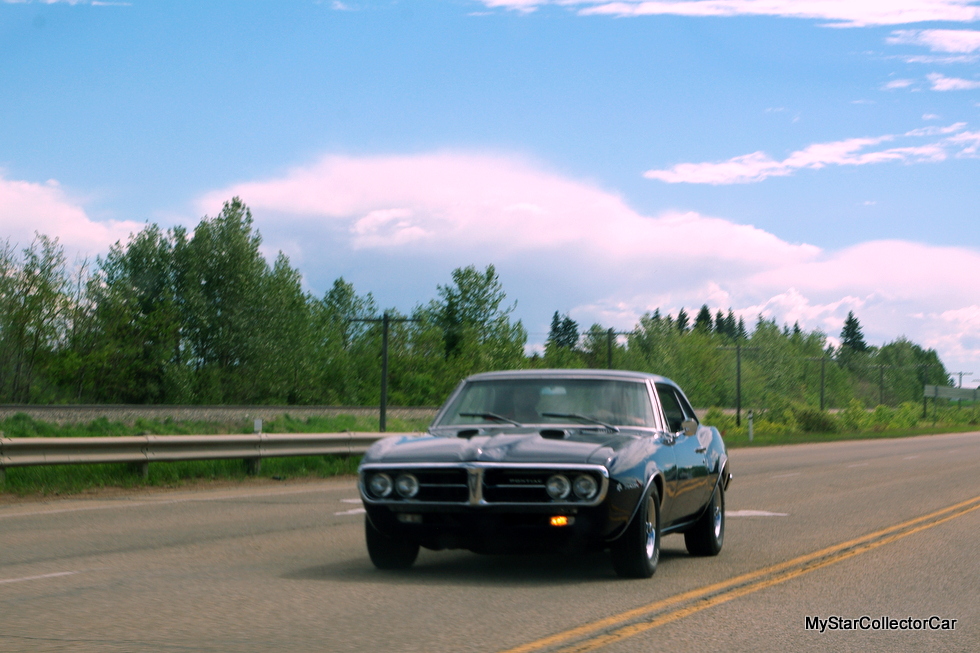 Five questions may seem like a small number when it comes to detailed stories but that's all it takes to drill down to the essence of a good owner's story. Five questions and a lot of hard work from owners.
Jerry Sutherland
Jerry Sutherland is a veteran automotive writer with a primary focus on the collector car hobby. His work has been published in many outlets and publications, including the National Post, Calgary Herald, Edmonton Journal, Ottawa Citizen, Montreal Gazette, Saskatoon StarPhoenix, Regina Leader-Post, Vancouver Sun and The Truth About Cars. He is also a regular contributor to Auto Roundup Publications.
Please re-post this if you like this article.