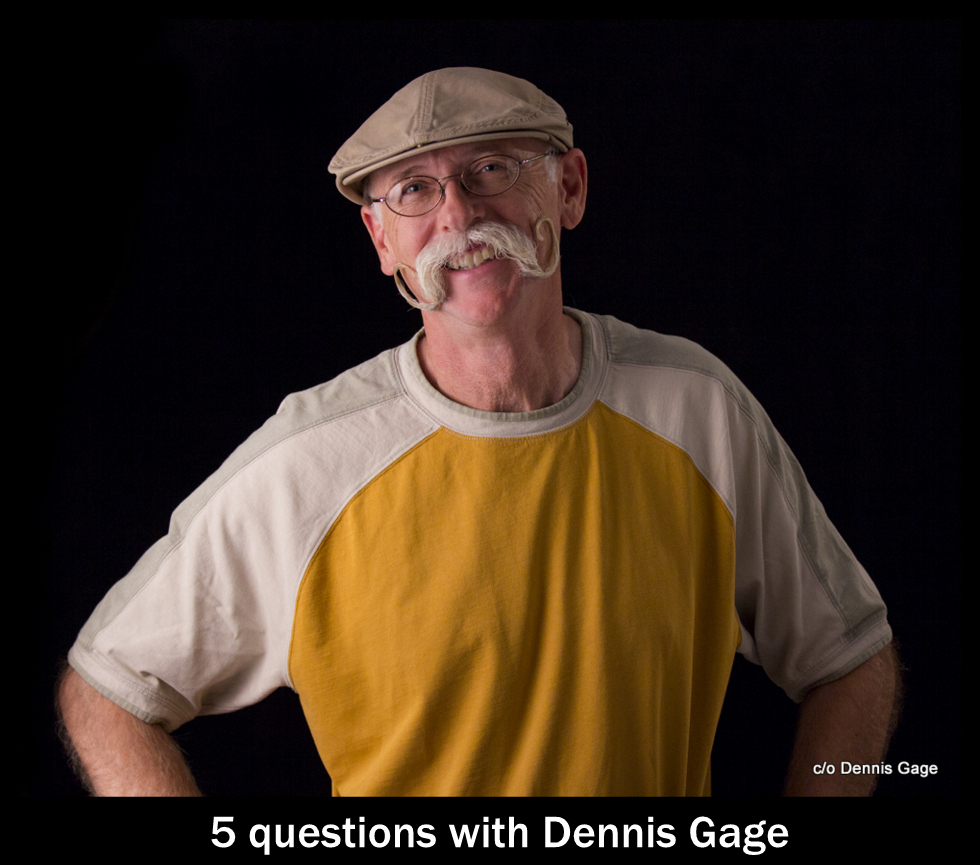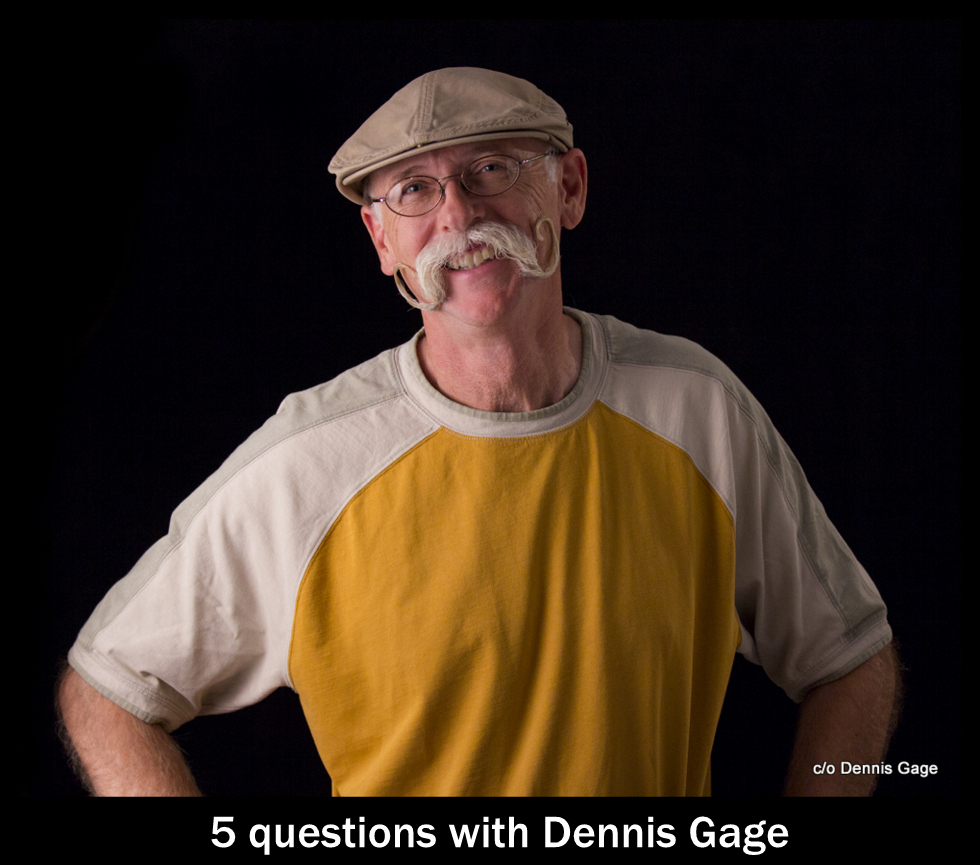 Dennis Gage has one of TV's best and longest-running car shows: 'My Classic Car'.
His half-hour show debuted as a pilot series on TNN in 1996 and has never run out of gas over that long run.
Dennis chose to become a full time TV car guy in 1997 when his show was renewed because of its highly successful pilot run.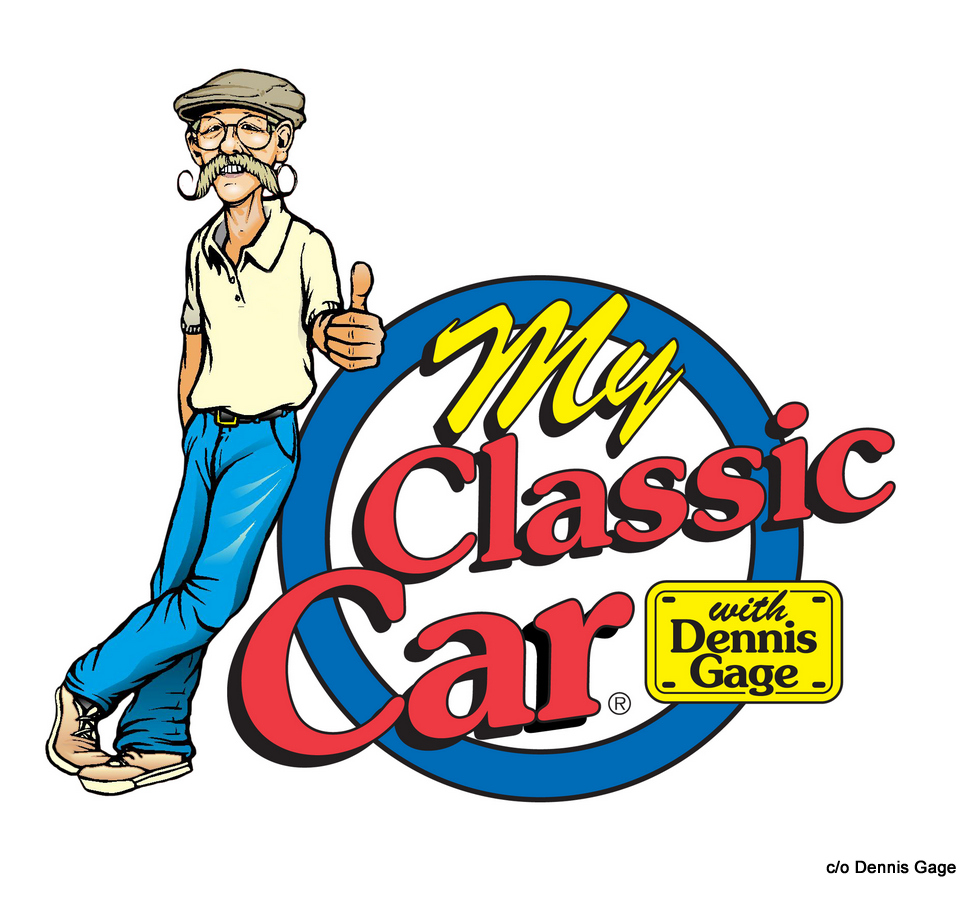 Most Dennis Gage fans already know that he was heavily involved in the research and development of new food products prior to his TV career and holds a doctorate degree in the field of chemistry. In fact, Dr. Gage's achievements took him all over the world because his previous occupation required extensive travel.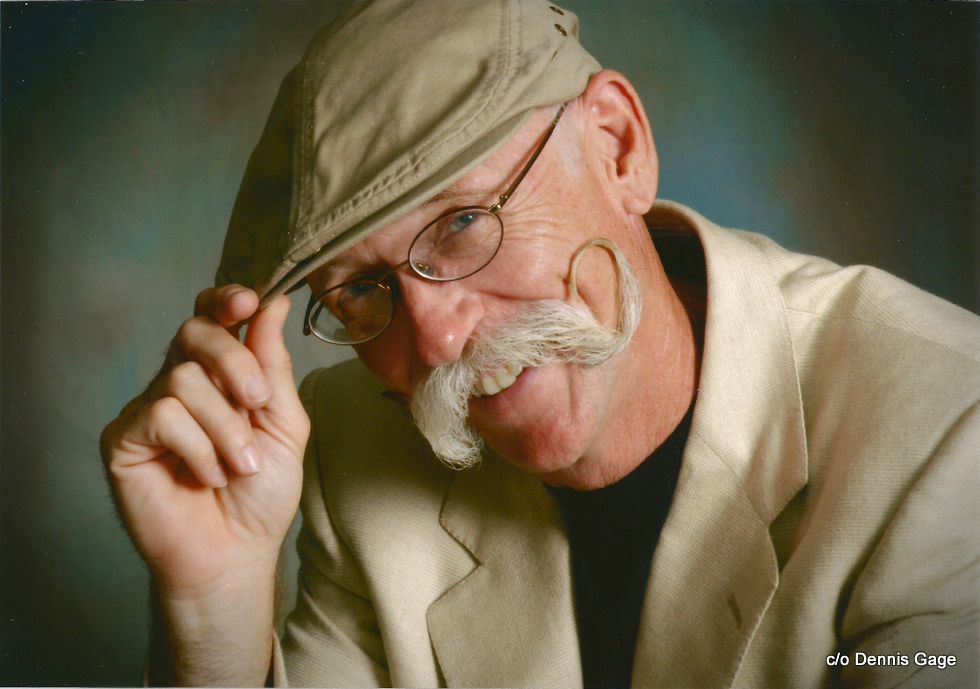 The early success of 'My Classic Car' forced Dennis into a major life decision in 1997 and he chose a new direction as the genial host of his TV show over his former career as a scientist. Dennis possesses both people and intellectual skills that meshed well in his former occupation. These personal assets catapulted him to the top of the TV car guy world and Dennis is still at the top of his game in this field.
MyStarCollectorCar managed to track down Dennis for an interview and were thoroughly entertained and enlightened during the entire process. He is a down-to-earth guy on TV (and in real life) and was able to fill in the blanks about his TV show during the interview.
The first question was a typical car guy question: What was your first car?
Dennis: "My first car was a 1959 Ford Thunderbird that I bought for 100 bucks when I was 15 years old and sold for 25 bucks after I threw a rod in it. I am a T-Bird guy-I've always liked 'em- but I never had a desire to own another '59″.  
The second question was a follow-up to the first question: Do you currently own any Thunderbirds?
Dennis: "I have a 1967 Thunderbird four-door with suicide doors (factory) and an '02 model that was the return of the 2-seater Thunderbird models. I have other cars, but not as many as I used to because if you don't use them, they just go to hell sitting. The worst thing you can do is let a car sit".
"As you know, we have a studio segment that is actually shot in the shop at my house and each year is entirely filmed over a 3-day period so I had 9 cars stashed in there, plus a bunch of motorcycles, so I had to clean out my shop and find homes for all of them during the shoot. That's when I realized that the last time I started this car was the last time I had to get it the hell out of there- and I had too many cars. So I got rid of at least half a dozen cars".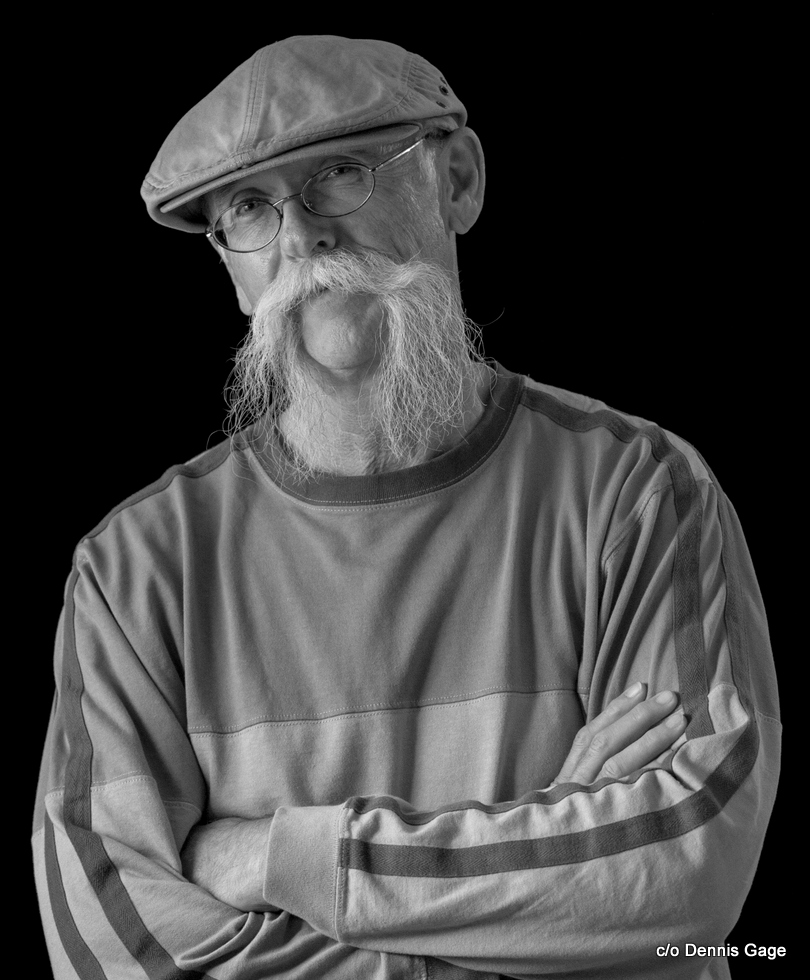 The third question is pretty basic: What has been the most difficult car to drive on 'My Classic Car'?
Dennis: "A lot of Jay Leno's early cars are difficult to drive. Steam cars and other early cars were not built to a conformed pattern so control levers and pedals were different from vehicle to vehicle".    
The fourth question: What is your daily driver?
Dennis: "A 1991 Lincoln Mark V11 — "the Banker's Hot Rod". I also have a 1978 F-150 4×4 painted in bed-liner. I think I have 9 vehicles and 9 motorcycles in total now".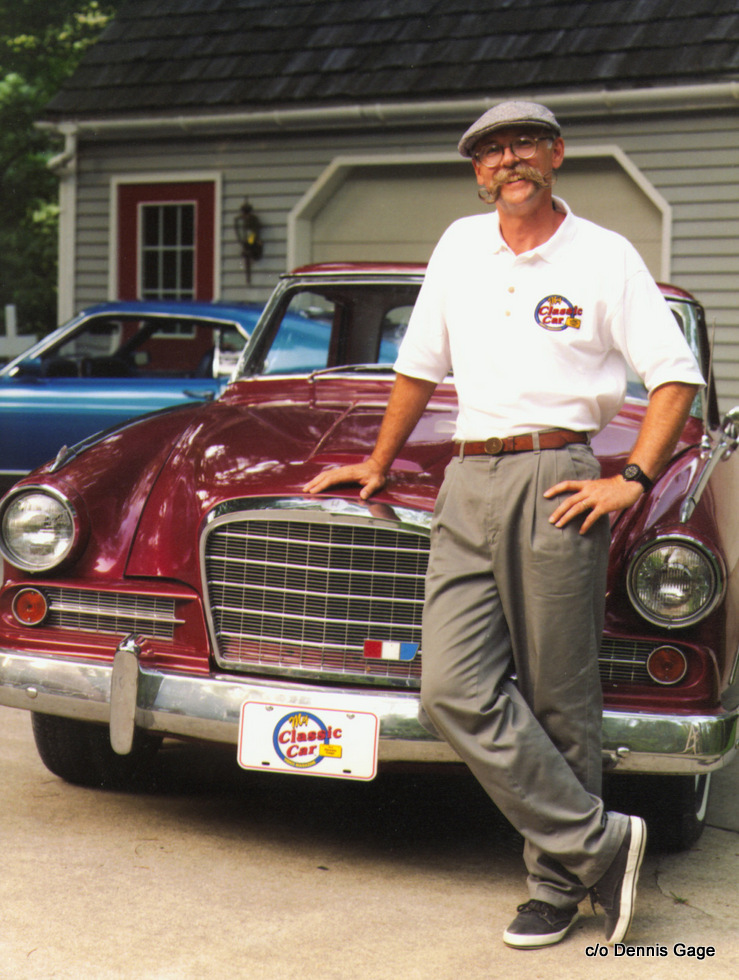 The fifth and final question: What are some of your strongest impressions after twenty four 'My Classic Car' seasons?
Dennis: "I am an Everyman kind of guy and not the real authority about the cars. The real authority is the guy or gal I'm talking to on my show and I learn because I am genuinely interested in their story. I really don't have much talent and the only thing I do well is put people at ease. I can make people forget about the camera. I was always a decent communicator and treat people the way I like to be treated". 
"The typical TV show in general only lasts about 3 seasons and we are at 24 seasons and still strong. I believe we have captured lightning in a jar because 'My Classic Car' is still a very popular car guy show. "
"We have visited all 50 American states, 8 Canadian provinces, several European countries and even exotic tropical locations over the years. We are also very strong on YouTube and have a global appeal to non-cable viewers."
"I would like to thank the people behind the scenes on the show because I have a great videographer and great editors".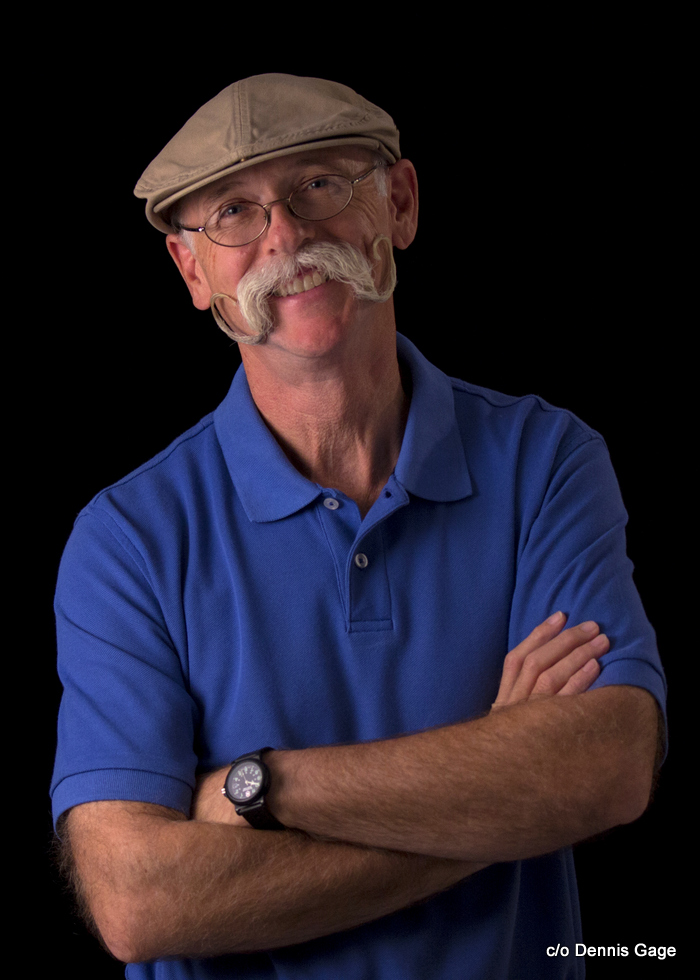 MyStarCollectorCar would like to stay on the same topic as Dennis Gage and thank him for one of the most entertaining interviews in our 10-year history.
He is a funny guy who has somehow managed to stay humble as a self-confessed Everyman-even after 24 seasons of one of TV'S best car guy shows and a long history of academic and scientific achievements.
BY: Jim Sutherland
Jim Sutherland is a veteran automotive writer whose work has been published by many major print and online publications. The list includes Calgary Herald, The Truth About Cars, Red Deer Advocate, RPM Magazine, Edmonton Journal, Montreal Gazette, Windsor Star, Vancouver Province, and Post Media Wheels Section.