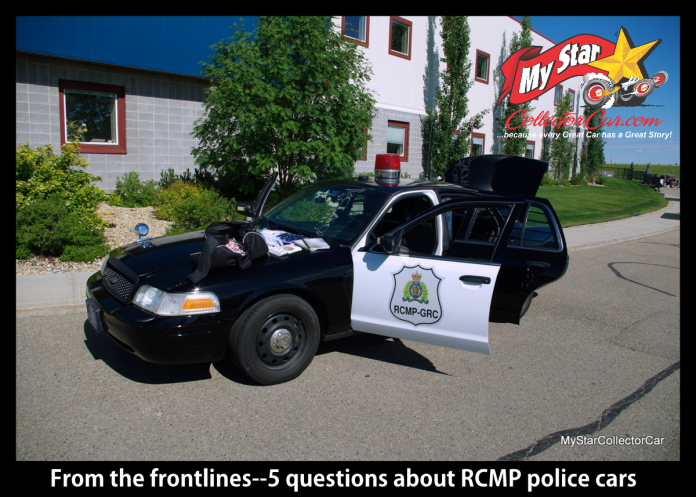 MyStarCollectorCar turned to retired RCMP (Royal Canadian Mounted Police) member Gord Baker to get his opinion about the police cars he drove during his law enforcement career.
Gord explained: "I am an Interprovincial Journeyman Automotive Technician and served as a Shop Foreman & Asst. Service Manager with a Chrysler dealer in Red Deer. I then went to work for Chrysler Canada as a Service Analyst for Southern Alberta".
He joined the police force later in life: "Before graduating from the RCMP Academy at the age of 37, I spent 4 years as an RCMP Auxillary Constable stationed at Sylvan Lake, Alberta Canada. I retired as a Corporal serving the last 10 years of my 20-year career as a Collision Reconstructionist."

We refrained from asking Gord about horses because they disappeared from active use a long time ago in the RCMP–just in case our international readers didn't get the memo.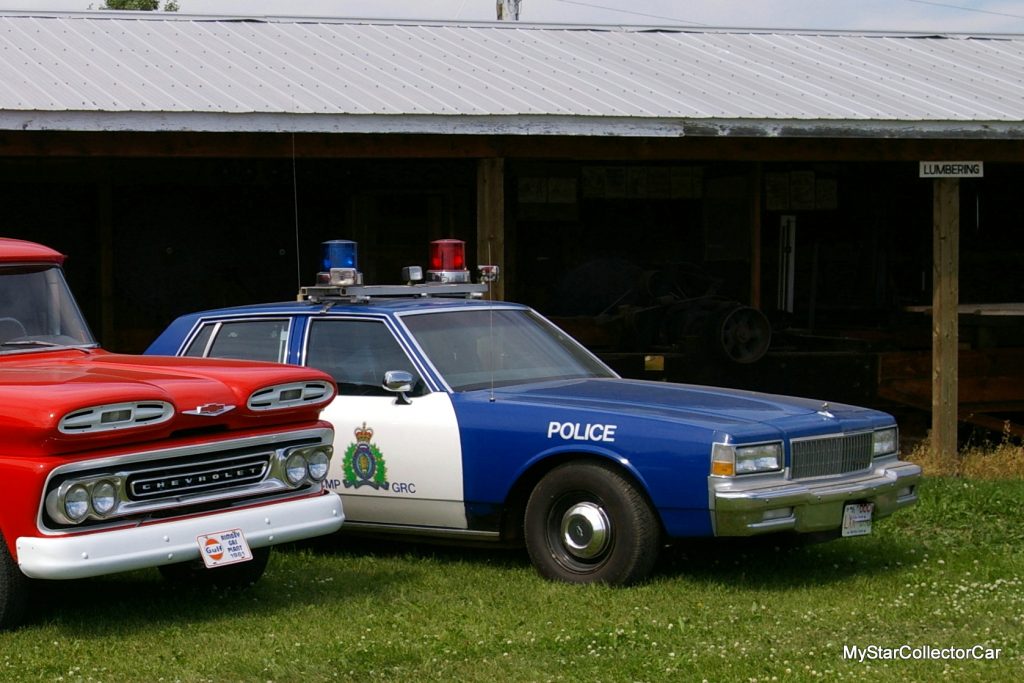 Gord definitely ran with our request and took a poll from active and retired RCMP members to obtain their overall choices for favorite police vehicles before he answered our five questions. MyStarCollectorCar wishes to thank Gord for his extra effort and included his survey results in the following:
"The great debate among RCMP members: which vehicle was the most reliable and what was their favorite police vehicle? I asked these two questions to over 80 serving and retired members of the RCMP. These members served from the 1970s to the present.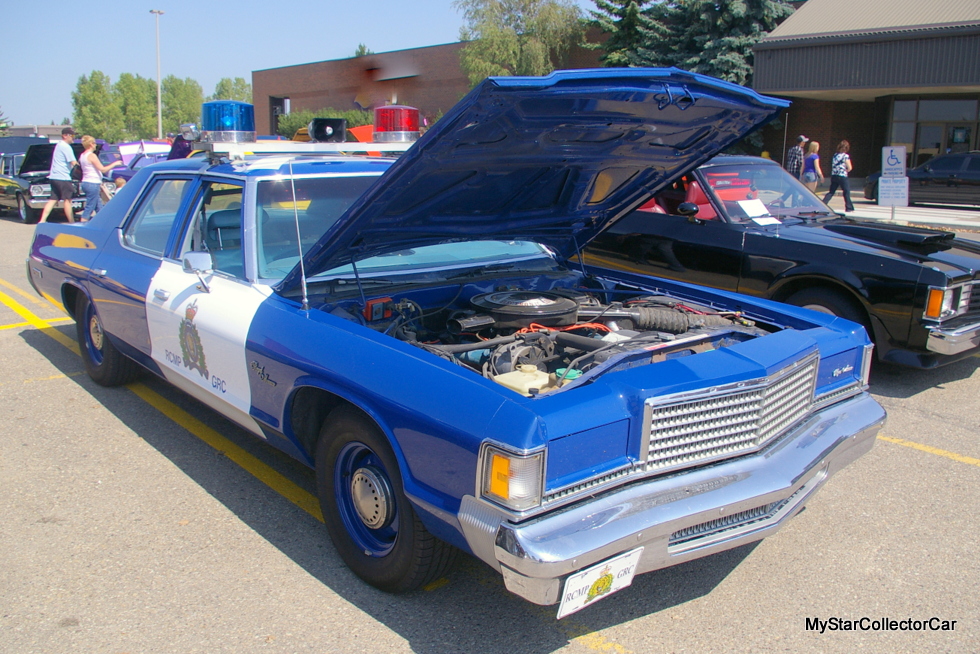 "The Big Three manufacturers all offered police packages through the 1970s and '80s. The overall winner was the "square body" third generation Chevy Caprice edging out the Plymouth Fury and Dodge Monaco."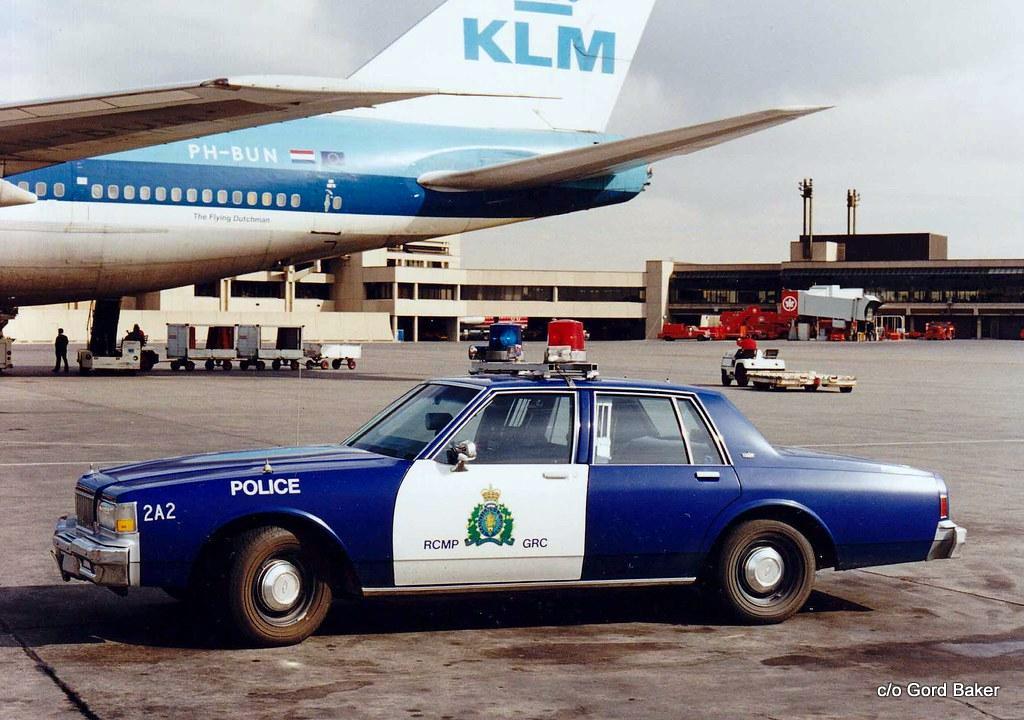 "Pushing into the '90's and into the new millennium, Chrysler Corp had all but dropped their fleet line up. This left police departments ordering Ford's Crown Victoria and G.M's Chevrolet Caprice with the 9C1 police package. According to my survey, the fourth generation Chevy Caprice beat the Crown Victoria 4 to 1."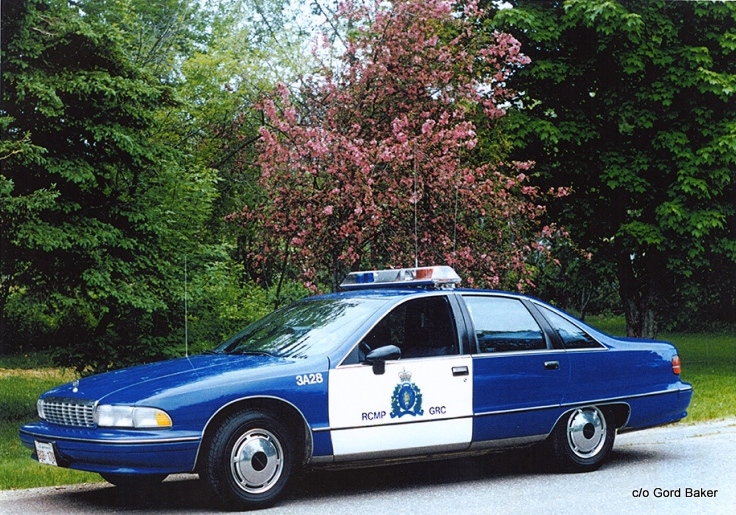 "After all was said and done, most members chose the fourth generation Chevy Caprice as the most reliable and favorite police vehicle."
"Coming in second was the Chevrolet Suburban. After all, the RCMP is considered a rural police service and the Suburban checks off all the boxes when it comes to rural roads and winter driving conditions. As most members have come to learn… the GRC in RCMP-GRC stands for Gravel Road Cop."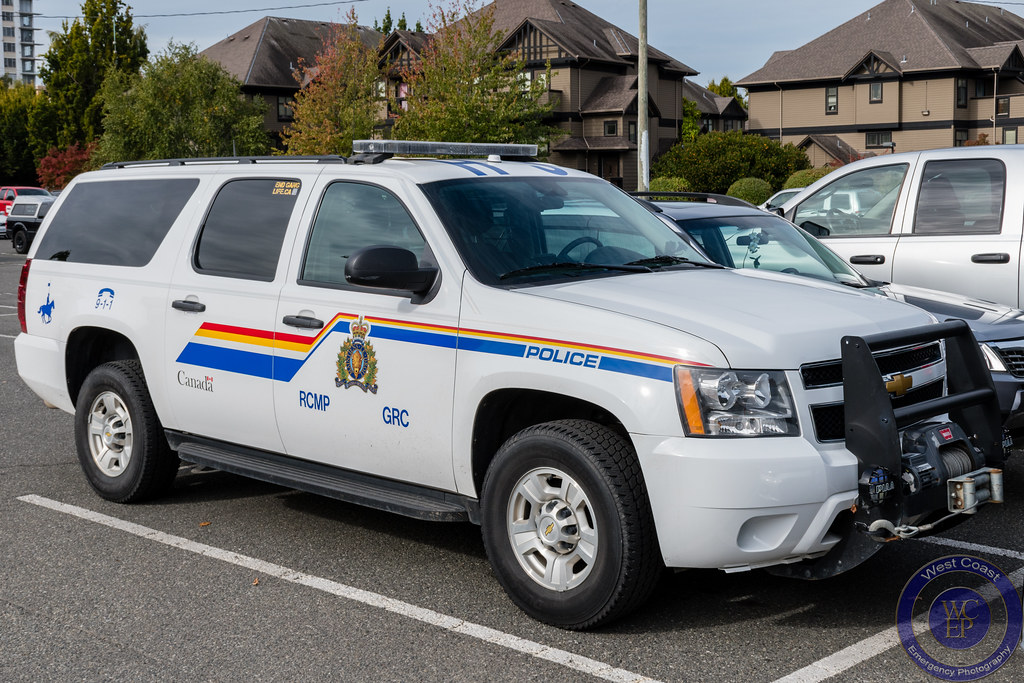 NOW TO ANSWER YOUR 5 QUESTIONS
1.What was your first police car?
"My first patrol car was a 1993 Ford Crown Victoria."
2. What police car braked, handled, and accelerated the best?
"In my opinion, the 4th generation Chevrolet Caprice with the 9C1 package braked, handled, and accelerated the best. The 9C1 package included 200 H.P. LT1 V8 engine, 4-wheel disc brakes, quick ratio power steering, stiffer body mounts, dual exhaust, and anti-stab steel plates in the front seat backs to mention a few."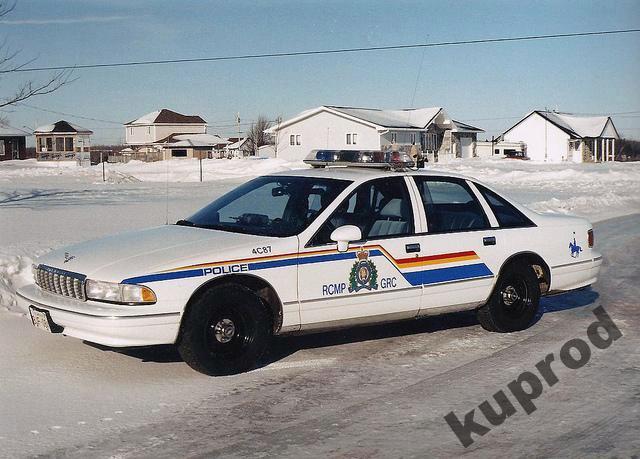 "Most comfortable car for a long shift was the second-generation Ford Crown Victoria. I was very impressed with the smooth ride and stiffer seats compared to other makes."
3. What was your most comfortable car for a long shift?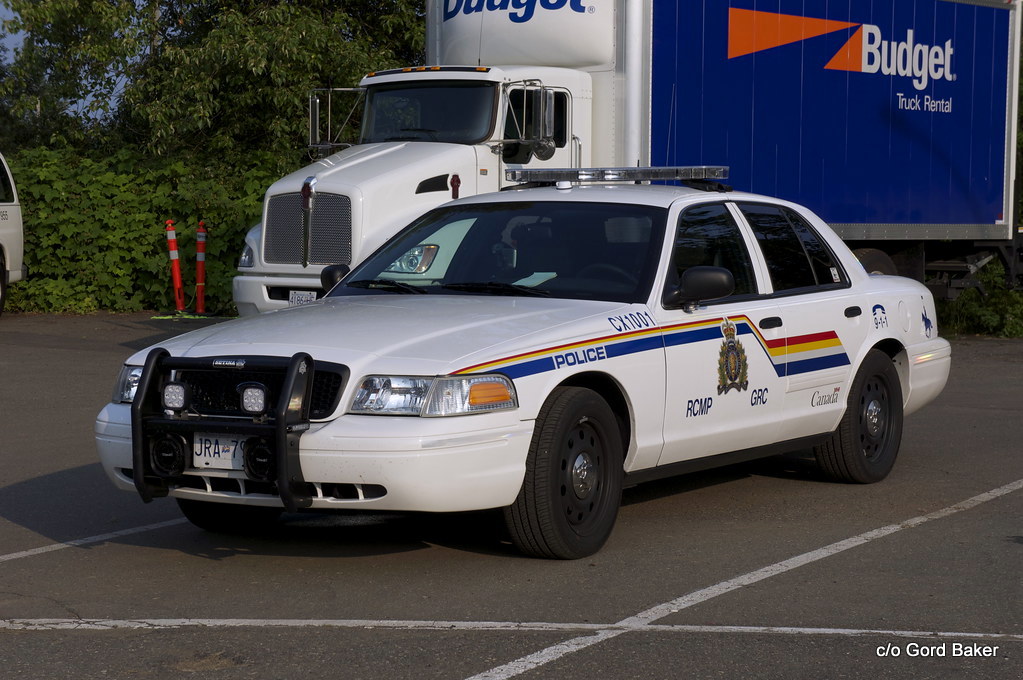 4. What was your most reliable police car?
"The most reliable police car for me would have been the second-generation Crown Vics."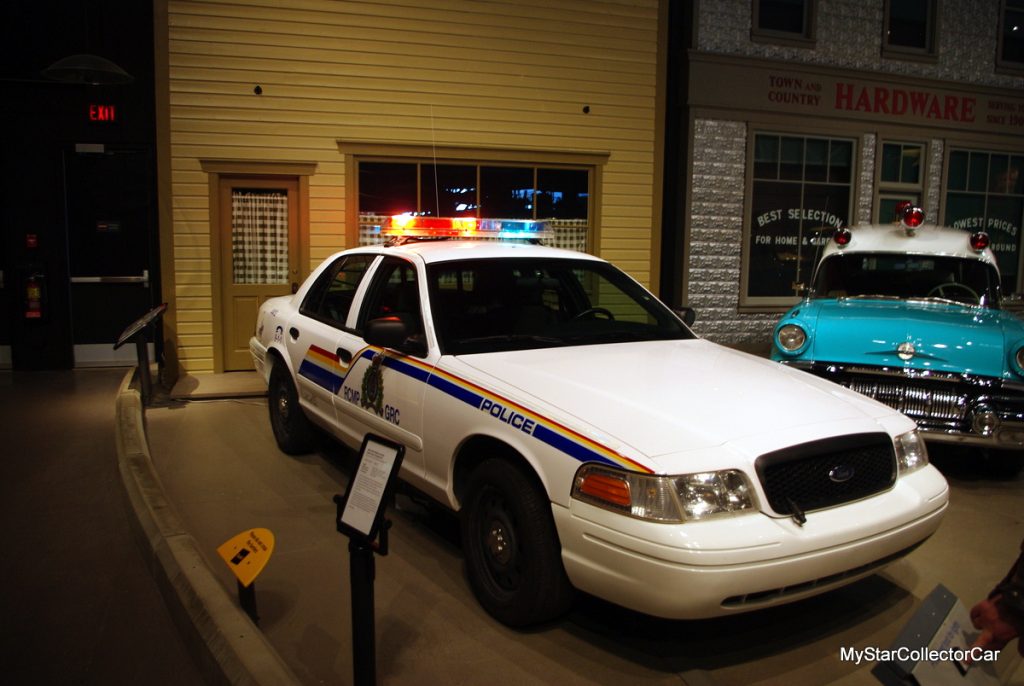 5. What is your favorite police car?
"My favorite police car of all time would be my 1980 Plymouth Gran Fury that I restored, but I guess you could say I'm a bit biased". (Gord is a Mopar man at heart).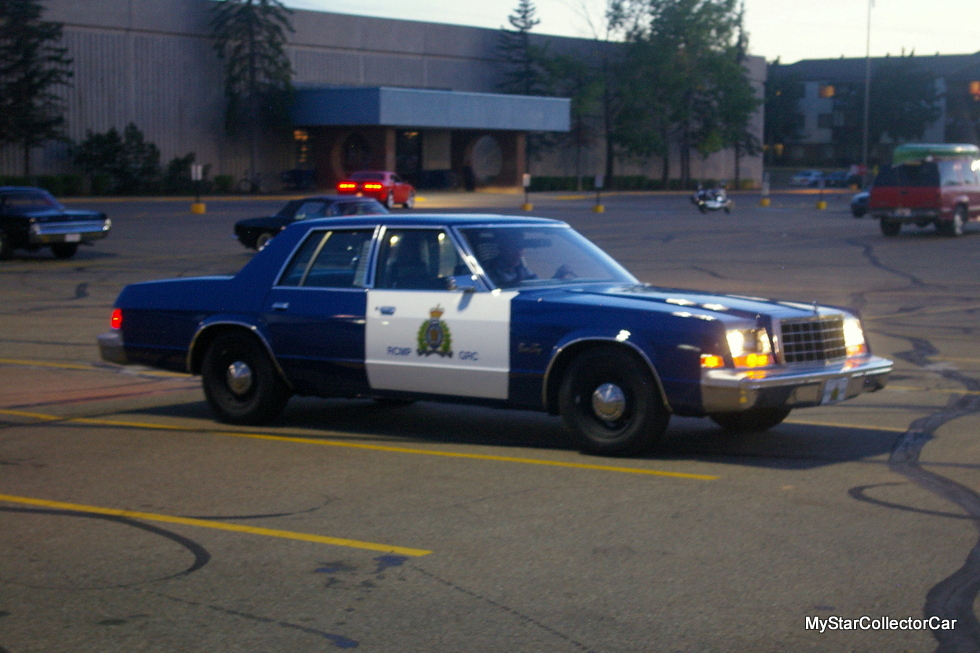 .
BY: Jim Sutherland
Jim Sutherland is a veteran automotive writer whose work has been published by many major print and online publications. The list includes Calgary Herald, The Truth About Cars, Red Deer Advocate, RPM Magazine, Edmonton Journal, Montreal Gazette, Windsor Star, Vancouver Province, and Post Media Wheels Section.