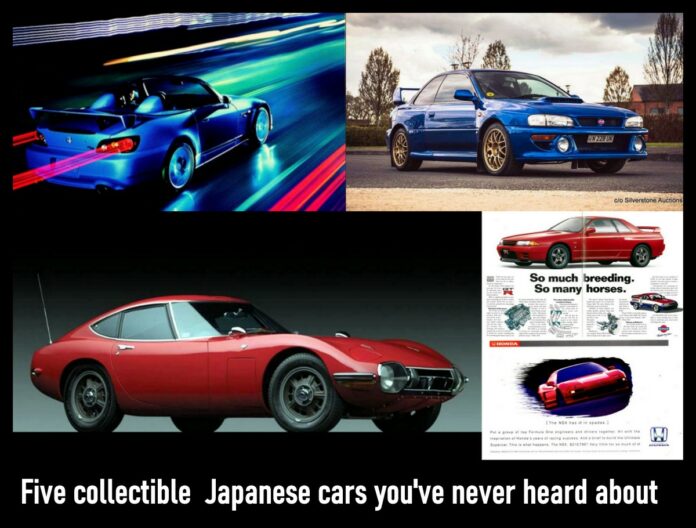 The next generation of car guys aren't tied to Detroit, so what captures their interest can come from anywhere on the planet.
The first example is the Toyota 2000 GT.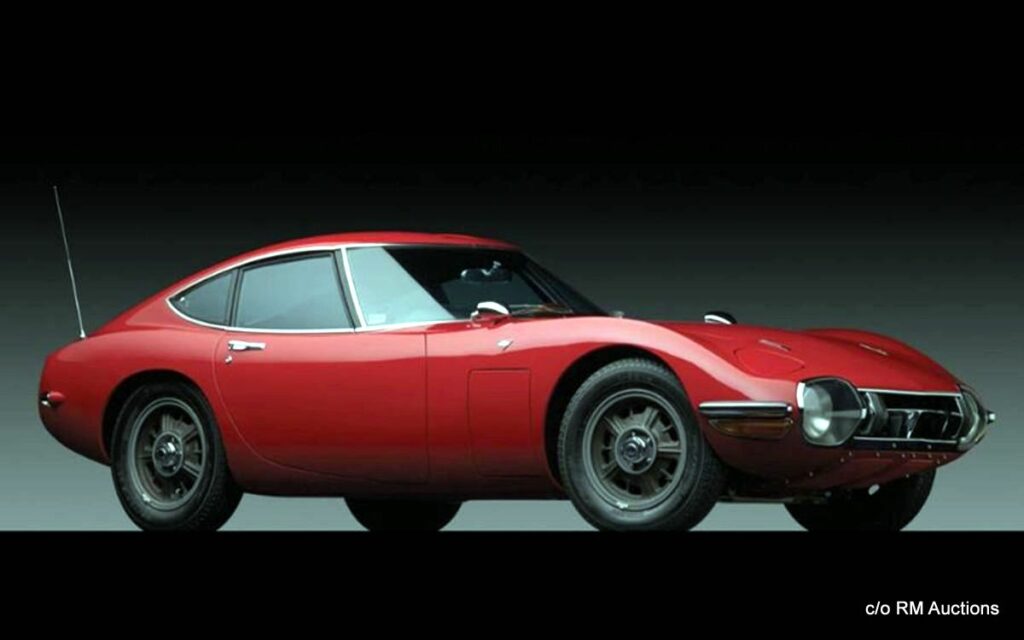 This was Toyota's first entry into the sports car market, and it was built from 1967-1970. They only built 62 of them for the North American market and in today's world they are strong six-figure cars at every auction. In other words, most people won't see a Toyota 2000 GT in the real world because they're too rare and too pricey—but they are definitely making waves behind the scene in the car hobby.
The second example is the Nissan Skyline R-32 GTR Skyline.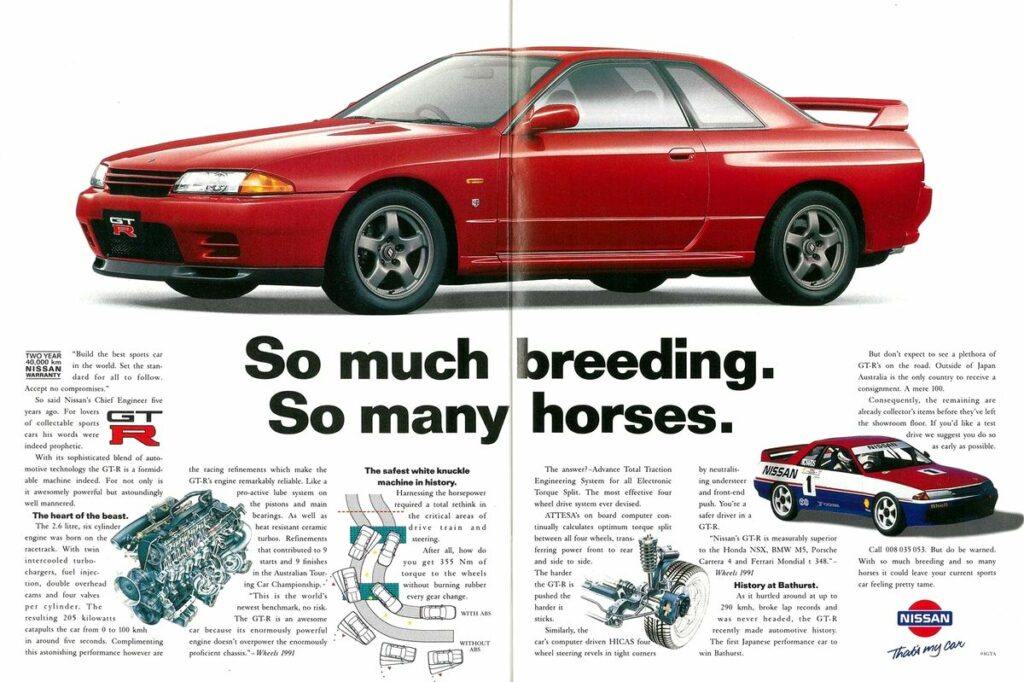 They built these cars from 1989-94 and they were so dominant in racing the Skyline R-32 GTR was nicknamed Godzilla. They could crack 0-60 miles per hour in less than six seconds and top out at 156 miles per hour. Prepare to spend large dollars for a good example in 2023 because these cars are spiking in value. They were fast and reliable—that's a good selling point.
The third example is the Honda NSX-R.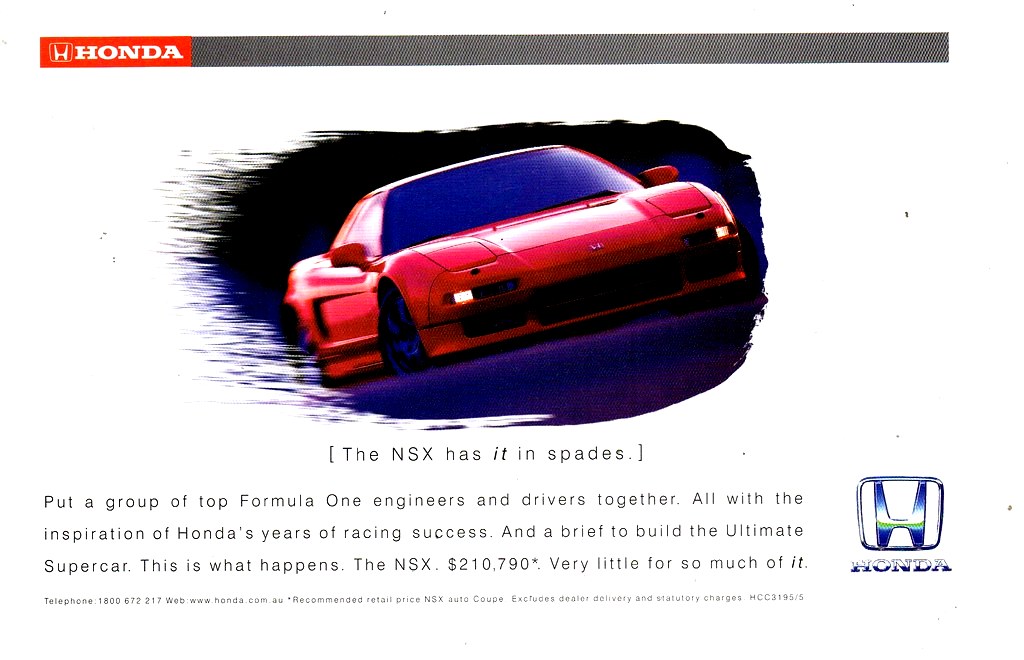 Honda built the NSX-R from 1992-95 and right out of the box this was a monster—0-60 mph in five seconds with a top speed of well over 160 miles per hour. They didn't build many of them over three years because the NSX-R was basically a track car with a few refinements. That's what makes them such a hot commodity in 2023.
The fourth example is the Subaru Impreza 22B Sti.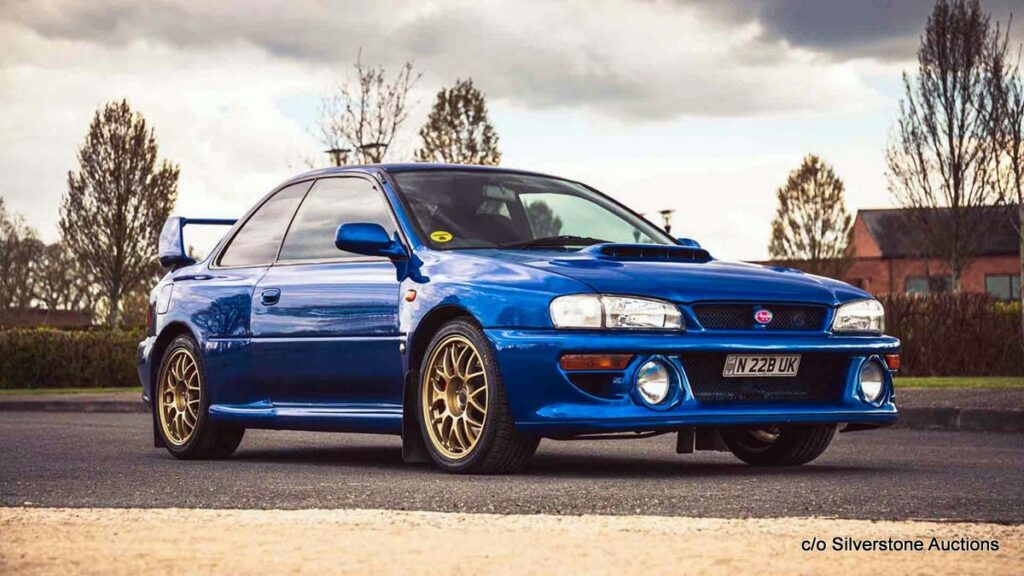 Subaru built these cars to celebrate their 40th anniversary. They were limited edition models, so Subaru only built 400 of them to mark the occasion. The Subaru Impreza 22B Sti was the next best thing to the real racing version of the car, so it was a beast on the road. You won't find one for less than 300,000 in the open market so that—plus the low build numbers means the Subaru Impreza 22B Sti won't be making an appearance at your local weekly car show.
The fifth example is the Honda S2000 CR.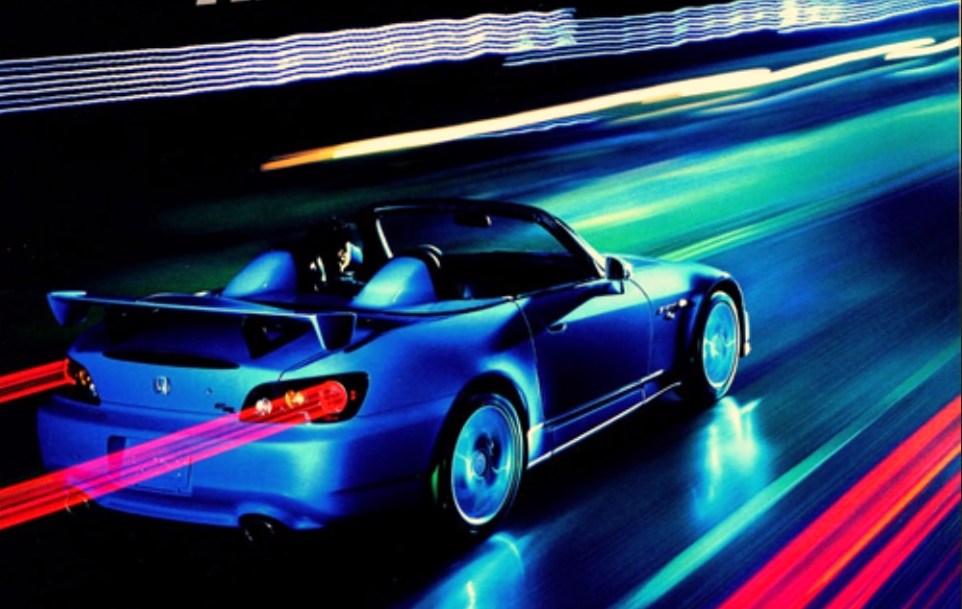 Honda manufactured them from 2008 to 2009. They were niche cars designed to take on the track more than the freeway—but they could take on both with ease. The CR came from "club racer" because they were essentially track cars with just enough civility to be a registered street car. The S2000 is climbing in value, but the CR is already in the six-figure range at resale. They are rare enough to be the Holy Grail car for guys who love Japanese iron.
By: Jerry Sutherland
Jerry Sutherland is a veteran automotive writer with a primary focus on the collector car hobby. His work has been published in many outlets and publications, including the National Post, Calgary Herald, Edmonton Journal, Ottawa Citizen, Montreal Gazette, Saskatoon StarPhoenix, Regina Leader-Post, Vancouver Sun and The Truth About Cars. He is also a regular contributor to Auto Roundup Publications.
Please re-post this if you like this article.