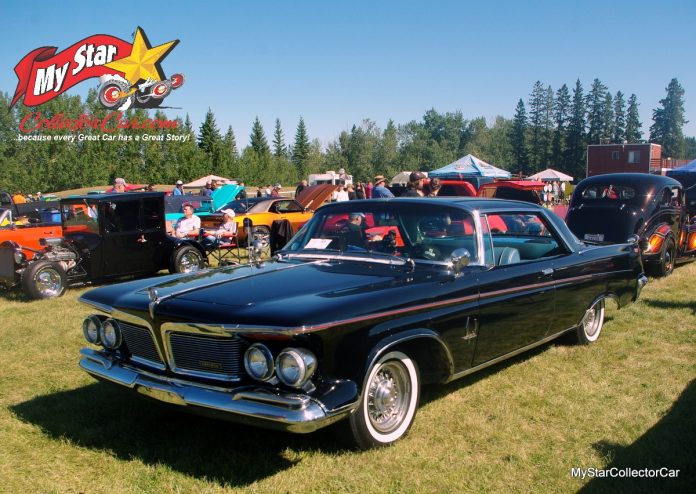 Milburn Drysdale is a familiar name for older car guys because he was the greedy banker who also lived next door to Jed Clampett and his family in TV's 'Beverly Hillbillies'.
Imperials were the opulent flagships for Chrysler during their long production run because they represented Mopar's version of GM's Cadillac and Ford's Lincoln Continental. In real life (not the fictional Banker Drysdale's TV world), Imperials were purchased by customers who were not concerned about the automobile's price tag as much as its quality and luxury.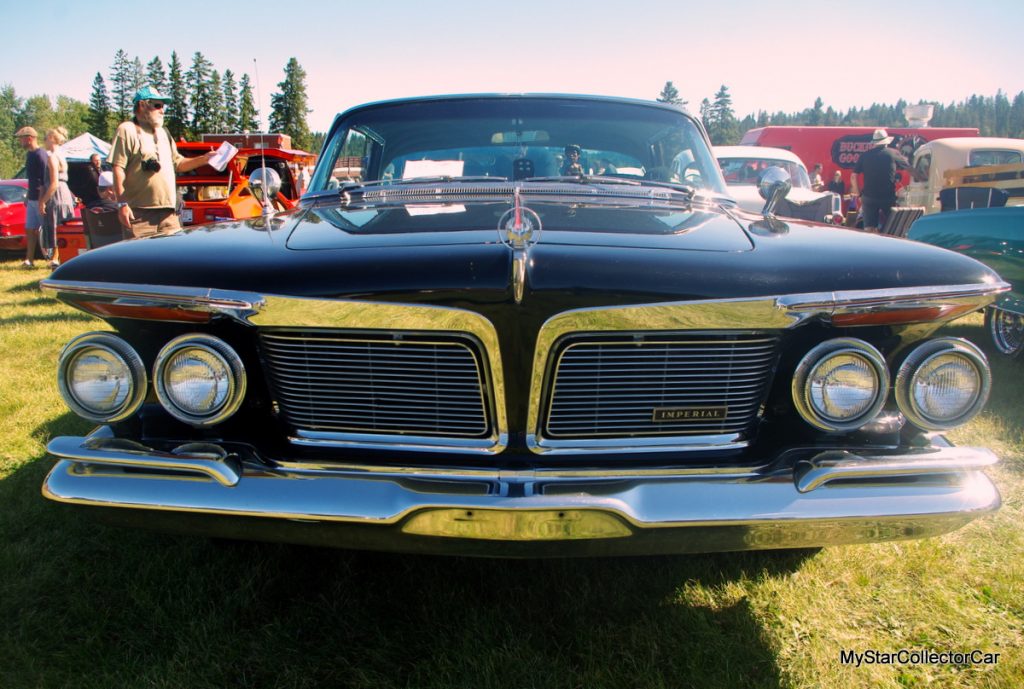 Imperials were never manufactured in large quantities throughout most of their long production run, including 1962 when Wyatt Arcand's Imperial Crown Southampton left the specialized Chrysler factory that built these luxury Mopars 59 years ago.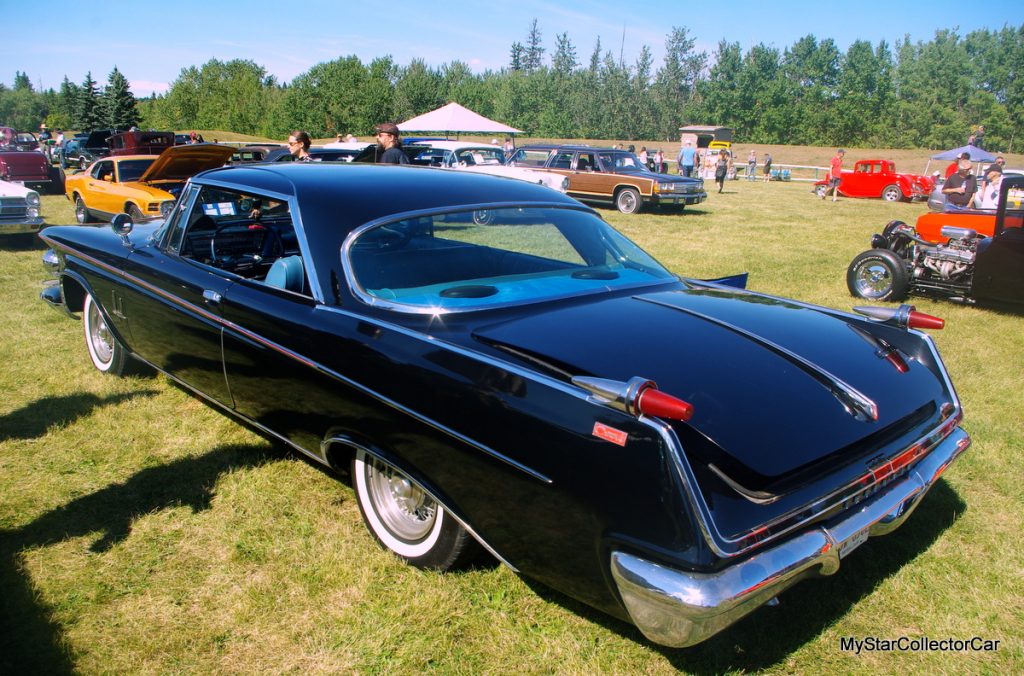 A 1962 Imperial Crown Southampton is a mouthful of labels for one car model, but it describes a high end 2-door hardtop version of the car. Banker Drysdale owned a four-door version of the Imperial (the LeBaron) that was a more common model for this uncommon Mopar high end car.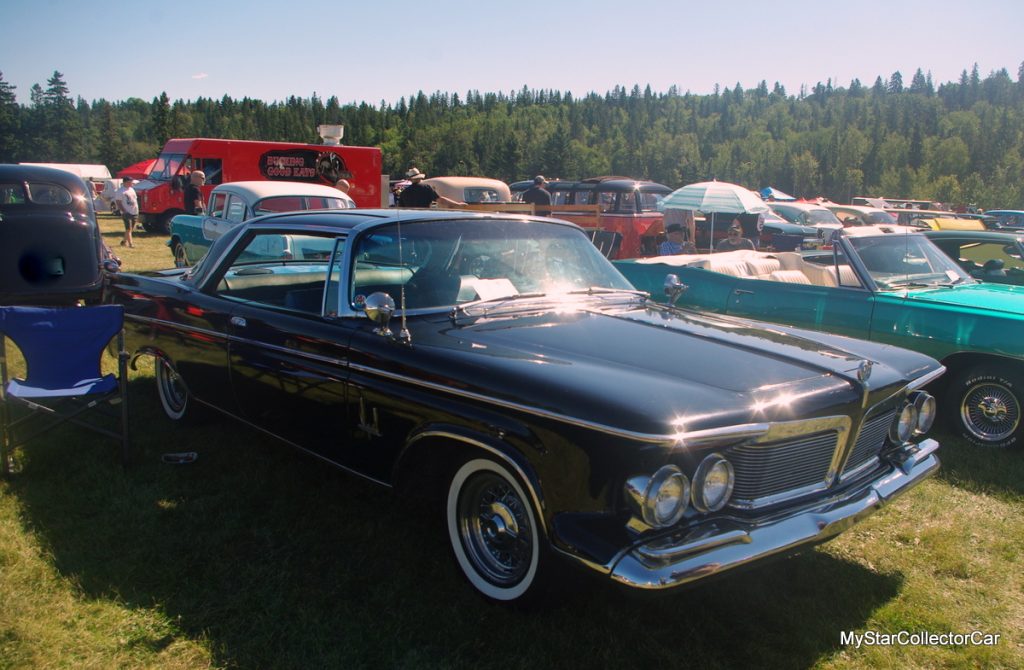 We at MyStarCollectorCar have never encountered a two-door hardtop 1962 Imperial at a show prior to the late summer of 2021, mainly because very few of these cars were built-and even fewer exist 60 years later.

Wyatt's car had a long family history because his brother owned the car for 16 years prior to Wyatt's purchase of the stylish Imperial in 2021. For obvious reasons, Wyatt was very familiar with the car's history and was more than willing to become the latest owner of the car and keep it in the family.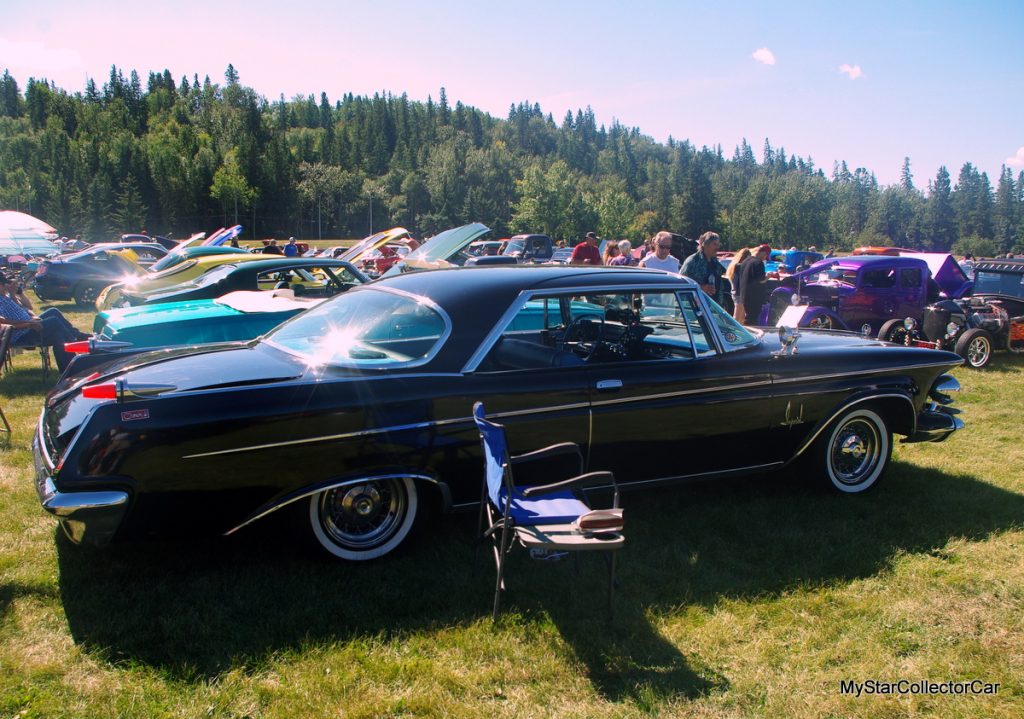 Wyatt told MyStarCollectorCar the '62 Imperial was "bouncing from garage to garage" following his brother's military service in the Canadian army and US Marine Corps, so Wyatt's brother asked him if he wanted it. Wyatt eagerly agreed to become only the fourth owner in the Imperial's history.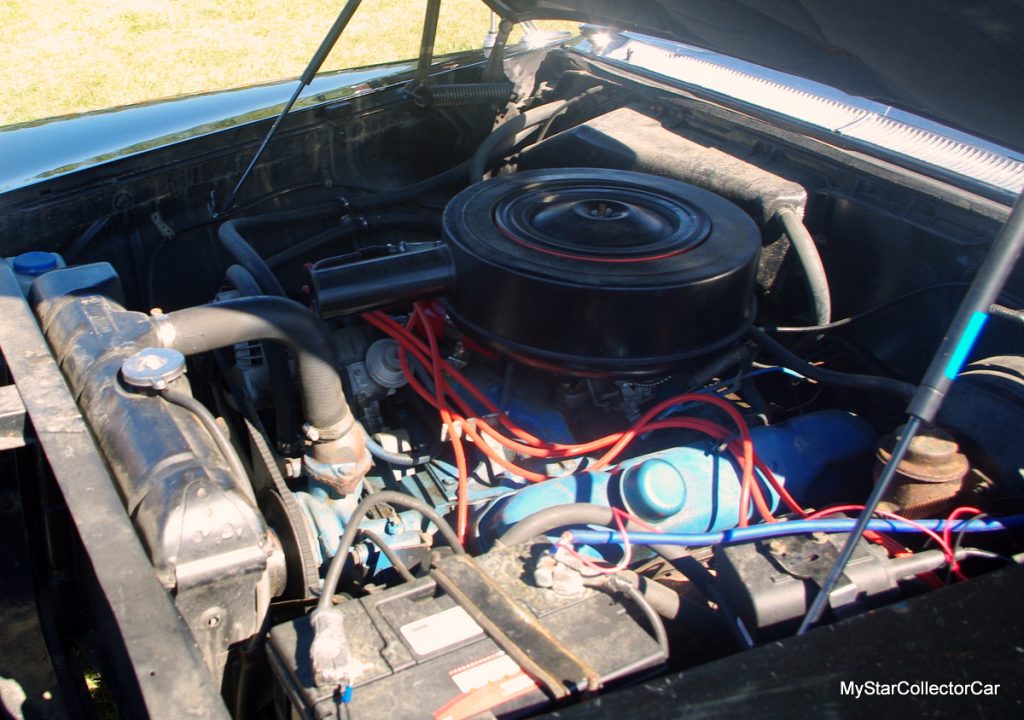 The well-preserved Imperial Crown Southampton is a big hit with Wyatt's grandchildren because of its unusual retro style that is brand new to them, as well as a host of curious onlookers. In fact, one of his grandkids gave Grandpa Wyatt a Bruce Lee doll to ride on the car's dash for road adventures.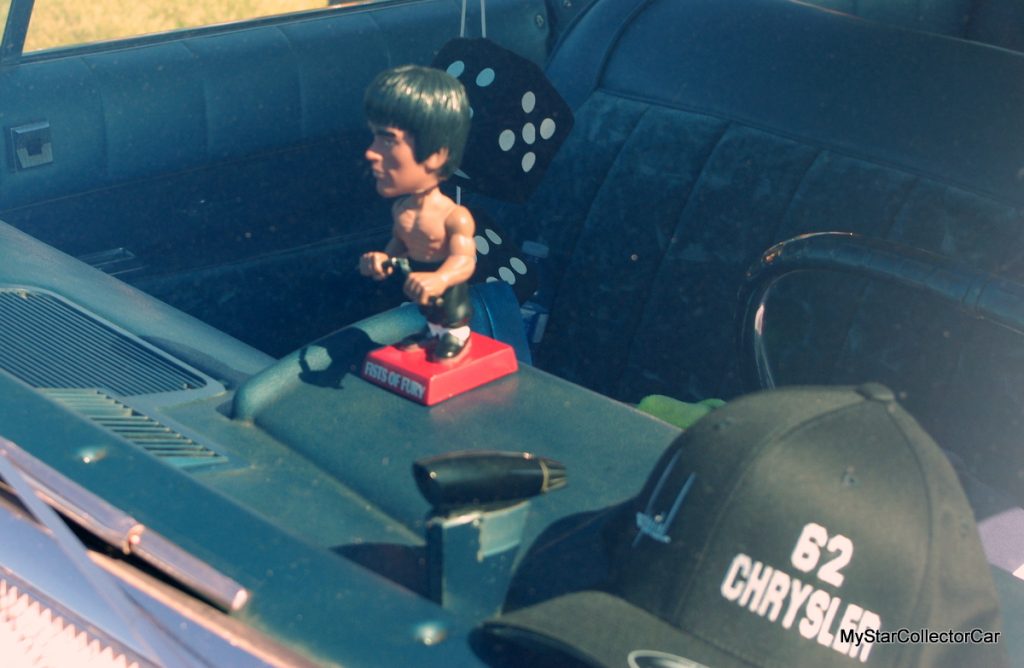 Wyatt and his grandchildren ride in style every time they hit the road in the Imperial because this car has all the whistles and buzzers offered to the luxury Mopar's high end customers 60 years ago. The fact they were built in a separate factory in limited numbers meant the 1962 Imperials were much closer to hand-built cars compared to other domestic vehicles built that year.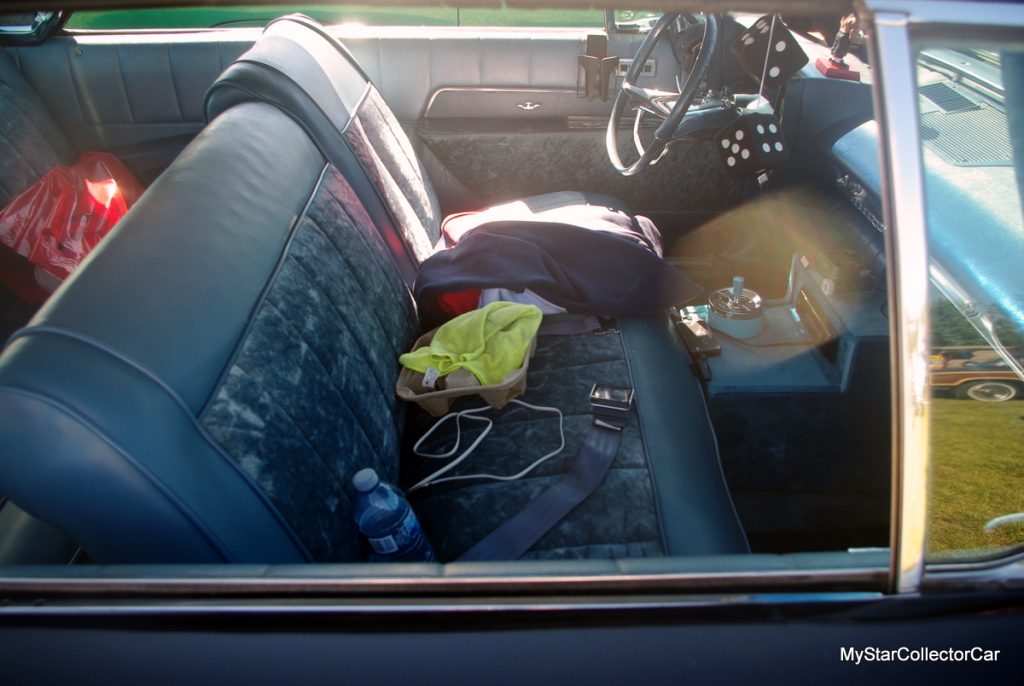 Wyatt pointed out one of the unique features on his '62 Imperial when he explained why the car's front bumper had a raised section on each side. The chrome raised section reflected the signal lights and provided better illumination so other drivers could see them.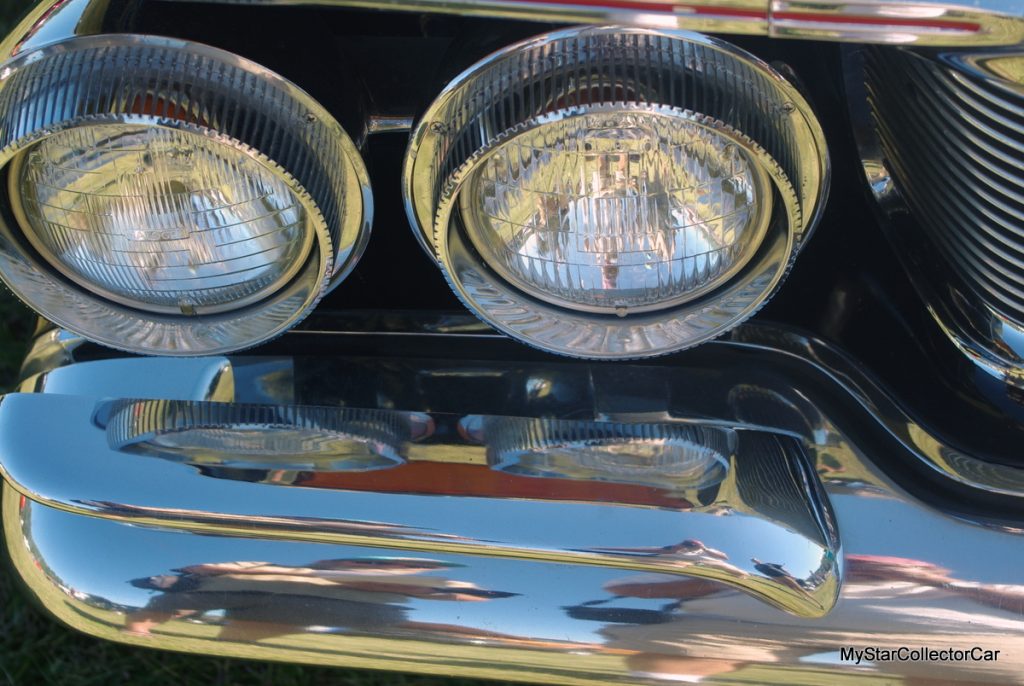 BY: Jim Sutherland
Jim Sutherland is a veteran automotive writer whose work has been published by many major print and online publications. The list includes Calgary Herald, The Truth About Cars, Red Deer Advocate, RPM Magazine, Edmonton Journal, Montreal Gazette, Windsor Star, Vancouver Province, and Post Media Wheels Section.