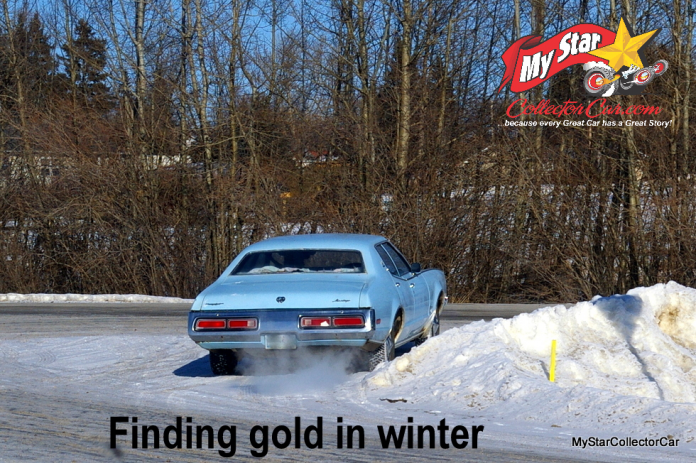 Winter torpor is a term that begs an obvious question: What in hell is "winter torpor"?
Some MyStarCollectorCar readers will conclude winter torpor sounds very similar to winter hibernation, but they would be off target with the comparison. Hibernation is a voluntary state for practicing critters while torpor is an involuntary reaction to cold winter weather.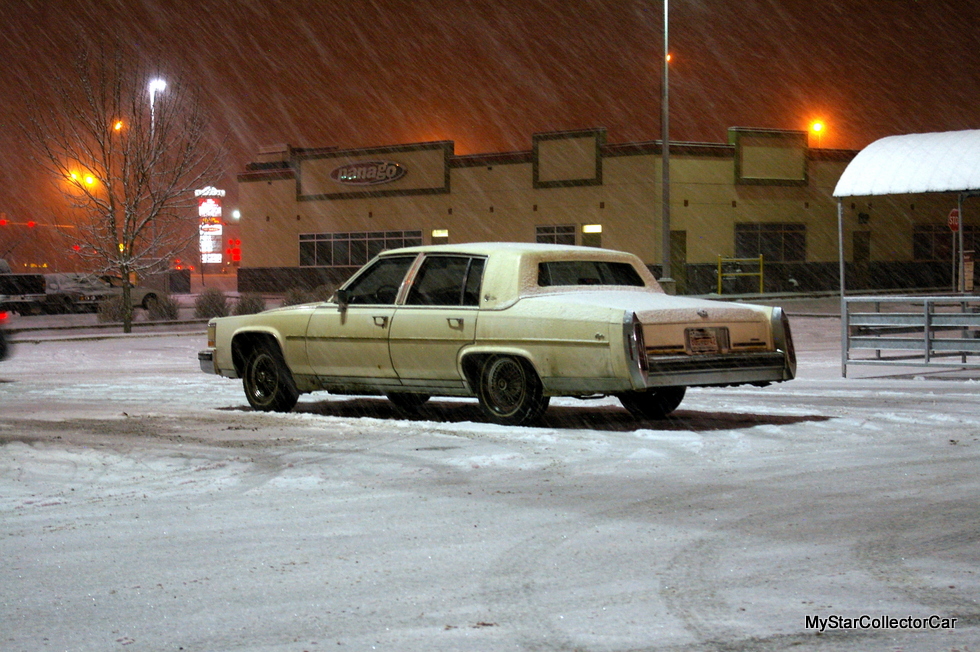 Torpor is a lighter form of sleep and lets a warm-blooded creature get off the mat when the weather gets better so they can enjoy the "balmier" portions of a winter.
MyStarCollectorCar is based in the Northern Hemisphere and experiences (tolerates) an outrageously long session of winter during the course of any given year. There are plenty of animals that will slip into hibernation mode in our neck of the woods-probably because they may be smarter than us and decide to completely pass on winter.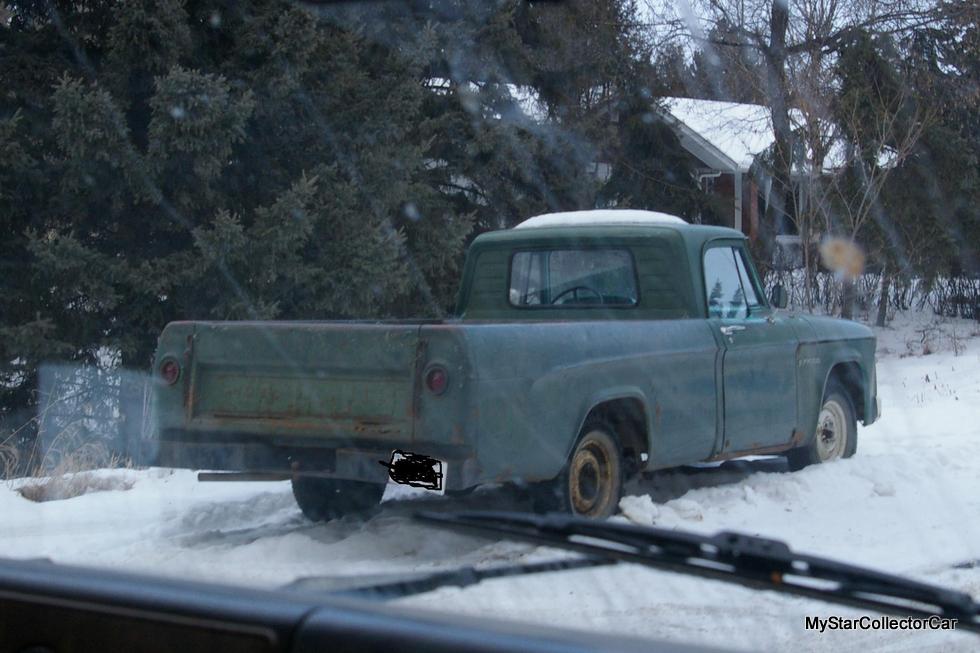 There are also animals that will avoid our typical winter's nastier side and only sleep their way through the worst-case frigid scenarios that we encounter every winter here on the cold prairies of western Canada.
We at MyStarCollectorCar are not as smart as tactically snoozing rodents and their affinity for winter torpor, so we are conscious (more or less) during the winter months. Nevertheless, we do indeed want to stay awake so we provide our readers with a daily dose of new material from the frontlines of the collector vehicle hobby.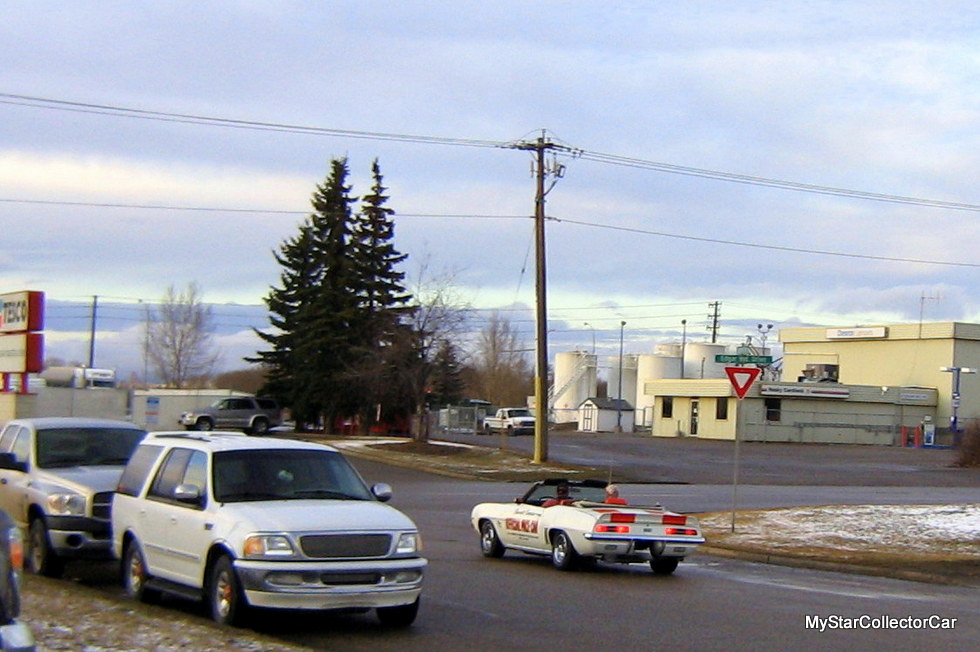 Winter affords us an opportunity to stretch our wings and find stories in unusual places, whether through social media or a conversation at an event unrelated to the car hobby.
One of the places was a funeral and involved a post-service conversation with a woman whose 17-year-old son purchased a 1966 Ford Thunderbird early enough in the summer to enjoy an entire season behind the wheel of his big Blue Oval classic.
The young car guy's mother had plenty of photos of the T-Bird and her son on her cell phone so all we needed was the story behind his purchase. Our main question to the young car guy: Why did you choose a vehicle that was built long before both you and your mother were even born?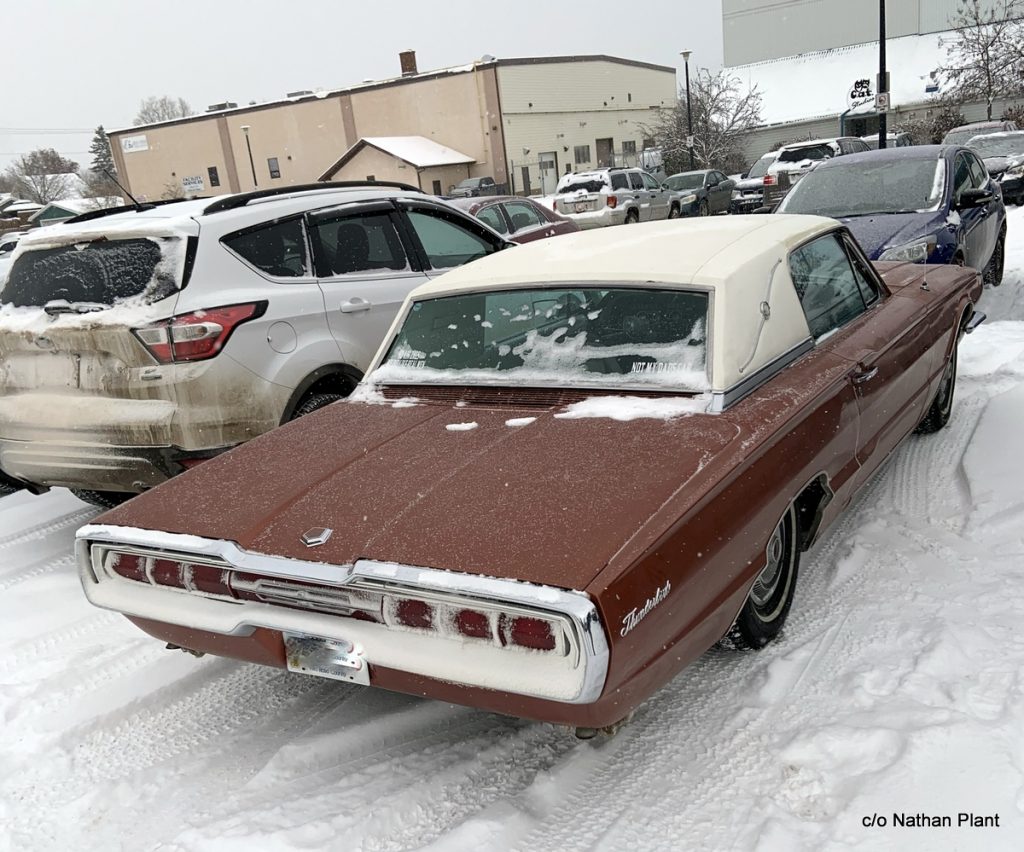 The kid was pretty grounded by any age group standards and was able to provide solid reasons why a 1966 T-Bird fit into his teenaged car ownership game plan. Look for the full story behind his vintage Thunderbird in a future MyStarCollectorCar piece.
Another story came our way through our tentacles in a popular social media site that has connected us to many car clubs and organizations over the years. We at MyStarCollectorCar may not get excited about food photos and selfies on this famous site, but we love the numerous ways we connect with car owners through it.
One of our winter stories involved a young 20-something woman who also purchased a big car from Motown last summer. She bought a 1974 Dodge Monaco from its original owner and called it her "love at first sight" moment and vowed to keep the big Mopar in factory form.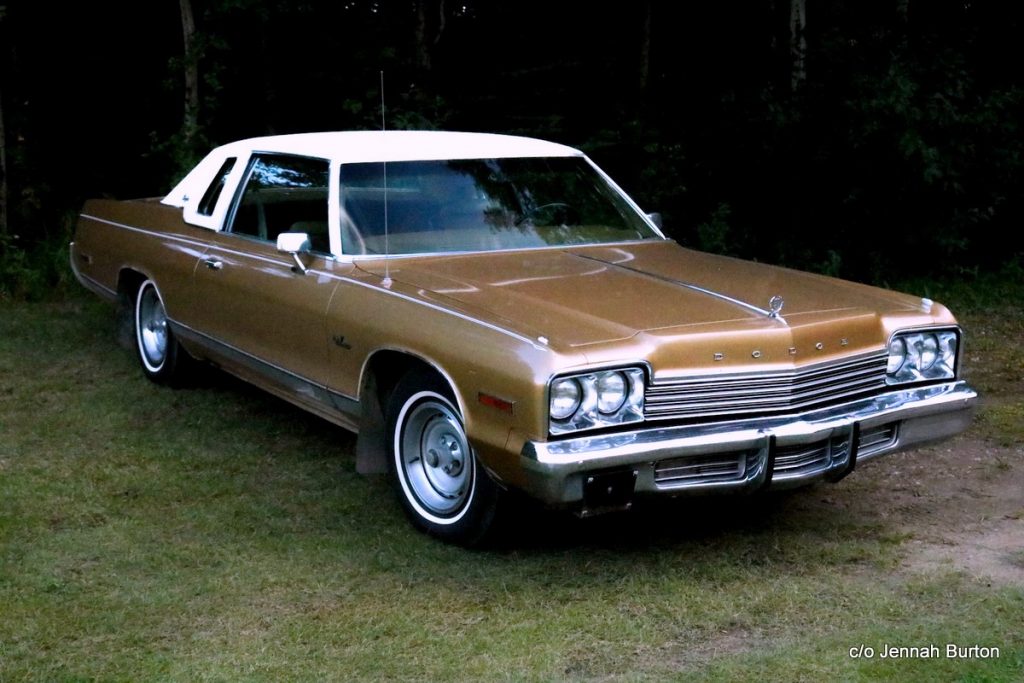 Her interview with the former owner included this information and prompted him decide to sell her the car because she wanted to maintain its originality.
The long winter is nearly at an end here at MyStarCollectorCar and we did not allow grass to grow under our feet in terms of inactivity by winter torpor.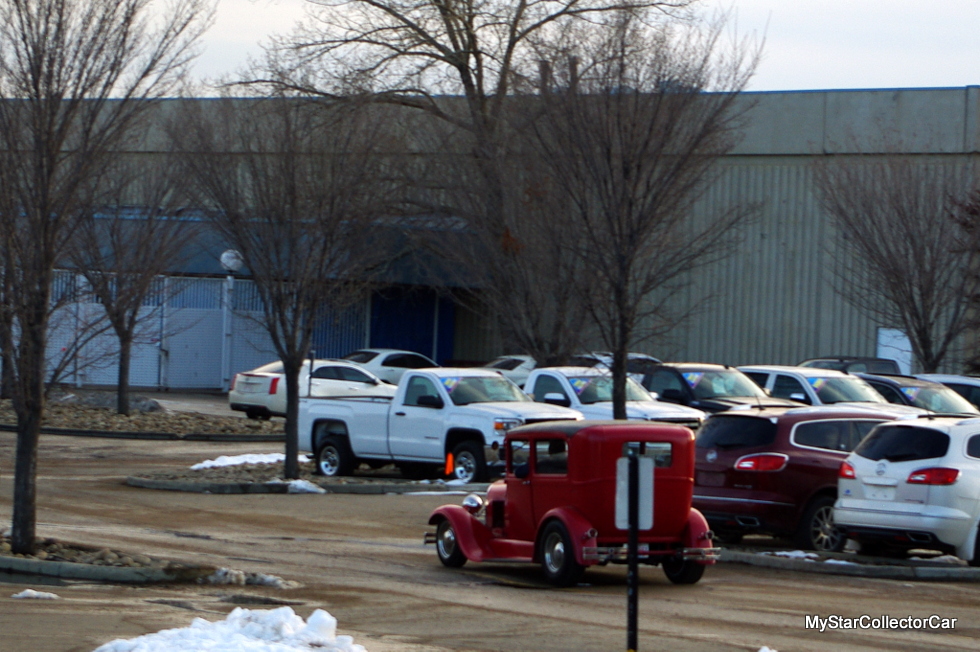 Even if grass could grow under all that snow.
BY: Jim Sutherland
Jim Sutherland is a veteran automotive writer whose work has been published by many major print and online publications. The list includes Calgary Herald, The Truth About Cars, Red Deer Advocate, RPM Magazine, Edmonton Journal, Montreal Gazette, Windsor Star, Vancouver Province, and Post Media Wheels Section.