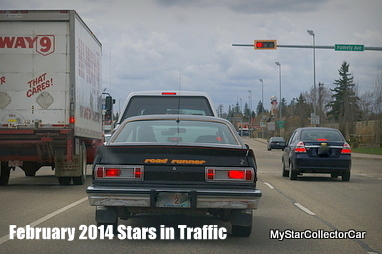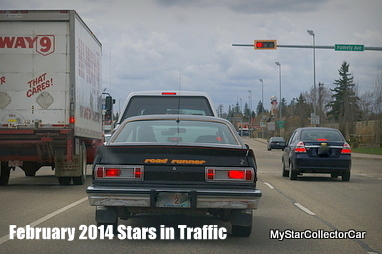 Spring never comes soon enough for car guys.
Most of them are secretly hoping that Al Gore's Inconvenient Truth about global warming, including an open Arctic ocean by 2013 in winter is only delayed a bit and not just Big Al's way to cash in on fear.
The biggest car guy fear in February is that spring will never come but happily it does return like clockwork every year and the '64 Polaras will hit the street again like Canada geese coming home.
The pictures in this month's MSCC were all taken in spring over the past few years so the evidence is compelling.
Kids, there will be another season to drive your old iron.
For past MSCC Stars in Traffic please click here.
CLICK HERE to Like us on Facebook
CLICK HERE to Follow us on Twitter
CLICK HERE to Follow us on Pinterest
Please re-post this story if you like it.