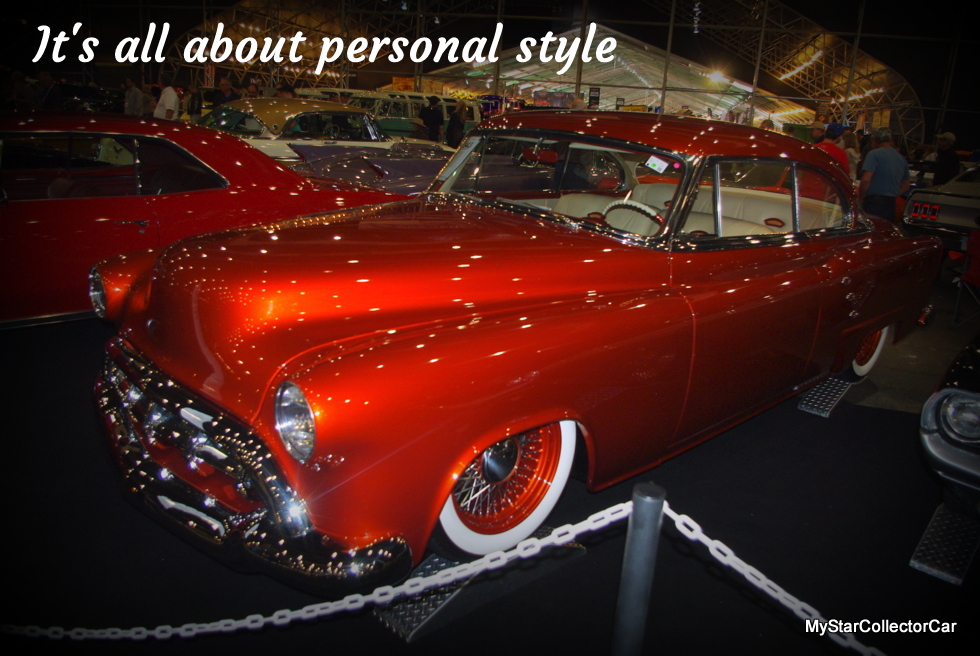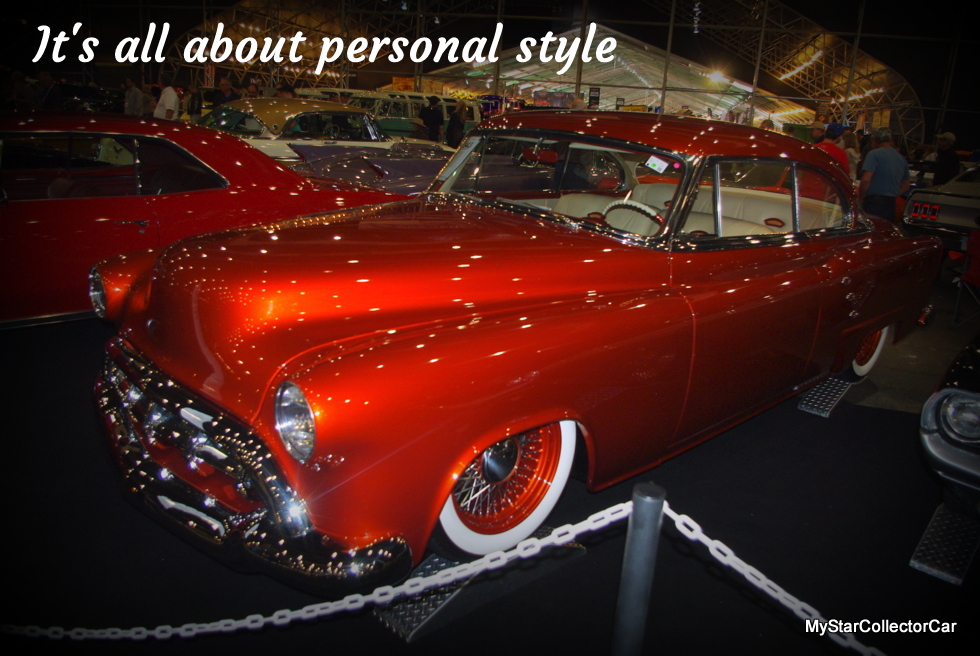 An old car becomes a personal statement in a big hurry.
The owners have to make many decisions on the road to project completion for their vintage rides and MyStarCollectorCar wants to touch on a few of them.
We have not chosen them in any random order of importance because every decision on a project is an important one.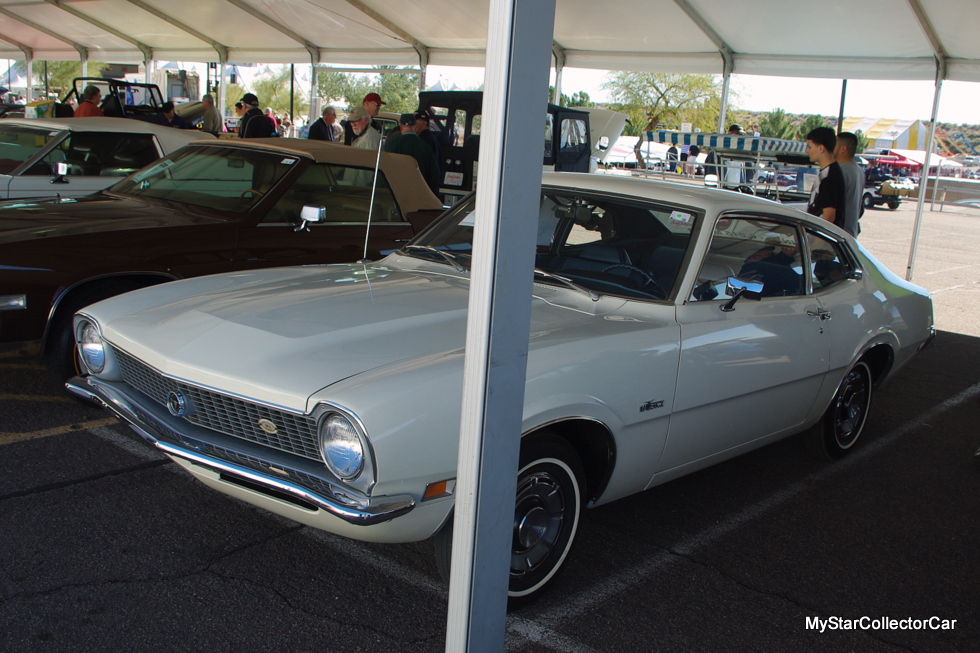 The first choice that comes to mind is original or modified when it comes to a project. Do you want the vehicle to completely reflect a bygone era-or do you want to build a modern car with a retro skin?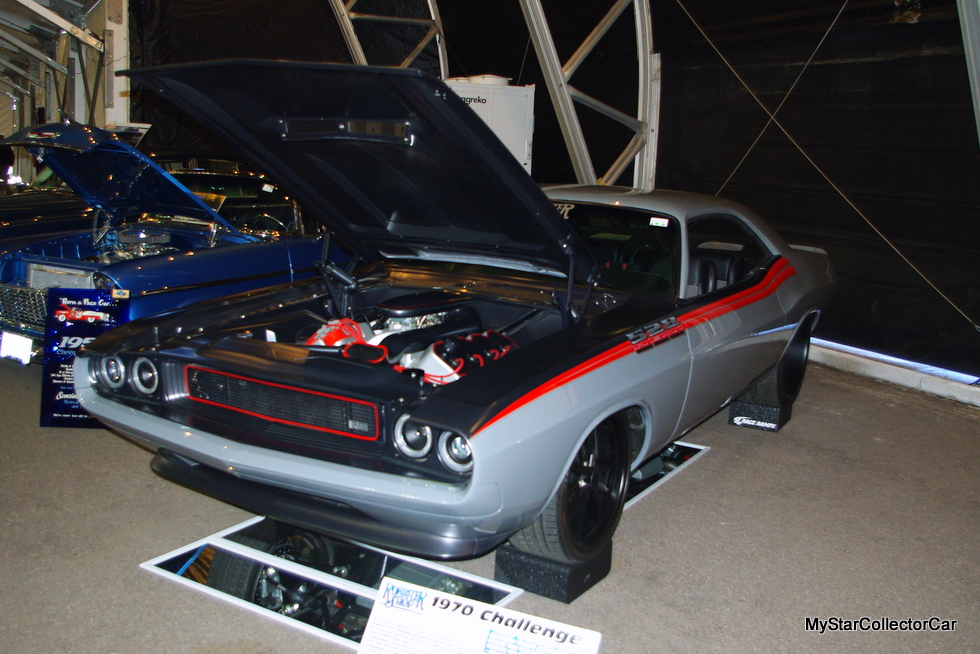 The choice is usually based upon nostalgia, modern efficiency, and the owner's goals for the old ride.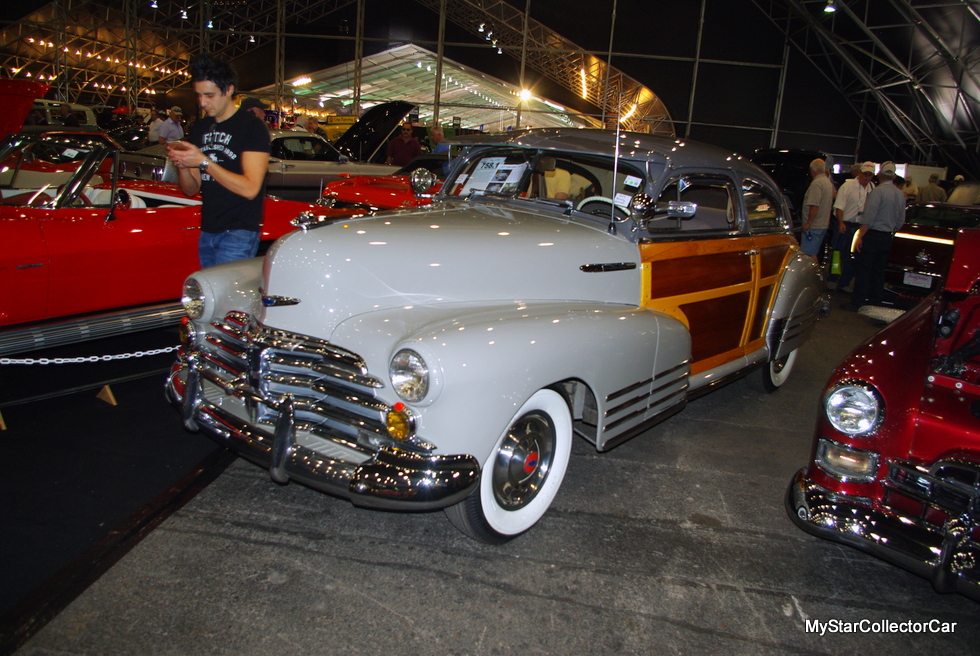 The second choice seems like an easy one-but it's actually a tough choice: Continental kits. A Continental kit is an extra tire wrapped in a flashy metal/chrome housing and it hangs off the rear end of the car in most cases.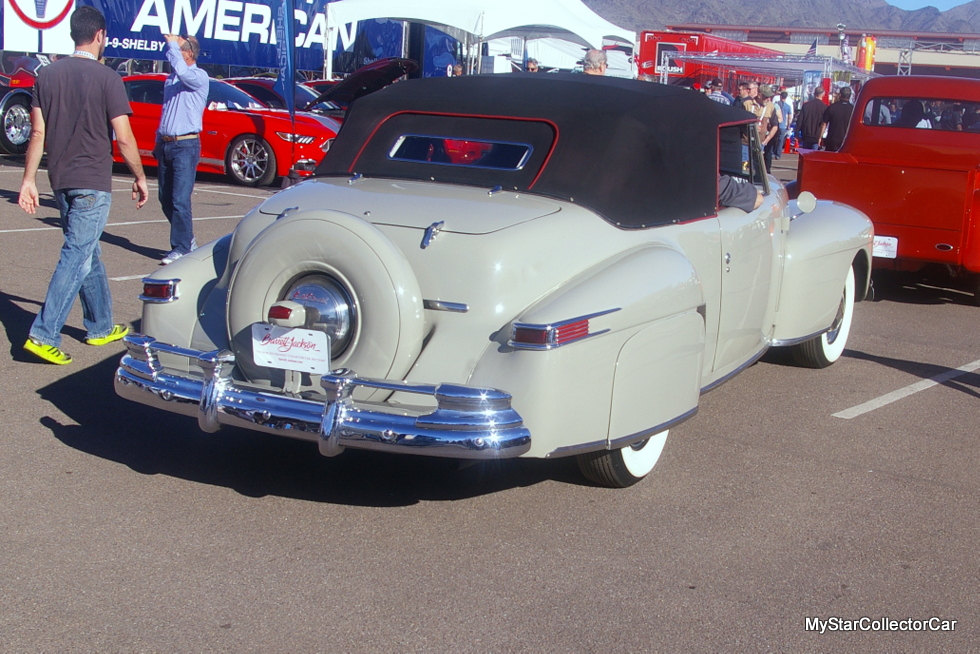 Continental kits were available on numerous car models and reached their pinnacle in the 1950s when they were added by car guys to their cars. The style works on many models and older car guys still embrace the Continental kit philosophy on their rides.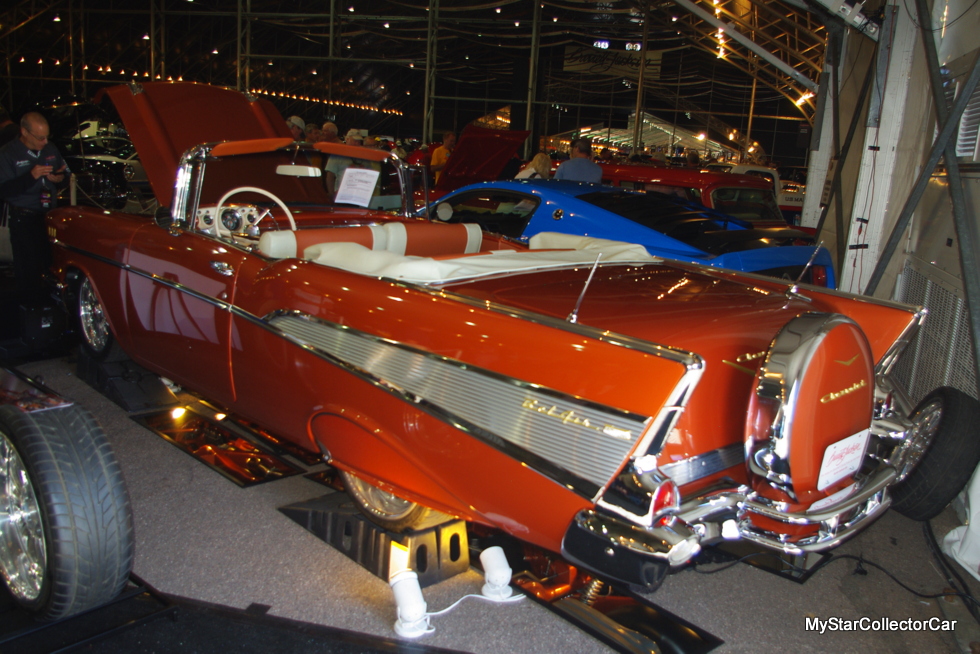 The choice is simple for them-but it gets complicated when one considers the sheer weight of a Continental kit and whether or not an old car's rear suspension system can actually handle the weight. The choice becomes tougher at this point.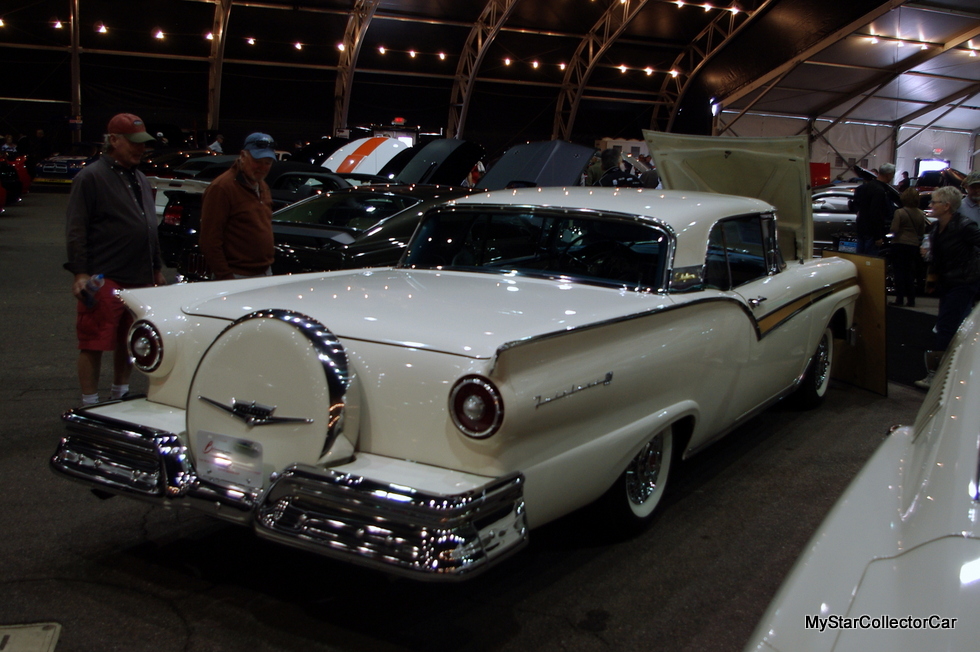 The third choice is also largely a style issue: tinted windows. Tinted windows are subject to a great deal of scrutiny by car guys and also law enforcement agencies; so the choice to add tinted windows is also not an easy one.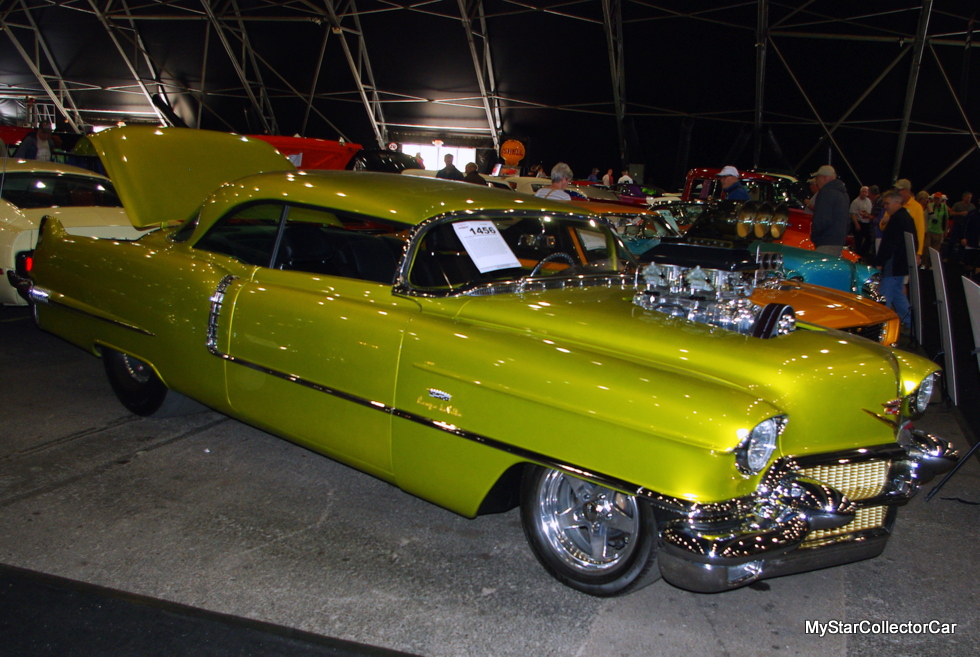 Questions could be asked about tinted window choices because they may not actually turn a four-door sedan into a custom ride. Instead, they may change the driving experience into a police-with-guns-drawn-because-they-are-unable- to-see-inside-the-car experience.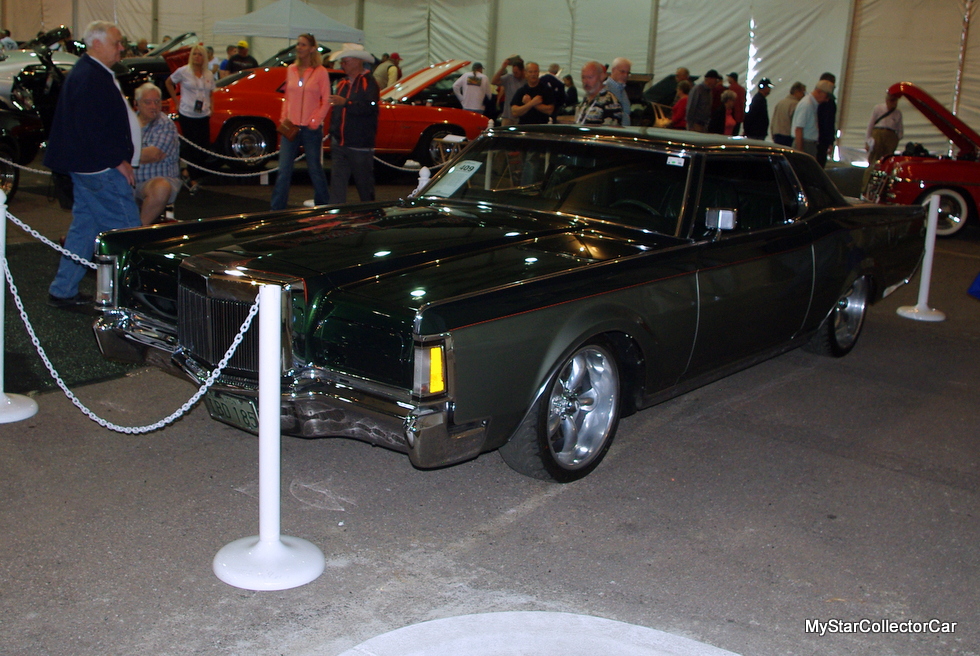 The fourth choice is whether to slam (lower the ride height) a vintage car. Getting really close to the ground also does not automatically transform a four door sedan into a custom ride. The owners also need to retro-fit the old car with other performance equipment added to make it faster and nimbler on the street.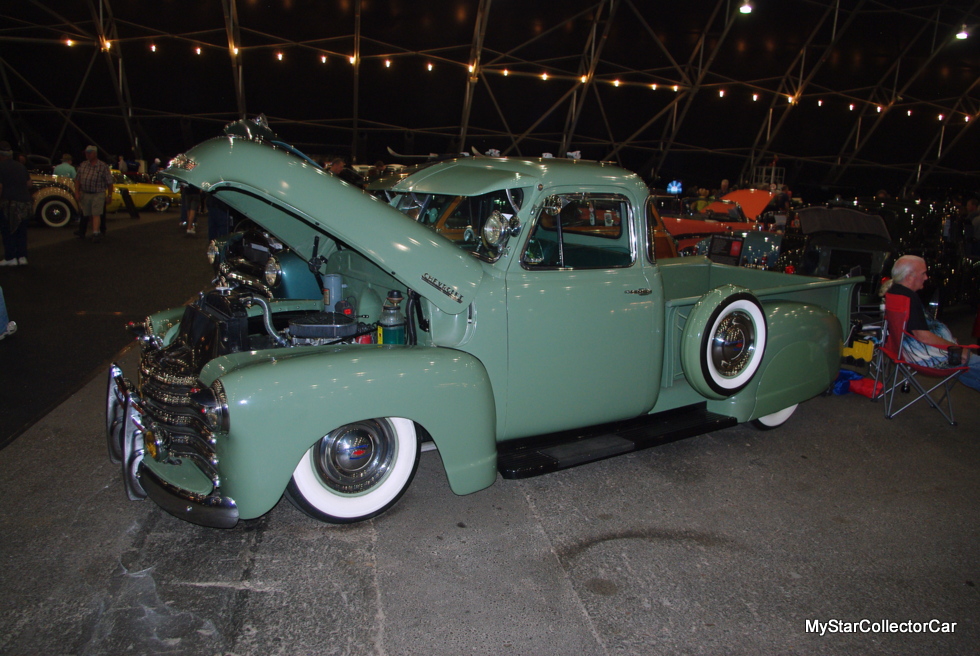 Otherwise they are simply ripping off stock engine oil pans and bending steering components for no particularly good reason.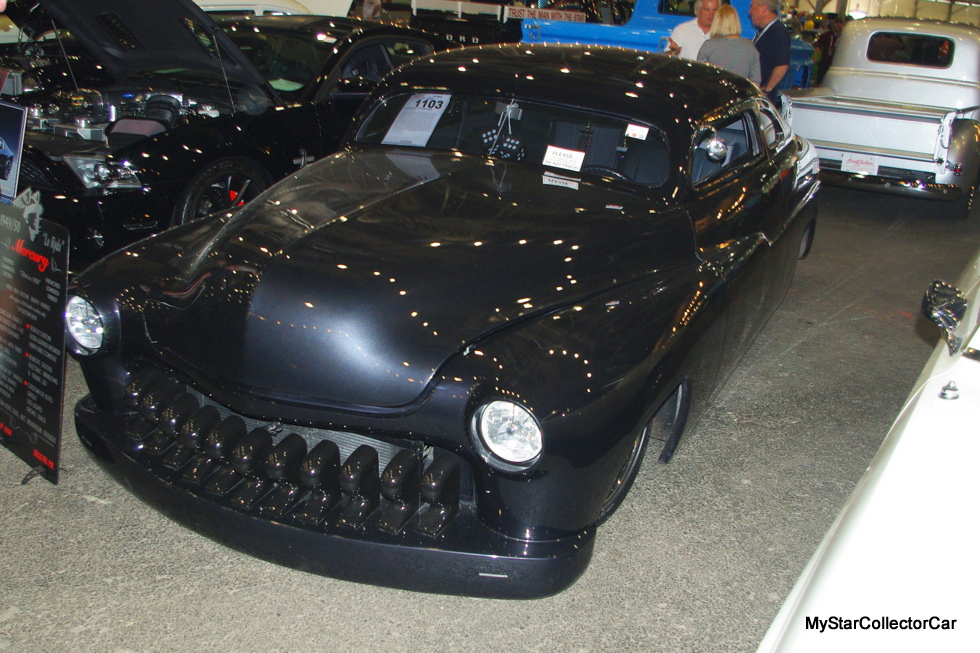 The fifth and final choice for car guys involves another visual aspect of an old ride: wheel/tire choices. The wheel/tire choices may even go hand-in-hand (or possibly create) with the ride height drop on a vintage car.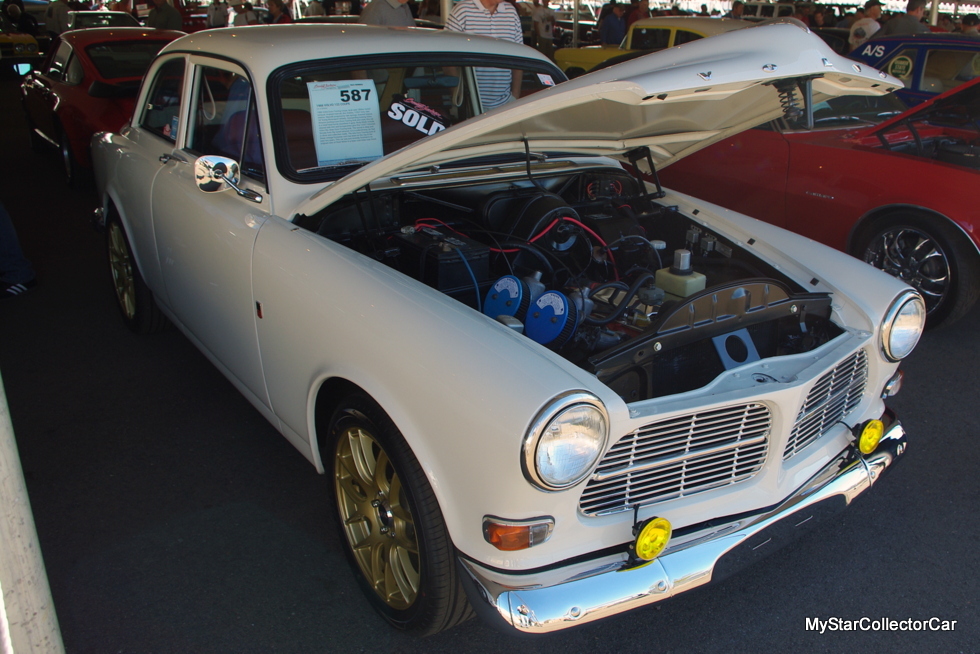 The choice is a personal one for the owner so they have to avoid issues like whether the new wheel/tire combination will fit every steering/turning situation on their vintage cars-or whether the new look has turned them into clown cars.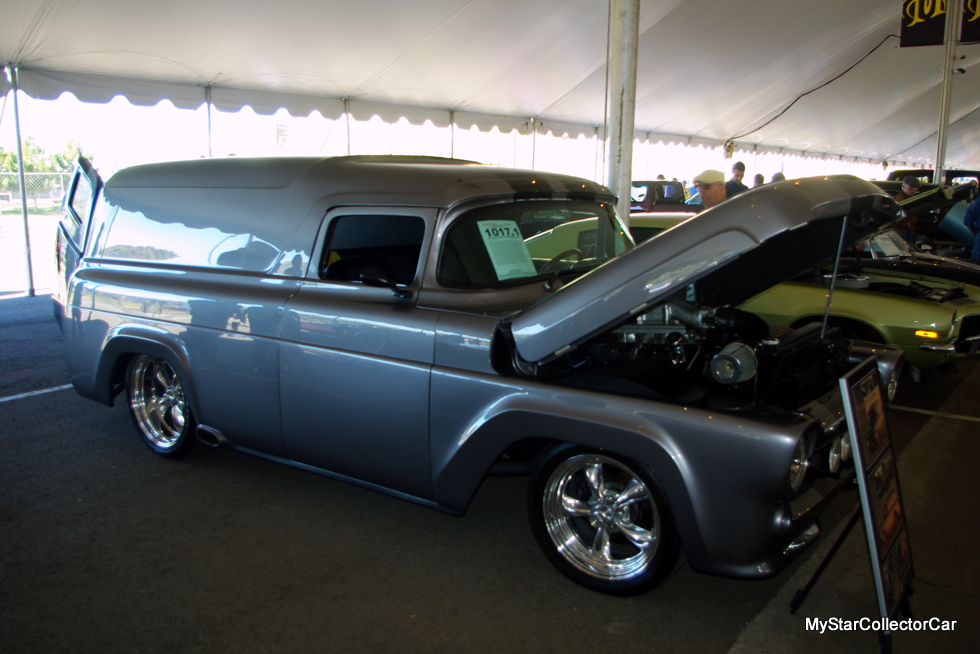 There are too many choices ahead of car guys for us at MyStarCollectorCar to cover in one article. We will revisit this topic at a future date.        

BY: Jim Sutherland
Jim Sutherland is a veteran automotive writer whose work has been published by many major print and online publications. The list includes Calgary Herald, The Truth About Cars, Red Deer Advocate, RPM Magazine, Edmonton Journal, Montreal Gazette, Windsor Star, Vancouver Province, and Post Media Wheels Section.