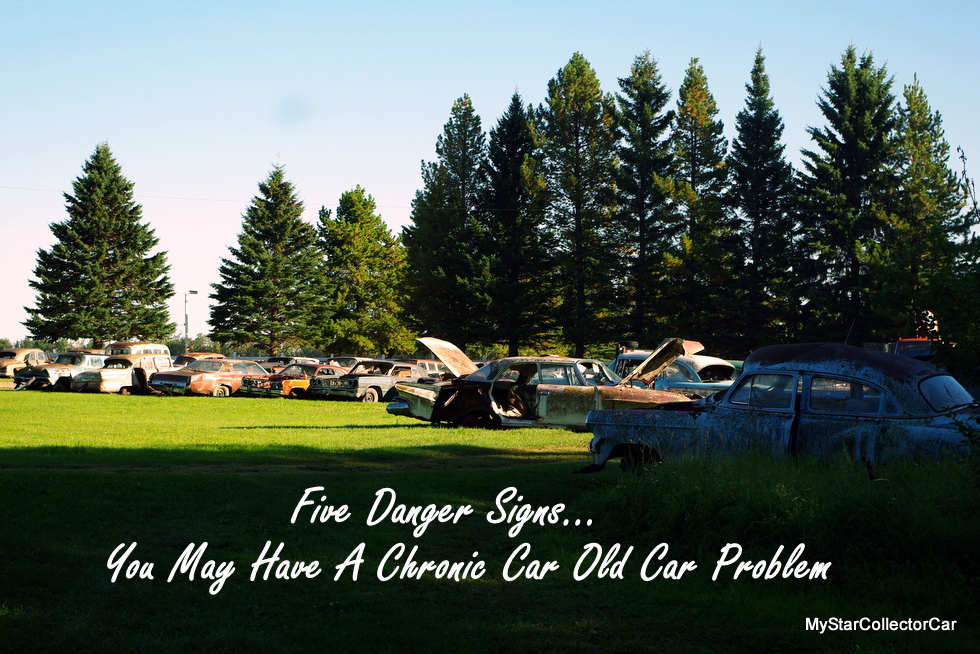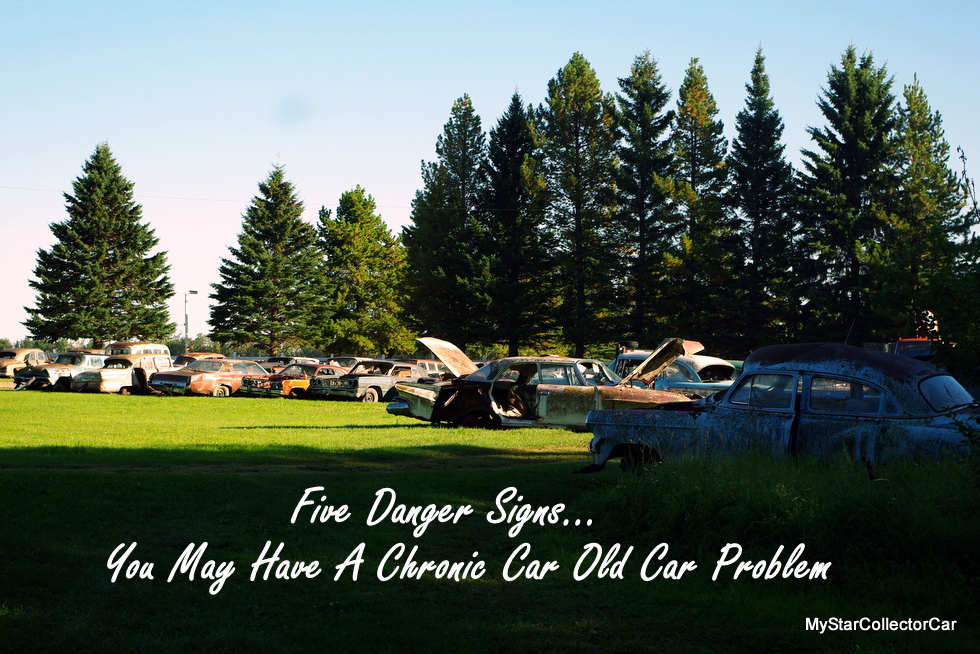 It's hip these days to publically admit one's personal demons-preferably on some vacuous daytime talk show where the mindless masses flock to the shills/hosts in a desperate but futile search for enlightenment.
Daytime talk shows have been a part of TV for decades and there is no end in sight for this grim reality.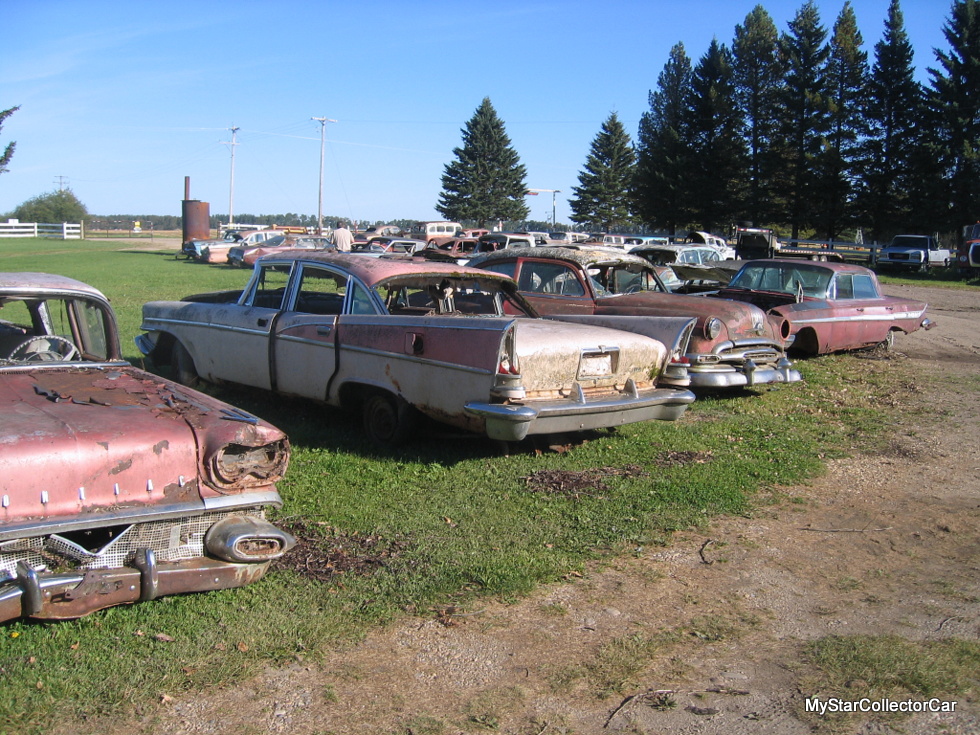 MyStarCollectorCar prefers the mindless car guy shows that dominate the programming on specialty channels although we do not view these TV clowns as experts in anything-except very poor comedy and fake deadlines. However, the root of their reason for airing on TV is an internal combustion engine and four wheels in most cases.
There is a giant void in either form of TV programming, so we at MyStarCollectorCar decided to step into the breach and offer our own version of the perfect blend between ridiculous daytime talk shows and ridiculous car guy shows: Chronic Car Guy Problems.

The first problem is an uncontrollable urge to save every piece of rusting junk left on the planet. Most car guys have this syndrome under partial control on their strongest days, but some unfortunate car guys are delusional when it comes to saving the dead in a doomed Dr. Frankenstein kind of way.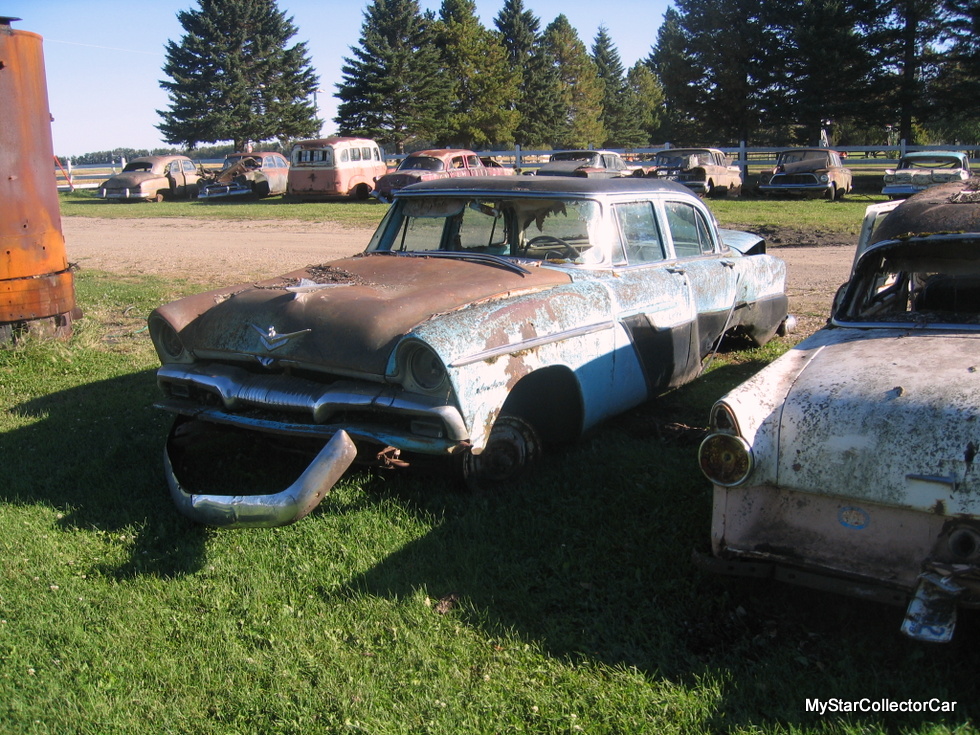 The result is a yard filled with unfulfilled rust buckets- coupled with no time, skills, money and life expectancy to save the dead metal carcasses.
The second problem is an uncontrollable urge to comb the various advertising sources in search of an automotive disaster. The only one in the room who does not believe this search is a potential Titanic looking for an iceberg is the incredibly stubborn car guy who seeks out this huge automotive problem.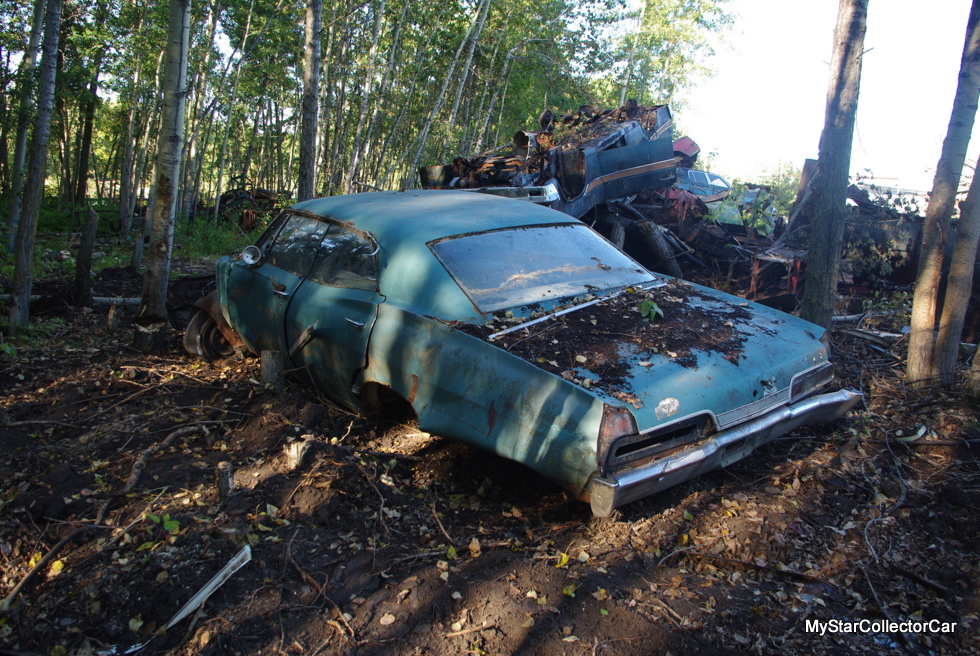 The third problem is an uncontrollable urge to fix the unfixable. A tree is growing through an old vehicle for a very good reason: the rusty piece of junk either has no engine-or now it possesses enough holes for a sapling to grow to adulthood while the junker sits abandoned in its gravesite.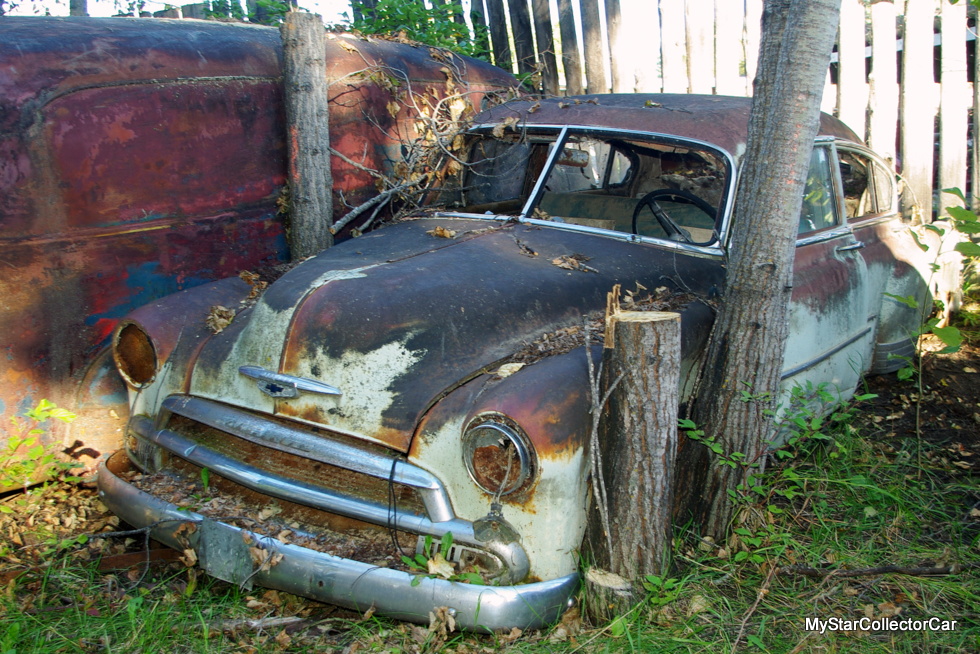 Scenarios like this one are not for the faint-hearted or rational in the old car hobby. They are meant for brash mental midgets because these rusty rides have assembled a lethal amount of "patina" after they were dragged by a tractor to their final resting place.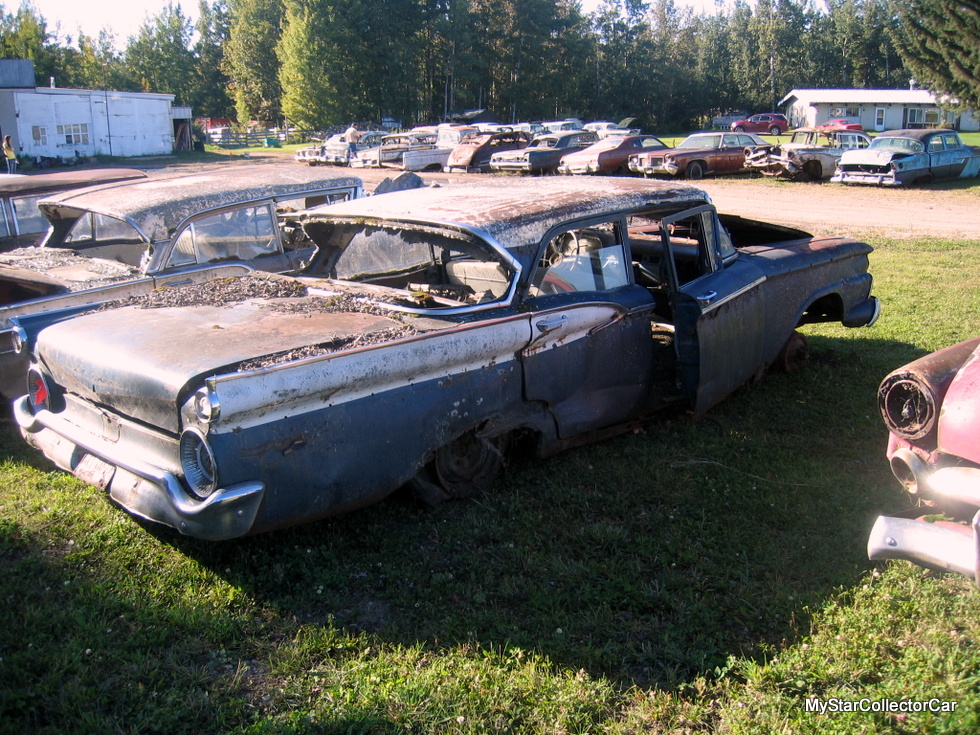 The fourth problem is an uncontrollable urge to avoid reality about the buckets of rust. Most of these metal nightmares have been parked for a reason: the old vehicles have done their time and they have been worked to death, succumbed to a combination of too many years/and or miles, or have been crashed at some point long before today.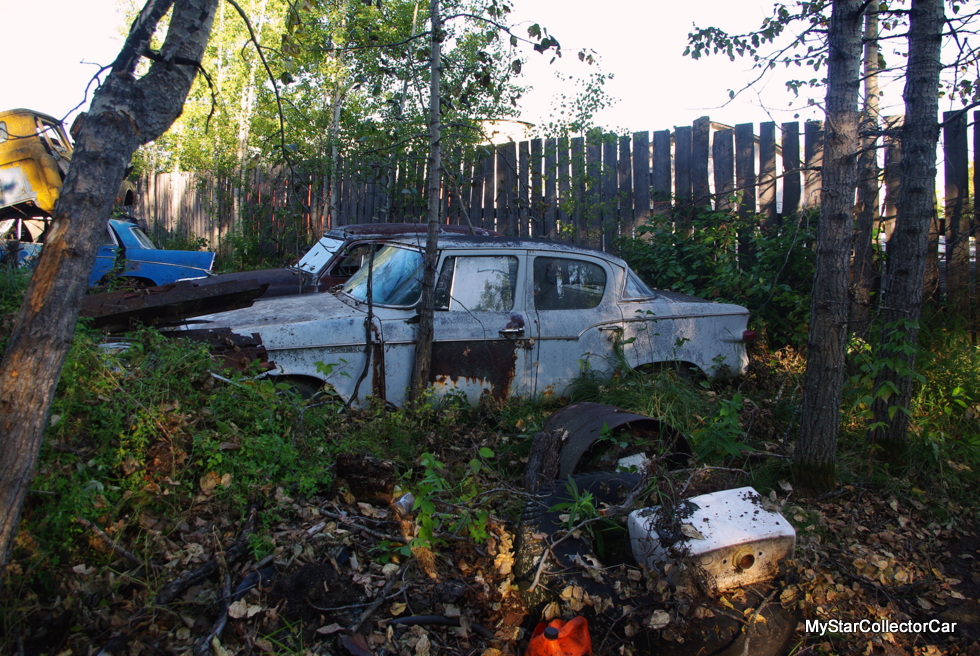 The guy who owned them will likely be shocked that any sane person is actually interested in his forgotten junk and will immediately put an unrealistically high price tag on his "vintage inventory".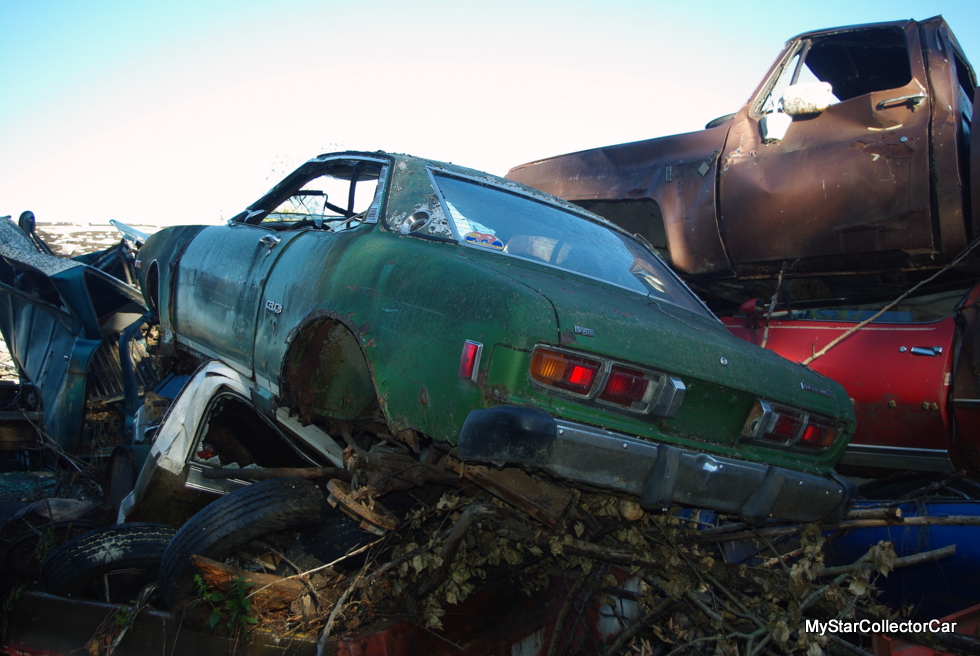 The guy with the chronic car problem will push the junk owner down slightly on the price and marvel at his negotiating skills. The sadness of this situation occurs every day in the car hobby.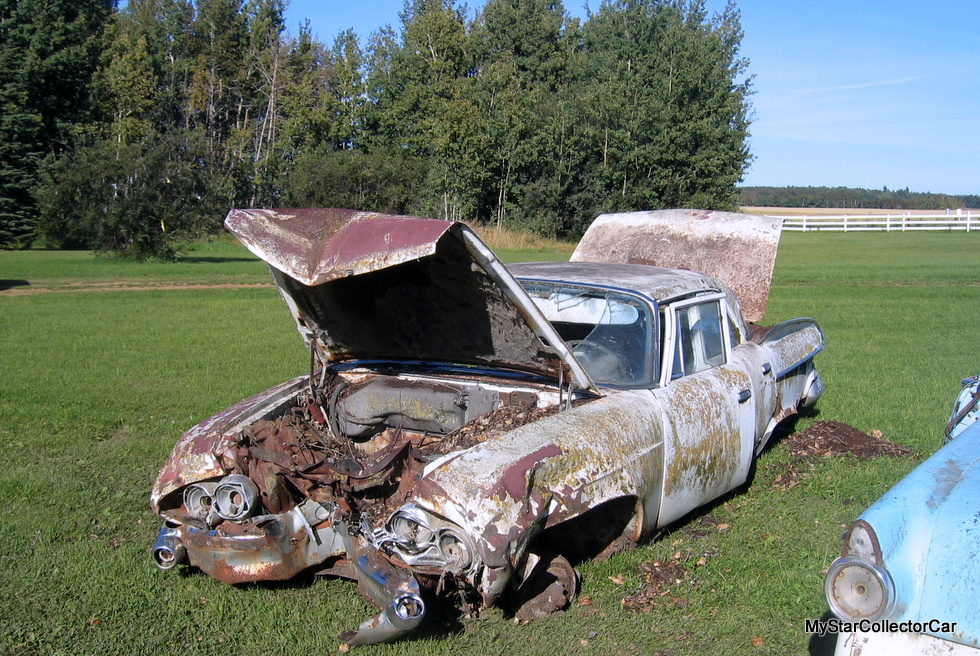 The fifth and final problem is an uncontrollable urge to blow up a marriage because no sane spouse will agree to a grim future where a car guy invests his entire portfolio into a rusty piece of junk where a murky completion date lies somewhere over the rainbow in the future.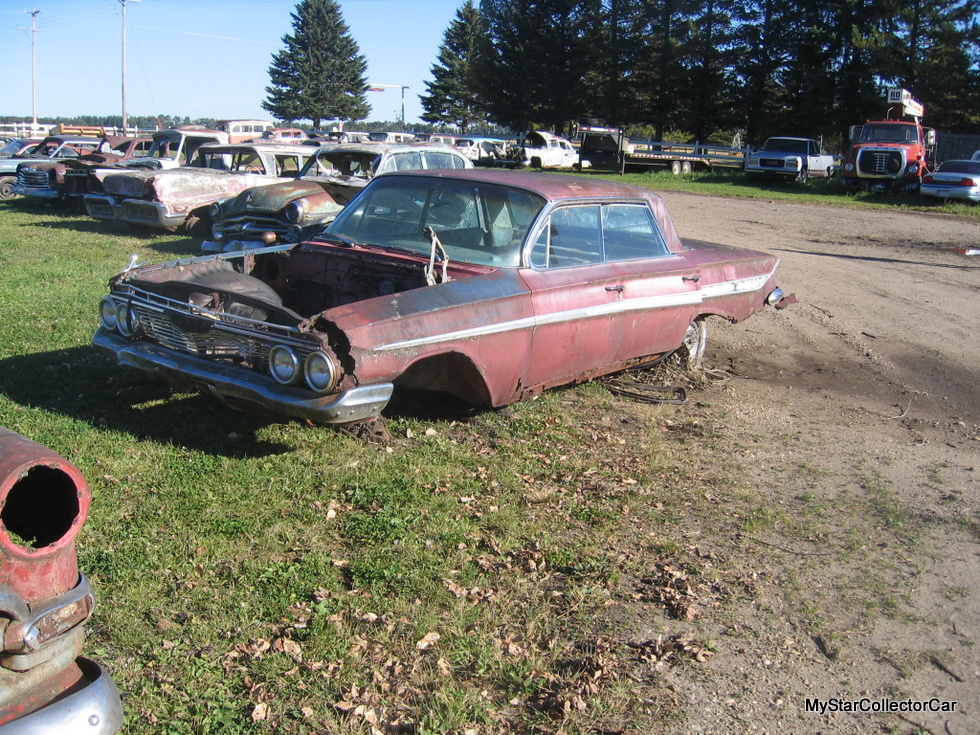 The fifth problem may be a turning point because it might even get the car guy with a chronic old car problem on one of those mindless daytime talk shows-shortly before his divorce. 
BY: Jim Sutherland
Jim Sutherland is a veteran automotive writer whose work has been published by many major print and online publications. The list includes Calgary Herald, The Truth About Cars, Red Deer Advocate, RPM Magazine, Edmonton Journal, Montreal Gazette, Windsor Star, Vancouver Province, and Post Media Wheels Section.