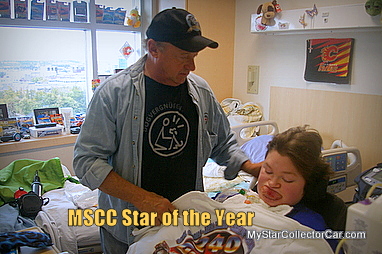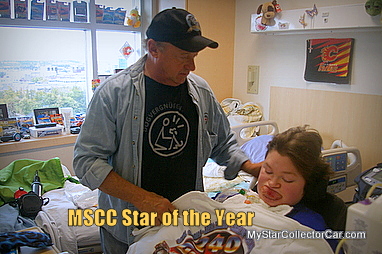 DECEMBER 31 MSCC STAR OF THE YEAR: 240 GORDIE-HE BROUGHT THE SHOW HOME
The MSCC Star of the Year is typically a really tough decision because you have to choose from thousands of pictures and hundreds of story lines.
2013 was particularly difficult because it was a banner year for seeing incredible old iron and taking incredible back stories to the old iron.
The world of cars is a very dynamic world and you meet some very dynamic people in that world but Gordie Bonin was at the head of the class.
We've talked about Gordie several times over the years for two simple reasons-he was an extremely interesting guy and he lived an extremely interesting life. He was always willing to talk about the NHRA show to his hometown buddies.
In short, he was always a good story waiting to happen.
Unfortunately, his last story could have waited.
Gordie left us way too soon and that made him an easy choice for MSCC Star of the Year.
*There's a trust fund set up for Gordie and the details for his memorial service are here.