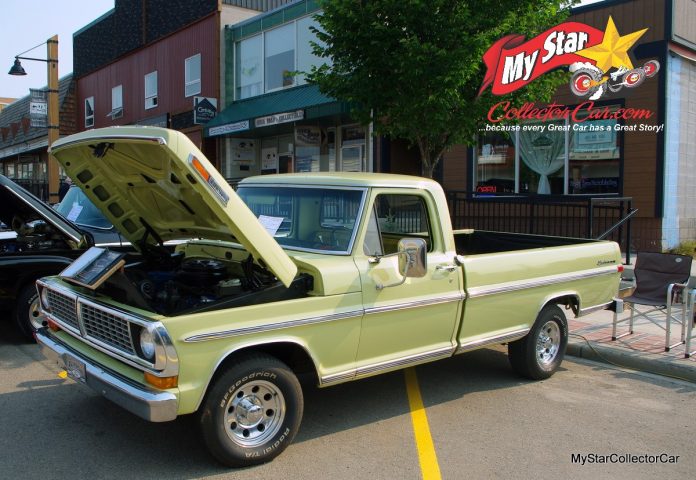 Very few people kept their brand-new vehicles for more than a few years in the early 70s because they're machines, so they wore out.
Factor in Detroit's obsession with changing style at all costs and that once beloved new car or truck turned into a liability.
This 1970 Ford Sport Custom never hit that wall with its owner.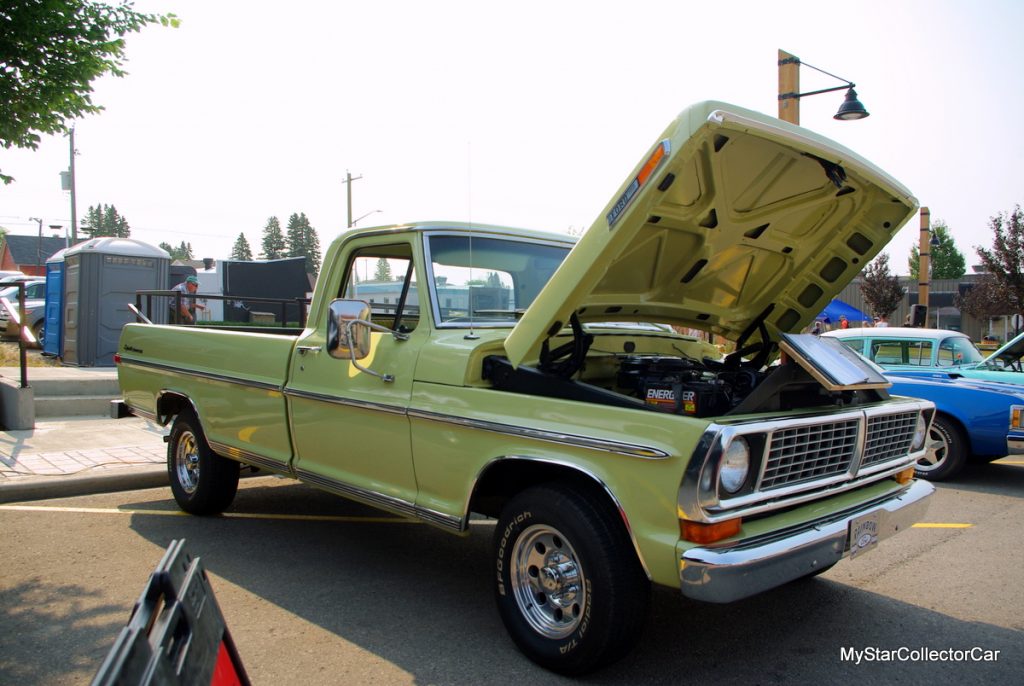 Gerald Knott bought a brand-new truck 51 years ago on June 21, 1970–and it never left the family. This was a work truck and it served in that role for 17 years before it was retired. Gerald thinks he had a soft spot for the pickup because its build date was one day (February 13, 1970) before his first son was born on February 14,1970.

This truck had a few options like a custom cab, power steering and brakes so it wasn't a barebones truck like you'd see on a farm. Gerald wanted a comfortable truck for work, so the options were ticked off on the build sheet–including a 302 V-8 with a C-4 automatic.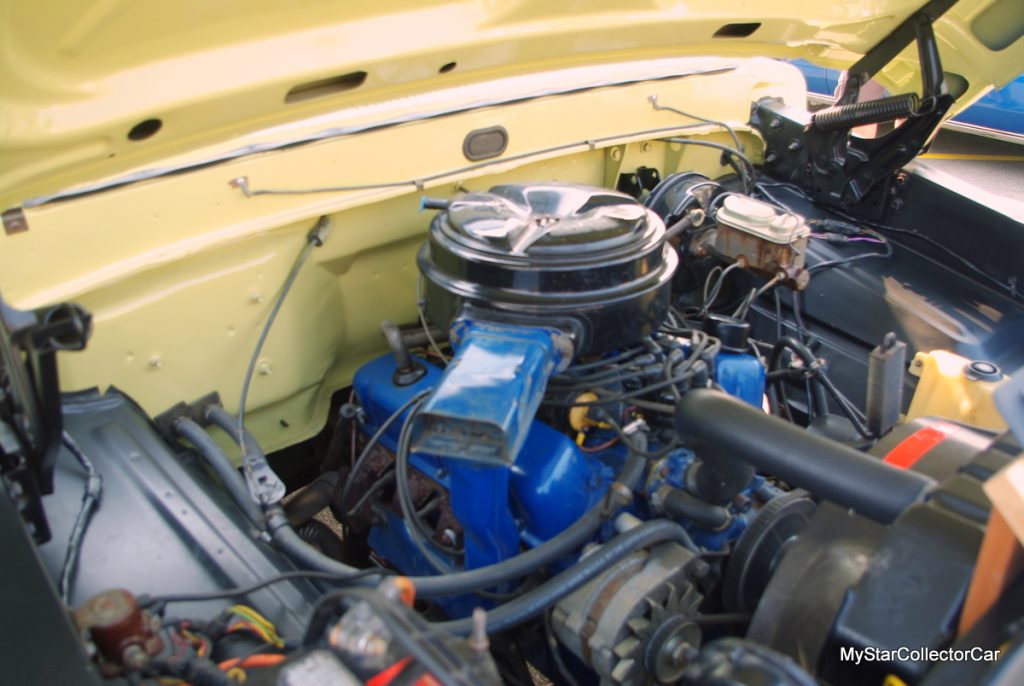 Gerald decided the truck needed a better future after retirement, so when he sold his business, he decided to focus on bringing it back to showroom condition. Gerald had a large shop, talent, and plenty of spare time so he started on the truck after its 17-year hibernation.

He said, "I built the engine 20 over although it was running fine" but Gerald is a detail guy, so he didn't mind the extra investment of time. The truck's metal was in decent shape, but it needed front fenders and a new radiator support. Gerald also pulled the box off and detailed the chassis before a detailed reassembly because this truck had to be showroom fresh.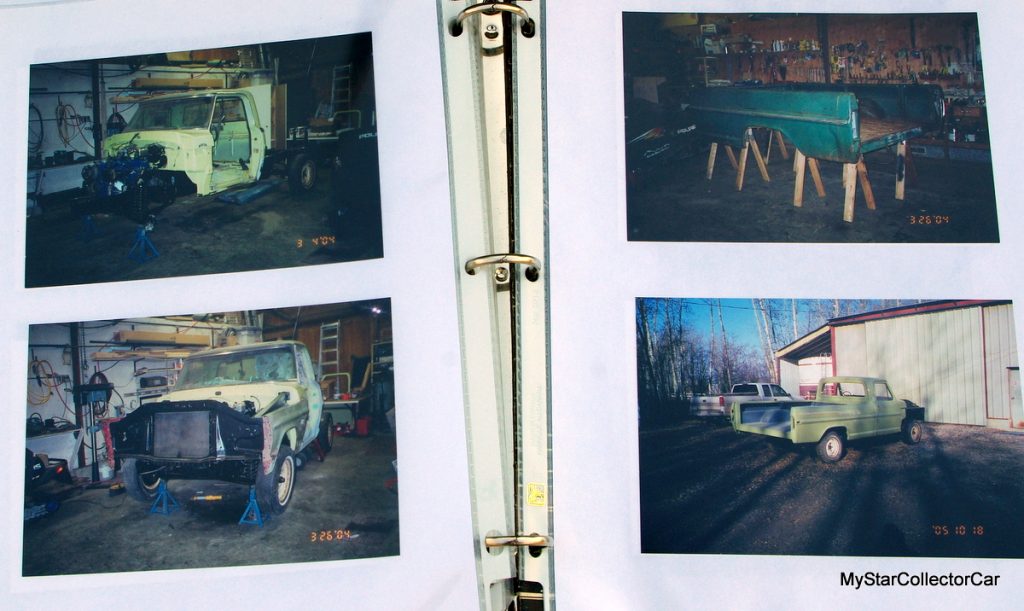 This wasn't a huge project by some vintage car or project standards because Gerald said it "was started in October. 2003 and finished by March 2004", but he admitted, "it wasn't painted until fall of that year".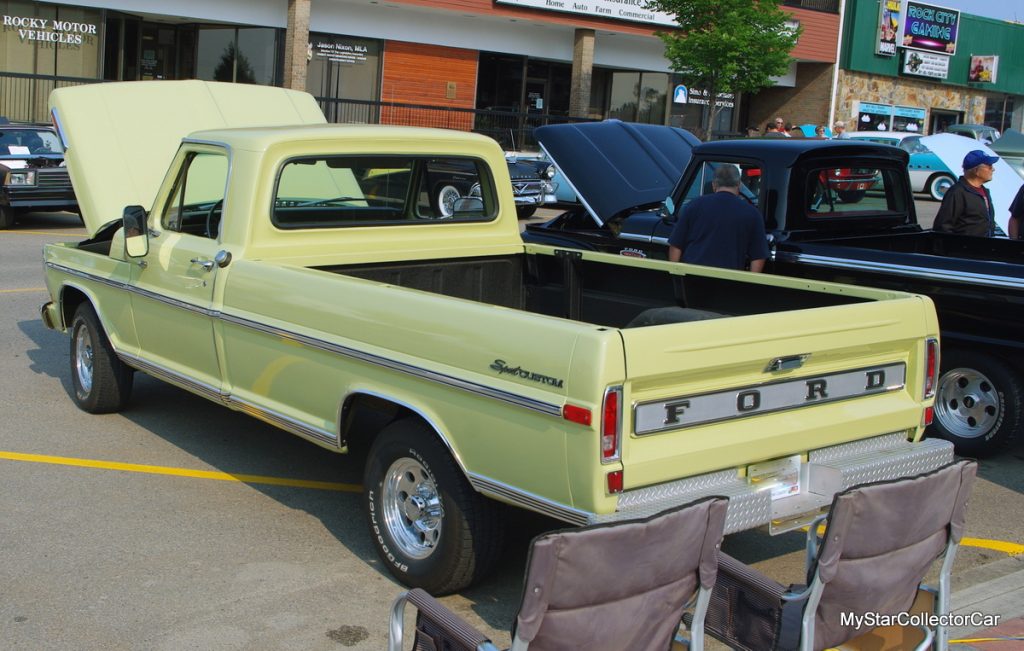 Gerald also farmed out the interior to a professional upholstery shop and they located NOS fabric for the seats in California. The car gods were smiling on Gerald because finding stock 1970 Ford Sport Custom upholstery isn't an everyday occurrence in the car hobby.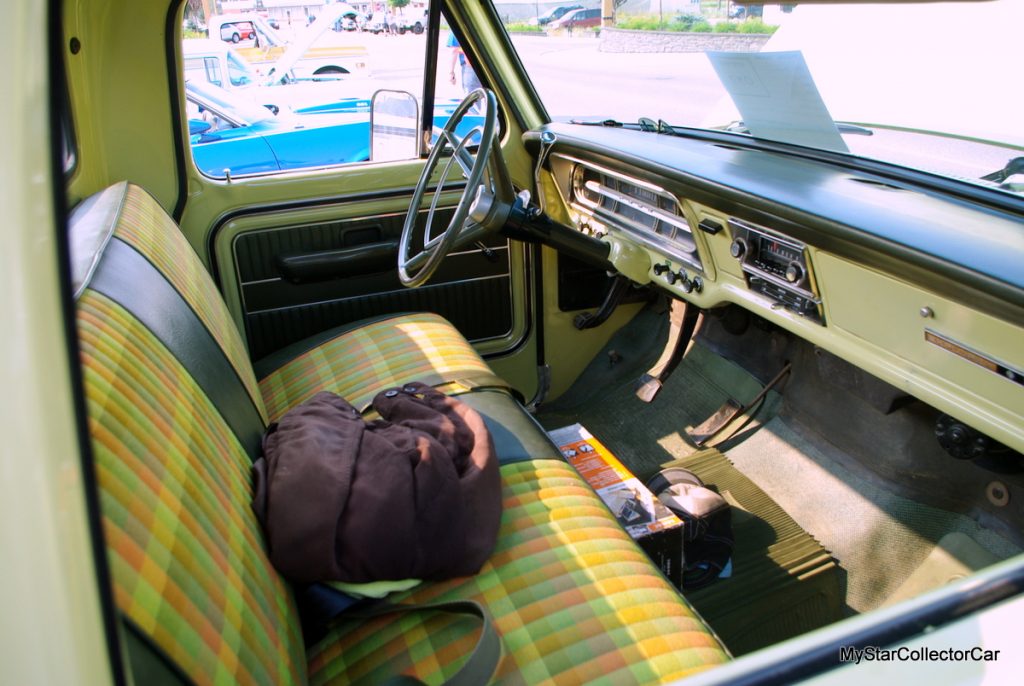 Gerald doesn't drive the truck much these days. He put enough miles behind the wheel when it was his work truck, so now he wants to preserve the high level of his restoration. Gerald said the truck cab "doesn't have a rattle and the truck is great on the road".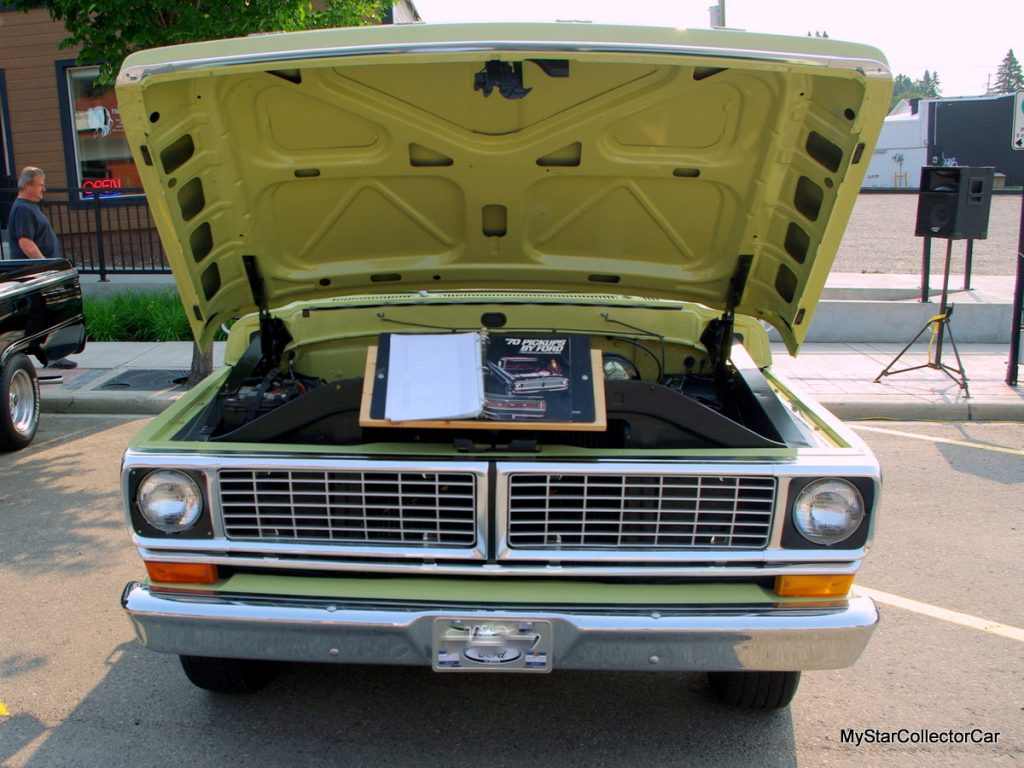 He admitted he had a few issues after the truck sat for two years and blamed it on today's gas but that's about the only issue he's had since the truck was restored.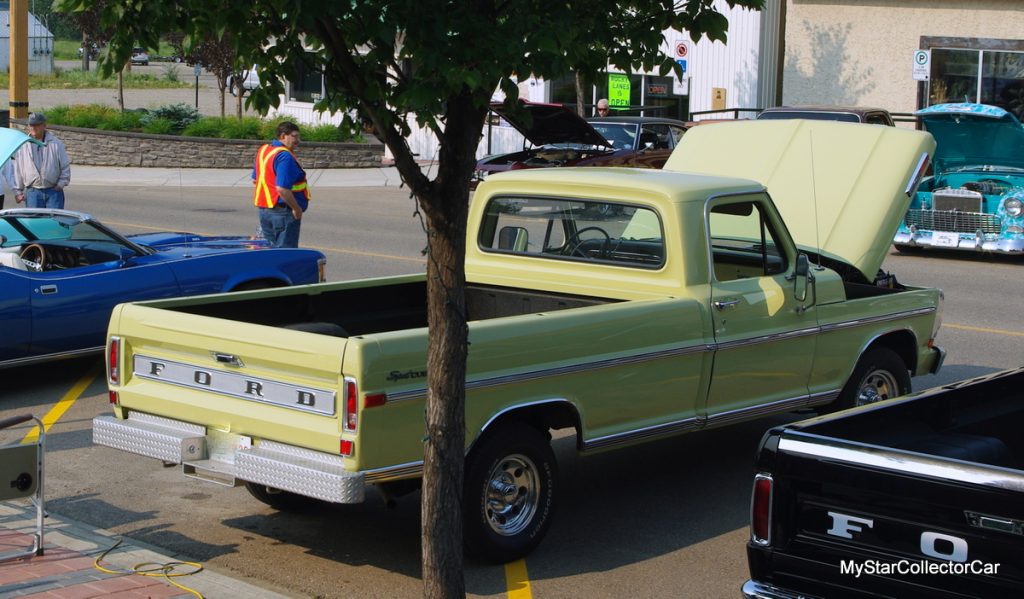 Gerald's biggest issue isn't bad gas–it's who gets the truck. He has three grandsons vying for one truck, but that is going to be a future issue.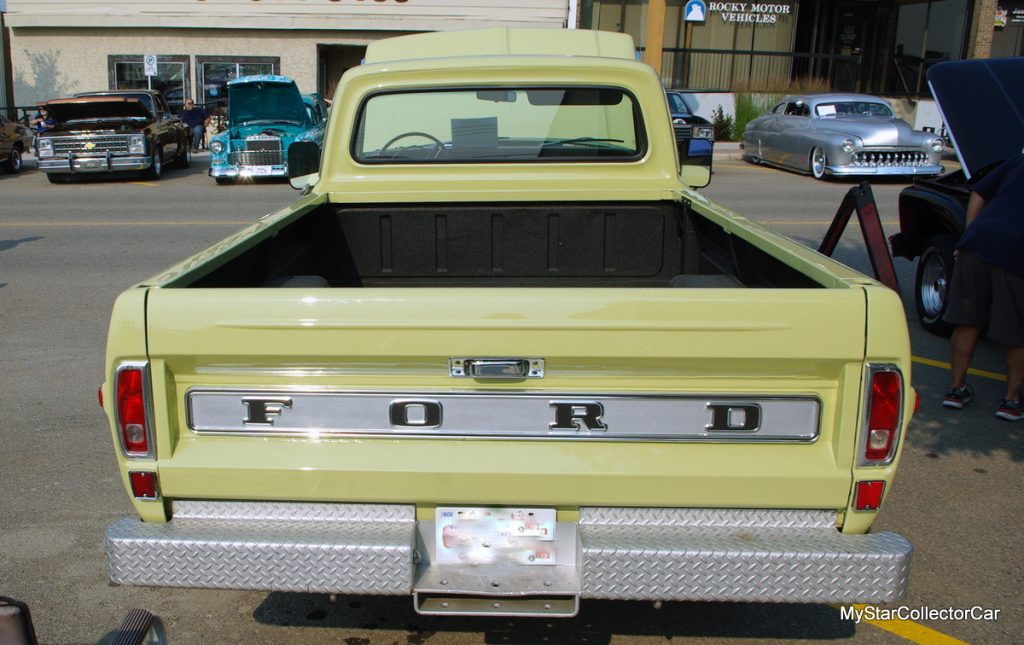 By: Jerry Sutherland
Jerry Sutherland is a veteran automotive writer with a primary focus on the collector car hobby. His work has been published in many outlets and publications, including the National Post, Calgary Herald, Edmonton Journal, Ottawa Citizen, Montreal Gazette, Saskatoon StarPhoenix, Regina Leader-Post, Vancouver Sun and The Truth About Cars. He is also a regular contributor to Auto Roundup Publications.
Please re-post this if you like this article