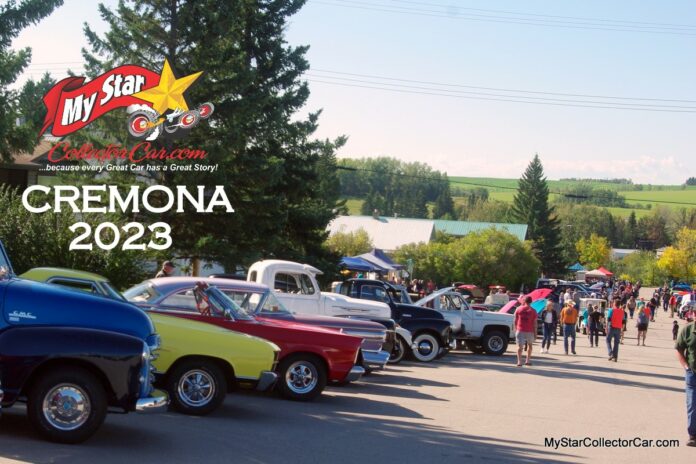 Cremona, Alberta Canada is a small farming community of about 500 people located about an hour northwest of Calgary.
They also love vintage vehicles in Cremona and built an annual car show that attracts almost as many retro rides as residents to the event, mainly because it is a well-run show that is a solid example of rural hospitality.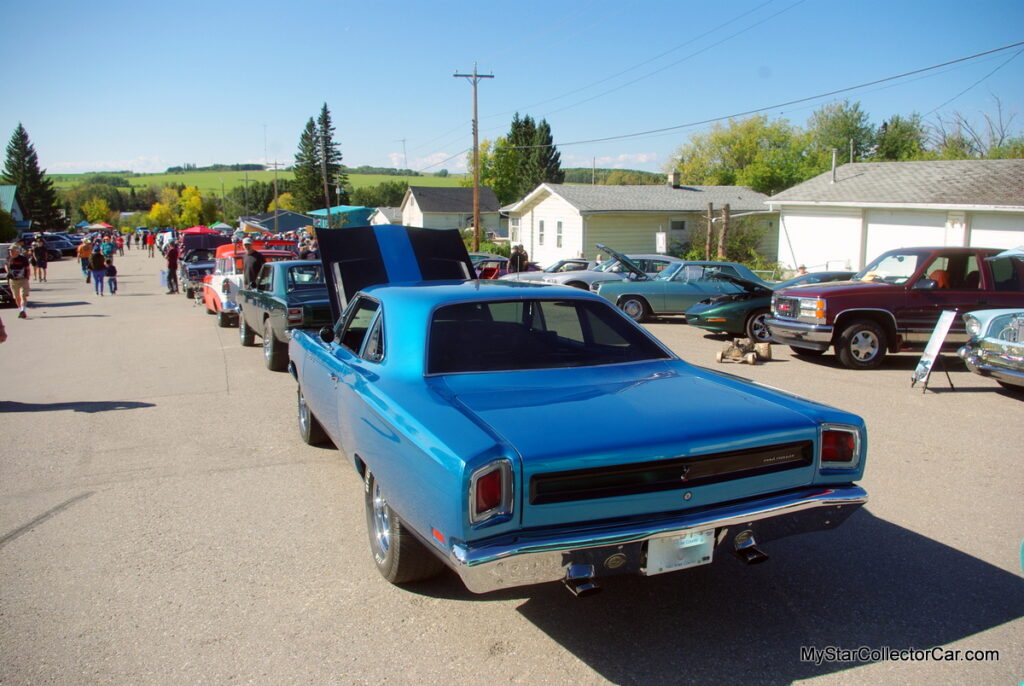 This year's show was bigger than ever and attracted a giant herd of vintage rides to Cremona. We at MyStarCollector always look forward to the Cremona event because of the sheer variety of vehicles on display.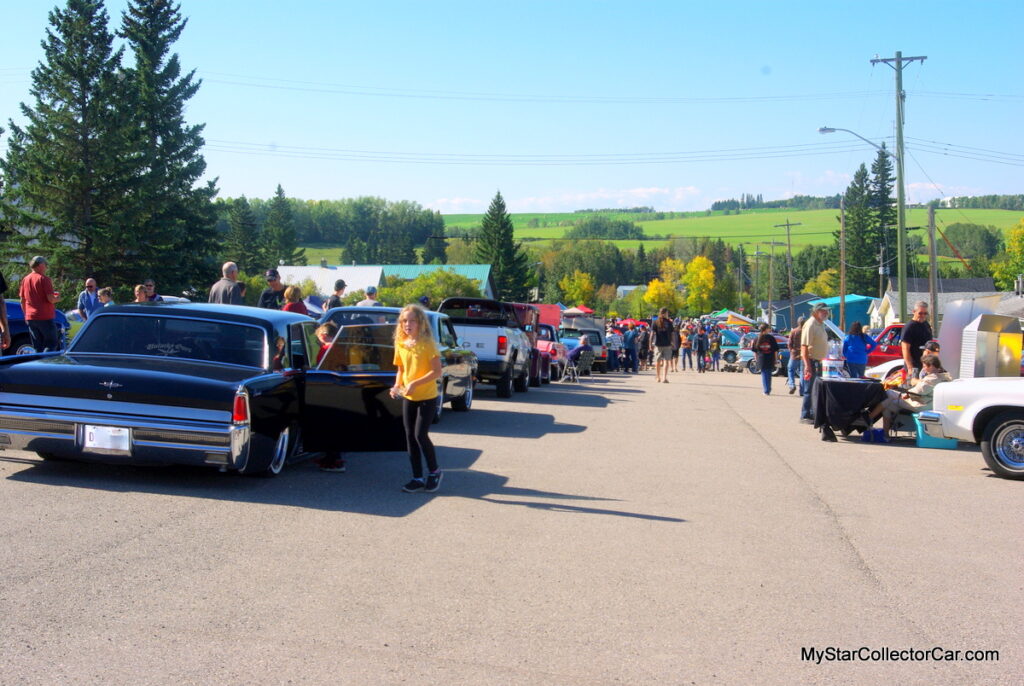 A 1947 Ford pickup caught our eye in Cremona because it was rescued from a barn and restored back to a very high level-with a few subtle improvements.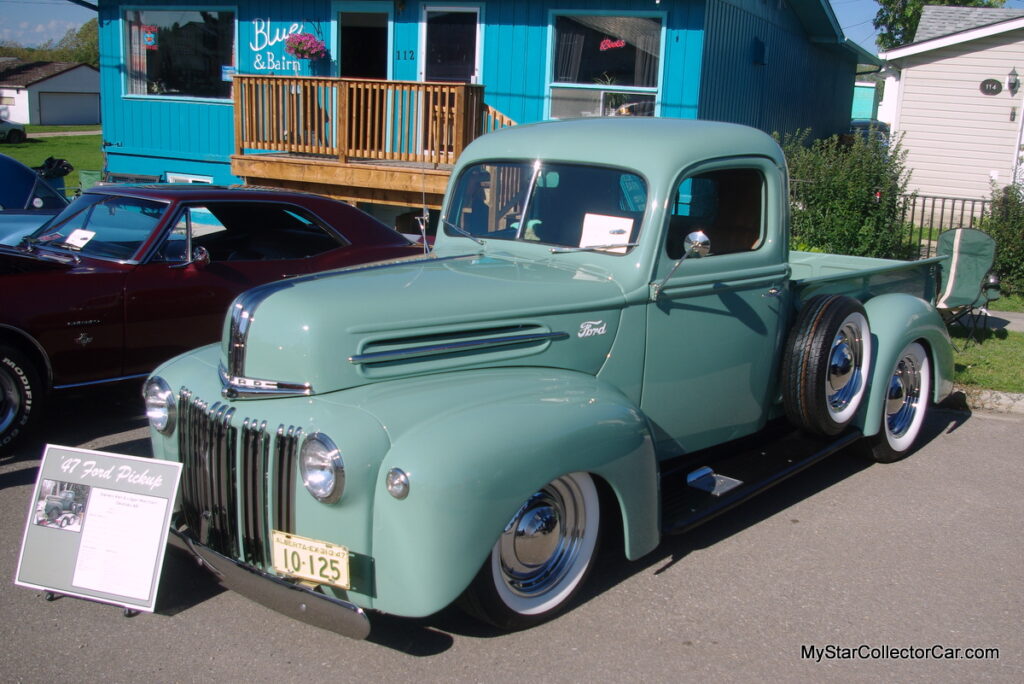 MyStarCollectorCar was able to get the full story behind this stylish '47 Ford pickup and will share them with our readers in a future feature.
A 1959 Edsel Ranger is an instant story because these ill-fated Ford products created a firestorm of controversy from the day the Edsel debuted in the Blue Oval lineup.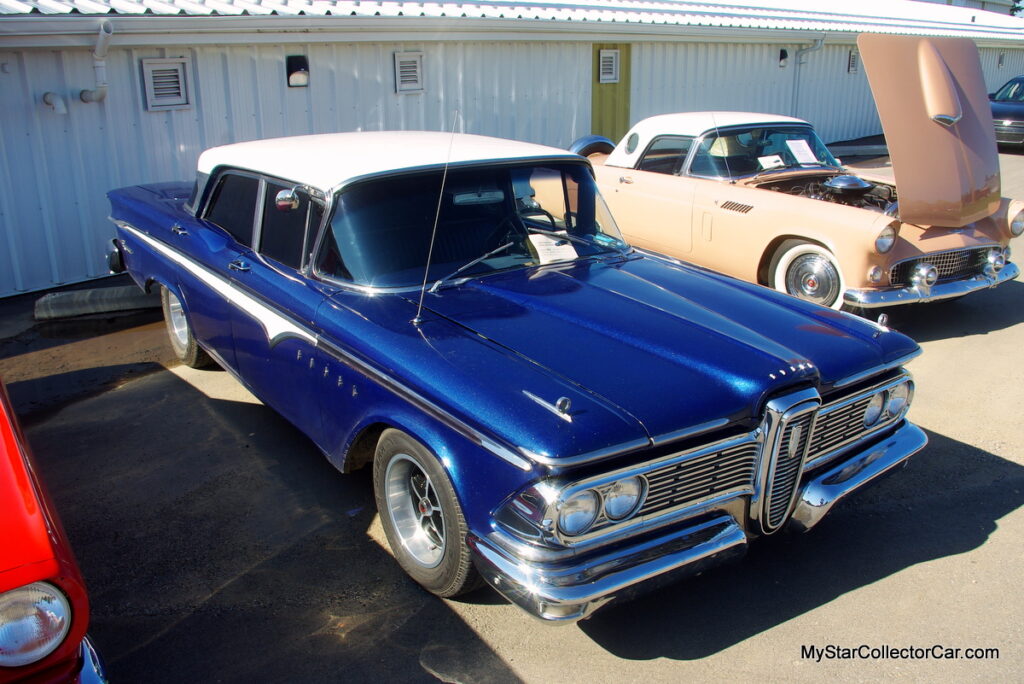 These days, an Edsel is an excellent addition to any car show and our readers will thoroughly enjoy the story behind this '59 model in a future MyStarCollectorCar article.
Most car guys can only dream about the one that got away and never came back, but a 1970 Challenger RT/SE somehow found its way back to a car guy who was only 16 when he first owned it before life got in the way and forced him to sell the car.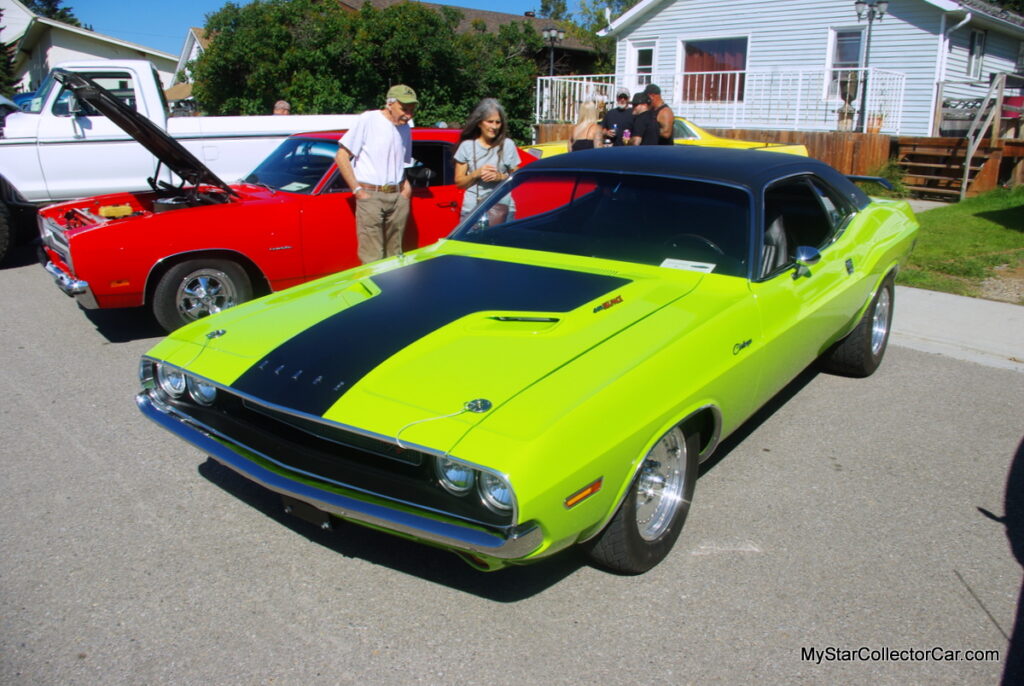 Learn how he brought the '70 Challey back into his world almost 30 years later in a future MyStarCollectorCar story.
Which brings us directly to a story about a 1967 GMC pickup truck that still has its original owner and never left the family.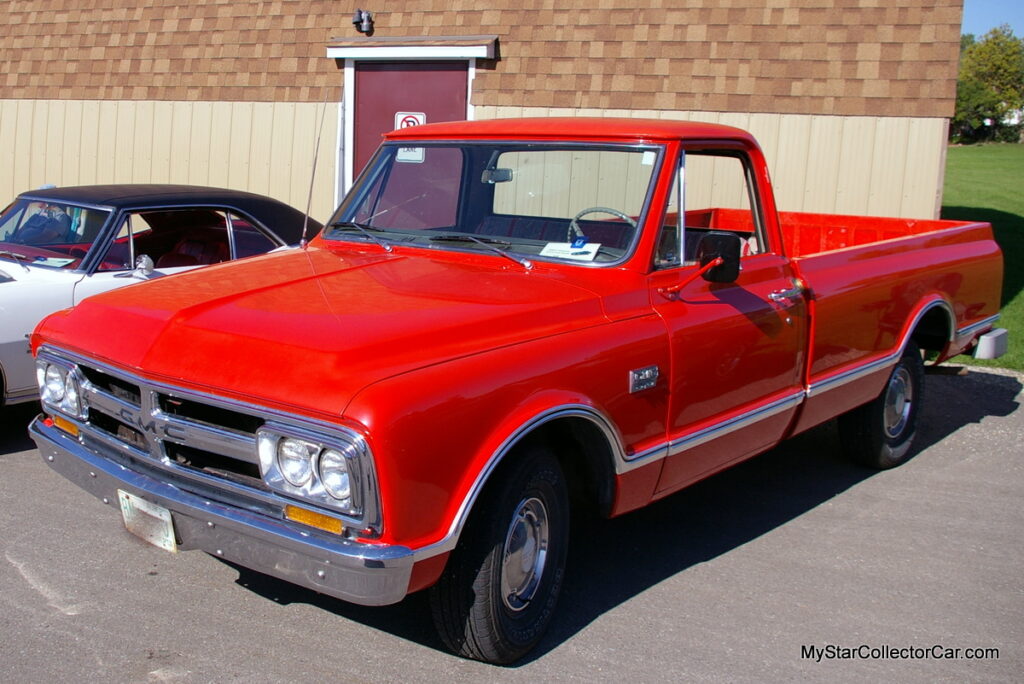 In fact, the '67 GMC has become a big part of the family, particularly with the original owner's son, so the stylish pickup will continue to enjoy a pampered life with the father and son team. Read all about the family truck in a future MyStarCollectorCar article.
A beautiful 1964 Lincoln Continental passed us in the fast lane on the way to the Cremona show and we were not driving slow in the slow lane.
We managed to catch up with its talented owner at the show and get the full story behind his '64 Lincoln low rider. It will be a very interesting account of the how-and-why behind the car and will be an excellent future feature story for our readers.
A 1955 Mercury Monterey was an excellent example of originality-even though the car is 68 years old and has not undergone major cosmetic surgery to maintain its good looks.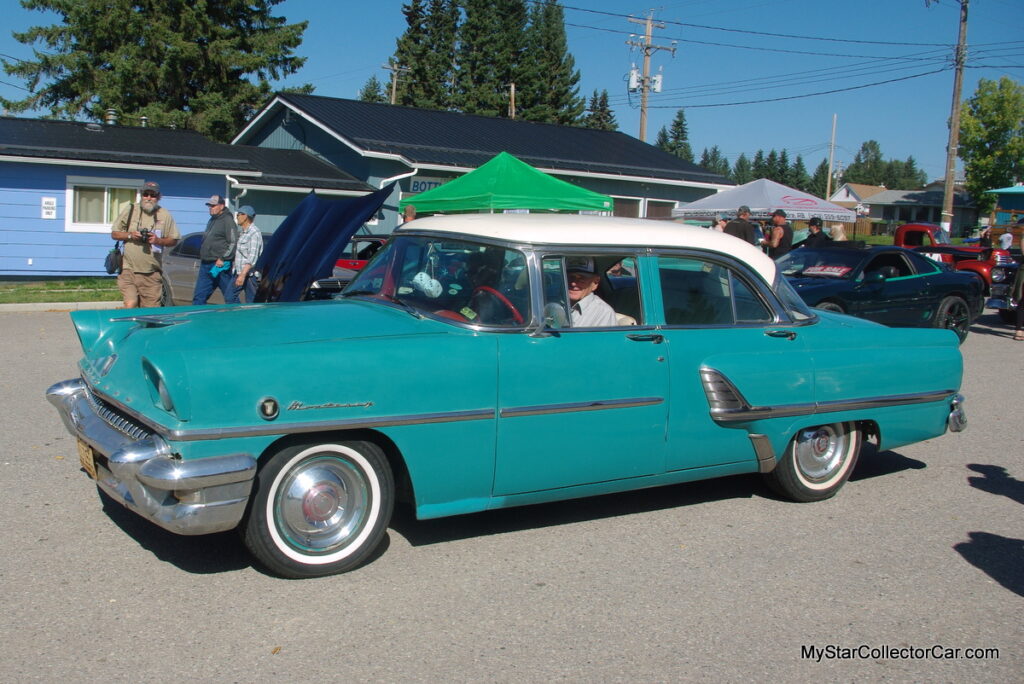 Its current owners are a husband-and-wife team who exercise their '56 Merc whenever farm responsibilities don't get in the way. Learn all about their survivor 1956 Mercury Monterey in a future MyStarCollectorCar article.
The final addition to our Cremona car show list was a 1952 Ford F-1 pickup that remained true to its old school roots but had undergone some subtle changes that made it even better than factory in our opinion here at MyStarCollectorCar.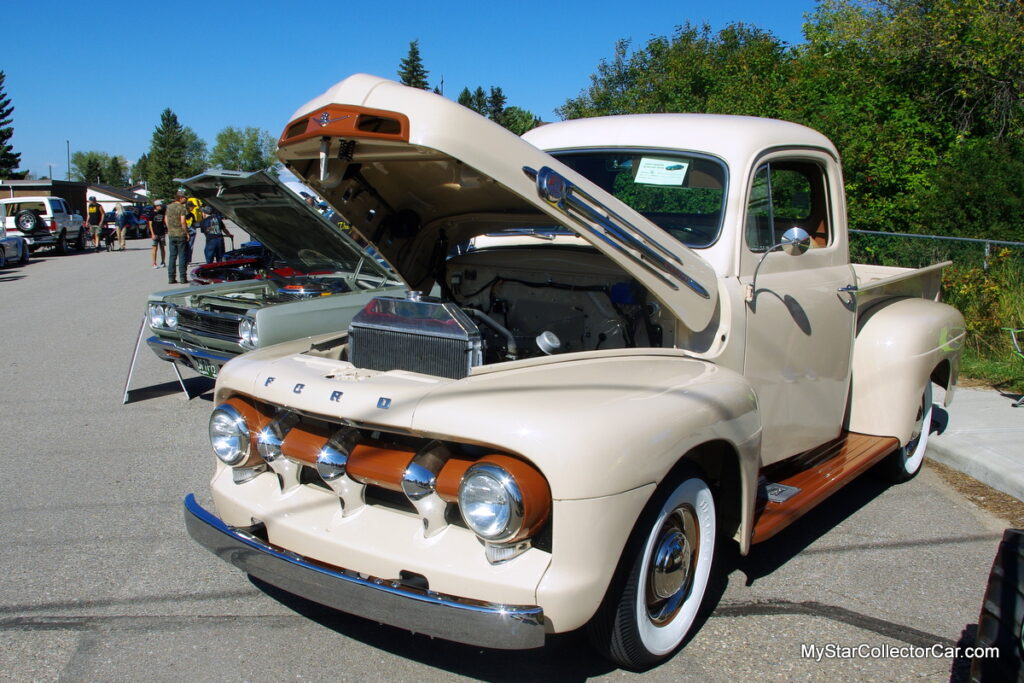 Learn its entire story in a future MyStarCollectorCar piece.
There was one story left on the table at Cremona.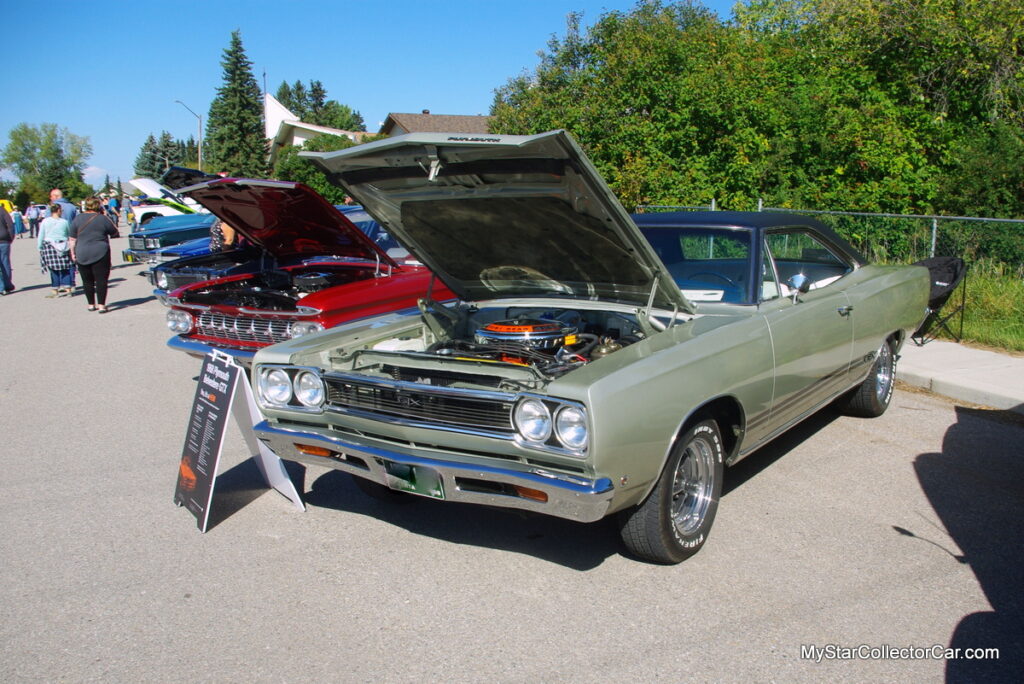 It was a 426 hemi '68 Plymouth GTX and it is one of only two sold in Alberta back in 1968–and the only GTX hardtop. Hopefully that elusive Mopar classic becomes a future MyStar owner's story.  
BY: Jim Sutherland
Jim Sutherland is a veteran automotive writer whose work has been published by many major print and online publications. The list includes Calgary Herald, The Truth About Cars, Red Deer Advocate, RPM Magazine, Edmonton Journal, Montreal Gazette, Windsor Star, Vancouver Province, and Post Media Wheels Section.