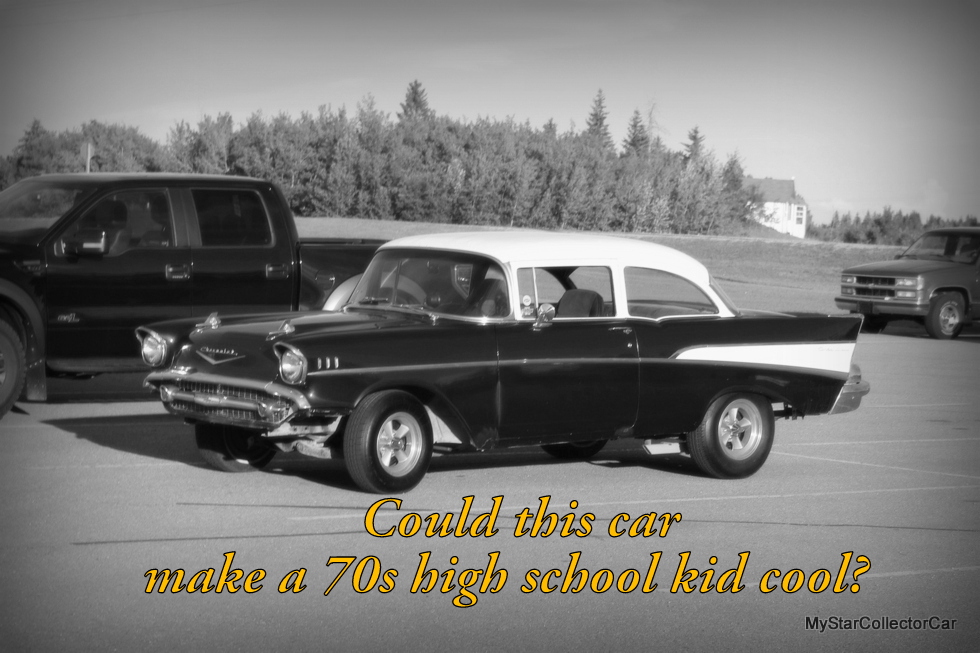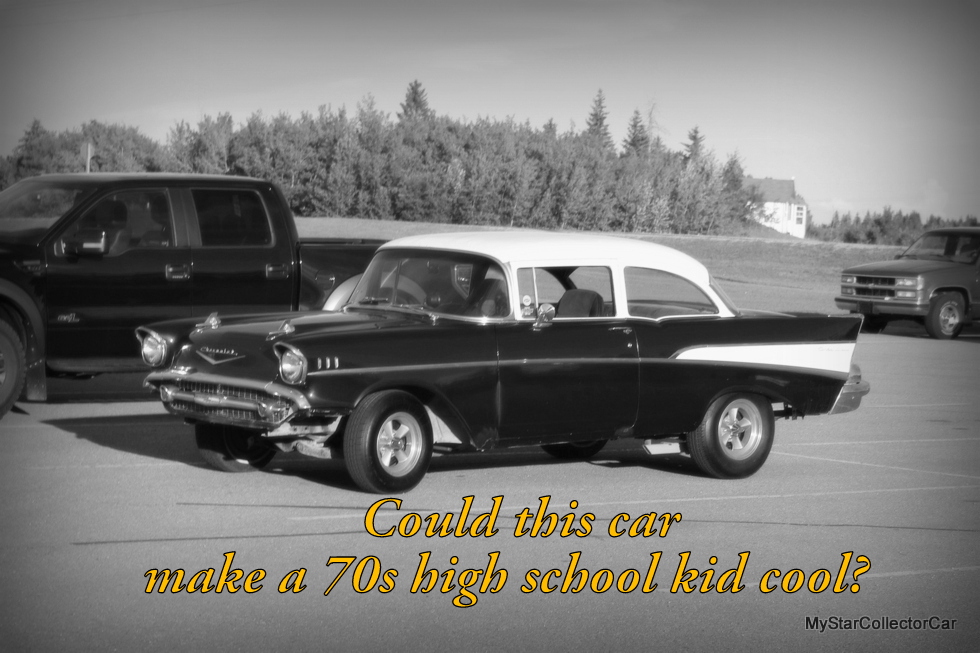 I love leafing through old car magazines just to see what could have been because it sure looks like they gave away gold for cast iron prices.
We all know about the '63 Corvette split window for a couple of grand or a Super Bird that went for a fire sale price of 1500 bucks but all this stuff happened over 40 years ago when these cars were merely used cars.
You have to weigh these prices against other factors like average wage, supply and demand, plus inflation but were any of these cars actually achievable for a high school kid back in the 70s?
I was a self-admitted geek in high school but I truly believed one of the cures for geekdom was a cool car. I dabbled in odd cars like two VW Beetles and a '61 Volvo 544 but those were character cars—not babe magnet cars.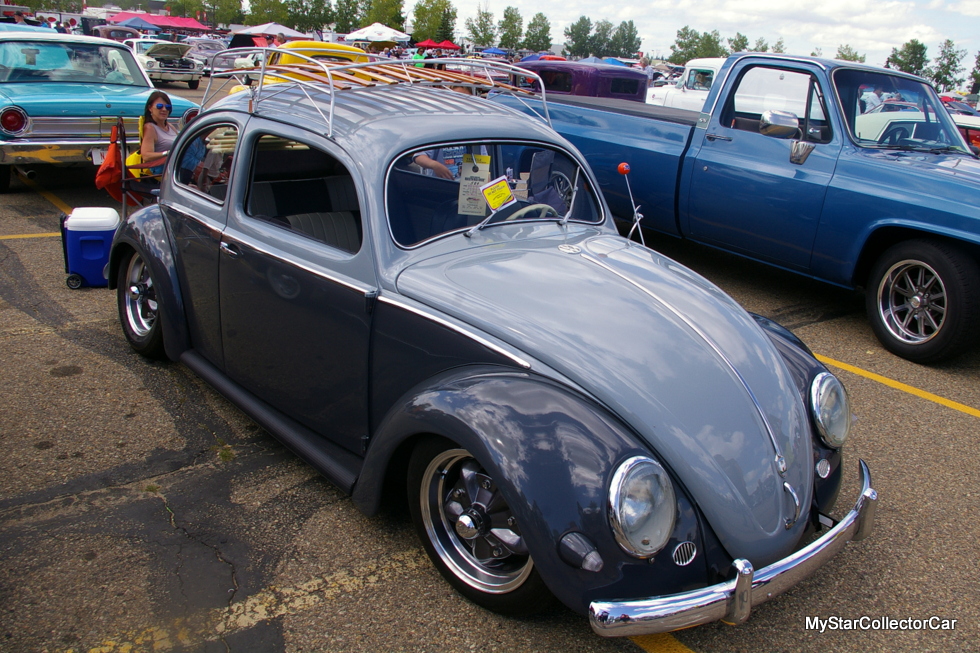 In other words, I still needed to bring charisma and personality (not feasible) to the game because the VWs and the 544 didn't up my game with women—at best they helped me tread water.
A guy like me really needed a '68 Road Runner or a '70 Mustang to ascend the ladder in the complicated world of the high school caste system but there was another road block—my dad.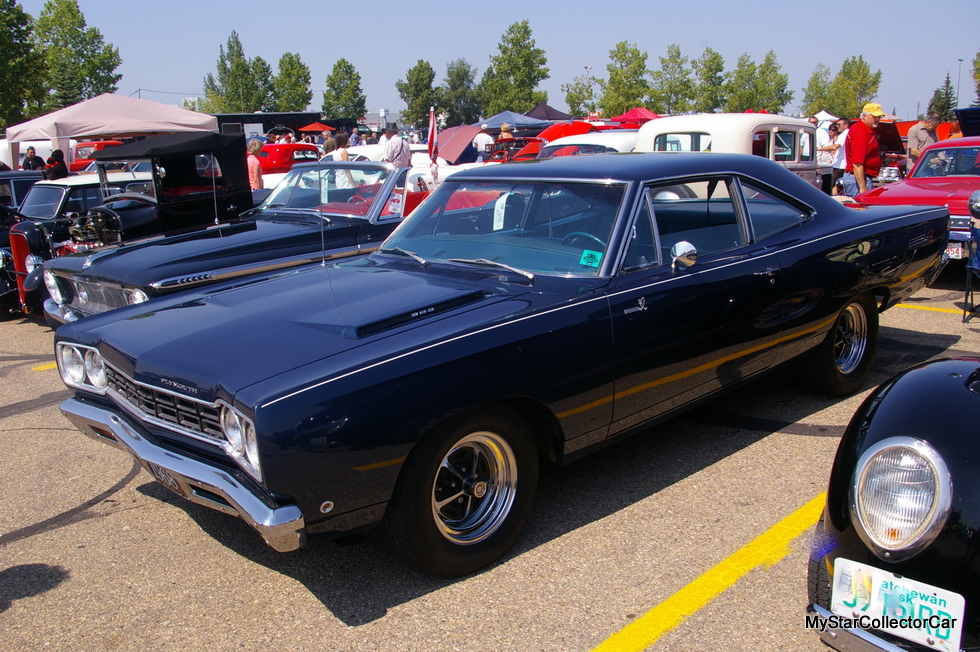 He was a relentlessly practical man and he was also a traffic cop so a Road Runner would have been an extremely hard sell. He would have brought up the obvious—a high school kid with a muscle car. That would have been his opening right hook and he would have followed it up with an uppercut via a simple cost analysis..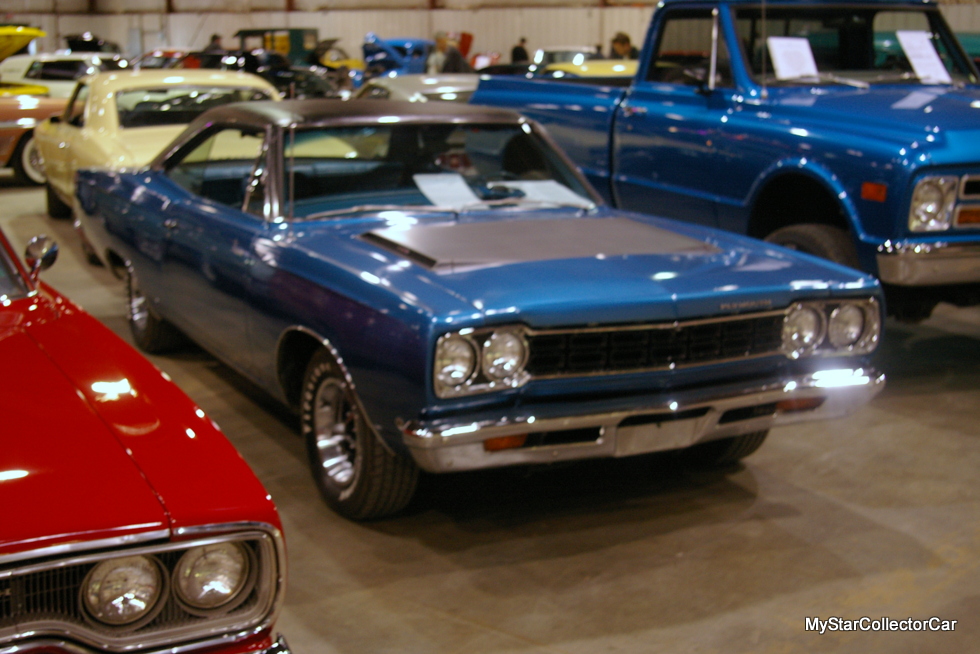 In other words, if you could swing the cost of a Road Runner you could also swing the cost of room and board. It was an argument I could never win—not without a change of mailing address.
The 21st century version of me is more practical so l did my own cost analysis on two '57 Chevys I saw advertised in a May 1972 Hot Rod. There were a few '57 Chevys in the high school parking lot back in the 70s and they were cars that could turn an all-star geek like me into a rock star.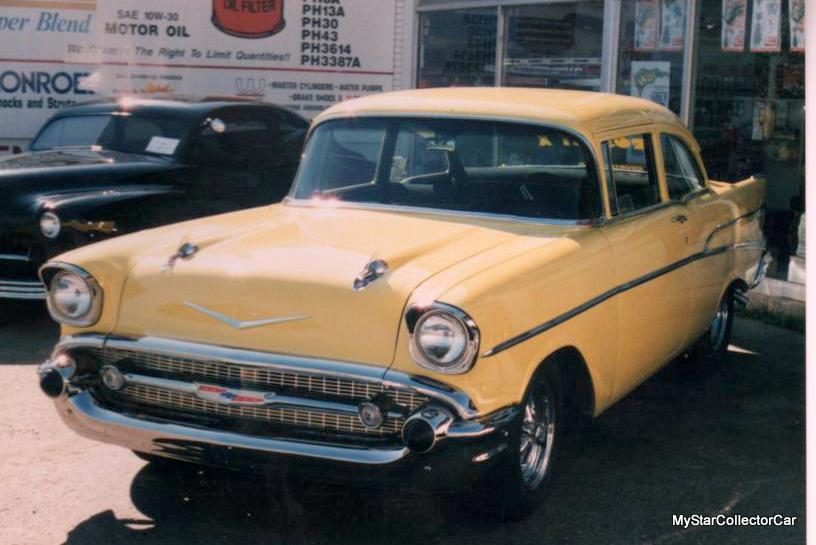 I worked at Safeway back then and I made about $3.50 an hour so at 20 hours a week I could take home about 250 a month. Both these Chevys were in the 1200 dollar range so a high-risk guy like me in high school could probably get a co-signed loan for about 12% amortized over 24 months for 56 bucks a month.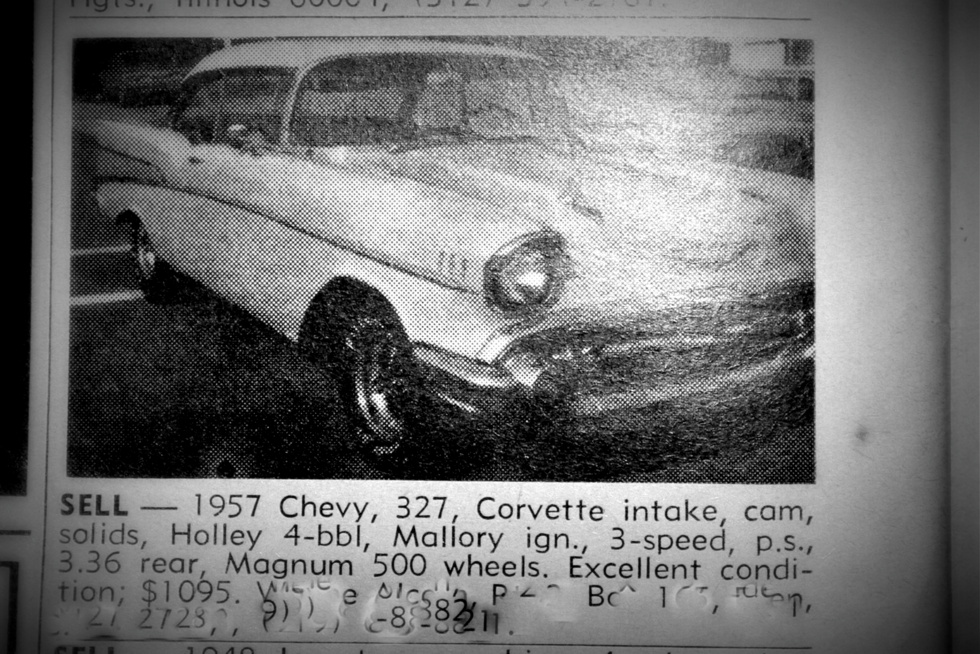 That payment was doable for sure and gas was cheap in '72 and there were other hurdles but the 1200-dollar threshold was just enough to not kick in a room and board clause at home.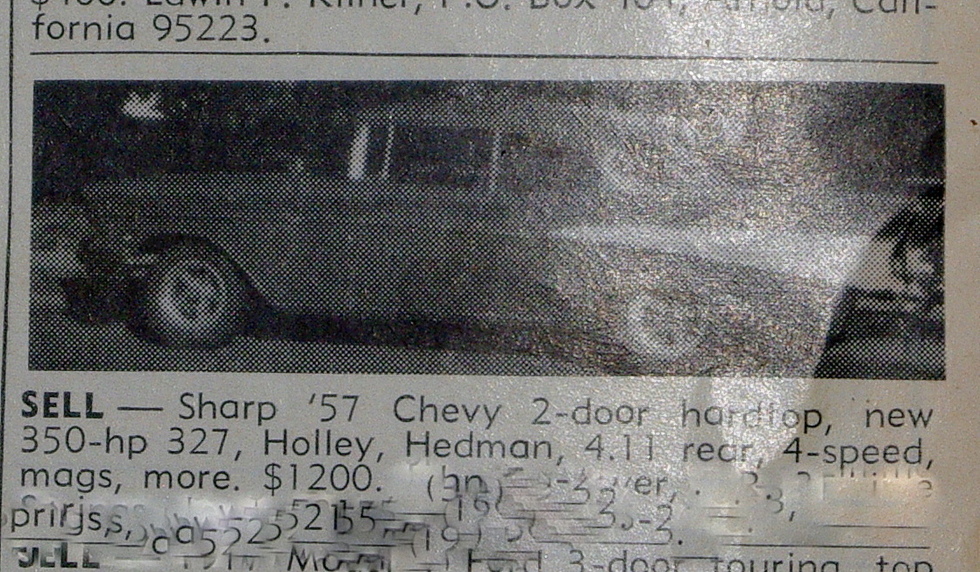 Both these Chevys had built 327 motors (one had a Vette engine) and that's where the dance would have begun with my dad. Anything close to high performance would have killed this deal so the pitch would have to be in a different direction.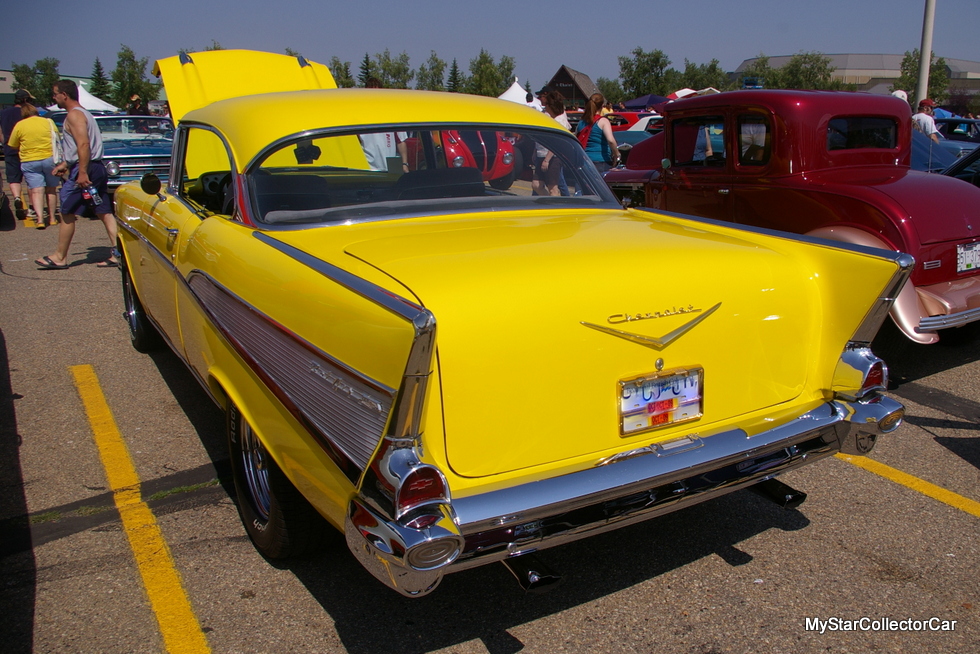 I'd have to sell this to him by claiming the car was mint and the owner replaced the old motor with a much newer one for the reliability factor. This would be a tough sell so the owner would have to get the cars sound down from a rumble to something a lot more docile and the mags would have to go in favor of stock wheels before the deal was cut. They'd be stored until my dad got used to the car and then they'd be back on the '57 later as part of a smoking deal—my dad liked bargains.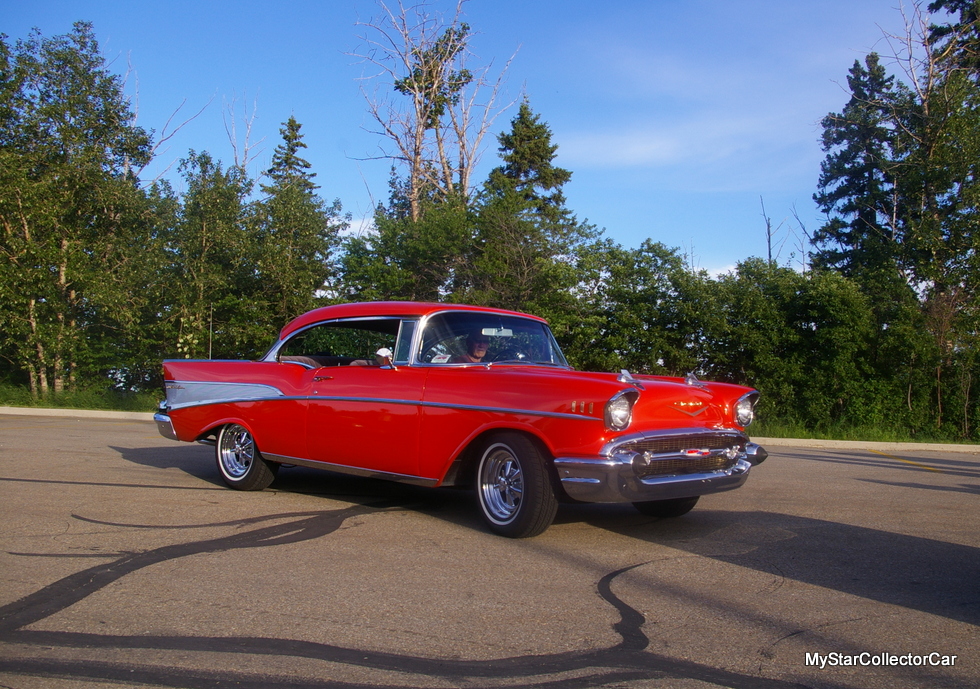 It would have taken some serious salesmanship but if I swung the $1200 '57 Chevy in high school there would have only been one question left. Would it have rescued me from high school geekdom?
Yup—that '57 Chevy would have grafted on cool factor in a big way.
Jerry Sutherland
CLICK HERE to Like us on Facebook
CLICK HERE to Follow us on Twitter
CLICK HERE to Follow us on Pinterest
Please re-post this if you like this article.