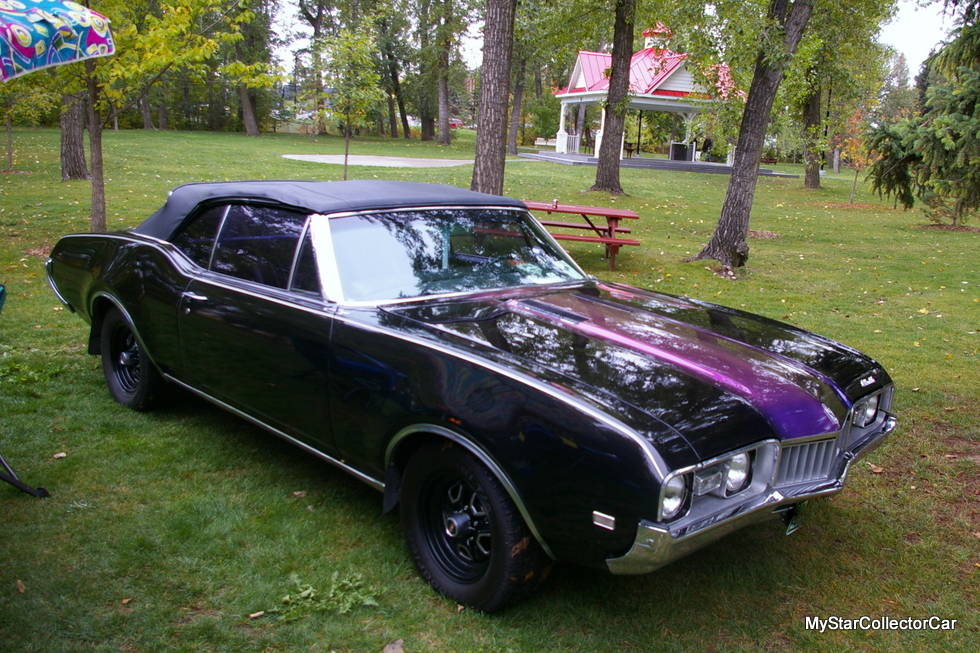 Kevin Emsley has always been a big fan of the Olds Cutlass design from the late 1960s and early '70s.
His high school car was a 1970 Cutlass S convertible and the car was his primary driver during a very important phase of a young car guy's life.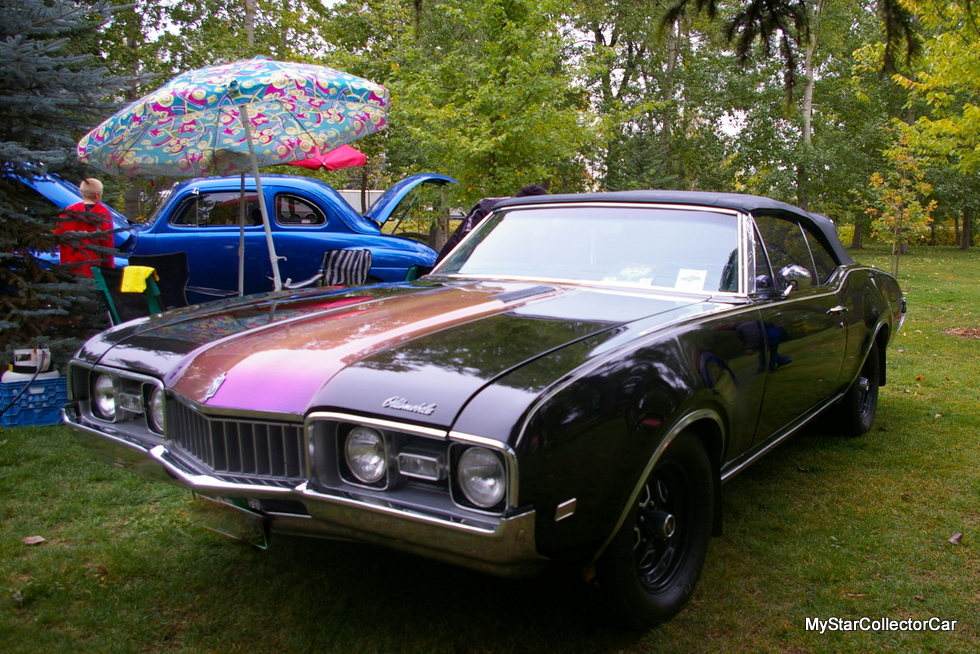 Eventually life moved Kevin in a different direction away from his first Cutlass and into a career as a heavy duty mechanic. The original Cutlass became a fond memory, along with a collection of parts that would eventually play an important role in Kevin's next Cutlass.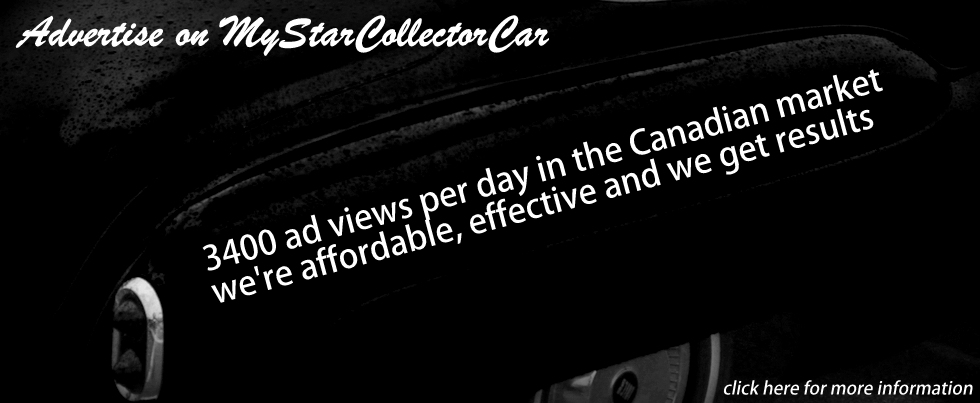 There would indeed be another Cutlass convertible in Kevin's life after he purchased a 1968 Cutlass S convertible about five years ago. The custom paint job on the car was done by a high school auto body class and they concentrated on its cosmetic appearance during the process.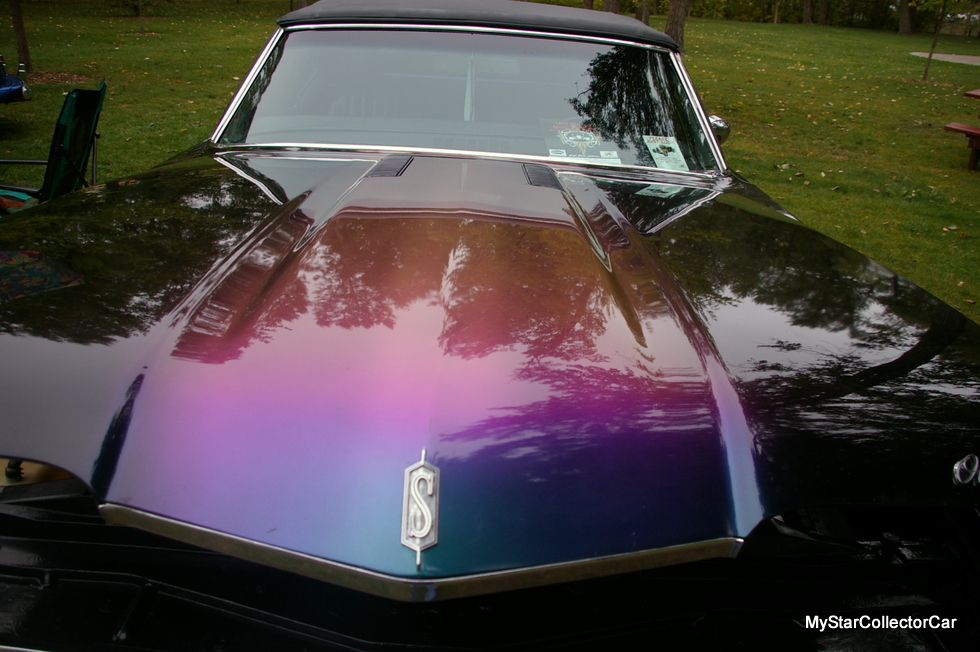 Kevin concentrated on its mechanical condition after he became its owner because it was "mechanically not great" in his words.
The car had a worn-out Olds 455 cubic inch big block that eventually blew up, according to Kevin. Fortunately he had a replacement Olds 350 cubic inch small block that was under the hood of his original 1970 Cutlass S.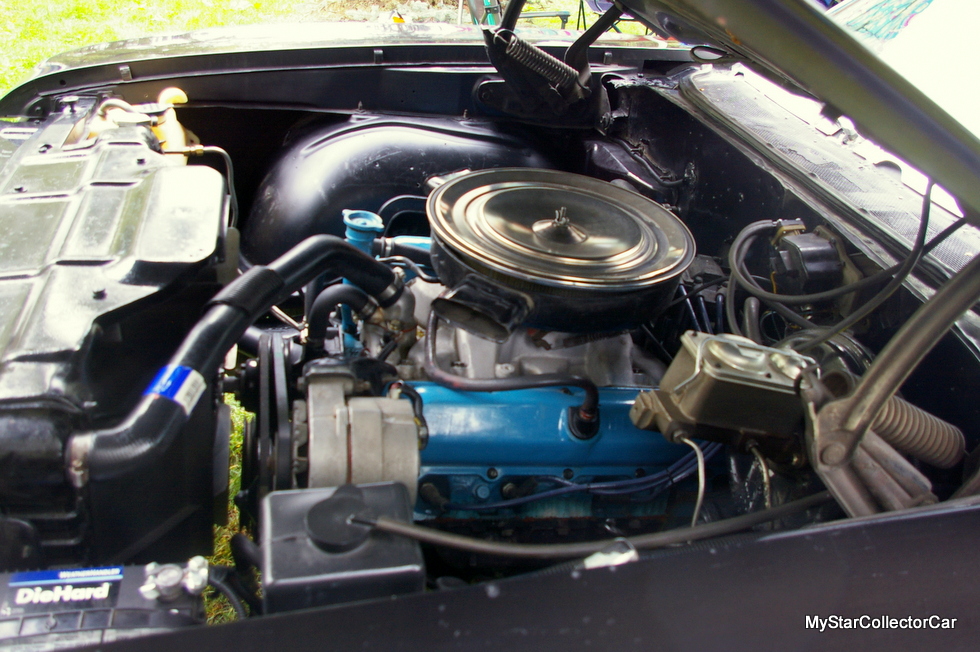 Sometimes sentimental attachment to a previous car will provide a practical solution to a current car problem-and Kevin was lucky he held onto the original power train. However, he hopes to eventually replace the Olds small block 350 with another larger 455 big block so he can enjoy the extra power under the hood of his '68 Olds.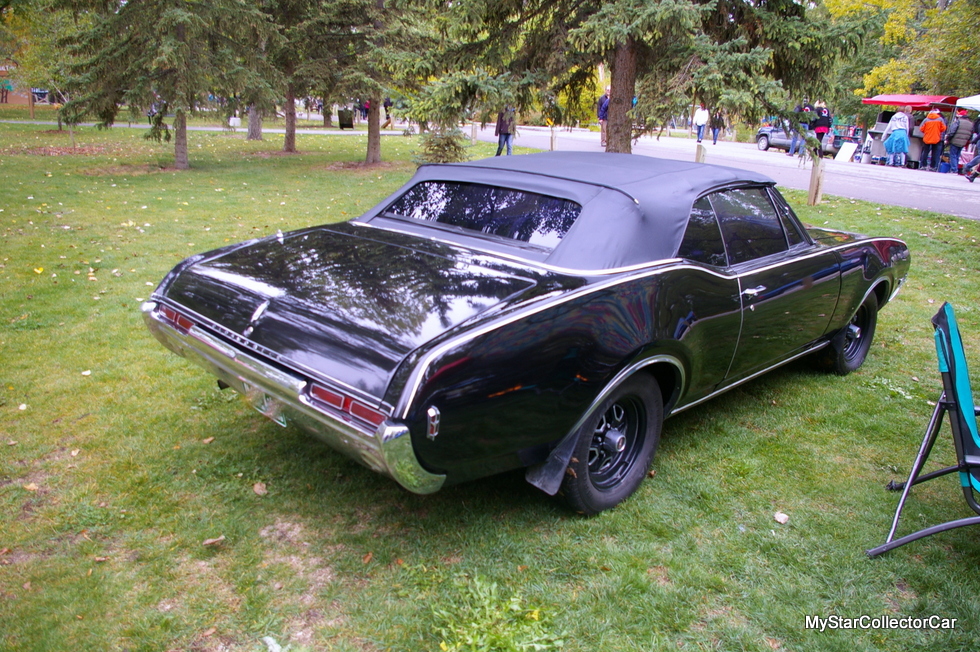 The interior of the Olds was in good shape when Kevin bought the convertible but the original soft top roof required plenty of cleaning to bring it back to its original color.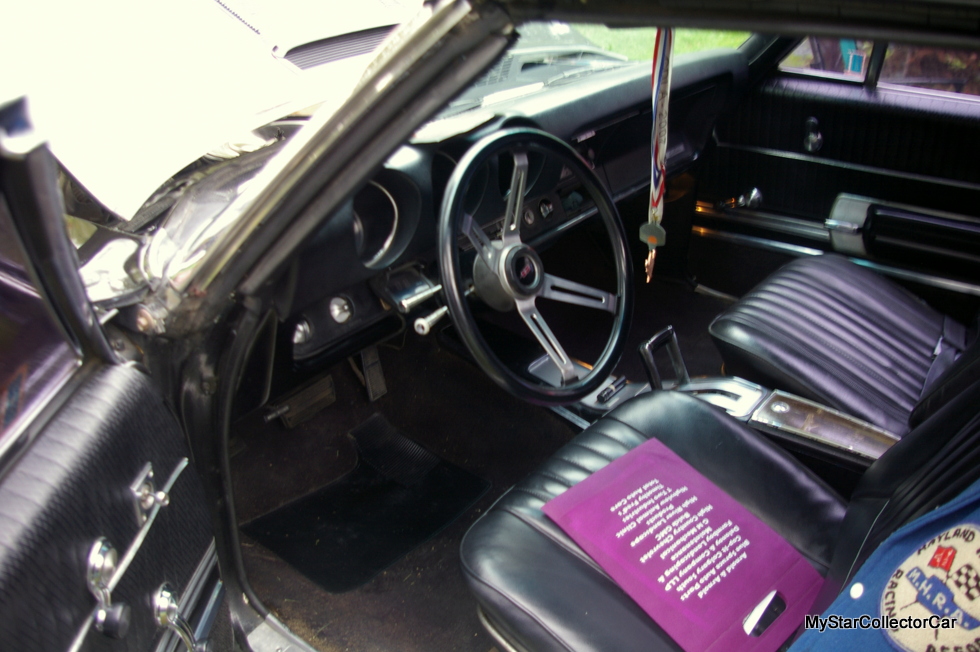 Kevin added front disc brakes to his Olds because he wanted the car to have better-than-factory stopping power when the situation warranted it. The wheels are vintage Olds performance rims that were also refurbished at the high school.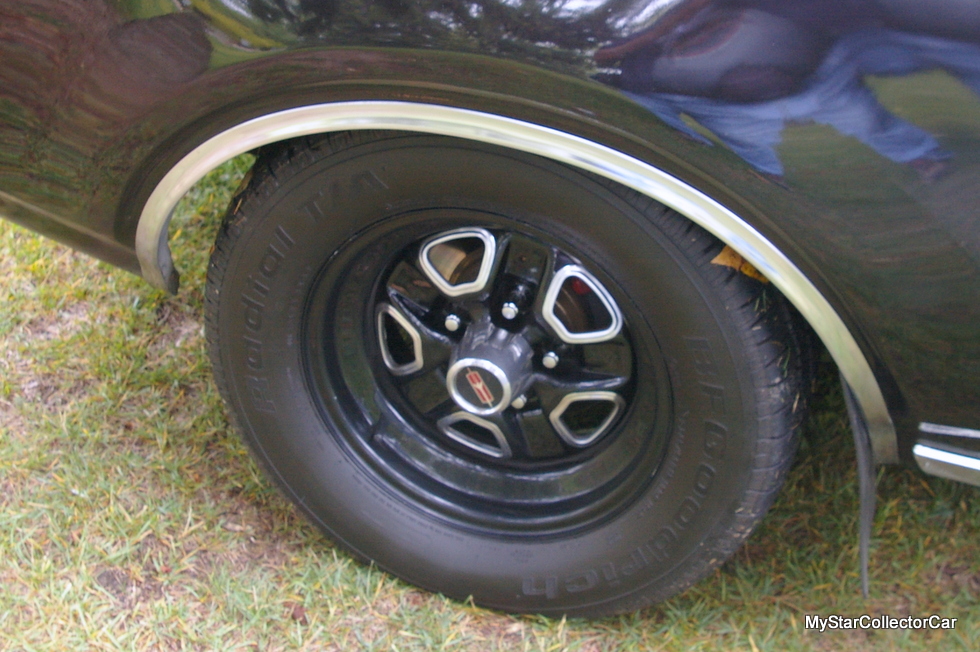 The Olds will make a return to its high school in the future because Kevin wants to replace the rear quarter panels on the car and will schedule the work as a winter project when he is not on the road with his convertible.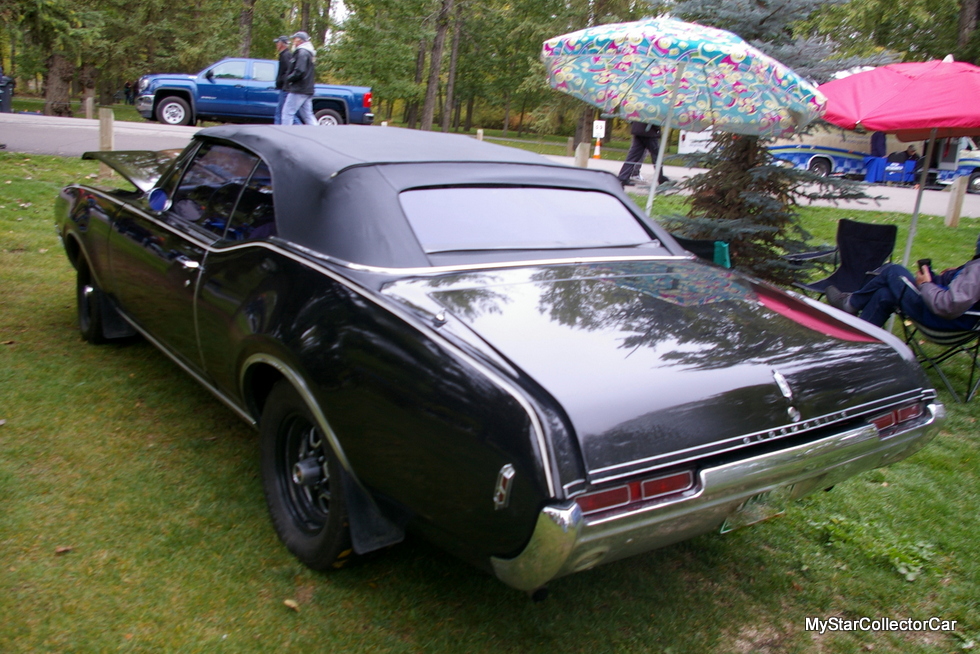 Right now Kevin drives the car during the summer months and has put about 6 or 7000 miles on it over the past five years, according to him. He keeps a steady pace of 65-70 mph (100-110 km/h) on the highway along the way.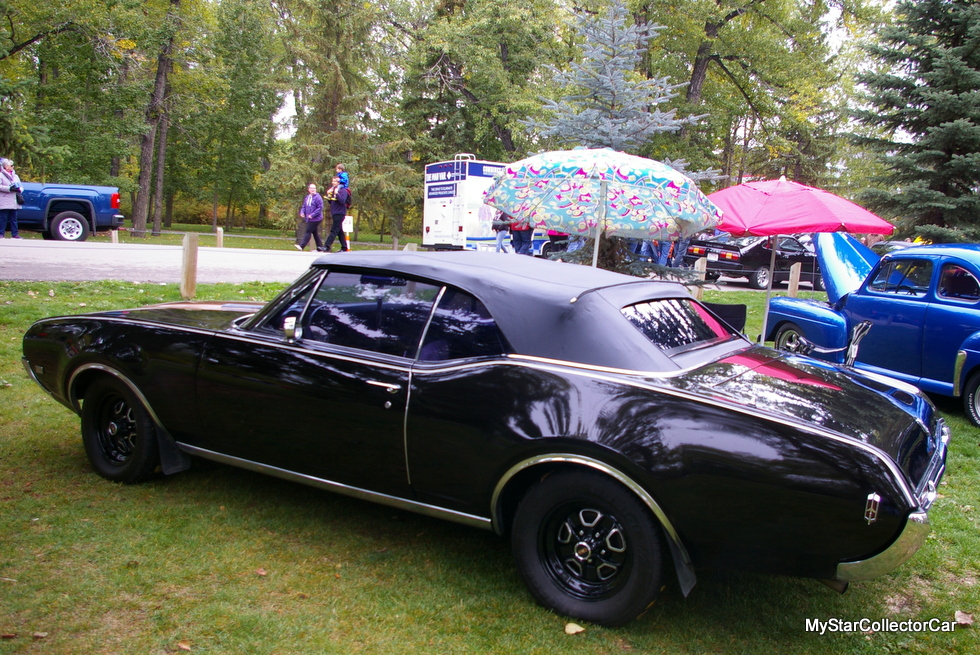 Eventually Kevin intends to take his Olds in a completely different direction during the winter months: South. Kevin would like to tow the Cutlass behind his motor home so he can follow the path of the retired Canadian snowbird to warmer places in the United States where a 51-year-old convertible and its owner are comfortable during the winter months.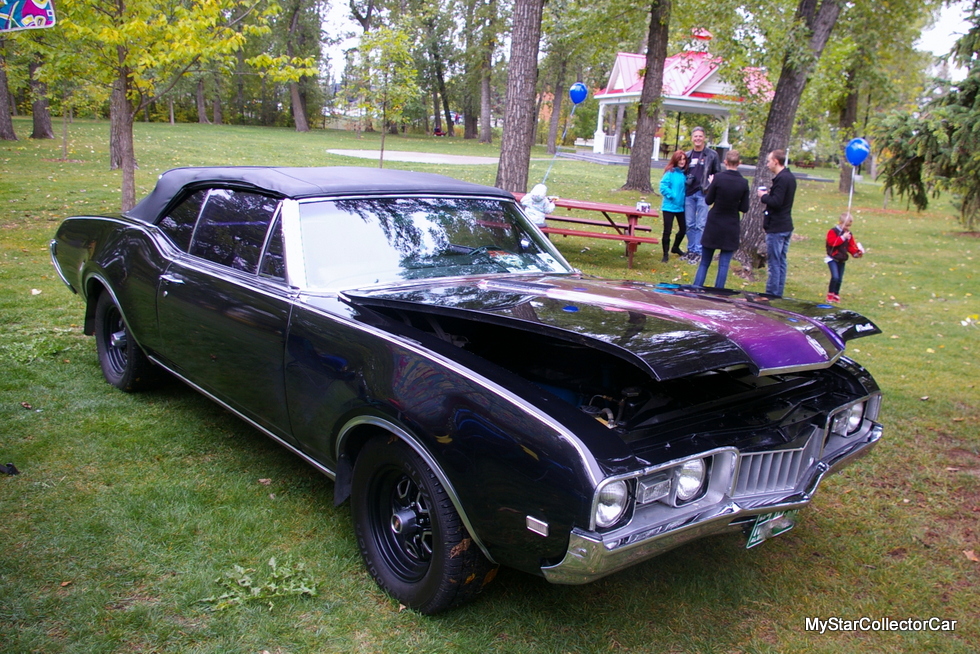 Kevin is working on his part of the agreement as he edges closer to a happy retirement. His 1968 Olds Cutlass S convertible will keep its end of the bargain when it graduates from a high school auto body class with new quarter panels.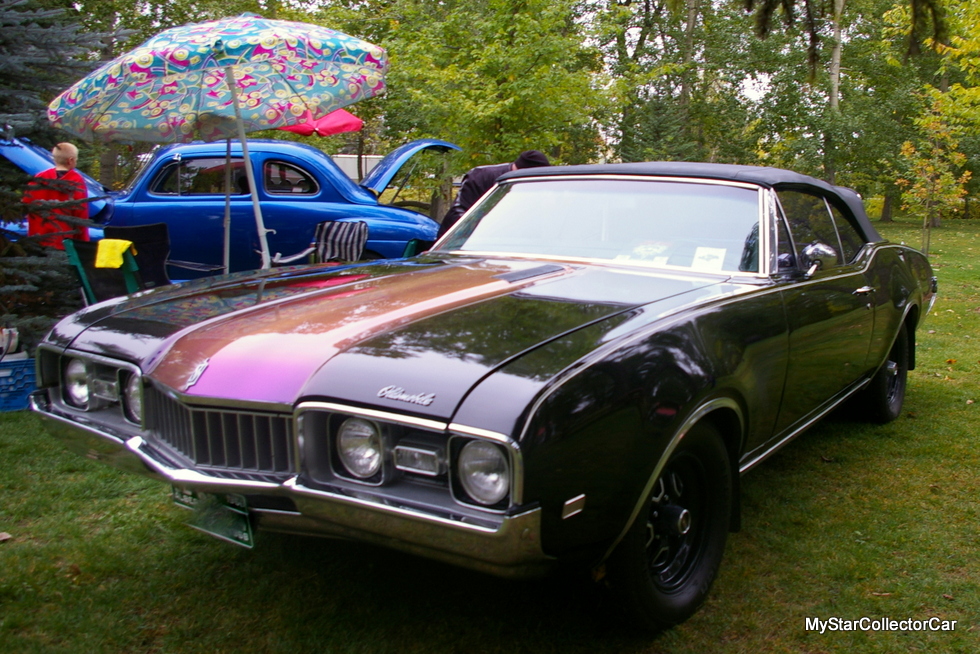 Cue the happy ending to this story.
BY: Jim Sutherland
Jim Sutherland is a veteran automotive writer whose work has been published by many major print and online publications. The list includes Calgary Herald, The Truth About Cars, Red Deer Advocate, RPM Magazine, Edmonton Journal, Montreal Gazette, Windsor Star, Vancouver Province, and Post Media Wheels Section.